Monochrome Monday: The Teal Green Edition
From Morocco's Molato to Saudi's Honayda, this is your sign to put some teal in your wardrobe.
Throughout history, this balanced blue-green shade has represented harmony, faith, and tranquillity across many cultures. The ancient Egyptians and Tibetans saw teal as symbolic of eternity, closely associating it with spiritual concepts as seen through Its prominent use in grand architecture throughout history.
In 1990s fashion, many sports franchises and fashion labels adopted teal into their branding, making it a defining shade of that decade. The reason why is simple, psychologically, teal is plainly calming, and often time hints at both introversion and self-expression, a balance of two opposites. Today, teal continues captivating through myriad mediums and slow fashion trends that celebrate balance.
This Monochrome Monday, we're showcasing our favourite teal-hued pieces from throughout the region. From Morocco's Molato to Saudi's Honayda, this is your sign to put some teal in your wardrobe.
Molato
Thésée Coat
A statement wool coat with floral motifs in a stunning shade of teal, Moroccan label Molato's Thésée Coat is timelessly elegant with a nod to Moroccan traditional wear.
Alexandra Hakim
Avena Sativa Collection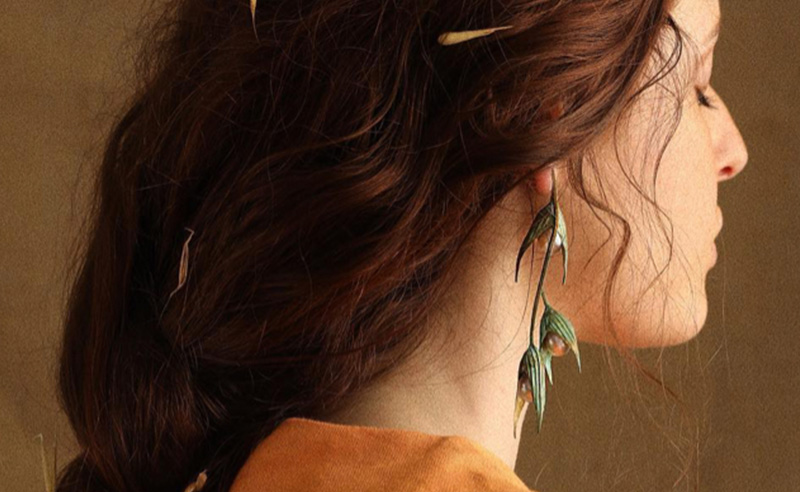 Fashioned after nature's foliage, Alexandra Hakim's Avena Sativa collection pays tribute to the common oat plant, immortalising its stunning green-blue hue.
L'ailingi London
Taliya Eternity Clutch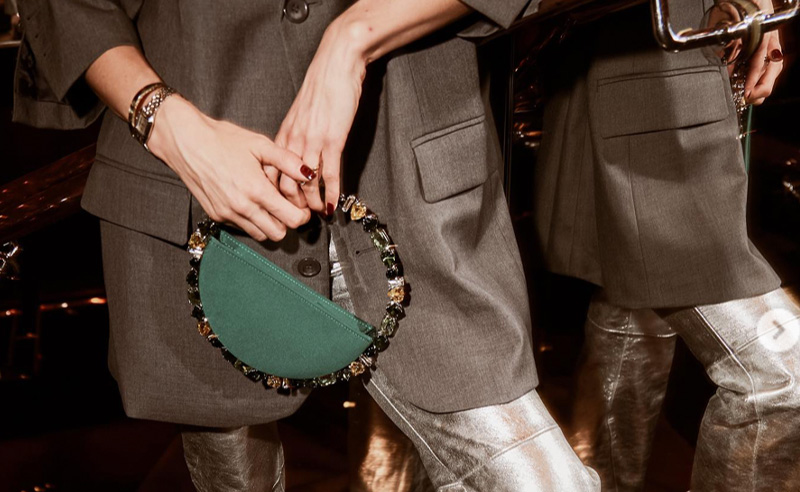 Embellished within a multitude of crystals, L'ailingi London's Taliya Eternity Clutch is inspired by the glamour of a diamond ring, just magnified…quite a lot.
Core by Sujood
The Vintage Lady Dress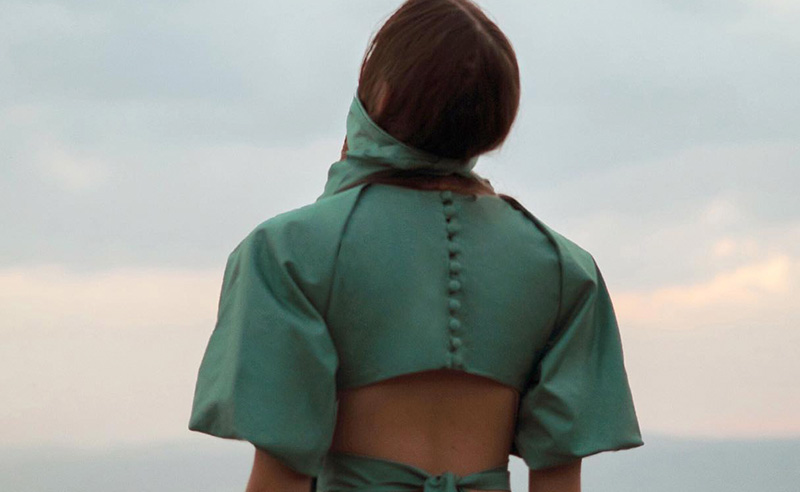 Fit for both the vintage soul and the young at heart, Core's Vintage Lady Dress evokes reveries of falls spent by the coast.
Israa Samhan
Melissa Blazer Dress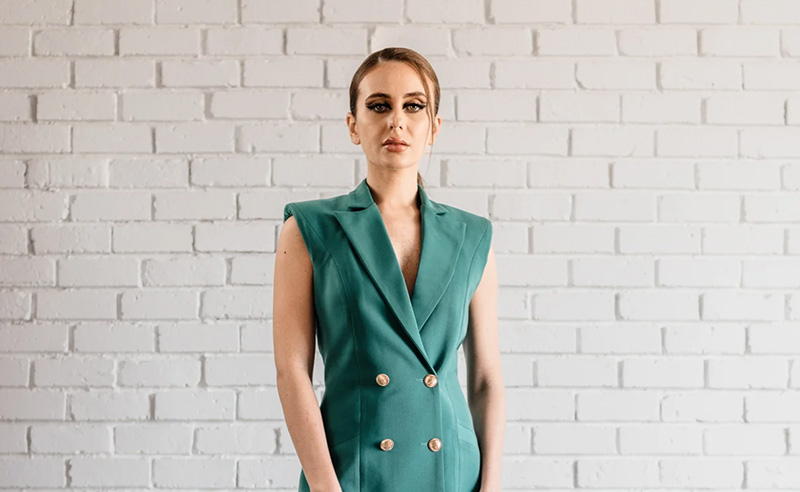 Simple yet commanding, the Melissa Blazer Dress by Israa Samhan is your saving grace for nights out when wardrobe choices seem overwhelming.
Amina Muaddi
Vittoria Pumps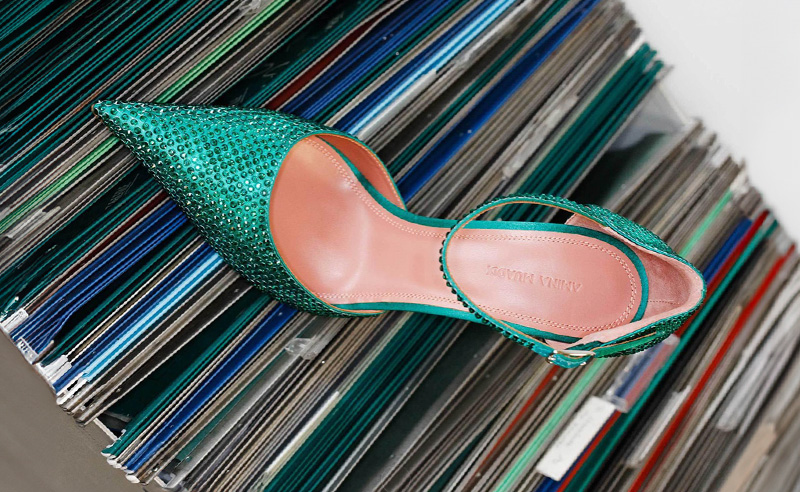 Topped with hue-matching crystals, Amina Muaddi's Vittoria Pumps evoke old Hollywood glamour, and paint the town teal.
Georges Hobeika
FW23 Couture Collection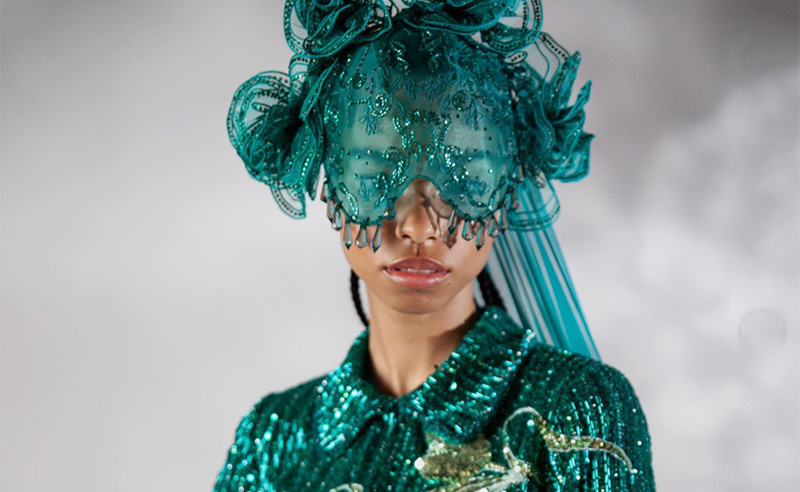 A gorgeous and intricate floral dream, Georges Hobeika's FW23 collection piece looks straight out of a renaissance painting.
Honayda
FW23 Collection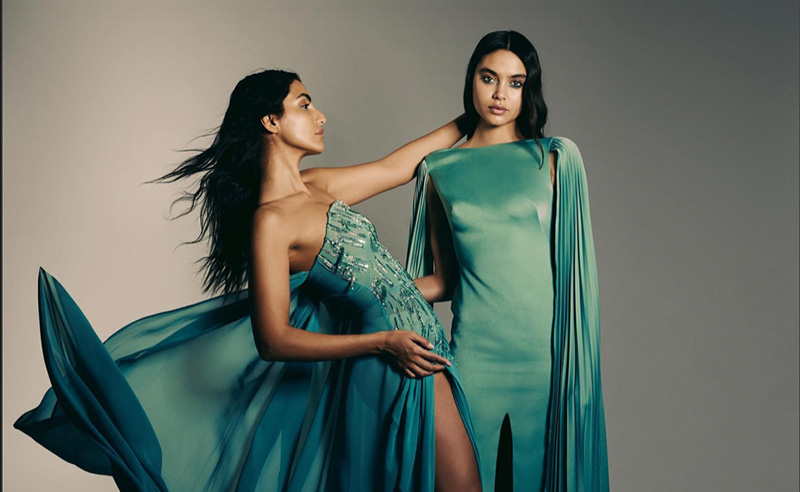 Elegantly understated, Honayda's FW23 collection saw the Saudi Arabian designer play with texture and flow in a gorgeous shade of teal.
Nadine Merabi
Darcie Pyjamas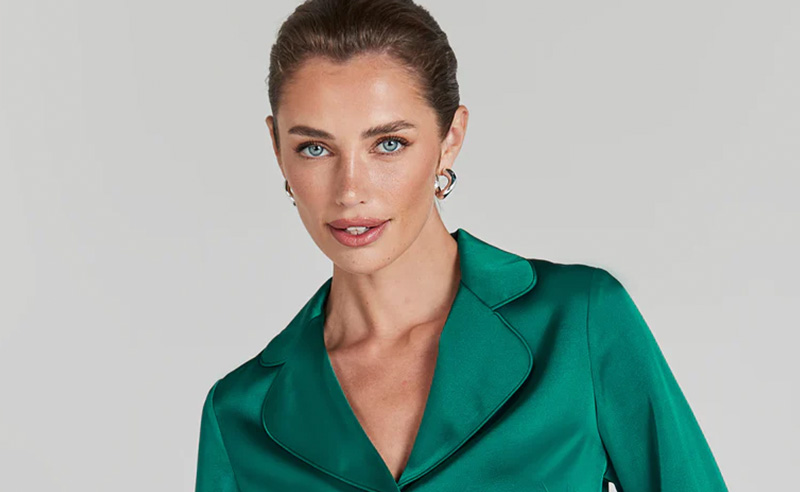 The perfect gift to give yourself - or your loved ones - Lebanese label Nadine Merabi's Darcie Pyjamas will engulf you in comfort and enable you to channel untapped regal roots.