Film My Design Celebrate Nordic Design in Five Egyptian Cities
From Damietta and Cairo, to Alexandria, Fayoum and Port Said, Film My Design celebrates Nordic design, architecture and urban landscapes in their Summer 2022 program titled 'Summer of Sun Screenings'.
Scandinavian design has informed many contemporary homes with its functionality and predisposition towards perpetual neatness. Beyond its aesthetics lie a plethora of philosophies which Film My Design - the Cairo-based film festival that is dedicated to documenting design journeys - will place under the spotlight during its Summer 2022 programme. Their 'Summer of Sun Screenings' will showcase films on Nordic design, architecture and urban landscapes in Damietta, Cairo, Alexandria, Fayoum and Port Said from July 28th to August 8th.
In Damietta, the city famed for furniture manufacturing, Danish film 'Borge Mogensen – Designs For Life' by Casper Høyberg will be screened at New Damietta Investors Association on July 28th. It tells the story of Borge Mogensen, a sensational furniture designer who played a key role in establishing Scandinavian aesthetics. His life will be viewed alongside an archive of pictures, drawings and furniture. Afterwards, there will be a talk to discuss the film, and a tour of Pinocchio Furniture Factory in collaboration with Designdustry.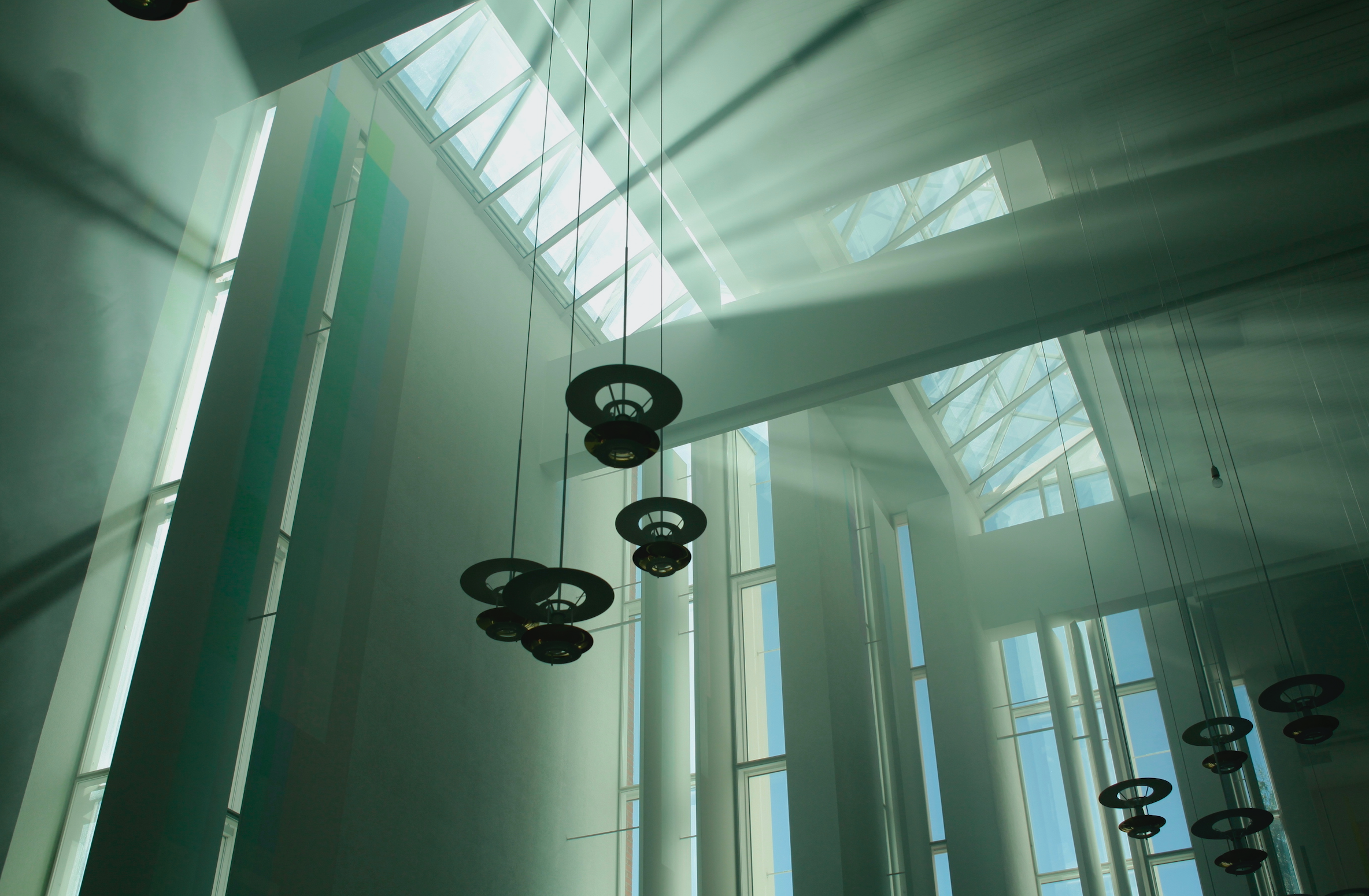 Going to Alexandria on July 31st, the summer program continues with the screening of Finnish film 'Light Snatcher' by Charlotte Airas at the Anna Lindh Foundation. It focuses on successful contemporary Finnish architect Juha Leiviskä, and investigates the intricate play of natural light in his architecture. The day features a panel discussion and a city walk in collaboration with Mediterranean Design Lounge.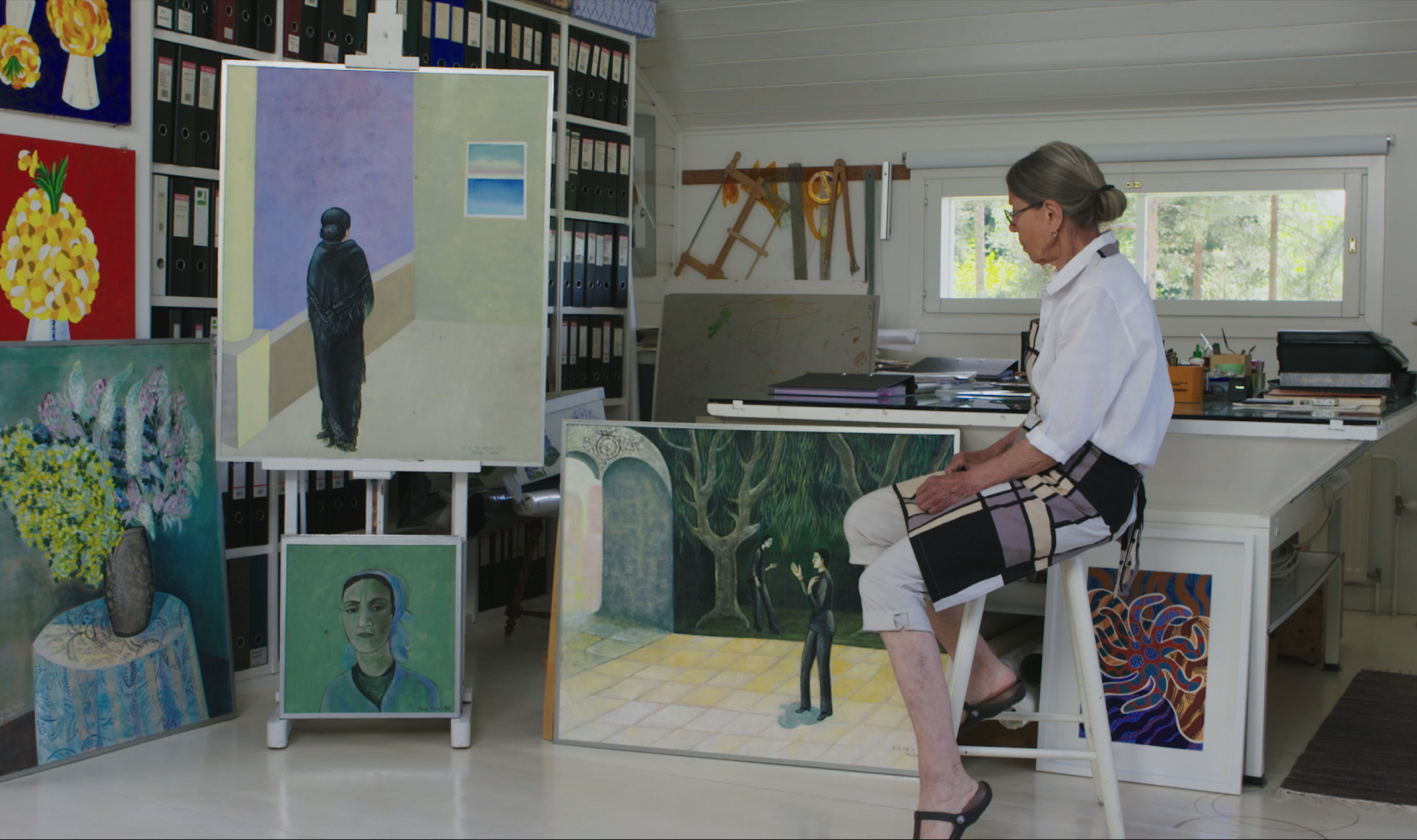 A second Finnish film will be screened on August 3rd at That Really Cool Studio in Cairo. 'Maija Isola: Master of Colour and Form' by Leena Kilpeläinen will delve into the titular designer's legacy as her fabrics proved to be highly influential across the globe.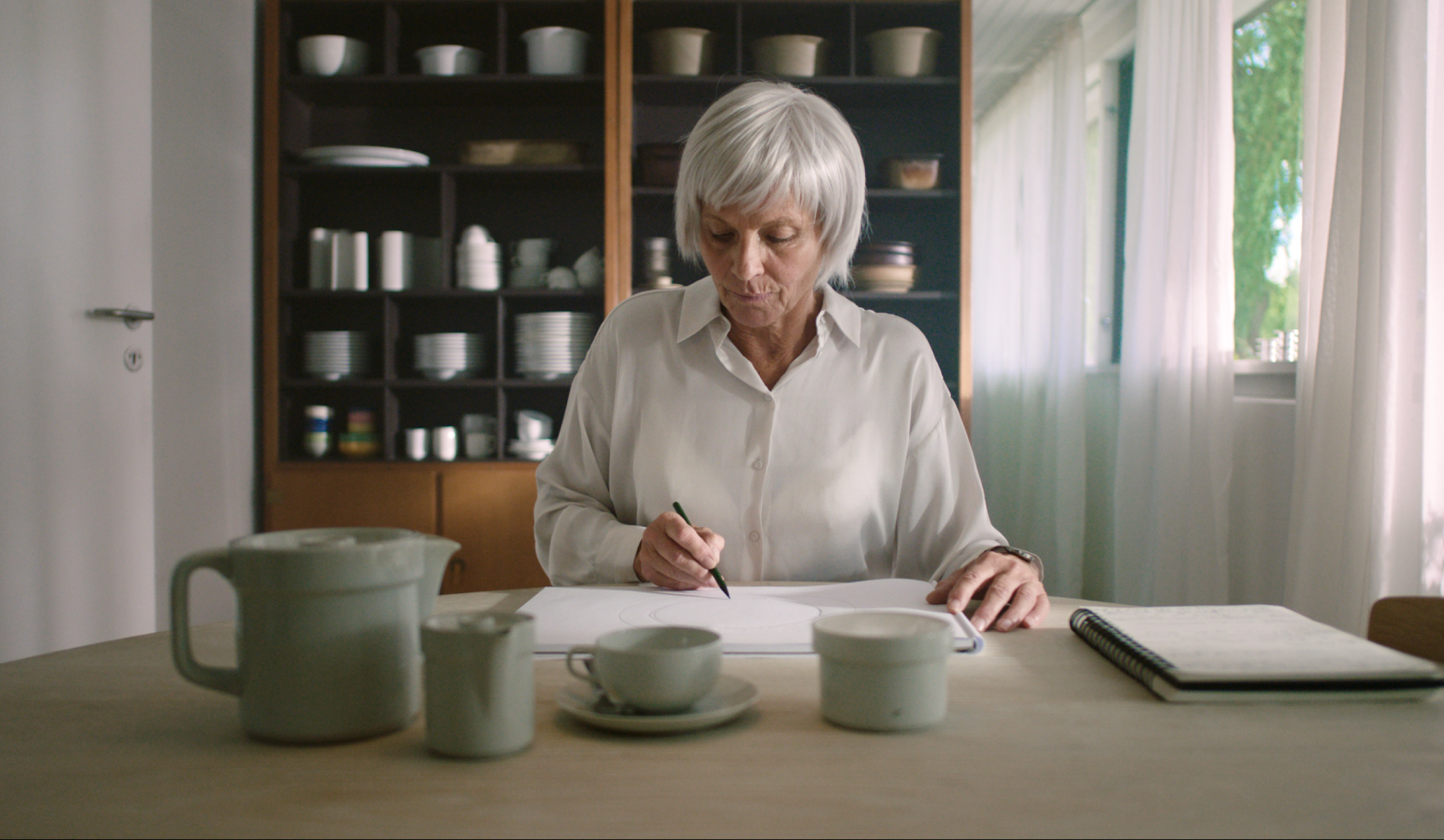 'Grethe Meye – The Queen of Danish Design' by Isabel Bernadette Brammer will be screened at Fayoum Art Center in Fayoum on August 6th. The hybrid documentary tackles the story of one of the greatest figures of Danish Design in a personal narrative that puts her legacy of functional home designs in perspective, and will be followed by a series of pottery demonstrations.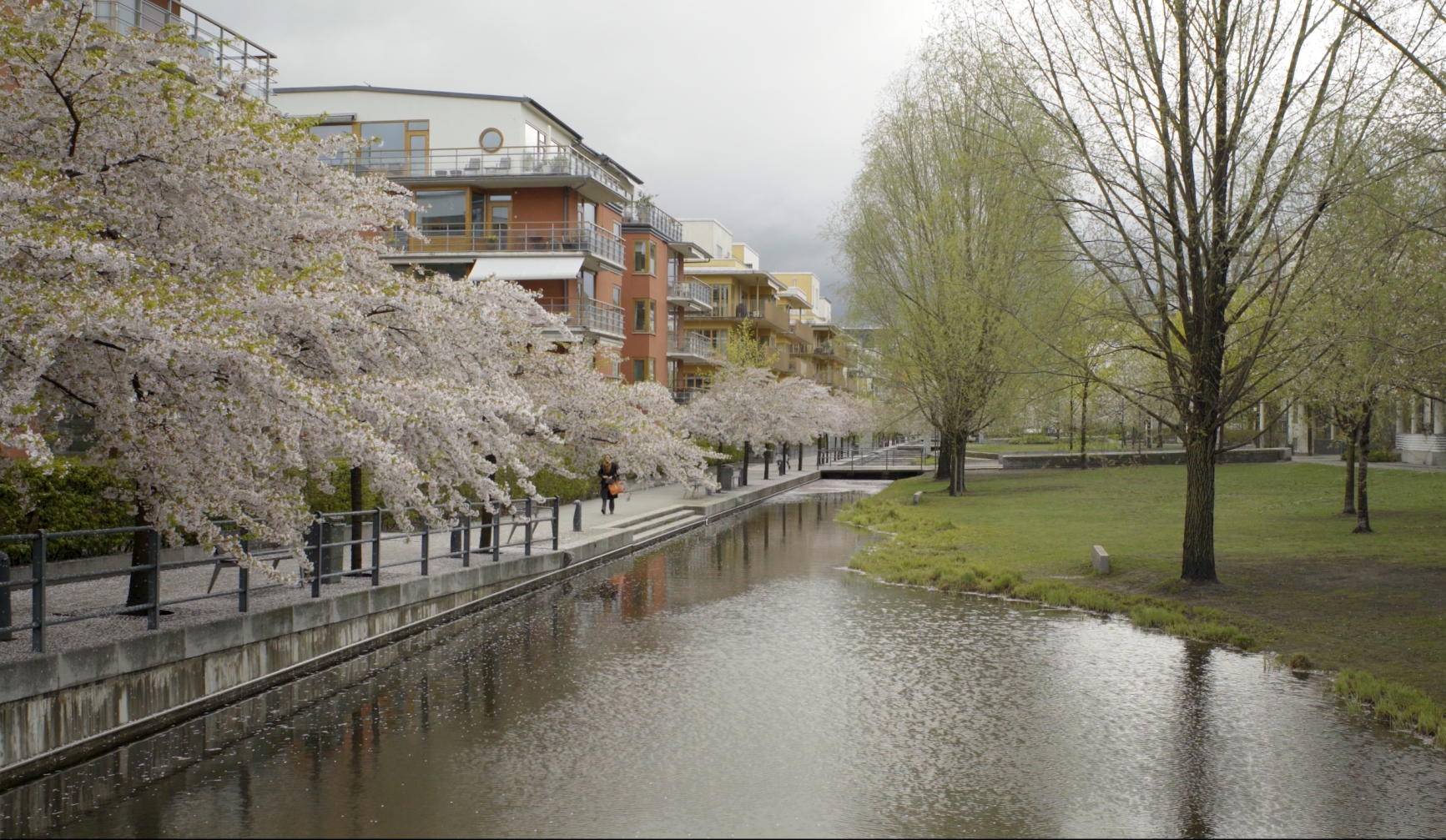 Finally, 'An Other City' by Rasmus Waern will be screened in Port Said. The Swedish film follows urban planner Jan Inghe, who transformed modern cities through postmodernism and environmental thought. It will be shown alongside Egyptian film 'Reminiscence of Port Said' by Mohamed Radwan, founder of Cairo Designathon, which will collaborate with Film My Design on a panel discussion, followed by a city walk through Port Said.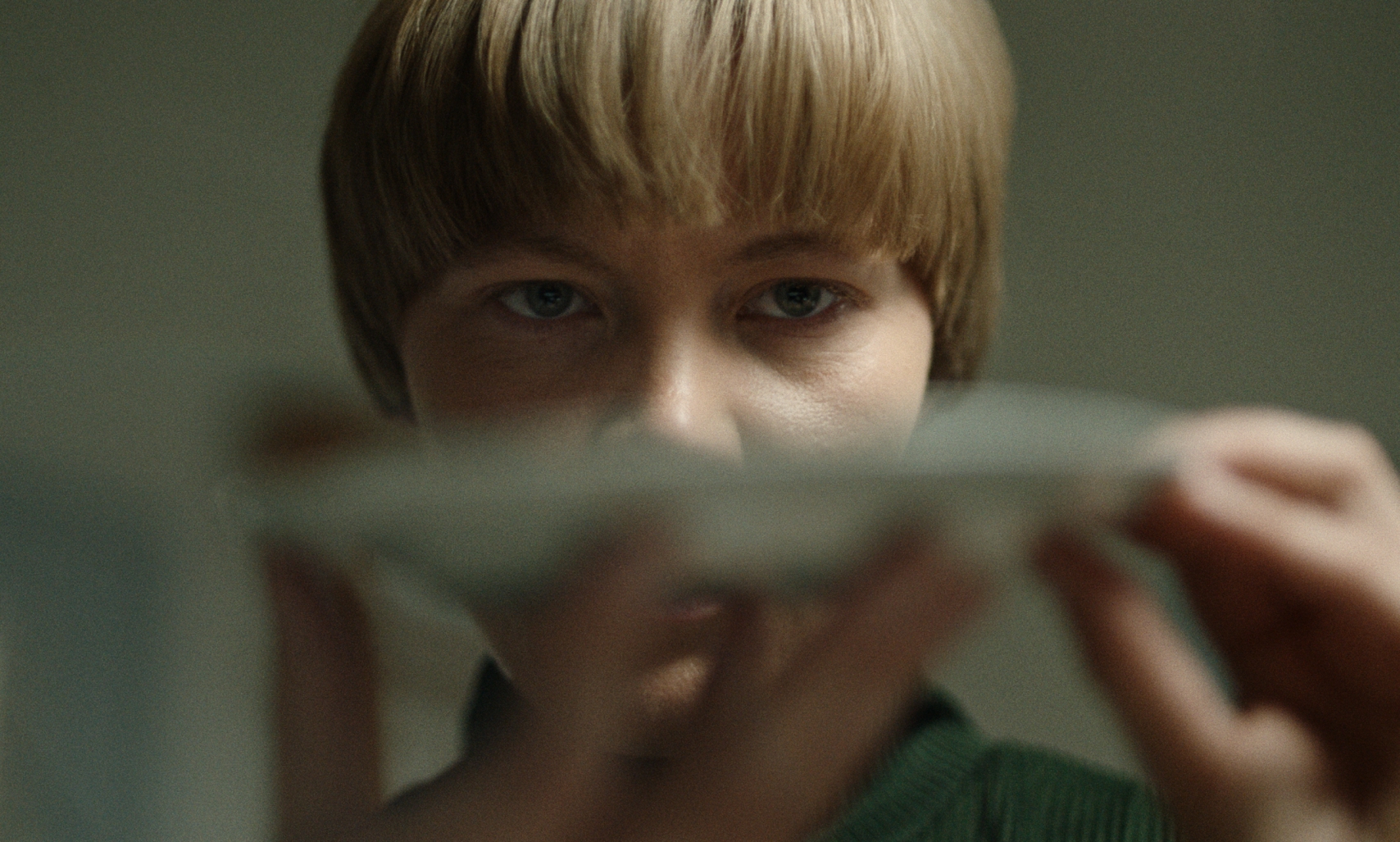 Entrance is free of charge, but seats are limited so make sure to register as soon as possible through www.filmmydesign.com and enjoy the films.