USD 4 Billion Trump Golf Resort to Land in Oman
Oh great Omar is getting it's own Trump resort and now we have to write about it.
If you've ever wanted to stay in a hotel branded by a twice-impeached former US President who has never won a popular vote, look no further than the Sultanate of Oman, where the Trump Organization has entered into a USD 4 billion deal with Dar Al Arkan, a leading Saudi real estate firm, to start construction of a world-class golf and residential resort.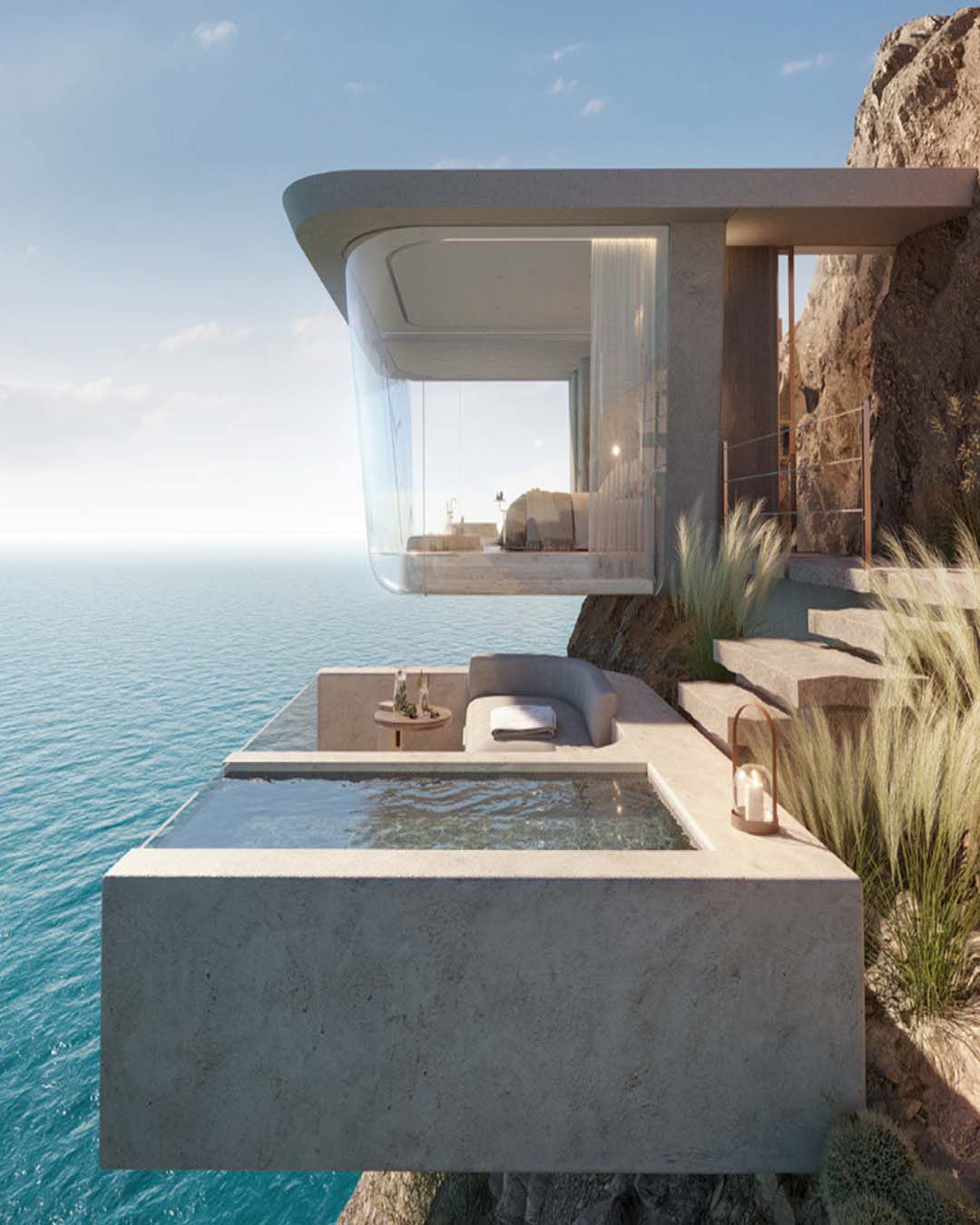 The signature Trump Resort, to be developed at Aida, will include residential villas, a hotel and a golf course in Muscat. Unlike the wall on the southern US border, construction on the project is projected to *actually* begin in the first quarter of 2023, and will feature a notable lack of detention centres for kidnapped Mexican children. The project will be developed over 10 years, which means it would last over twice as long as the Trump administration did.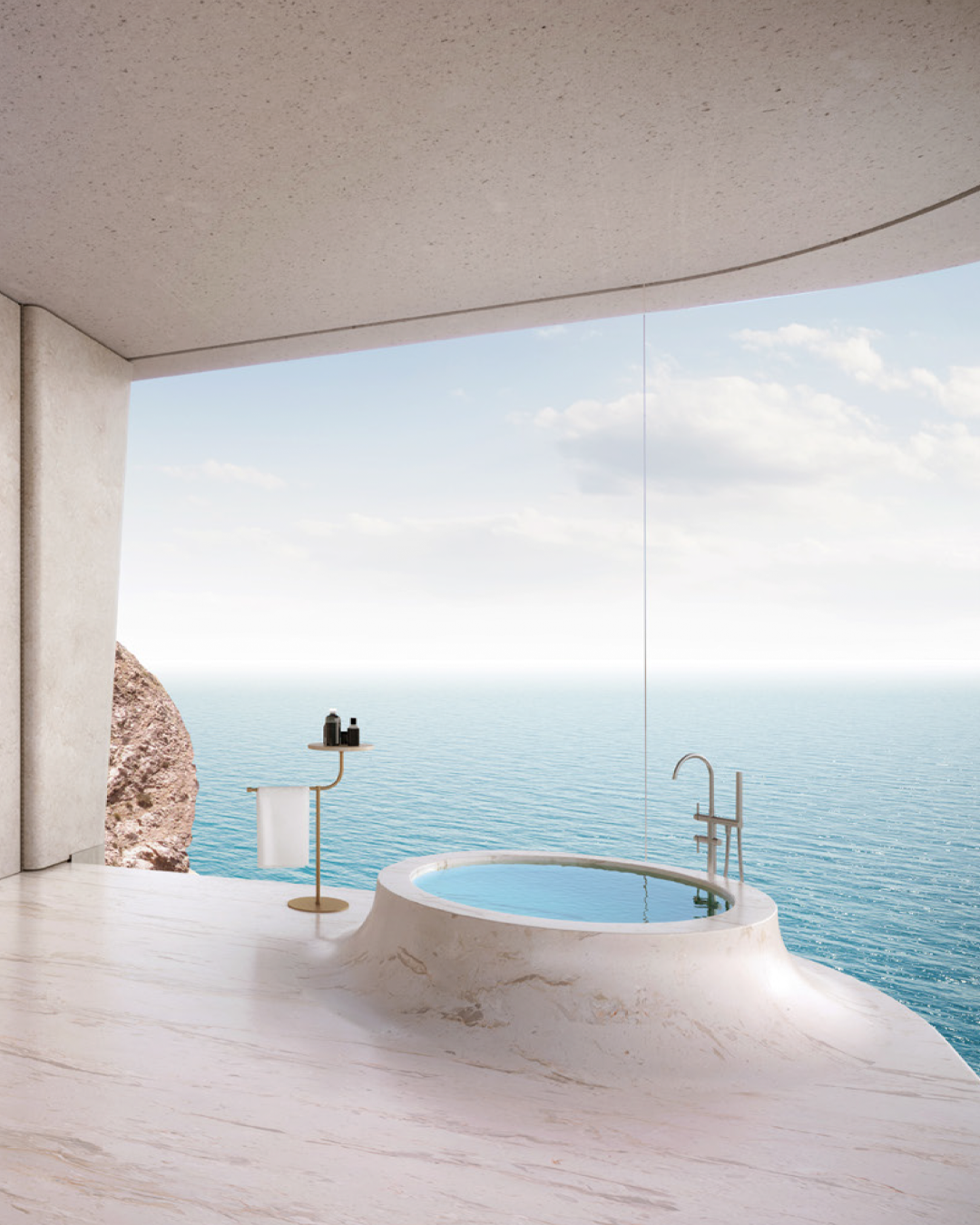 "When we were looking at our next project and where we wanted to expand our footprint, we knew it had to be in an outstanding location and with an amazing team. At Aida in Muscat, Oman, situated directly overlooking the sea, we have truly found that," executive vice president of the Trump Organization and man with the worst takes on Twitter, Eric Trump, said. "Together with Dar Al Arkan, we are going to deliver an exceptional Trump Golf resort with the finest residential villas, a world-class hotel, and an iconic golf course, all in one of the most beautiful settings."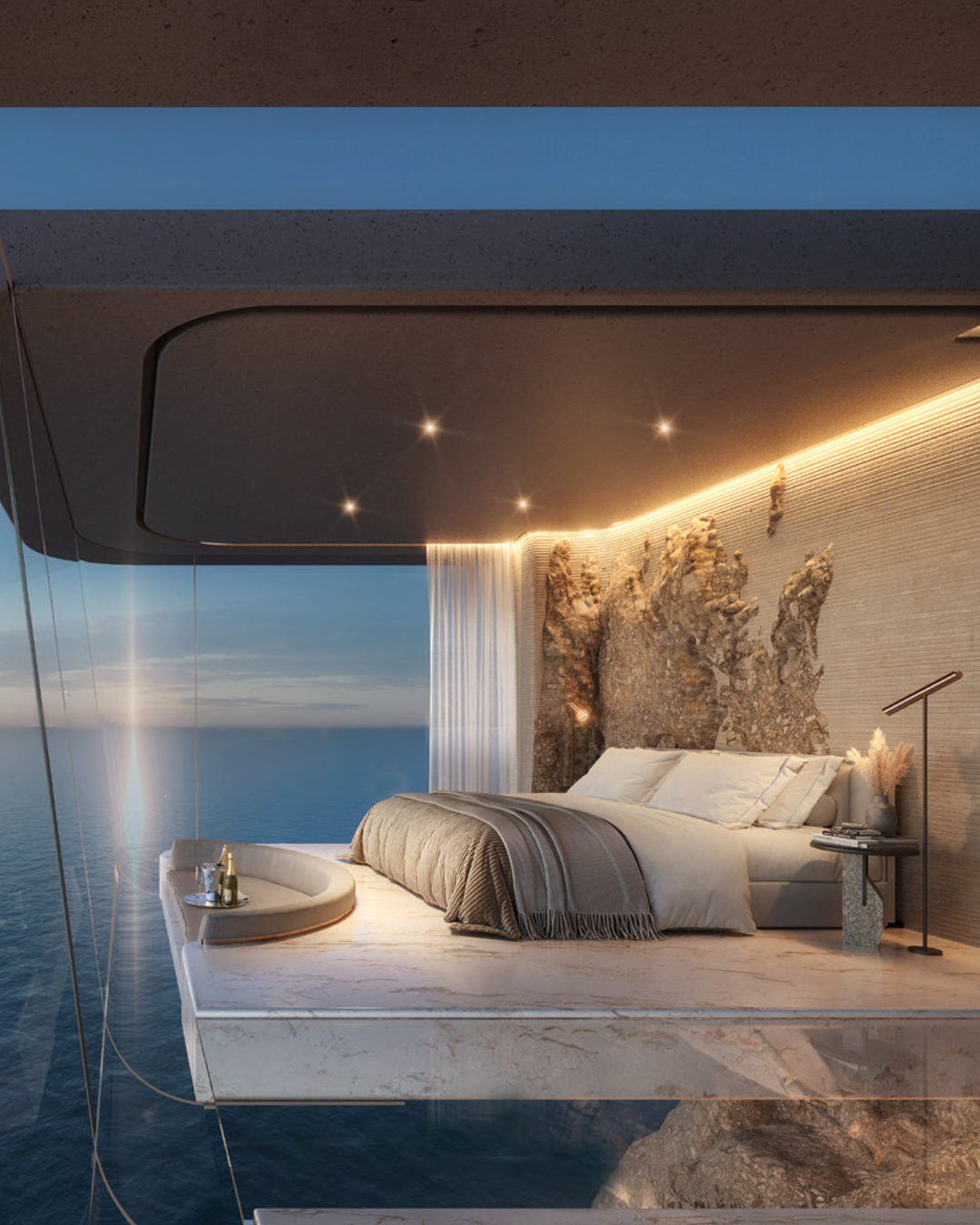 Over an area of 3.5 million square metres, the 100-metre-high hilltop project will be developed to be just as sustainable as the former US President's foreign policy, and will include a championship golf course designed by a yet-unnamed renowned golf professional.