The Best Trips for Eid: Local & Global Adventures
From Paris and Athens, to South Africa and Everest, these eight trips will fulfil your eid wanderlust.
With the end of Ramadan just around the corner, the start of the long Eid Al Fitr holiday is creeping ever so closer upon us. However, instead of sitting on your coach and feasting on some kahk, we recommend making the most of your days off with these exhilarating adventures around the world by local trip organisers…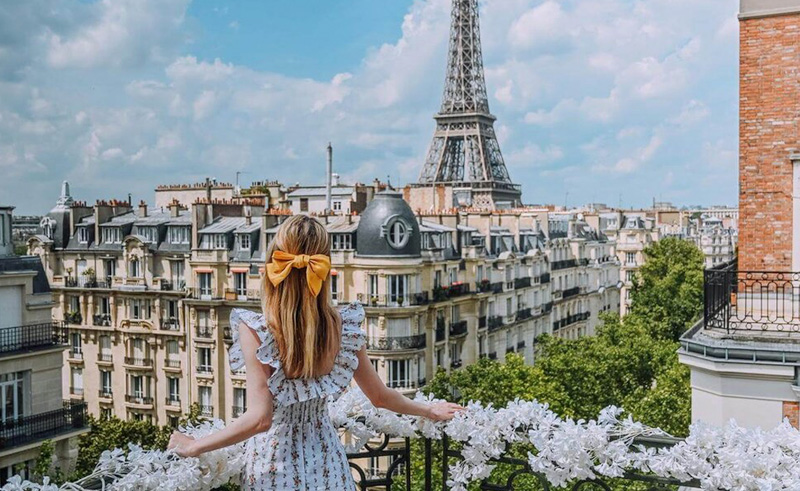 Paris, France | 6 Days/5 Nights
Organisers: Triptanza
🗓️: April 20th - April 25th
💵: EGP 14,500
Mon cherie, it is time to swap in your kahk for some croissants and macaroons with Triptanza's trip to Paris, where you will be able to stumble upon iconic landmarks like the Eiffel tower and drink in the artistic masterpieces at the Louvre.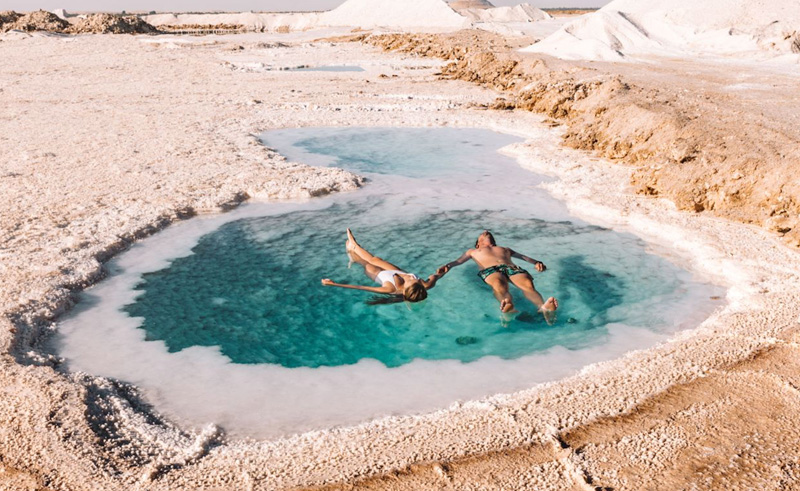 Siwa, Egypt | 4 Days/3 Nights
Organisers: Stamps
🗓️: April 23rd - April 26th
💵: EGP 5,400
Have you been self-diagnosed with a severe lack of chill? Let Siwa's salt lakes carry you to a transcendent state of mind, or savour the picturesque sunsets at Taghaghien island. Enjoy the bedouin party vibes and go on exciting desert safaris.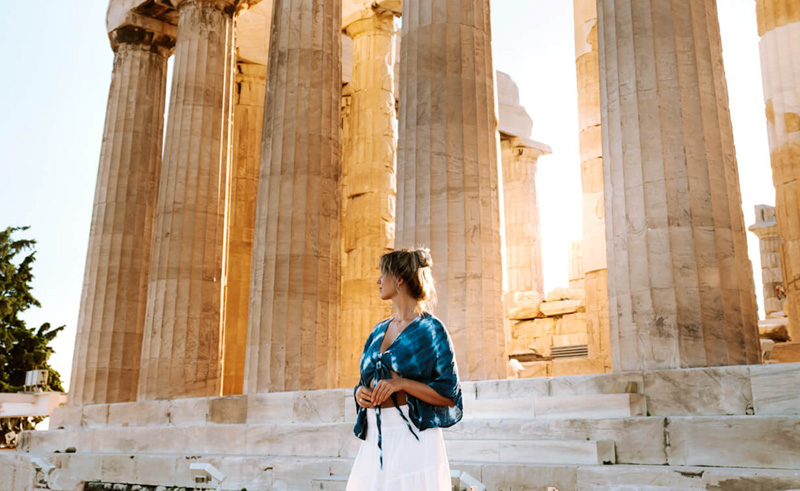 Athens, Greece | 5 Days/4 Nights
Organisers: Travista
🗓️: April 22nd - April 26th
💵: EGP 33,400
Transcend through time with this trip to the ancient city of Athens, where you can gaze upon some of the world's most famous monuments including the Acropolis and Parthenon temple.
South Africa | 10 Days/9 Nights
Organisers: Gazef
🗓️: April 22nd - May 1st
💵: EGP 40,000
Whether you're a beach person or a camping person, this trip will fulfil all your desires in scenic South Africa. Embrace the wilderness and feast your eyes on the majestic giraffes before you go on a tour of Cape Town.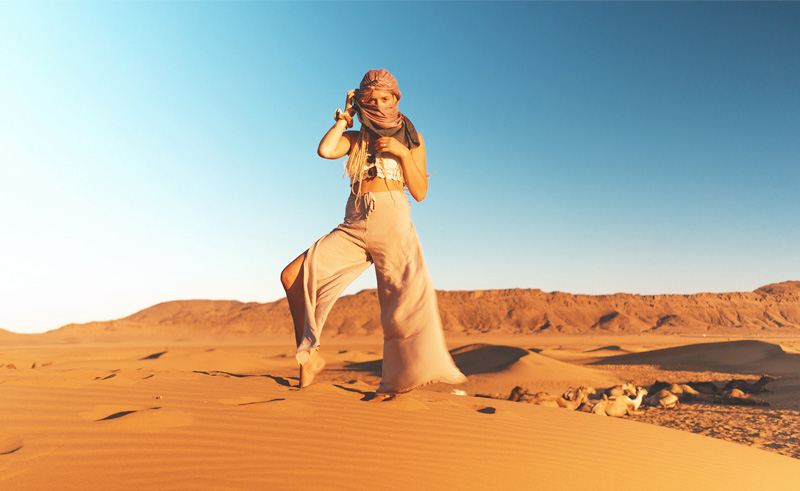 Bahariya Oasis, Egypt | 2 Days/1 Night
Organisers: Dune Raiders
🗓️: April 22nd - April 23rd
💵: EGP 3,500
Unwind with this simple short trip, where you will be able to hike through the Black and White deserts and sandboard your worries away at the Agaba valley. Enjoy a cosy bedouin dinner and sweeten your night by some s'mores around the warm campfire.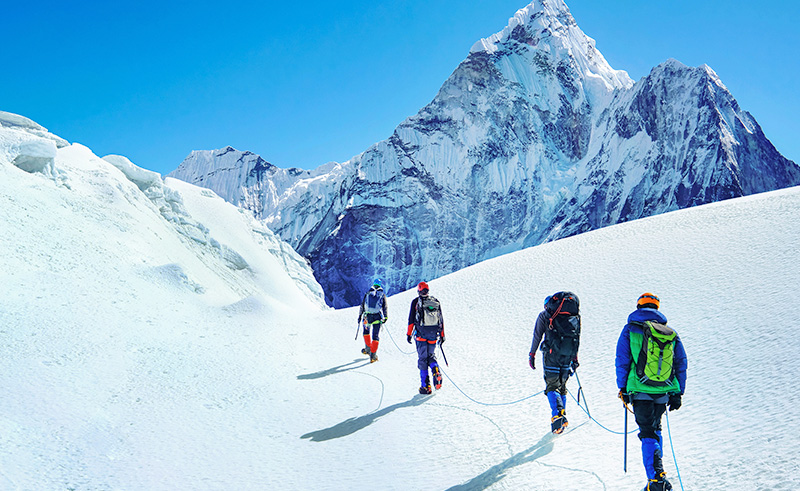 Everest, Nepal | 14 Days/13 Nights
Organisers: Wild Guanabana
🗓️: Valid Throughout April
💵: EGP 80,350
Prepare some hiking gear for an exhilarating and life changing adventure with Wild Guanabana's trip to Everest. From an awe inspiring view in a helicopter ride over the Himalaya mountains to trekking through various villages in the ethnic Nepal, you'll have Mount Everest shadowing you through this two-week escapade.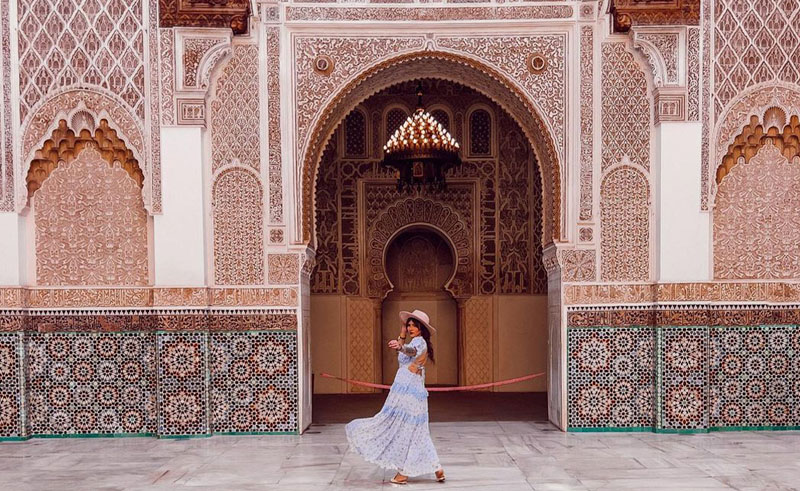 Marrakech, Morocco | 5 Days/4 Nights
Organisers: Trink
🗓️: April 28th - May 2nd
💵: EGP 35,530
This trip to Marrakech offers an escape filled with fun activities including traditional cooking classes, strolls through the Jemaa El-Fna Square and Essaouira village. Don't forget to visit the souks of Marrakech where you can gift all your loved ones some enchanting souvenirs.
Tawila Island, Egypt | 3 Days/2 Nights
Organisers: Nomads
🗓️: April 22nd - April 24th
💵: EGP 18,900
Get your swimsuits ready for the bluest water you'll ever see with Nomad's trip to the gorgeous Tawila Island where you'll think you arrived at the Maldives. Bask in the sun while beach waves crash right at your sandy feet.