These 7 Arab Adventurers Will Inspire You to Reach Your Peak
These adventure bloggers from the region will take you along for quite the journey.
Ain't no mountain high enough to stop these intrepid travellers from going beyond – far far beyond - the brochure. Here are just a few must-follow adventurers from across the Middle East…
Omar Samra | Egypt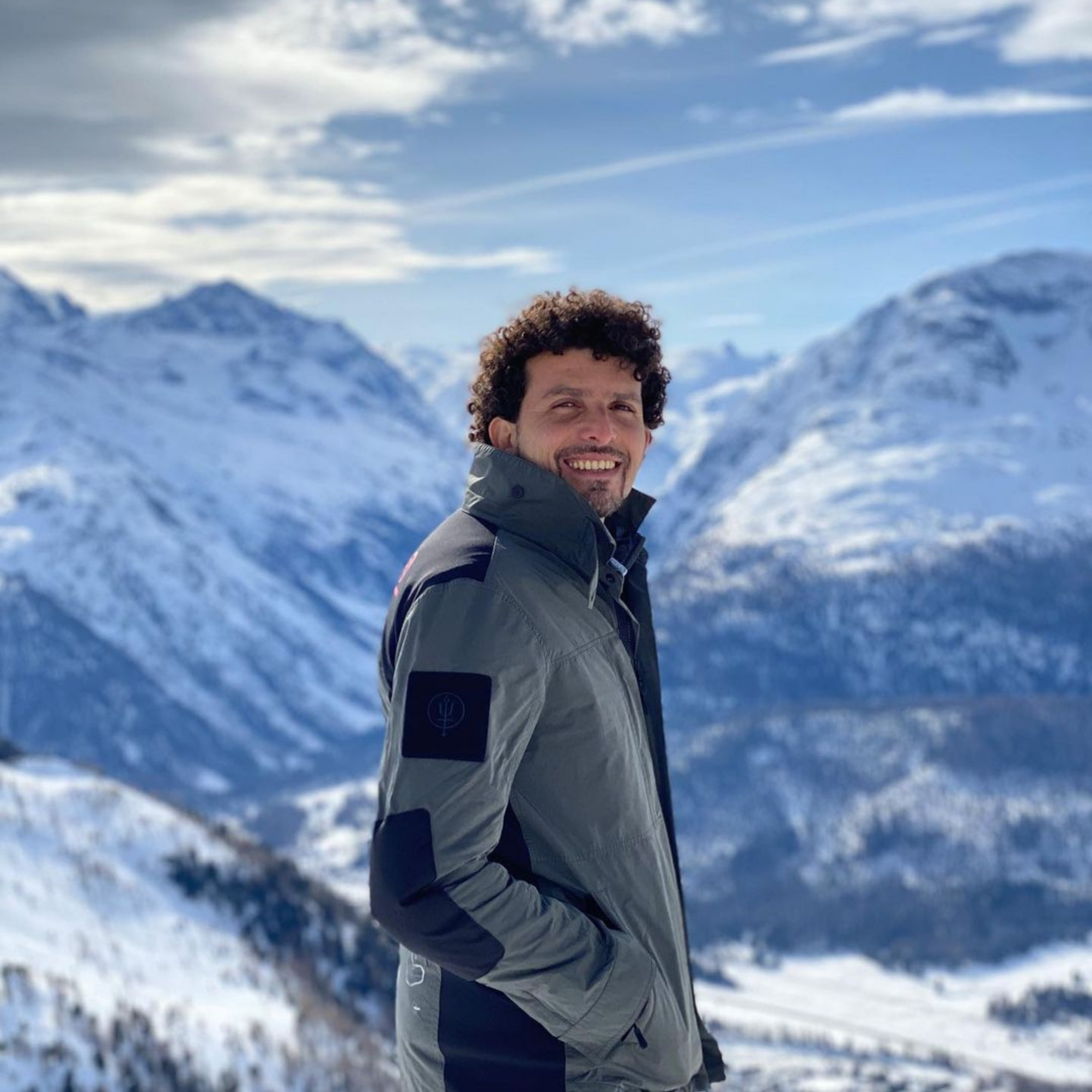 Serial adventurer and seasoned entrepreneur, Omar Samra is best known for being the first Egyptian to complete the seven summits. He's also skied to both the North and South Poles, and attempted a grueling and perilous row across the Atlantic Ocean that almost cost him his life and was later turned into the gripping documentary - 'Beyond the Raging Sea' which will be released in cinemas across the region soon! A popular Ted speaker, his Instagram account is brimming with inspiration, motivation, and adventure as well as adorable moments with his eight-year daughter Teela.
Rami Rasamny | Lebanon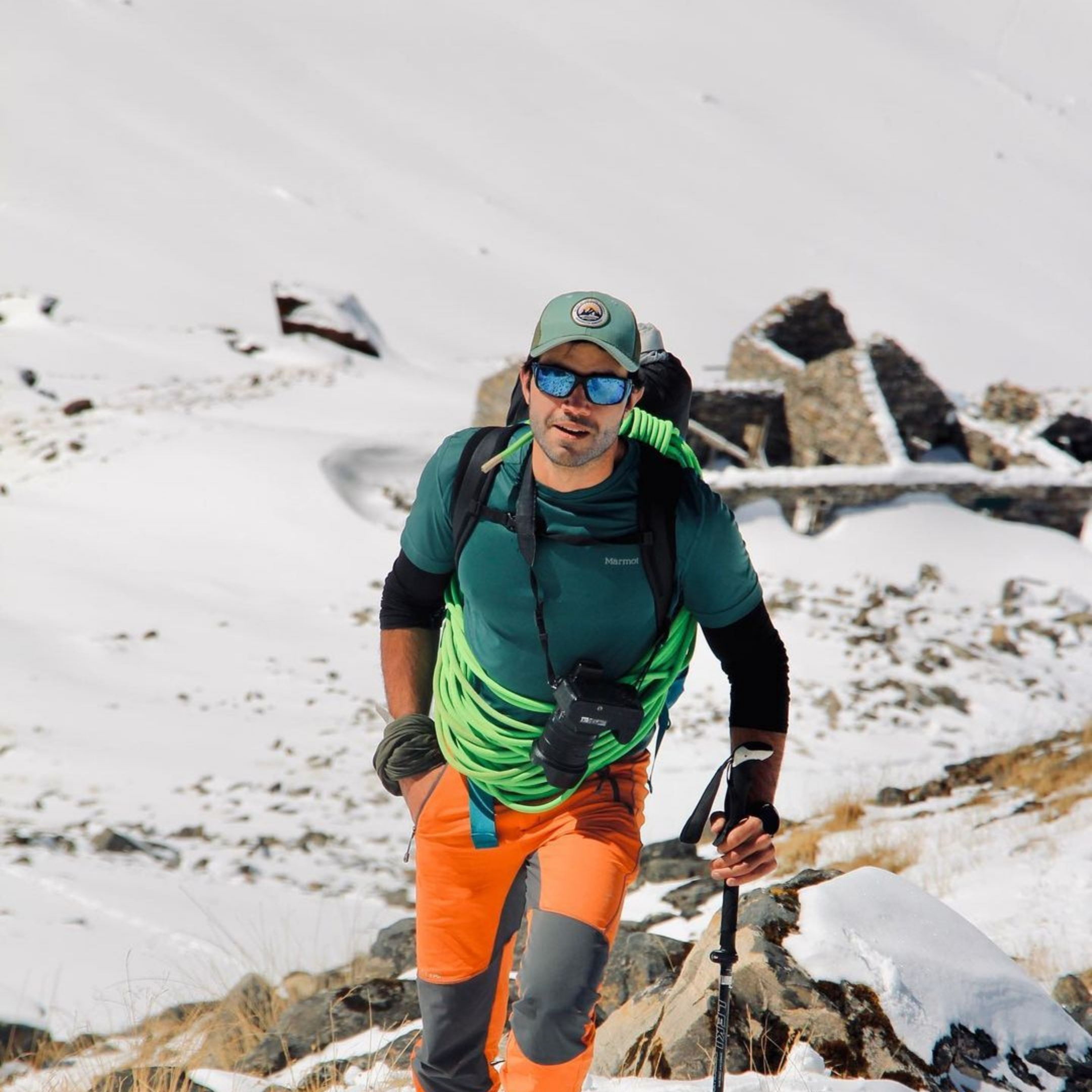 Rami Rasamny didn't always have a passion for the outdoors. A chain smoker at age 19, he completely turned his lifestyle around in 2006 when he decided to quit smoking and head to the mountains. Now, Rasamny hikes to raise funds for various causes while running 'Life Happens Outdoors' - a travel community that organizes hiking-centred excursions.
Dolores Shelleh | Jordan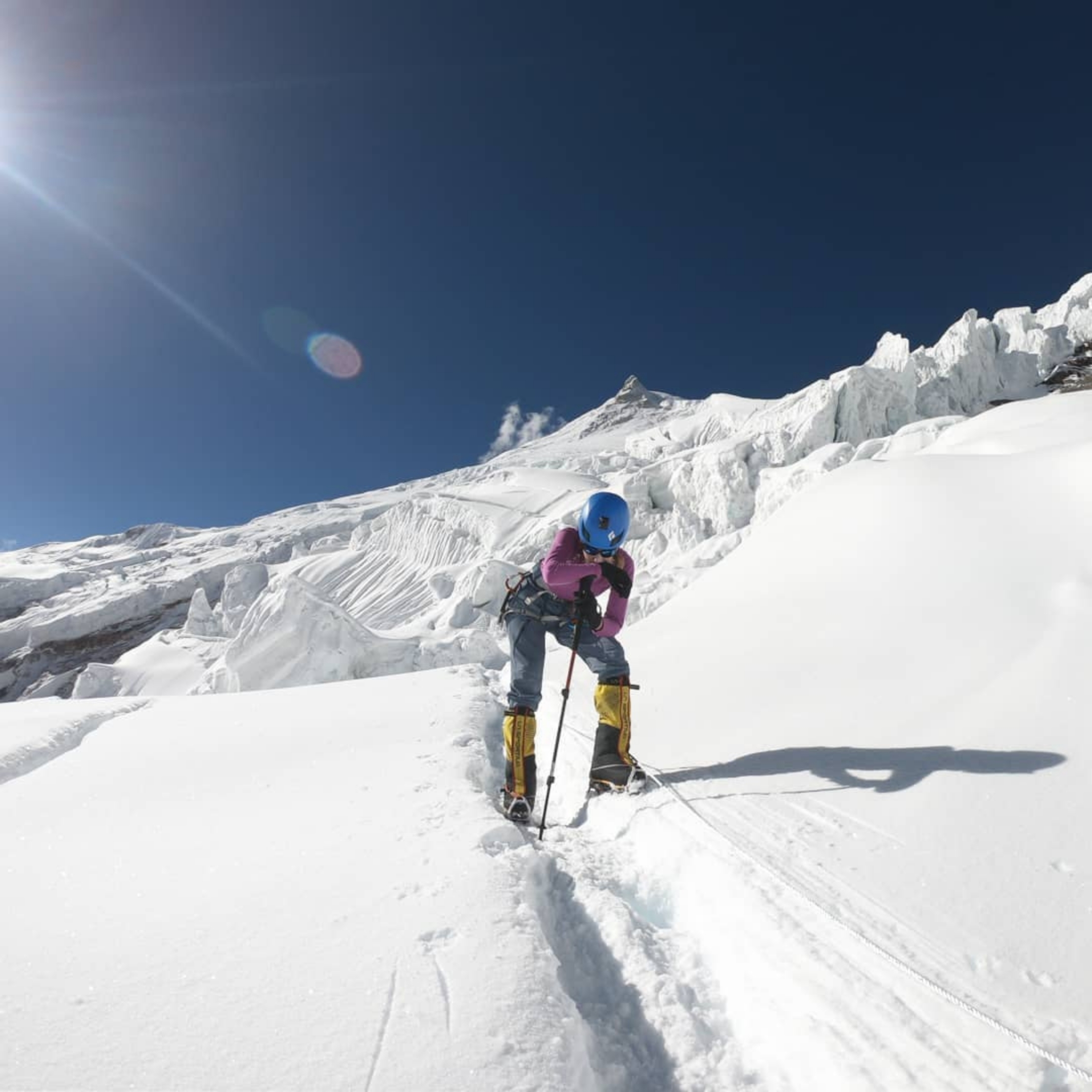 Dolores Shelleh is the first Arab woman to conquer Everest through the extremely challenging Northeast Ridge and is the protagonist of Nat Geo's doc 'The Lone She' which she filmed herself. She also happens to be the first Arab person to climb Mount Manaslu in the Himalayas. When she isn't climbing, Shelleh is an advocate for The Sustainable City, which raises awareness about the Sustainable Development Goals implemented by the United Nations.
Nelly Attar | Saudi Arabia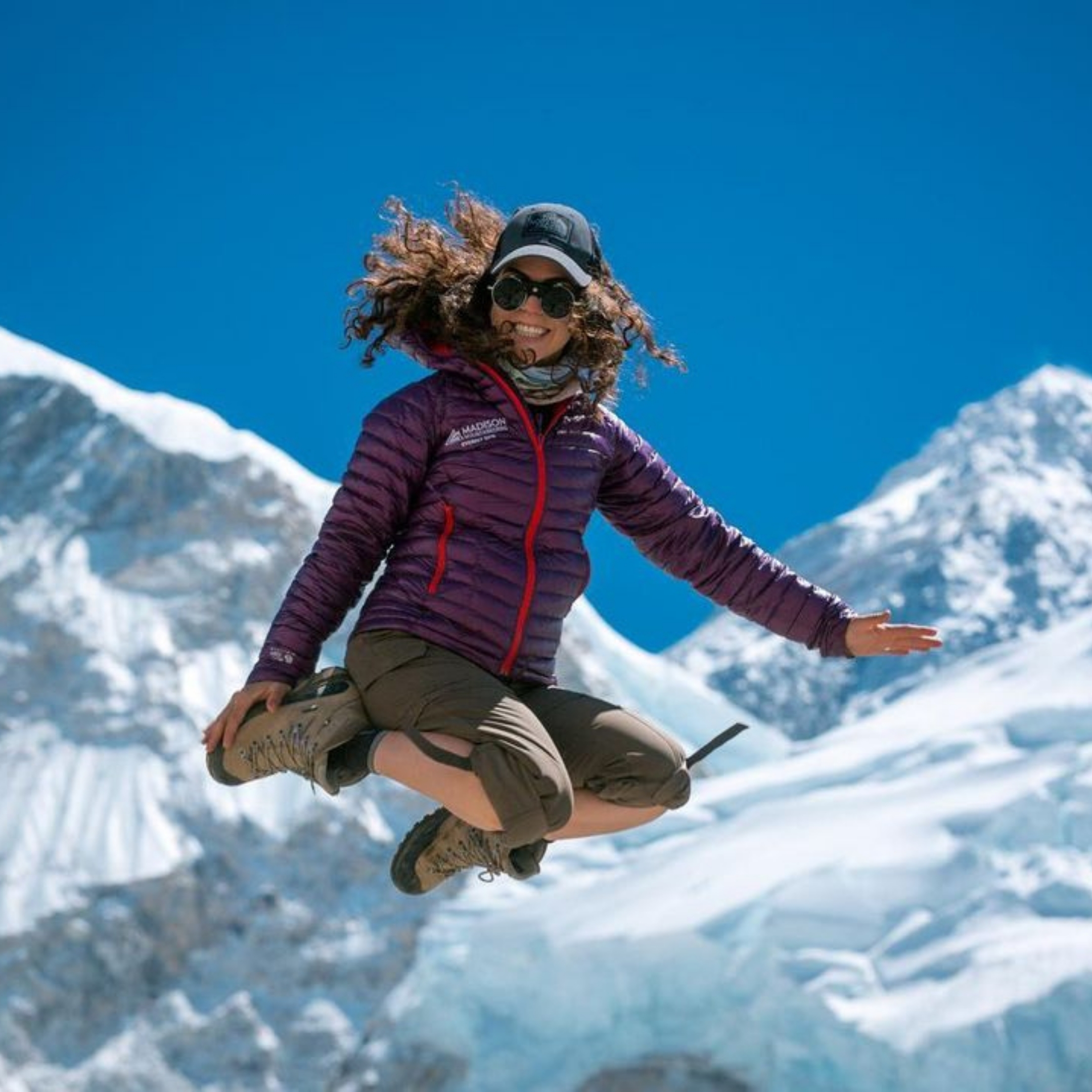 An entrepreneur, mountaineer, psychologist, and Nike ambassador, Nelly Attar left behind a career in mental health to trek the world's highest summits and launch Move Riyadh, her own dance and fitness facility which also organises adventure trips. She's successfully reached the peak of Mount Everest and scaled 14 other peaks across the world as well as finishing two Iron Man 70.3 races. She also won the 'Female Fitness Influencer of the Year Award for the GCC' at the FIT Awards hosted by Sport360 in Dubai.
Raha Moharrak | Saudi Arabia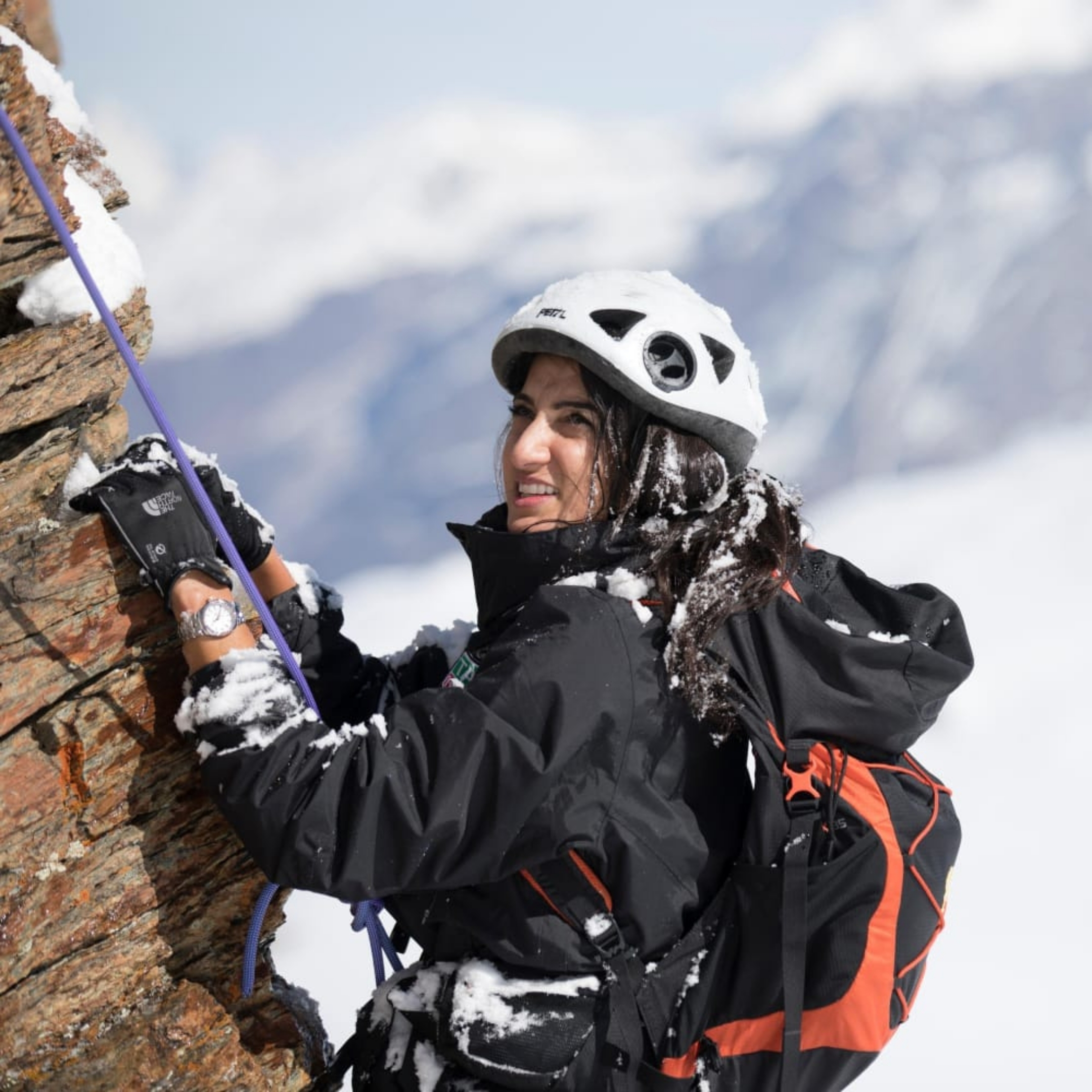 A graphic designer by trade, Raha Moharrak was the first Saudi woman and the youngest Arab to climb Mount Everest and the seven summits. These days, she's an Adidas athlete as well as the founder of travel company mughamer.com. After training in Nepal in 2013 for months to conquer Mount Everest, she was joined by the first Qatari man and the first Palestinian man to reach the summit, raising a million dollars to educate Nepalese children.
Tima Deryan | Lebanon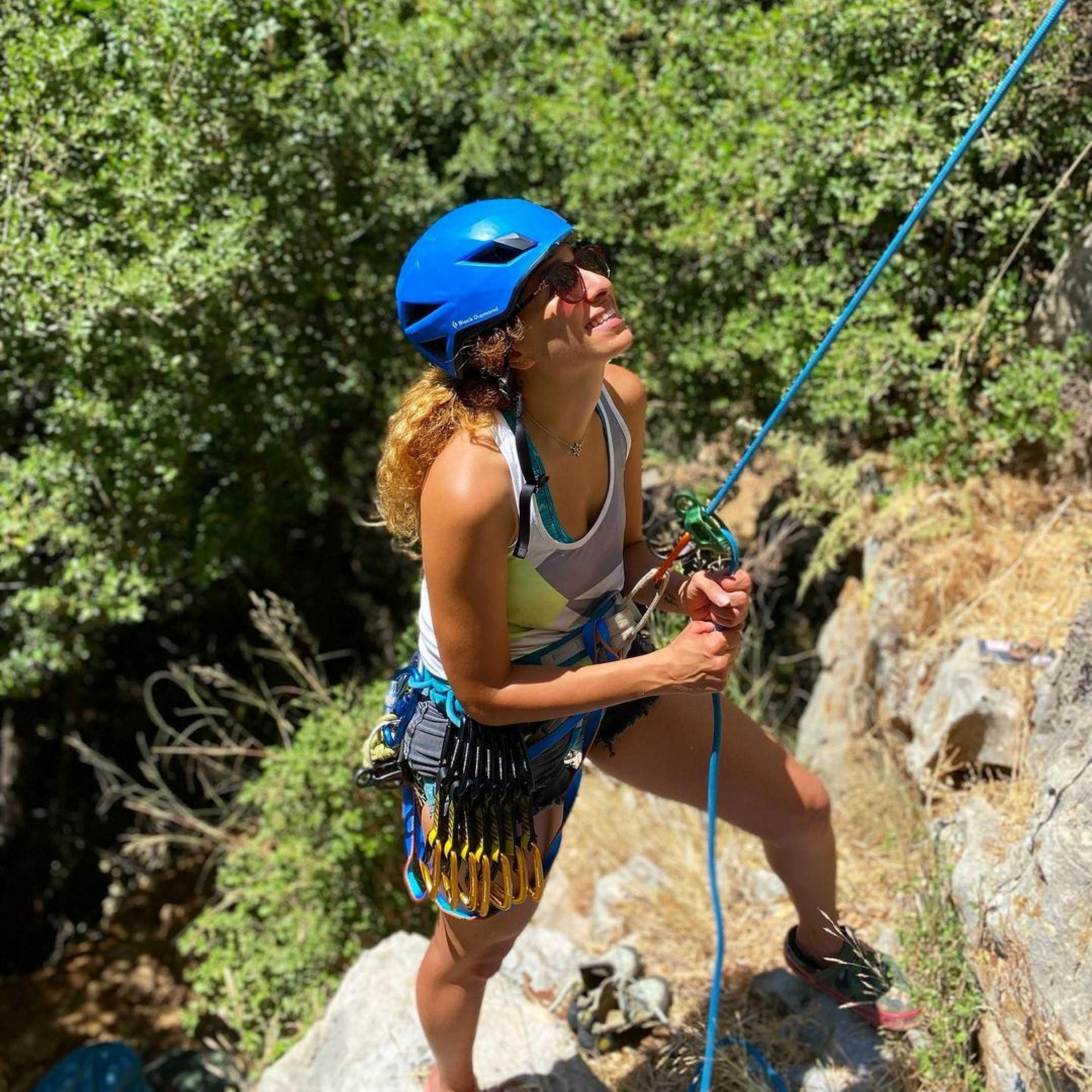 The first Lebanese woman to scale Mount Everest, Tima Deryan is also a mindset coach and activist as well as being a mountaineer. She conquered the mountain in 2019 after a two-month expedition, having previously climbed 18 mountains including six out of the seven summits. Once a financier, she gave up her career in a multinational firm to throw herself into her love of the great outdoors.
Saud Aleidi | Saudi Arabia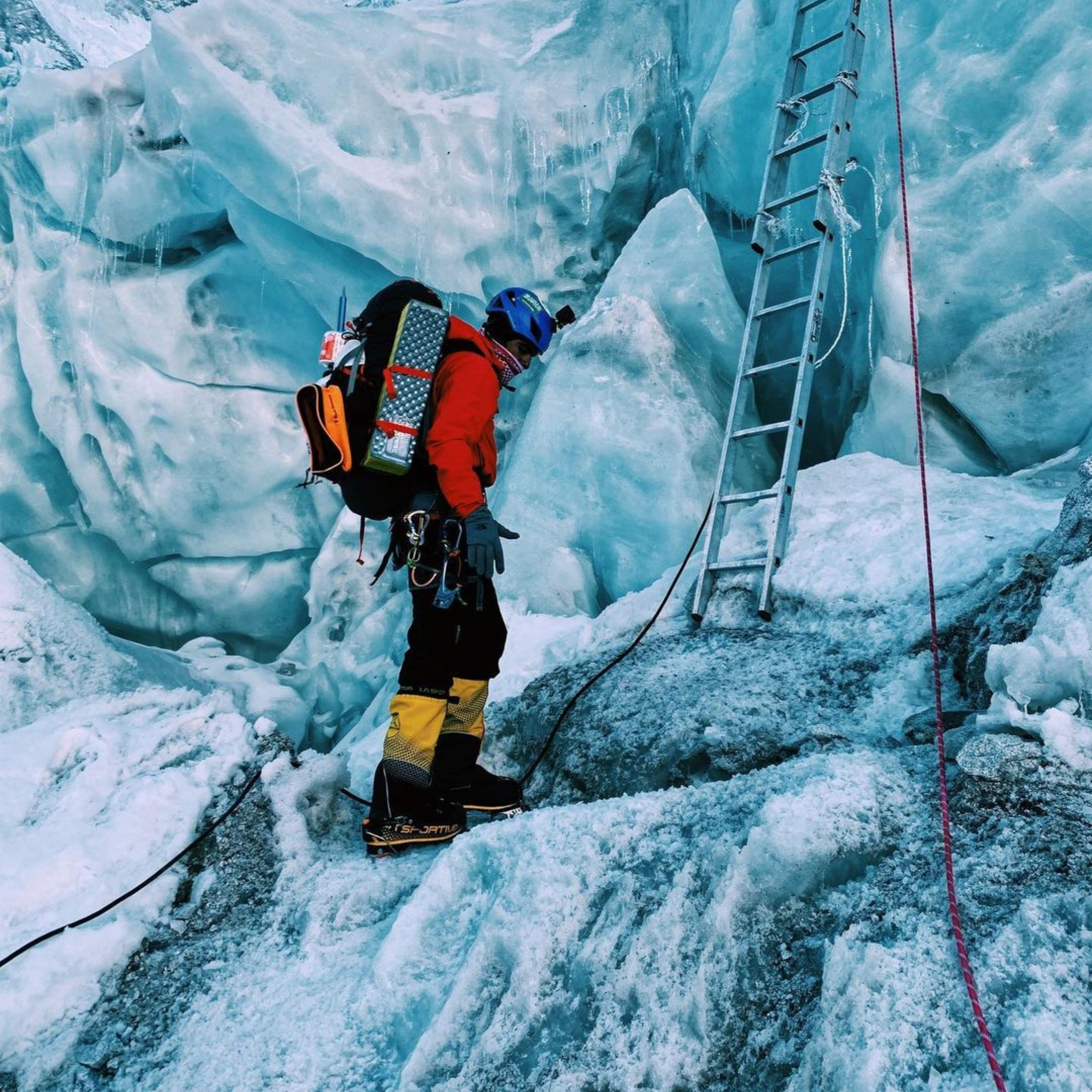 Saudi television personality Saud Aleidi is an avid traveller and the founder of travel company Pangea Club, founded back in 2016. Upon conquering Everest in 2019, a feat that took him 60 days, Saud Aleidi was greeted by Prince Bandar bin Khalid bin Fahd upon his return to Jeddah. As the host of MBC1's 'Laffet el Mamlaka', which is now in its third season, Aleidi tours the natural splendors and historical sites of the kingdom to help show the world its beauty.