Fragments of Tunisian Glamour Inside This Presidential Palace Museum
The Presidential Palace of Habib Bourguiba was the home of Tunisia's first president, who was ousted after declaring himself ruler for life.
Overlooking the fine shores of Tunisia's Mediterranean coast, the Presidential Palace of Habib Bourguiba is a treasure trove of gorgeous aesthetics that tell of the country's modernist period. Standing out on the outskirts of Monastir, a tourist town that hosts a plethora of beachside resorts, the palace is considered a dazzling gem filled with traditional touches that made it worthy of turning into a museum.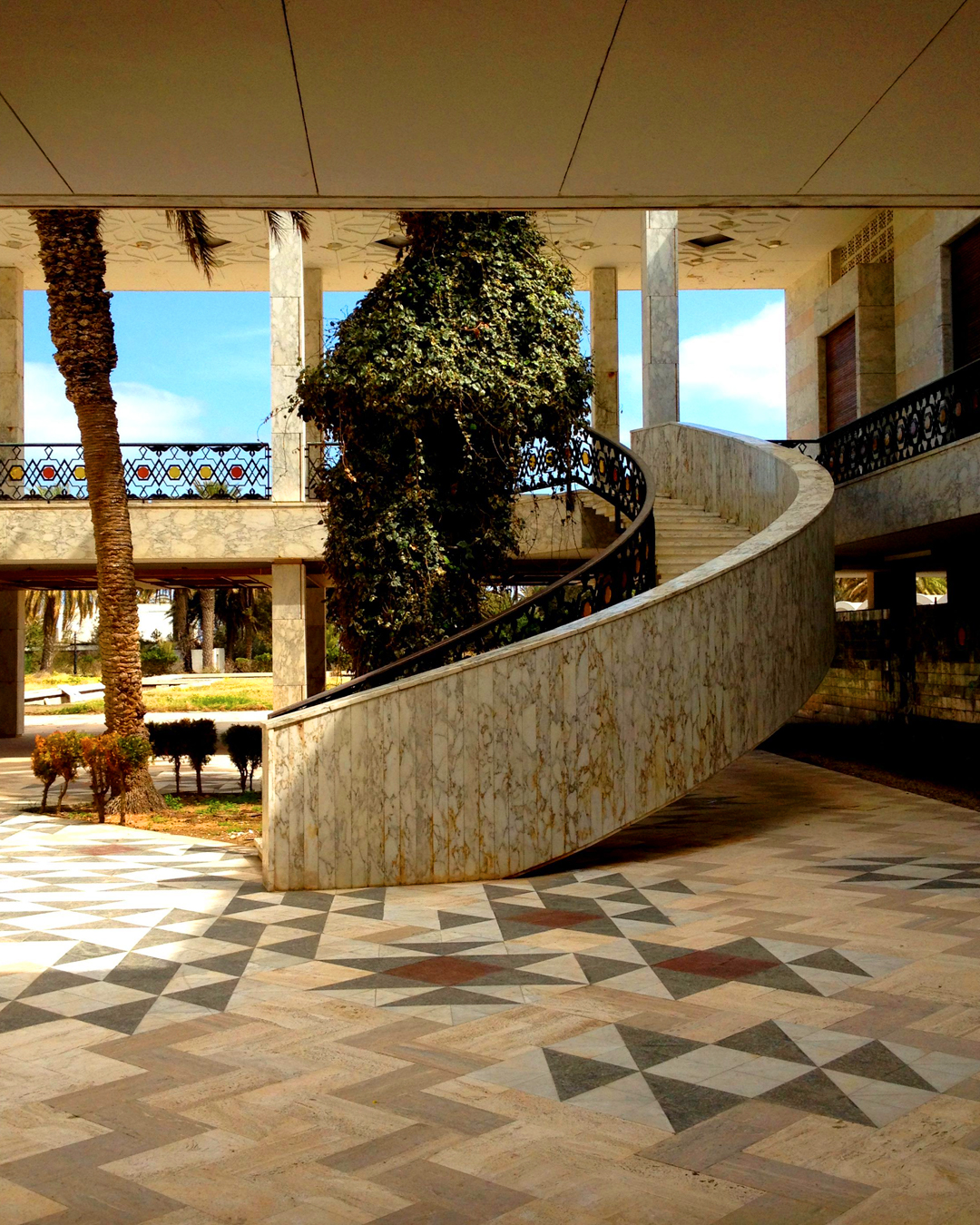 The ruler after whom it was named led Tunisia's independence from colonial rule in 1956 and, with time, declared himself 'president for life'. The marble palace appears from afar as a crisp white cube built out of Tunisian stone. Inside, hand woven tapestries cover almost every wall, whether they depict fishing scenery in the gold gilded dining and meeting room, or colourfully illustrating Tunisian landscapes in the massive salon.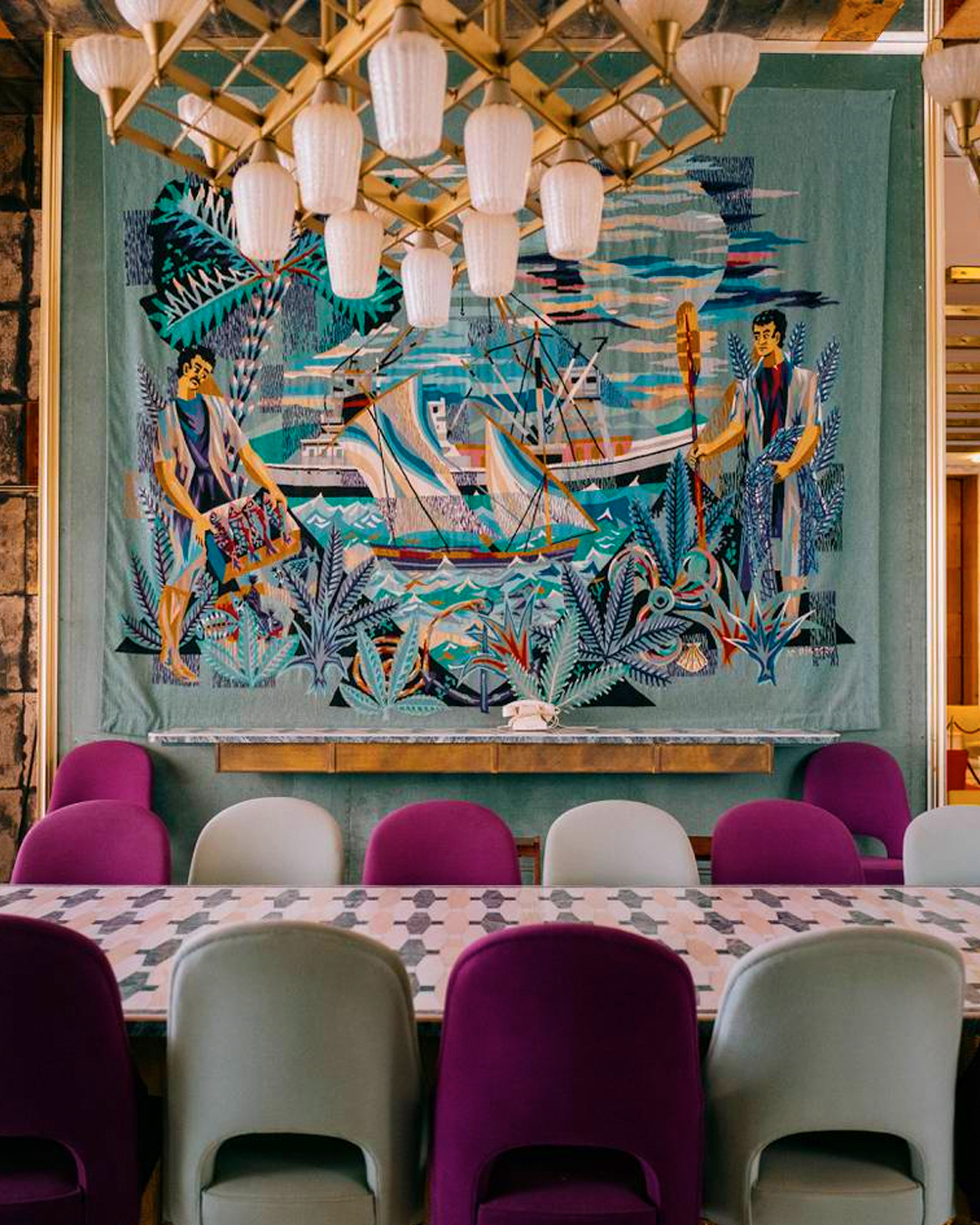 Ornate furnishings immerse the spaces in a feverous Art Déco atmosphere. Meanwhile, the Moroccan Salon is covered entirely with thousands of tiles that were gifted from King Mohamed V of Morocco. The North African rulers shared an appreciation for posh automobiles, as Bourguiba's 1965 Mercedes limousine gives away in the palace's foyer. It's one of five, the others having belonged to leaders like John F. Kennedy, the Shah of Iran, Fidel Castro and the Moroccan king.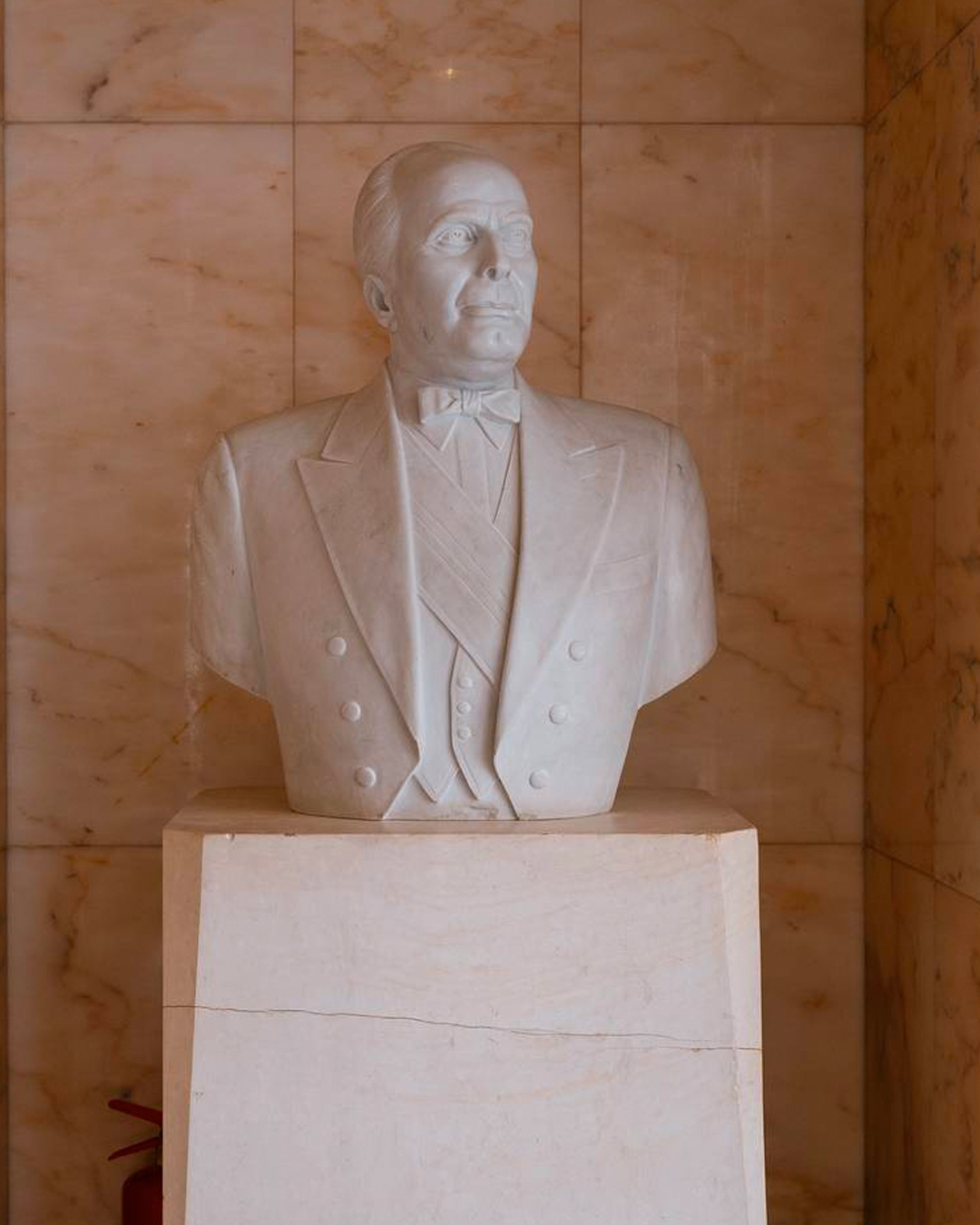 The 'president for life' was exiled to Monastir when he was ousted by Zine El Abidine Ben Ali in 1987, who seized the palace and paved over its lush gardens to give way to a shopping centre. Today, while on a stay on the coast, you would find shuttered boutiques neighbouring the grand palace with its empty pool, which we imagine Bourguiba must have definitely enjoyed like a 60's celebrity. The museum is open from 9 AM to 5 PM daily, except for Mondays. If you're not staying in town to enjoy its sunshine, the Monastir Habib Bourguiba International Airport is only a 10 minutes drive away.