Yemeni Designer Dalal AlHasan: A Playful Nod to Eccentric Menswear
In AlHasan's Purple Zone, as she aptly describes her creative realm, there are no labels or societal constraints dictating what defines a stylish man.
Dalal AlHasan, the mind behind eponymous label Dalal AlHasan, has a distinct message to convey about men's fashion. Her unconventional approach to menswear, anchored by the colour purple, offers a refreshing perspective in a world where even a lilac t-shirt can be a bold statement in a man's wardrobe.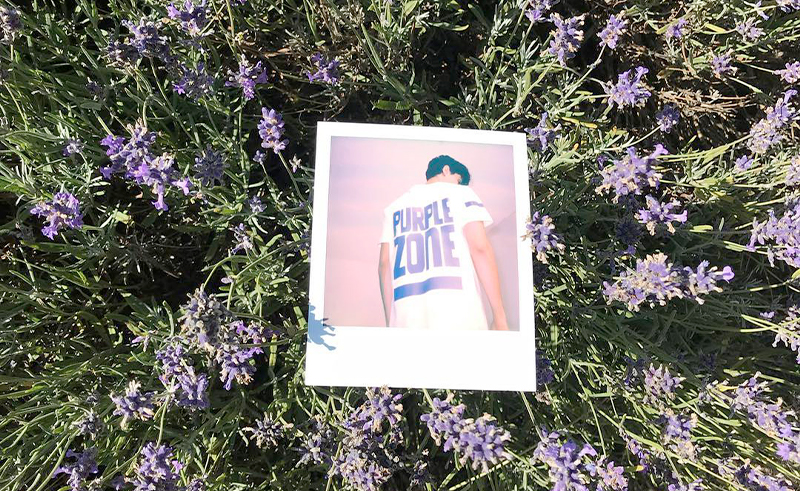 When asked about her affinity for purple, the Madrid-based millennial smiles and says, "Purple is my favourite colour, so I made it central to my brand. Purple has always been associated with royalty, mystery, and spirituality. My clothes are meant to enhance a man's uniqueness."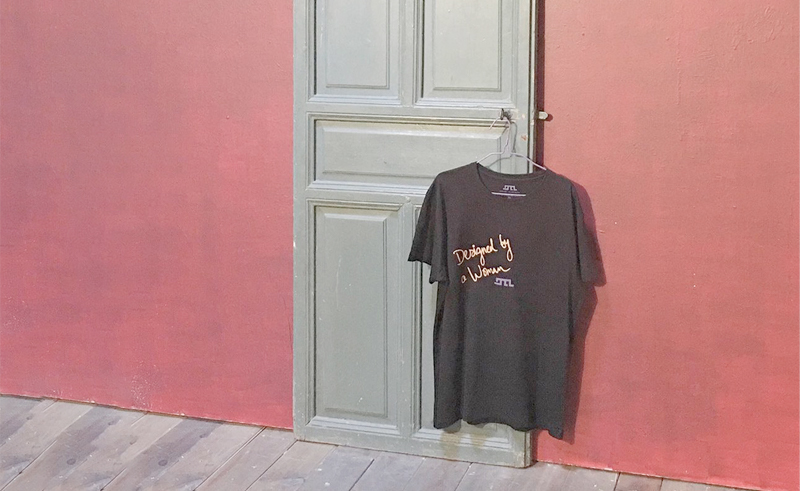 In AlHasan's Purple Zone, as she aptly describes her creative realm, there are no labels or societal constraints dictating what defines a stylish man. Her creations embody a colourful and eccentric promenade-wear, a departure from the conventional streetwear dominated by shades of black and asphalt. These designs are playful and are meant for equally playful men, showcasing a bold mix of colours, textures, asymmetries, and captivating details.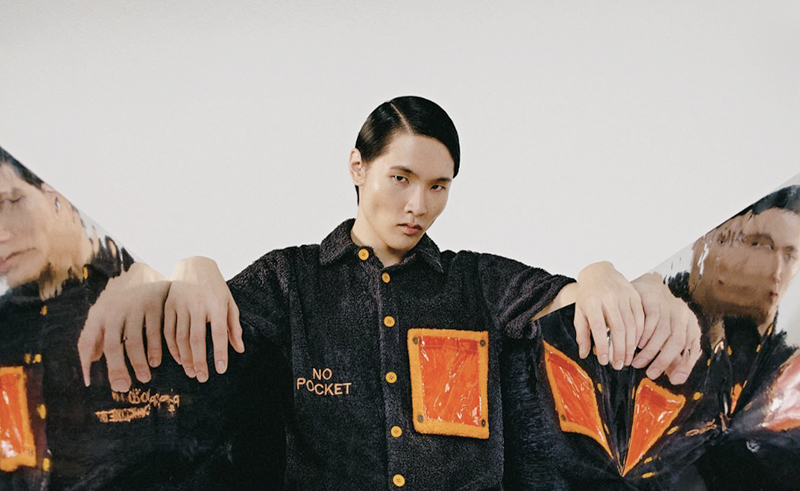 Lilac purples, blaze orange, spiral galaxies, red stripes, plush materials, plastic elements, disembodied pockets, and ruffled collars - all are part of Dalal AlHasan's visual universe. Her most recent capsule collection, 'The Fifth Collection,' serves as a vibrant collage of signatures from her earlier creations. AlHasan's collections are not bound by seasons but are instead driven by her feelings, inspirations, and experimental ideas.
Annually, Dalal AlHasan releases two collections, deviating from the traditional Spring and Autumn schedules. Her pieces have garnered a dedicated following, particularly among Spanish celebrities like singer Xuso Jones and actor Miguel Herrán. Her side collection, 'Purple Zone,' offers more conservative staples such as T-shirts, pullovers, and baseball caps, adorned with witty lines like 'Another Purple Zone T-shirt,' 'I am not your normal sweater,' and 'Designed by a Woman'. These pieces, though less extravagant, have become cherished favourites and a recognizable signature of the Dalal AlHasan brand.
The slogan 'Designed by a Woman' on her Purple Zone T-shirts holds particular significance for AlHasan. She emphasises, "There is no Arabian woman designing for men. My name carries a deeply feminine meaning, and I wanted to preserve that as a brand signature. The very fact that I am a woman designing for men is entirely novel."
Born in Yemen and raised in Saudi Arabia, AlHasan pursued her studies in England before establishing her creative hub in Madrid. Her initial ventures in womenswear held little appeal, as her thoughts often drifted back to memories of her father and uncle's wardrobes, filled with suits and vintage Versace shirts. Their distinctive style never ceased to fascinate her. "Arab men have a deep appreciation for life, for indulgence, for feeling unique. My designs aim to showcase that uniqueness."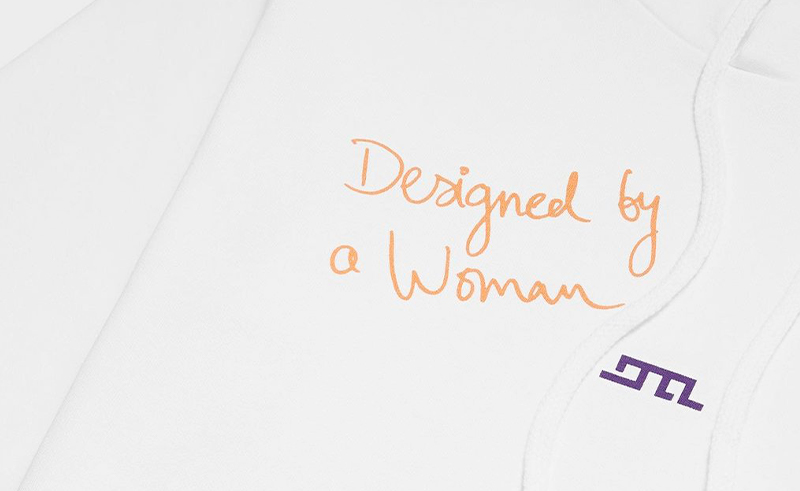 With a substantial clientele in the Gulf region, AlHasan credits social media and increased visibility for the growing acceptance of bold fashion choices among Arab men. She observes, "Arabs are not afraid to show off, and I believe that social media and street style, in general, are making it easier for men to dress up and express themselves confidently."