'Where The Flower Blooms' Ushers In a New Chapter for Andrea Wazen
The Lebanese designer's latest offering tells a story of a girl blossoming into a confident woman through a floral collection.
Luxury Lebanese label Andrea Wazen has just ushered in a new chapter for the label with their newest Fall/Winter 2023 collection, 'Where The Flower Blooms'. A masterful storyteller through footwear, Wazen once more immerses one in an enchanting vision that celebrates a journey of empowerment, akin to a flower growing roots from the ground up high.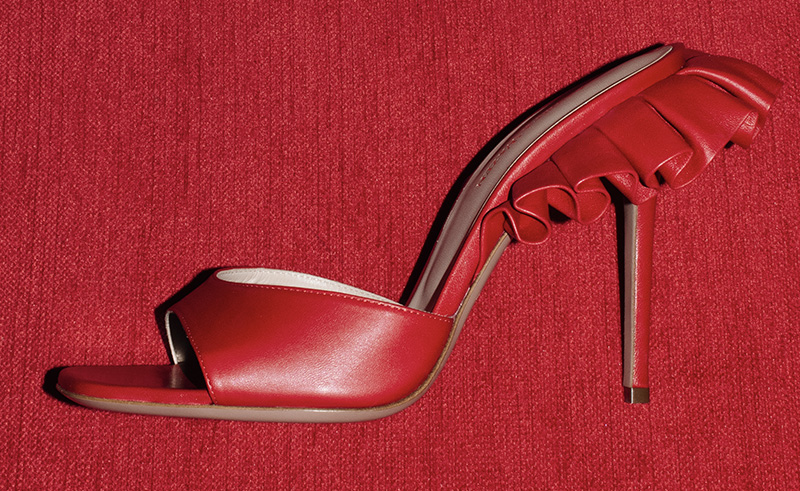 The Lebanese designer's new offering tells the story of a young girl blossoming into a confident woman through a floral array of footwear and accessories. Central to the narrative are Wazen's signature rouche styles, shaped after a dove's wings, "these ruffled embellishments artfully imitate the wings of a dove, symbolising peace, freedom, and love," Lebanese designer Andrea Wazen tells Scenestyled.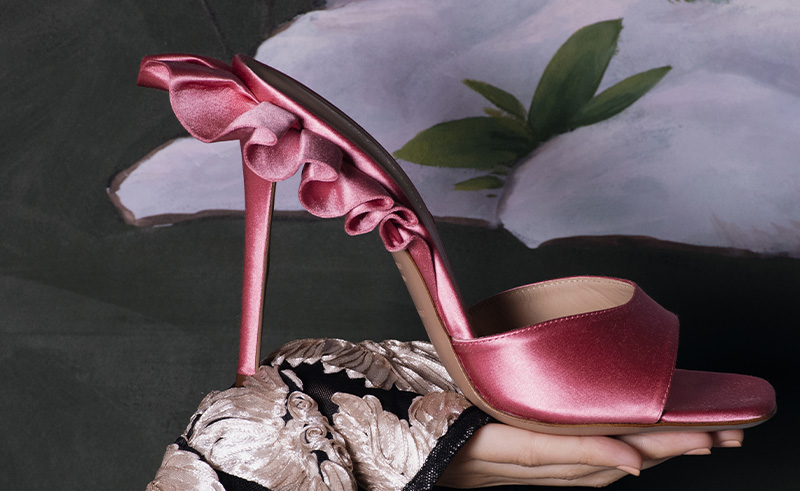 To bring this concept to life, Wazen crafted varied styles exuding sophistication. Satin and supple leather feature prominently, draping the footwear in luxurious smoothness. Alongside the ruffles, a vibrant colour palette draws from bright hues such as scarlet, lime, gold, and pink. Practical designs like rugged biker boots blend the urban edge with refined elegance, and floral appliques adorn the designs.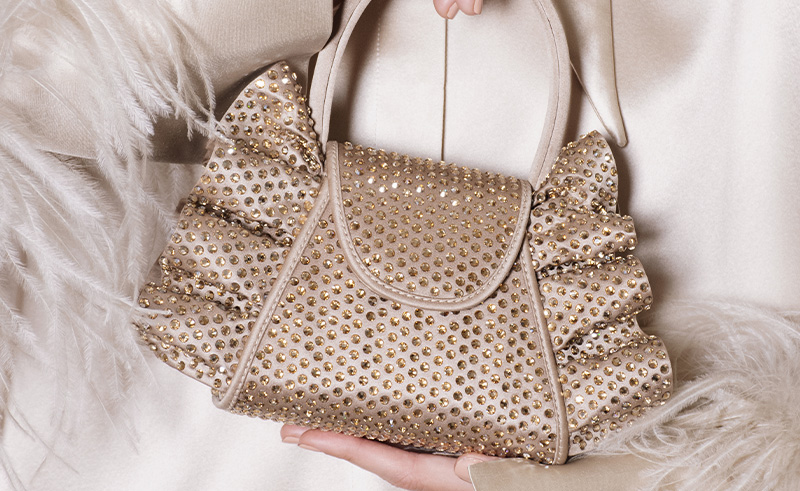 Reflecting Wazen's deft artistry and focus on feminine strength, Wazen tells SceneStyled that… "'Where The Flower Blooms' is a celebration of artistry and empowerment, capturing the essence of transition."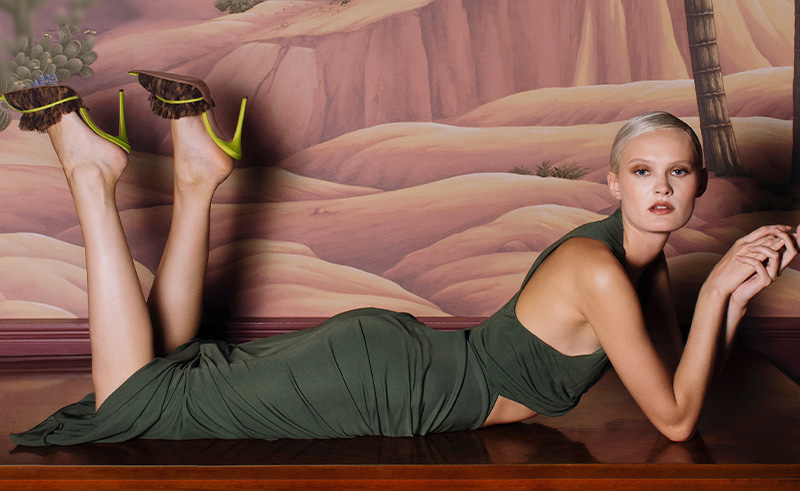 Needing no introduction to fashion aficionados, Andrea Wazen has cemented her status as one of the Middle East's premier shoe designers, and with her latest collection 'Where The Flower Blooms,' Wazen once again demonstrates her visionary storytelling through footwear.