Ramadan Style Guide: Where to Buy The Best Kaftans
From global brands to regional faves, we're spotlighting the best of Egypt's homegrown brands for a spot on your iftar table.
'Tis that frenzied time of year when designers vie for a sartorial seat at our iftar table. From global brands to regional stalwarts, everyone wants space in your Ramadan wardrobe. At SceneStyled we're spotlighting the best of Egypt's homegrown brands.
SHAHIRA LASHEEN
Best known for their bridal-wear and custom hand-embellished creations, Lasheen, a lush label run by a passionate family of four, debuts a designer 'JILAB' collection inspired by their own childhood memories of Ramadan. Devastatingly intricate embroidery, bold bejewelled detailing and rich jewel-toned shimmering fabrics make this the go-to collection for the season's most special celebrations.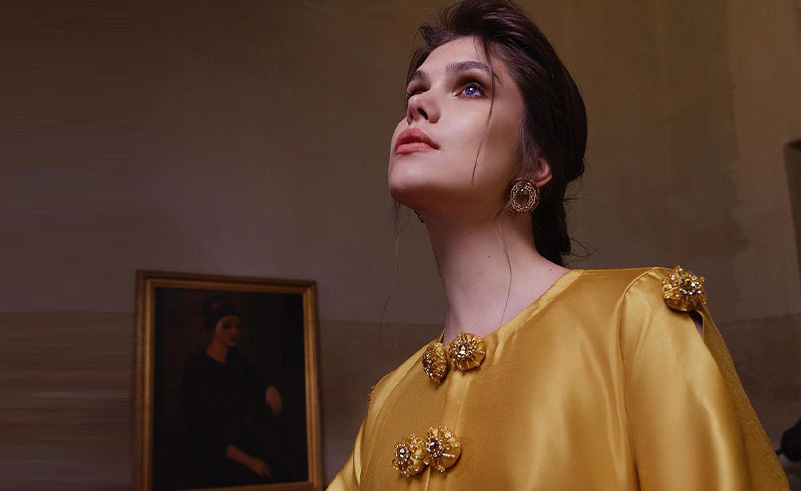 NAZEEKA COLLECTIONS
The resort wear brand releases a Ramadan collection of lovely linen galabeyas in muted tones and dreamy neutrals with sparse yet bold detailing in Arabian and nature-inspired prints.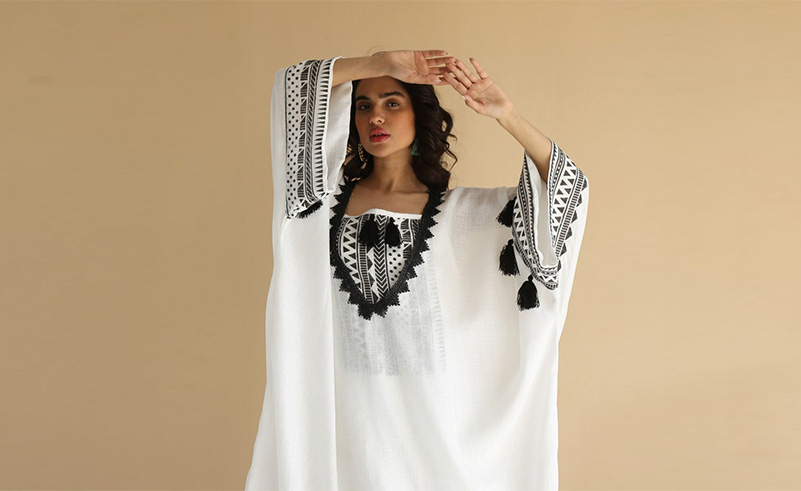 NORHAN EL SHOURA DESIGNS
While her colourful kaftans boldly emblazoned with inspiring bon mots are cute, it's her ALYA cord-set that's on our Ramadan wardrobe wish list.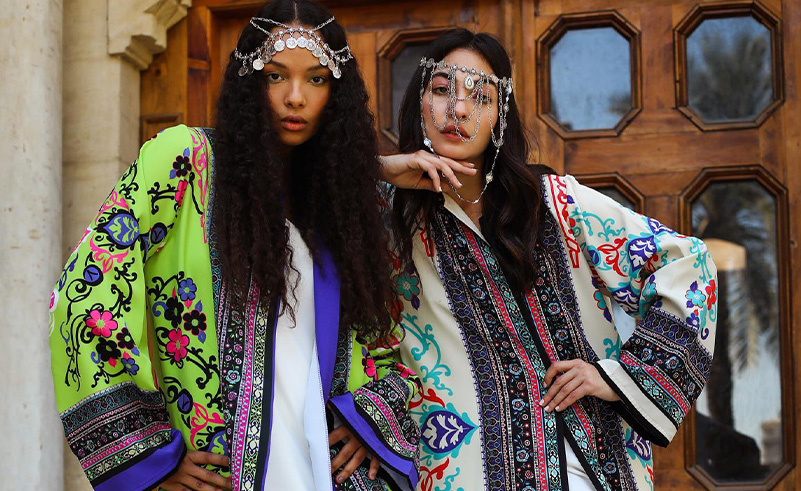 BAZIC BY SATISFASHION
Back in 2021 lifestyle influencer Nora Elsherbiny teamed up with local homegrown clothing brand Bazic to create a series of collaborative capsule collections. This season they've given us the 'Ramadan Fit' featuring a fabulous fringe dress available in a whole rainbow of colours. Likely impossible to eat in but the will make the strongest sartorial statement at any sohour.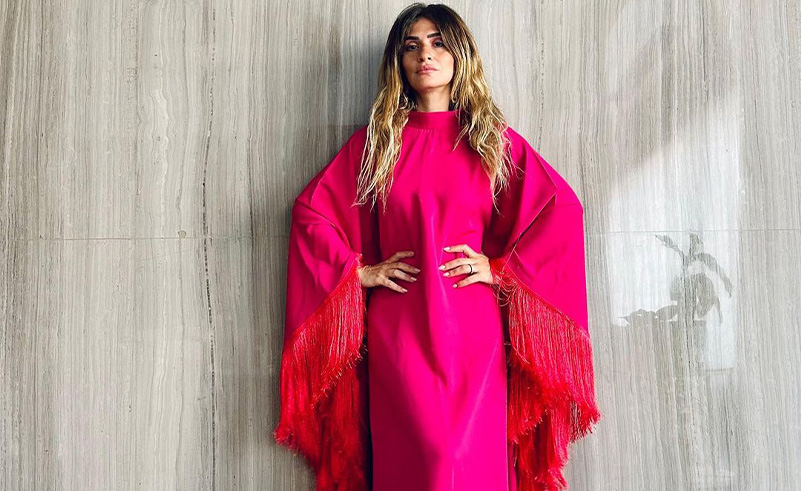 DND DESIGNS
Billowing designs overlaid with big, bold and beautiful prints. This is a Ramadan collection that will make you want to run dramatically through Moez Street. Keep your outfit simple and slip on one of these powerful pieces for the ultimate seasonal sartorial statement.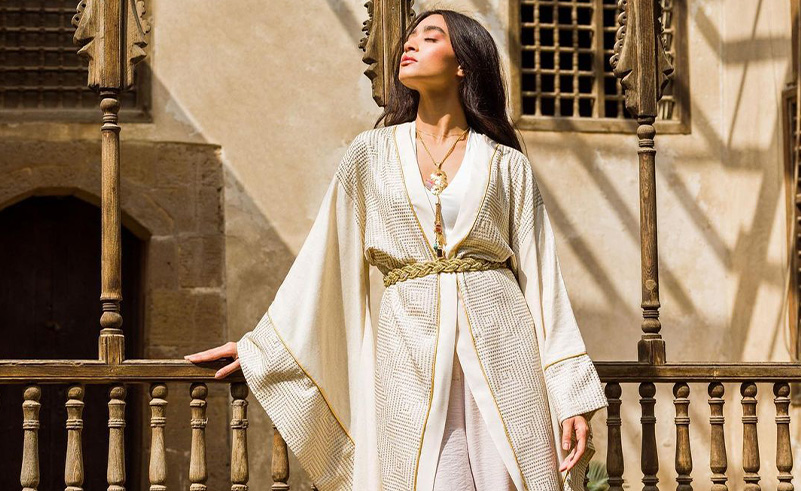 THE GALLERY
The Gallery's modest brand-ethos finds its moment in Ramadan with stylish and sophisticated kaftans detailed with fabulous flourishes. Their 'Kaftan Blouse' is a beautiful and breezy Ramadan wardrobe staple.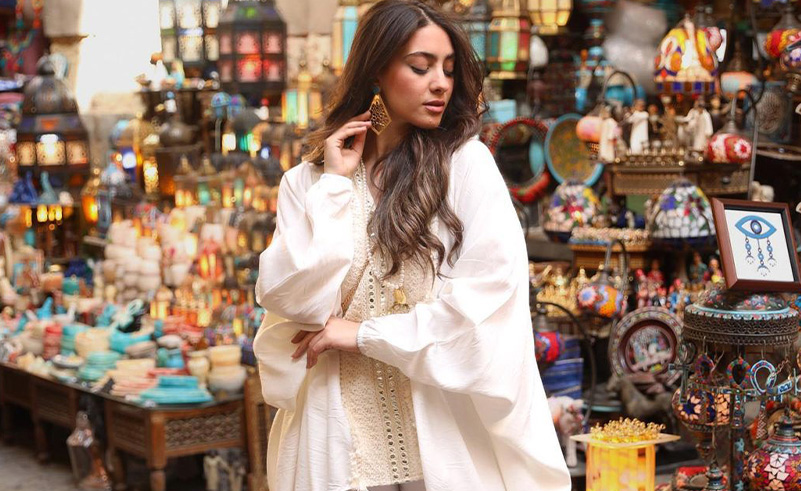 DEANA SHAABAN X NASEEJ
This isn't strictly a Ramadan collection but this collaborative capsule collection of lightweight 'coats' created by famed designer Deana Shaaban using the lush craftsmanship of fabric-mavens Naseej could have literally been made for Ramadan gatherings. Slip it over any outfit, after any sort of day, and you'll look like a star.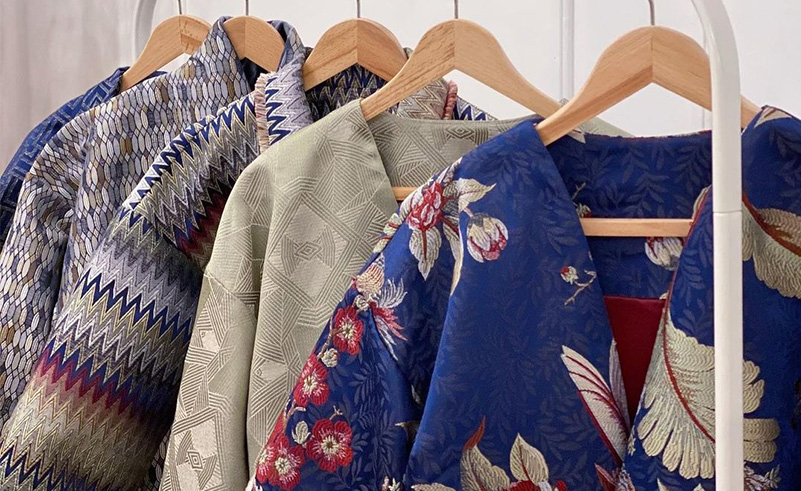 BOHO GALLERY
With a fearless approach to fabric combinations and style amalgamations, these are the type of playful precocious glitter-infused pieces you'll want to slip on after you've had your coffee.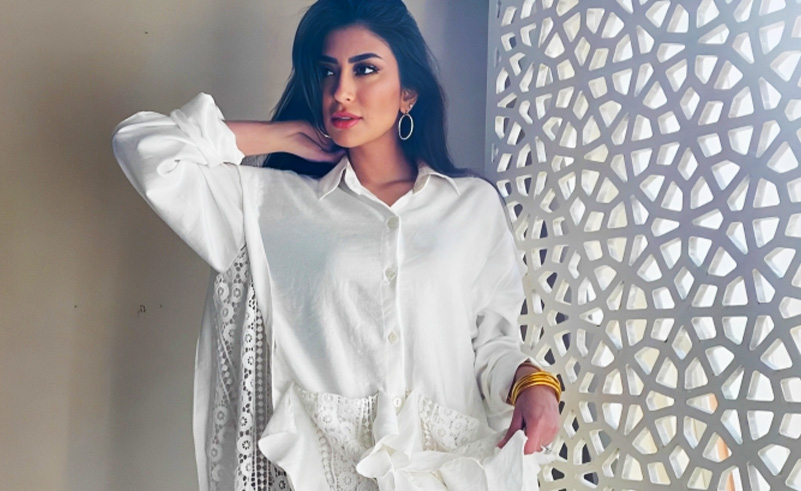 RANA MADKOUR
Madkour has become somewhat of a Ramadan staple, always first on the scene with her fun, funky and youthful designs for Ramadan which riff playfully on her year-round boho-chic aesthetic. So you may even want to dig into her summer archive for flowy Ramadan-worthy pieces.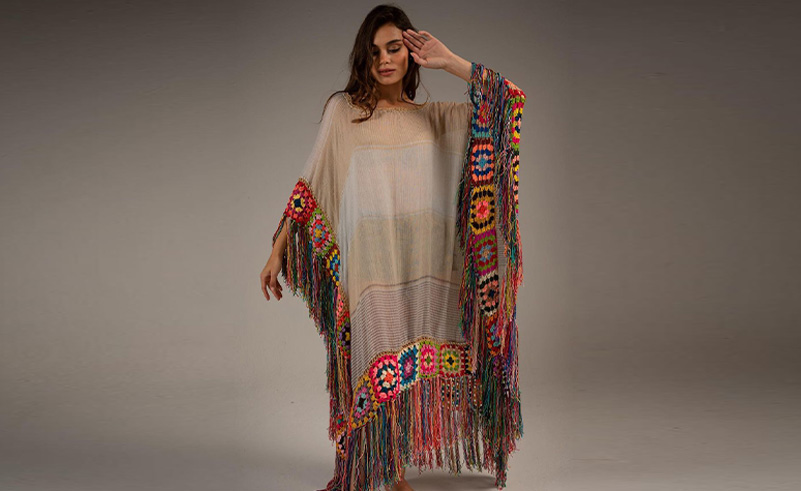 KAFTAN EGYPT
It's the men's collection that we're spotlighting here, mainly because few other homegrown brands have been giving the boys any thought amidst the annual Ramadan capsule collection frenzy. Think traditional garb given a contemporary twist, thanks to bold heritage-inspired embroidery.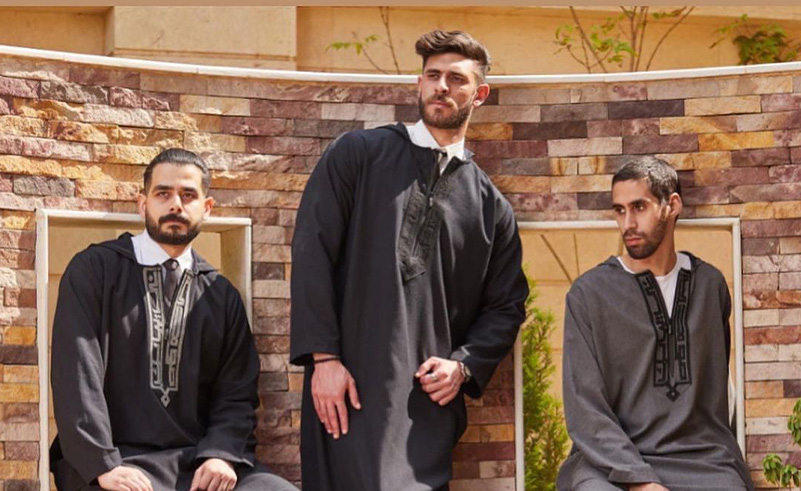 CARINA WEAR
Your eyes do not deceive you. The brand better known for all things undergarments is making a surprising splash this season with a range that is surprisingly (yes we've used the word surprising twice) cute and soft and comfy and exactly what you want to wear while you're helping yourself to that fifth konafa bil manga'.