Monochrome Monday: The Plum Purple Edition
From emperors to modern runways, this rich hue remains regal.
Regal and alluring, plum purple proudly traces its lineage to royalty. Since antiquity, plum has resonated with an aura of nobility, worn exclusively by emperors, kings and queens across diverse cultures and epochs. The origins of plum purple as a royal color stem from the ancient Phoenician city of Tyre in what is now Lebanon. Here, Phoenician dye-makers harvested a rare purple dye from mollusks, yielding the prized 'Tyrian purple'.
Due to lengthy extraction methods requiring thousands of snails to produce just one ounce, Tyrian purple of the deepest plum shade became absurdly expensive - sometimes worth more than a person's annual wages - and to make matters worse, medieval farmers did not have access to BNPL services. Jokes aside, plum dye's exorbitant price tag cemented the shade as a mark of the highest social strata. Wearing clothes dyed with Tyrian purple conveyed immense wealth, power and status.
Through the Medieval and Victorian periods, plum continued to symbolize nobility in Europe, regularly adorning the wardrobes of royalty and heads of state. In fashion, plum manifested elegantly in velvets, silks and other fine textiles befitting royal wear.
While there are no official records of Isabella I of Castille donning an Emergency Room Beirut Crocheted Mask, or any antique frame depicting Anne Boleyn strutting around court in a Shahira Lasheen gown, this week's curation is still every bit royal.
Shahira Lasheen
The HC Collection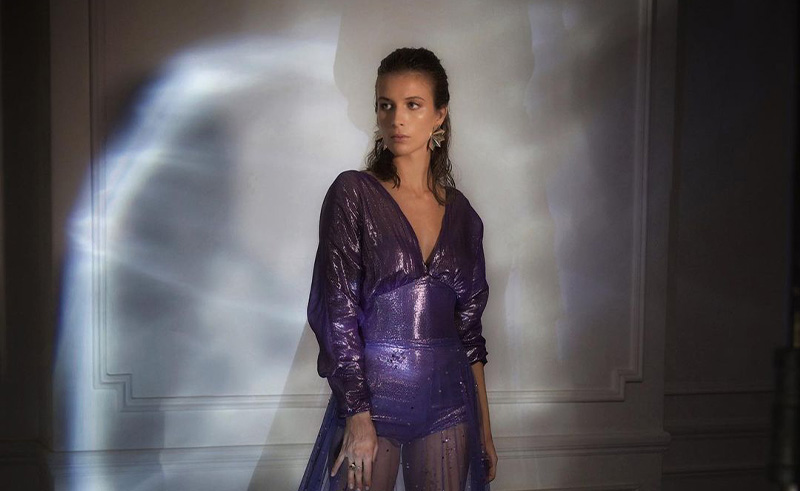 Shahira Lasheen's water-inspired purple gown boasts a sheer skirt that flows gracefully, drawing inspiration from the serene waters that have nurtured life.
Emergency Room Beirut
'Home From Home'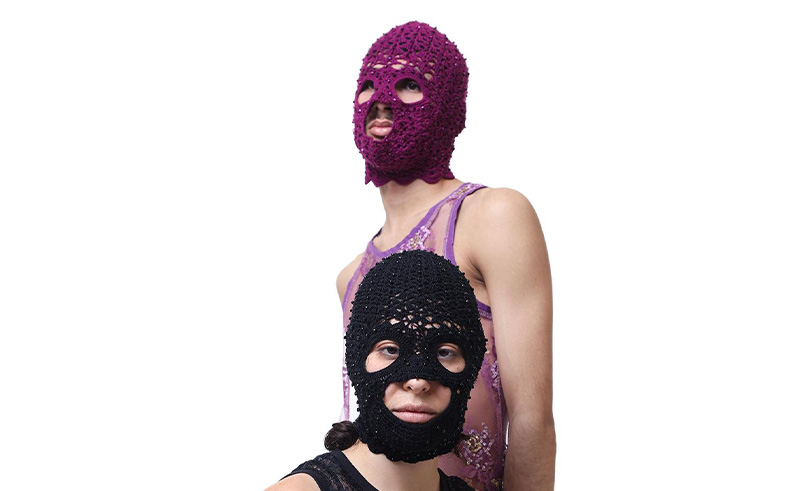 Crocheted Mask Crochet worthy of an avant-garde runway, Emergency Room Beirut's mask is an unapologetic embrace of colour and creativity.
Renaissance
Renaissance The FW22 Collection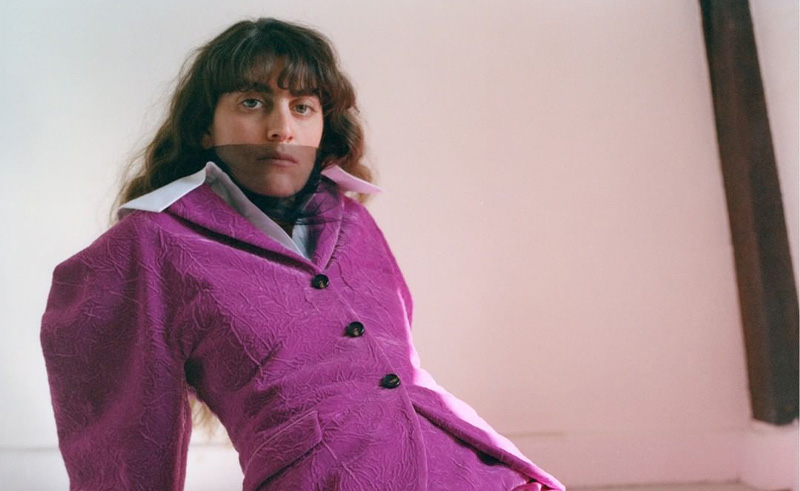 A cosmopolitan display of royalty, Renaissance Renaissance's plum purple ensemble exudes strength and sensuality.
Zyne
The Tory 75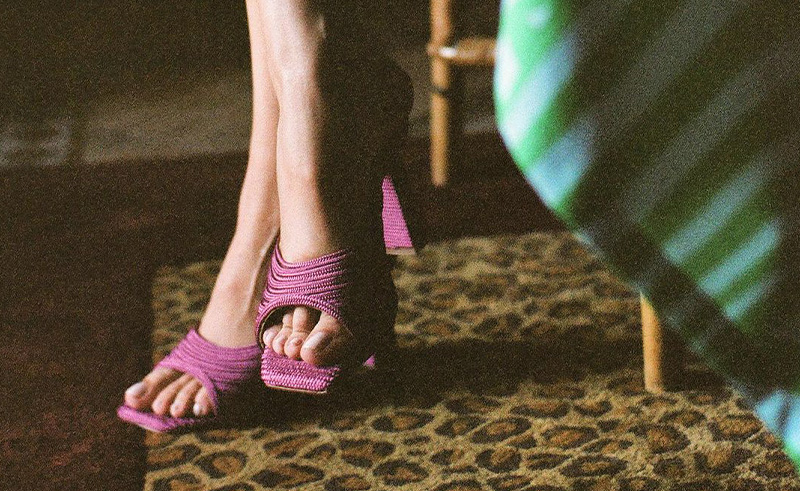 Rich in both hue and comfort, Zyne's Tory paints the town plum (Doja reference intended).
A-3
The Khamsa Bag
A celebration of Arabic culture, A-3's Khamsa Bag already makes a statement, and in that hue? Chef's kiss.
Ahmad Abdullatif
'Hafla' Collection Look 9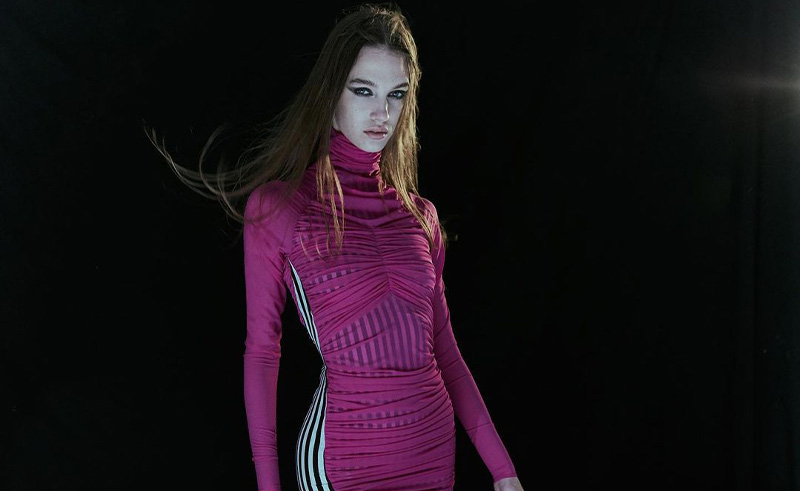 A jersey dress in a rich plum hue with asymmetrical draping and a daring striped slit up one side, Ahmad Abdullatif's 'Hafla' look is undeniably the life of the party.
LINEBLEU
The Lunaire Collection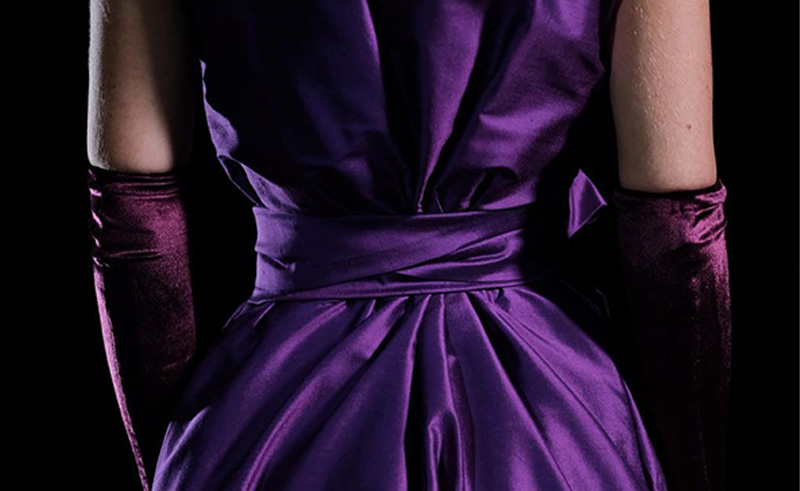 Colour-blocking complementary shades of plum and violet, Linebleu's Lunaire piece is as luminscient as promised.
Hala Algharabawi
Lamé Blouse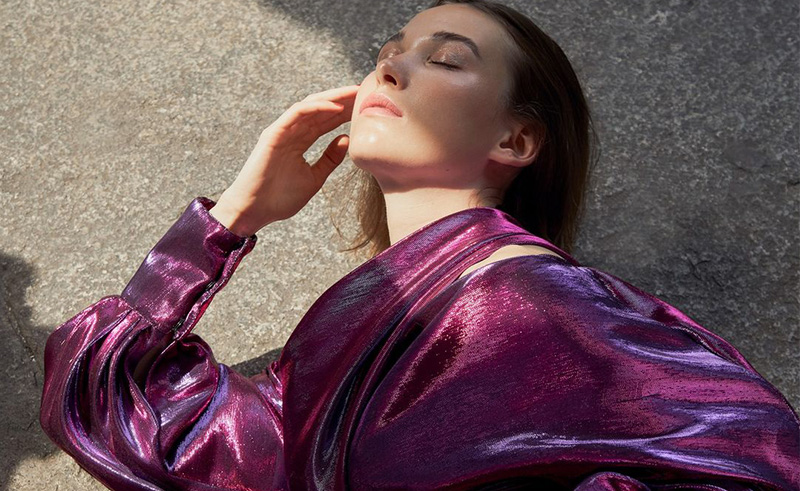 Glistening like a cluster of plum-hued stars, Hala Algharabawi's Lamé Blouse is commanding and courageous.
Qasimi
Leesha Kaftan Dress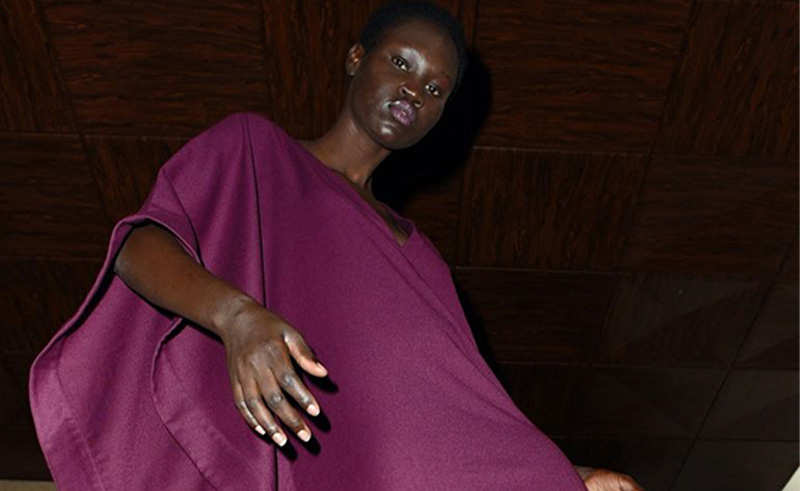 A traditional silhouette reimagined in a rich structure, Qasimi's plum Leesha Kaftan Dress pays homage to North African craftsmansh