Monochrome Monday: The Pastel Pink Edition
Subtle yet commanding, pastel pink has long charmed with its aura of romance and serene elegance.
Pastel pink has maintained a subtle yet enduring presence in the fashion world for centuries. During the Victorian era, this hue first gained prominence, infusing gowns and accessories with a delicate sense of femininity and charm. Pink's popularity endured into the 1920s flapper era, where it perfectly captured the carefree spirit of the roaring twenties in its mini hemlines and peachy attire.
In more recent decades, fashion houses have rejuvenated blush hues by incorporating them into separates and pieces, adding playful accents in this shade. From bold statement pieces to airy dresses, perfect for both vintage nostalgia and contemporary style, this week's curation celebrates the allure of the light pink palette.
Maison Geyanna Youness
The Enchanted Collection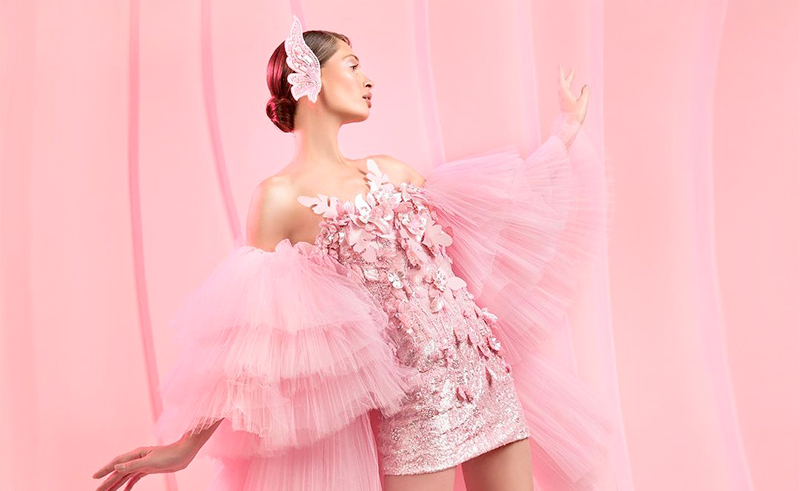 With an enchanting abundance of pink embroidery, Maison Geyannna Youness' Pink Tulle Butterfly Cape exudes the charm of a fairy tale dream.
Harithand
Boy Tear Heels
Adorned with a tear-shaped emblem, Harithand's Boy Tear Heels are a stunning pair certain to garner more than a few compliments.
Abadia
Knotted Pants in Rose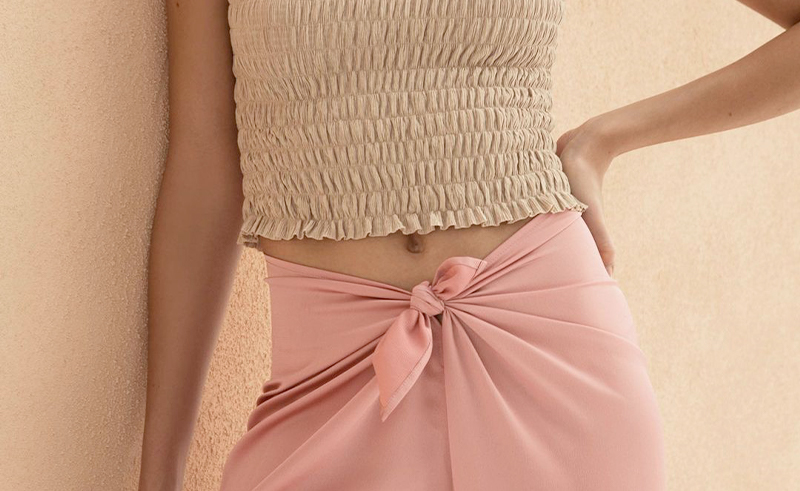 Laid-back and relaxed, Abadia's Knotted Pants are perfect for a day of care-free lounging and leisurely strolls around the city.
Yuzefi
The 'Three' Mini Bag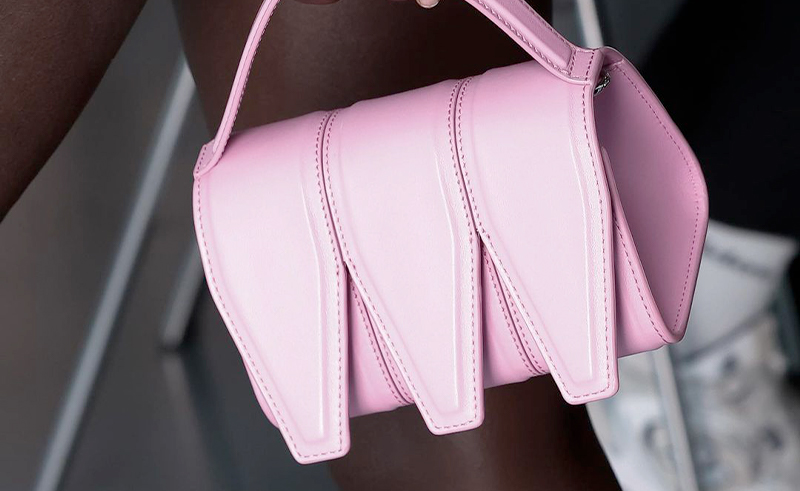 Mini yet oh so mighty, Yuzefi's 'Three' perfectly balances the casual with the chic, exuding an aura that is simultaneously playful and sophisticated.
Bazaza
Bazaza 023 Collection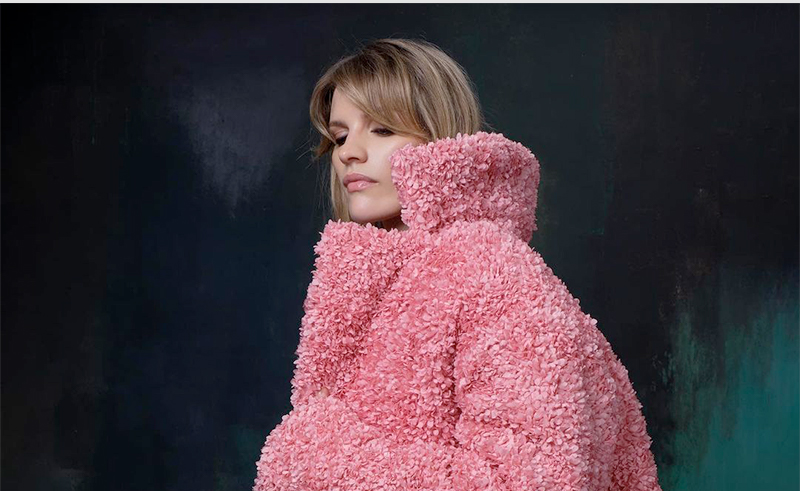 Just the right touch of fuzz we need this Fall, Bazaza's Oversized Coat, crafted with individually laser-cut organza petals, is the (comfy and warm) style statement your wardrobe is missing. Plus, it's giving off major Elle Woods vibes.
Georges Hobeika
FW23 Collection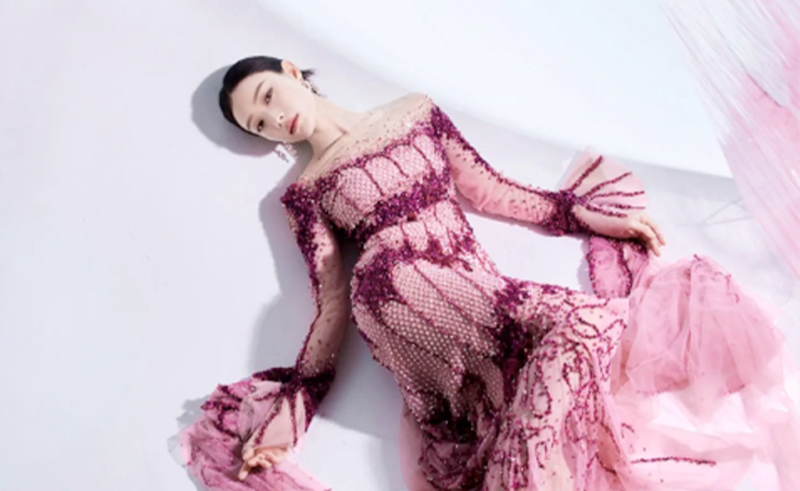 Akin to a field of blossoming pink lotuses, Georges Hobeika's FW23 couture gown flows like a dream, adorned with rich pink embellishments that sparkle in the light.
Shahira Lasheen
Chiffon Pleated Jumpsuit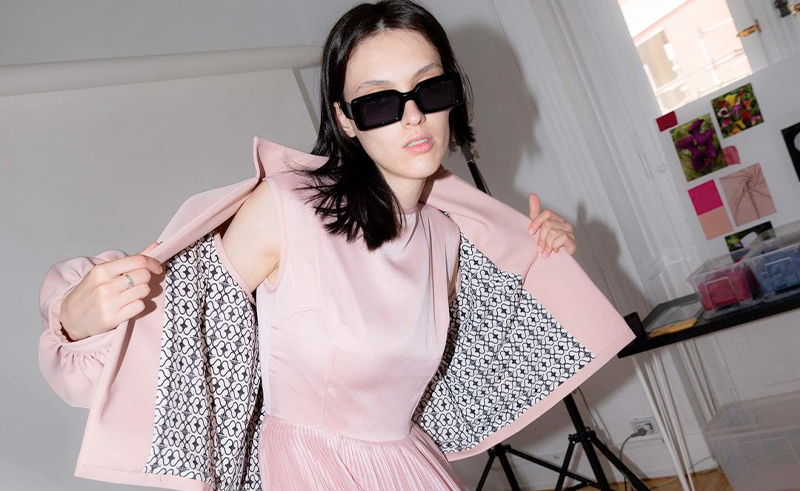 On days when the spirit of Elle Woods seems to resonate with your soul (perhaps this entire Monochrome Monday is a tribute to the fictional lawyer), Shahira Lasheen's Chiffon Pleated Jumpsuit, paired with Lasheen's Puffy Sleeves Jacket, is the go-to choice.
Honayda
FW23 Collection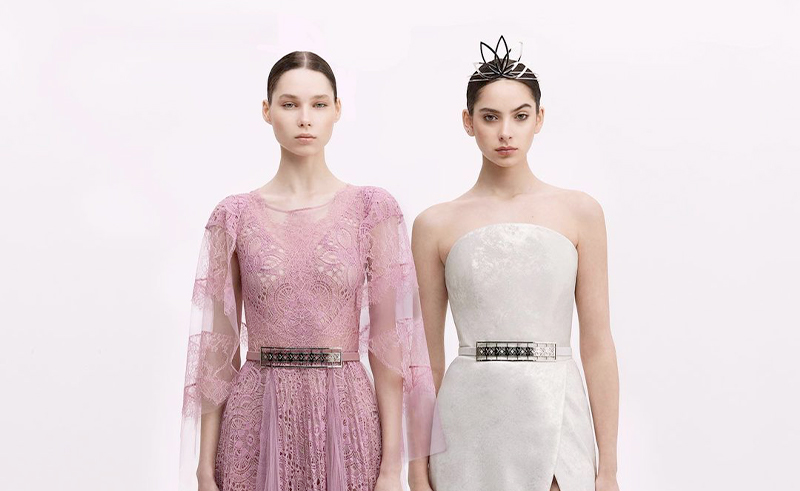 Middle Eastern lacework meets a timeless silhouette in Honayda's FW23 collection, resulting in nothing short of regal elegance.
Nashwa Jewellery
Cotton Candy Earrings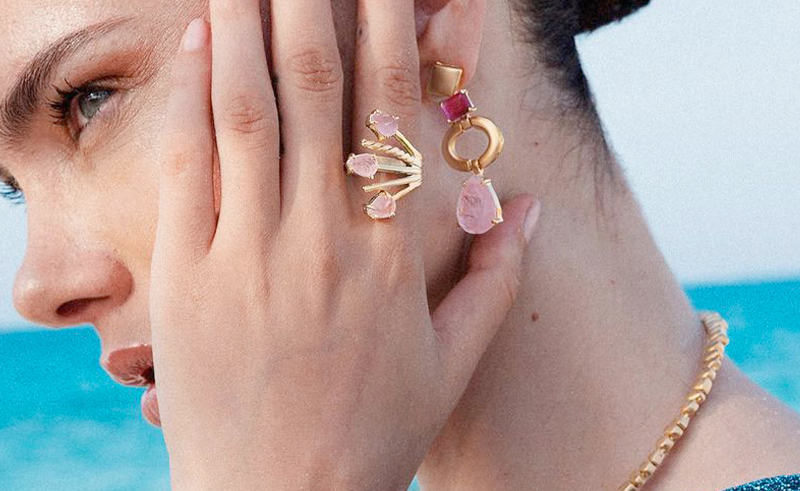 Pastel strands adorned with a shimmering flair, Nashwa Jewelry's Cotton Candy Earrings from the Alphette collection flow with carefree fluidity, evoking images of sunlight dancing atop pastel pink surfaces.