Jean Paul Gautier Teases Divine Gaultier Campaign Shoot in Luxor
Aptly named 'Divine,' Egypt's Nile River is just the right mystical backdrop for Jean Paul Gaultier's new fragrance.
Elegantly captured amidst the picturesque landscapes of Luxor, Jean Paul Gaultier's latest fragrance, 'The Gaultier Divine,' assumes a central role in an international advertising campaign, unfolding against the backdrop of Egypt's Nile River. This olfactory creation draws deep inspiration from the country's cultural legacy, paying homage to the confidence of contemporary women.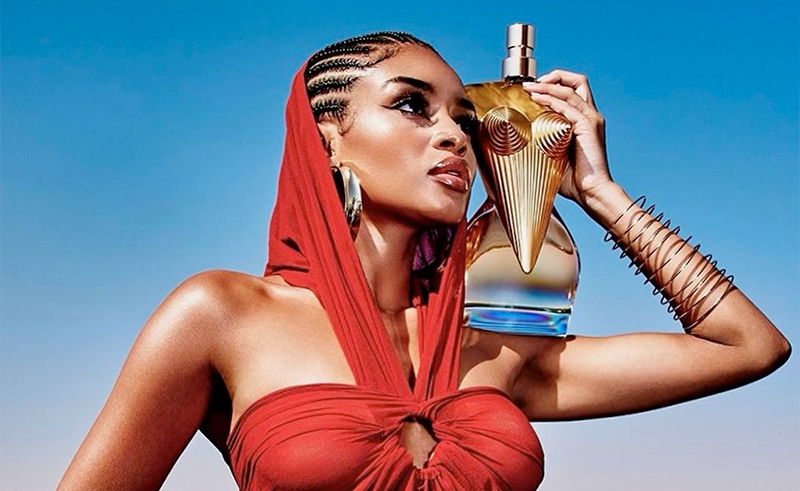 This new feminine fragrance encapsulates both luxury and mystique, with its scent oscillating gracefully between delicate meringue and the invigorating marine notes. These elements find harmonious balance in the gentle presence of lilies, mirroring emotions instigated after hours of sunbathing by crystalline waters.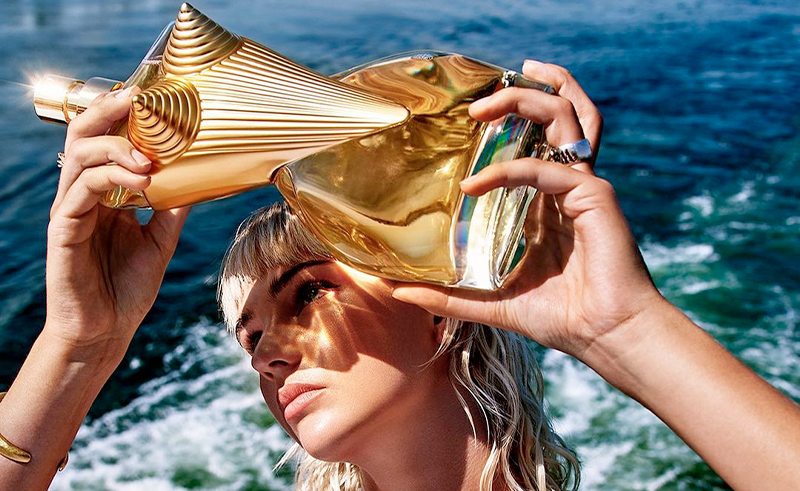 Egyptian photographer Mazen Abusrour masterfully lensed the campaign, producing a collection of radiant images. The campaign stars internationally celebrated models, including Salima Jenkins, Mia Regan, Kenza Aboutrif, and Camelia, who collectively embody the essence of 'The Gaultier Divine'.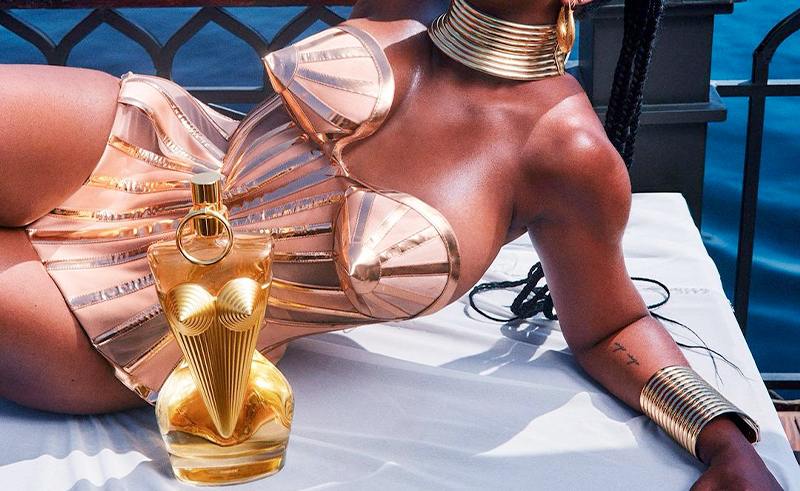 l