In Your Shoe Makes Money Moves in Collab With Fintech Startup THNDR
The collection, titled 'Making Money Moves', is a tribute to local fintech startup THNDR, which helps make the stock market as accessible as possible.
Funky Cheetos-flavoured socks and respective bucket hats step aside, In Your Shoe is amping up their free-spirited designs with their recent collaboration with fintech startup, THNDR. Dubbed 'Making Money Moves' (Cardi B, swiftly step off the pedestal, IYS one-upped your brand) the collection is an ode to the home-grown Egyptian startup, which has been dedicated to making the stock market as accessible as possible.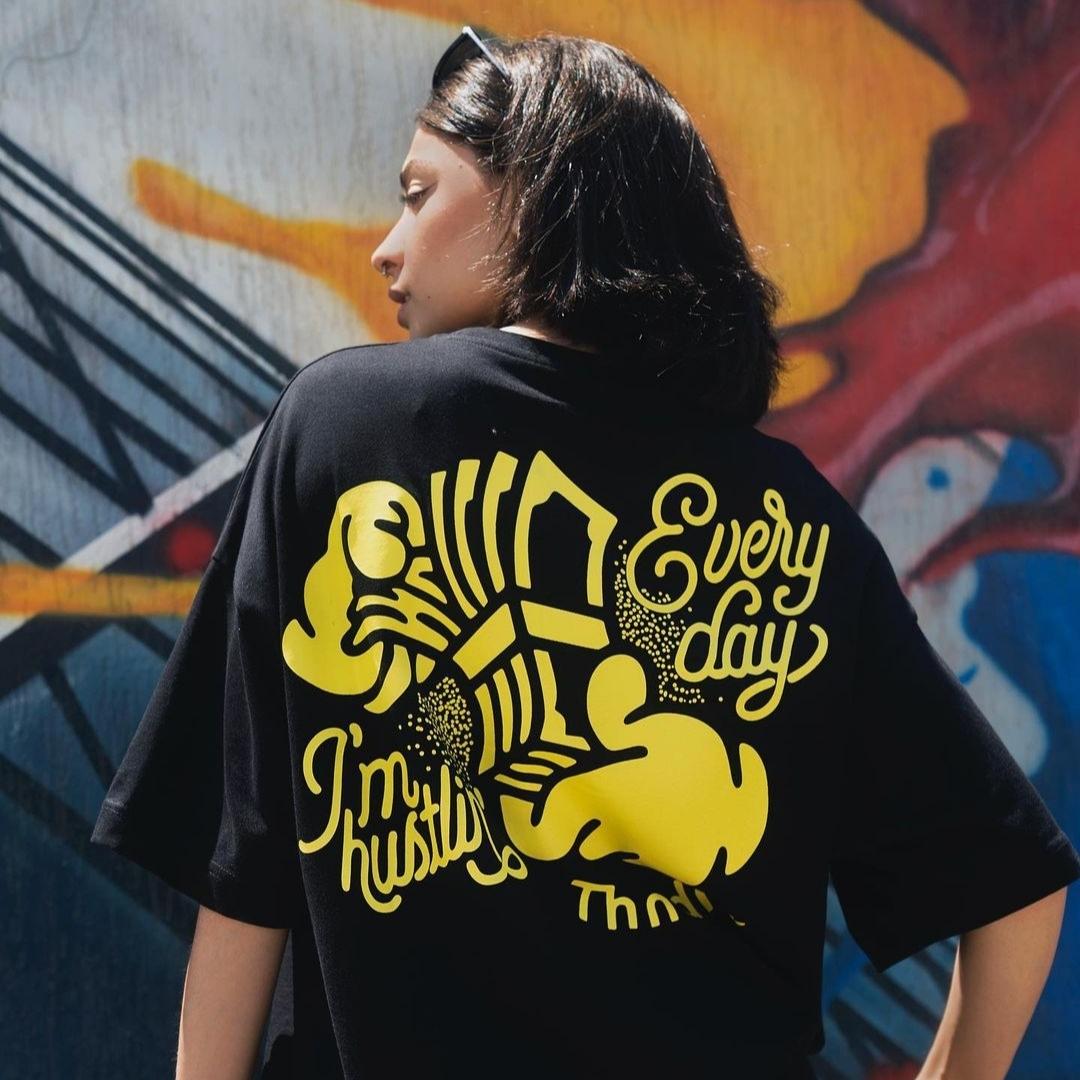 "As of late, In Your Shoe has been the local brand that Gen Z favours most, they know it's made for them and they know it caters to their taste," co-founder Ezz Tarek tells SceneStyled. "Our designs allow new generations to better express themselves through fashion. Any other brand that aims to reach this younger generation also sees similar opportunities in collaborating with us."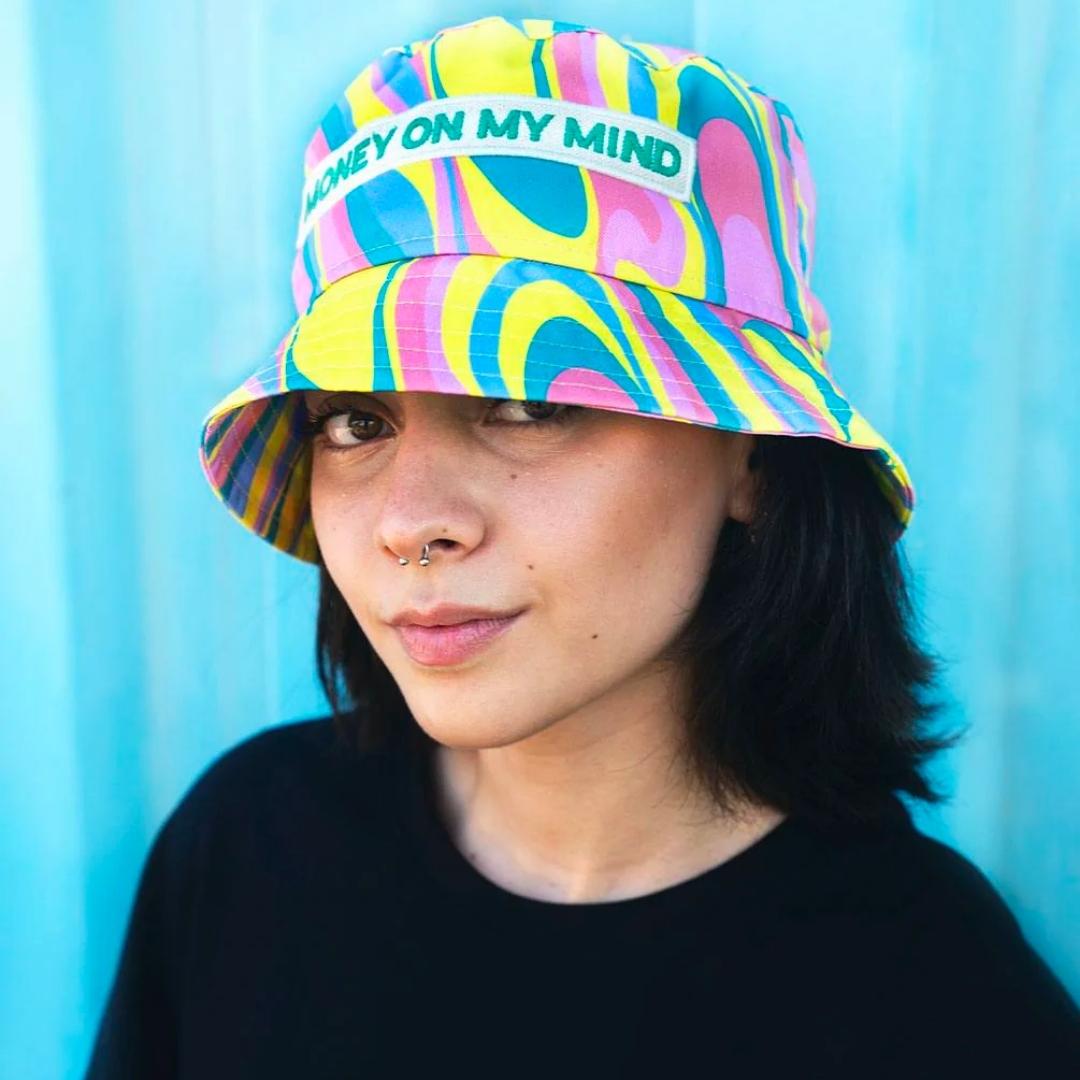 With THNDR's ever growing focus on educating younger generations on financial literacy, this is but one of the steps they've taken in connecting with their audience while still staying true to themselves. 'Making Money Moves' features hand-drawn digital art designs, drawing inspiration from influential board games and childhood figures one might associate with monetary gain.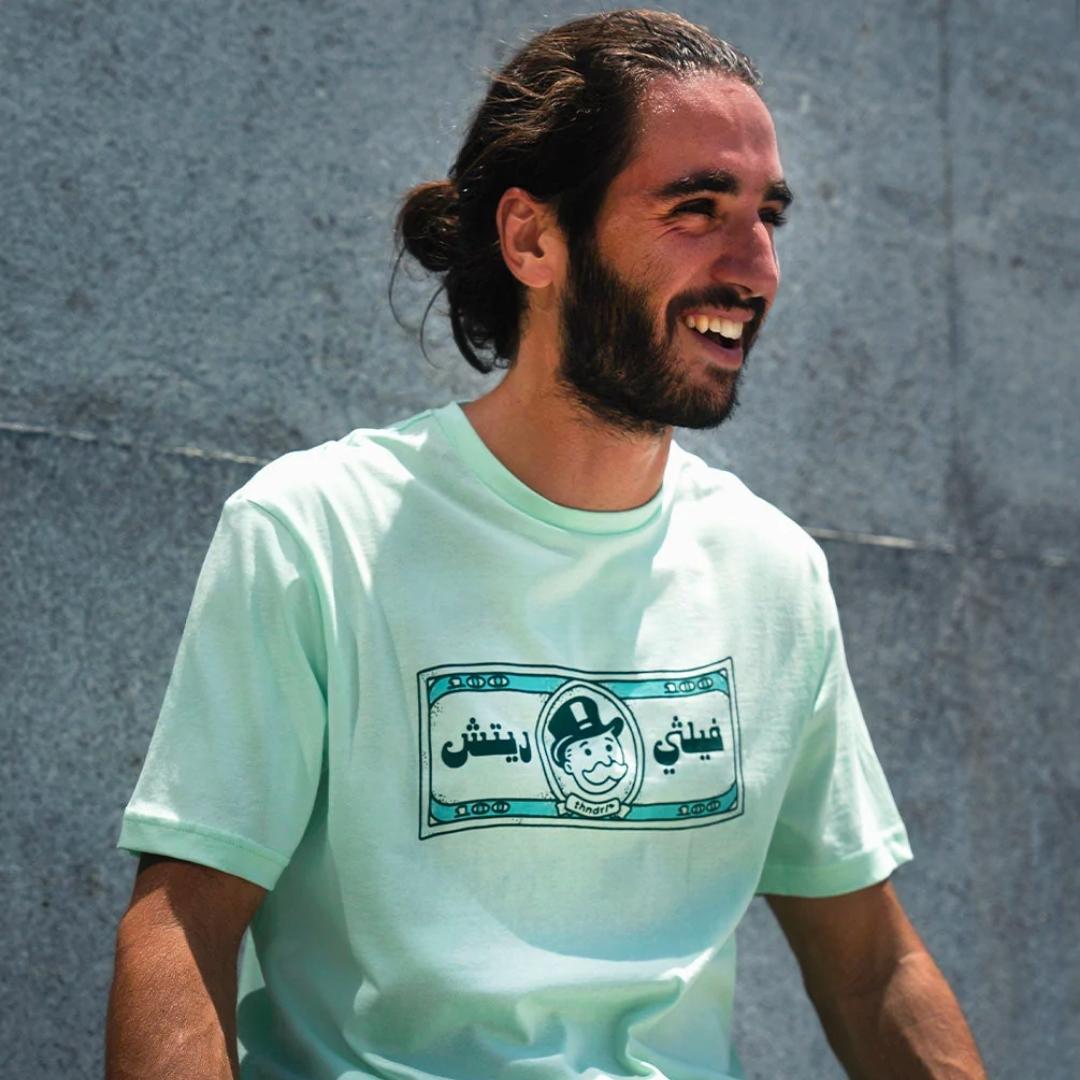 Dripping in nostalgia, the collection consists of laptop sleeves, t-shirts and a Monopoly inspired tote for all the indie girlies in dire need of a chiropractor by now.