Dior Releases New Men's Ramadan Collection
Helmed by Artistic Director, Kim Jones, the luxury house's new collection elevates sportswear with the brand's rich heritage.
As the sacred month of Ramadan approaches, world-renowned fashion house, Dior, has unveiled its latest expression of sartorial excellence. The Dior Men's Exclusive Collection, helmed by the visionary Artistic Director, Kim Jones, captures the essence of contemporary luxury with a nod to the heritage and elegance of the maison.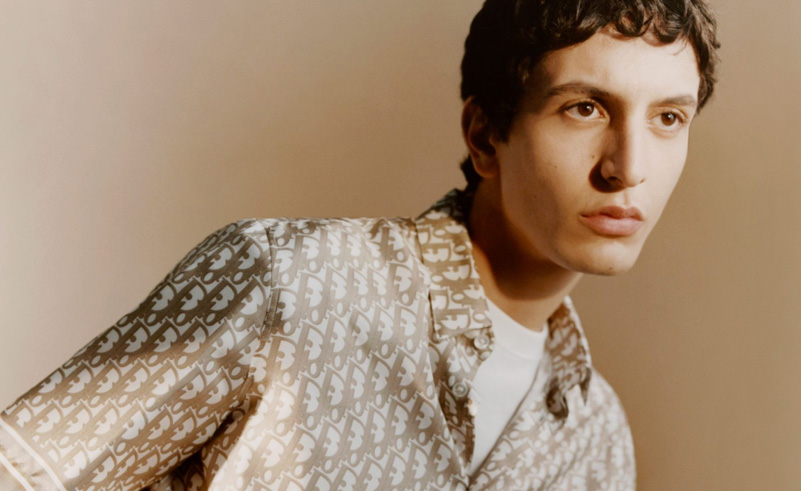 In this collection, we witness Jones' masterful fusion of art and fashion, as he elevates sportswear to a new level of sophistication through the use of cashmere and a palette of earthy tones such as beige, burgundy, and green. One can't help but marvel at Jones' ability to pay homage to the brand's heritage while simultaneously charting a new course forward.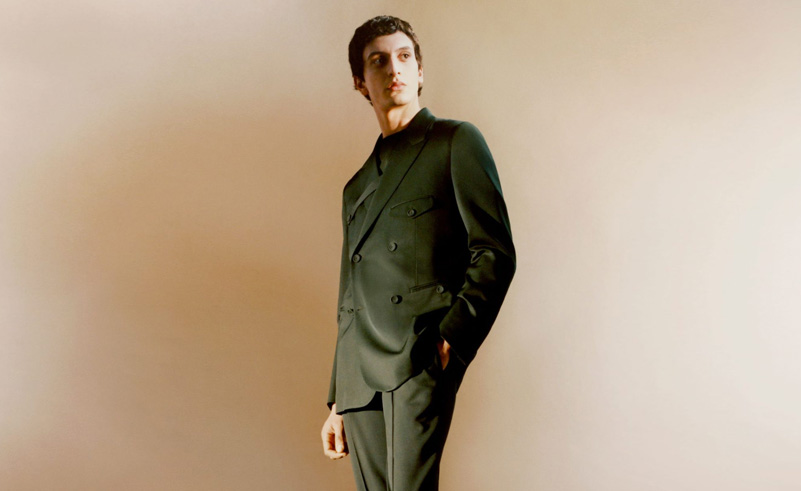 The iconic Dior Oblique motif is skillfully woven throughout the collection, a testament to the maison's enduring legacy. Meanwhile, the double-breasted jacket with its modern twist and contemporary flair is a nod to Jones' own personal style, making for a seamless and harmonious blend of the old and new.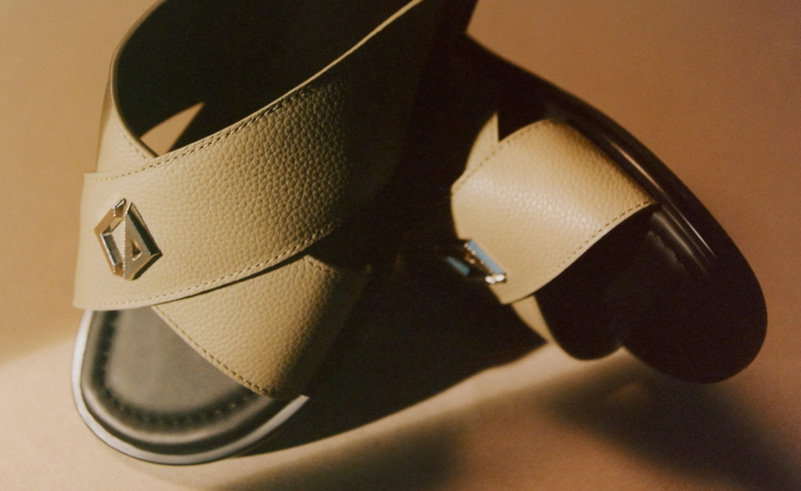 The collection's bags are equally noteworthy, as the iconic Saddle, Dior Gallop, and Dior Lingot have been reinterpreted in luxurious satin hues and grained leather. Finally, rounding out the collection are the newly-forged footwear options, including the ever-popular moccasins, sneakers, and the new Alias and Aqua sandals.