An Aromatic Walk Through Saudi Arabia's Indie Perfumeries
Musks please, and a little touch of Oud…that'll be all.
Put a finger down if heartbreak still reeks of Maison Francis Kurkdjian's Oud Satin Mood. Now, put another finger down if Killian's Angel Share and YSL Homme also evoke memories of long-lost love affairs. If any fingers were lost in pursuit of this exercise, it is with all due respect dear reader that we usher you far away from the iron clasp of aromatically scented men and into a world devoid of tear-ridden encounters. This curated collection of niche Saudi Arabian perfumeries will skillfully whisk you away into a world untapped by fragile hearts. Whether this nose-dive into the depths of the country's budding fragrance artisans grants you access to your signature scent or paves paths for solid love stories to ensue, something amidst this sensual list might ignite a new-found love for life within you.
Laverne
Online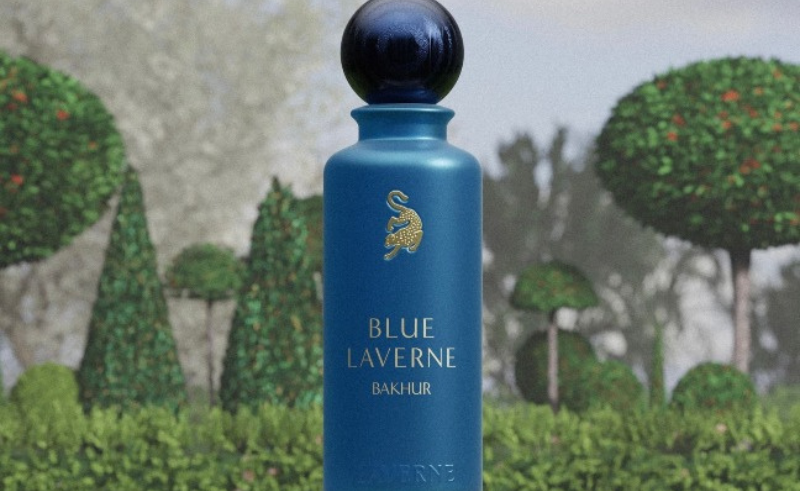 Known for making long-lasting perfumes imbued with woody incense and smoky touches, Laverne has established itself as one of the finest perfume brands in the Middle East. Argentinian model and Christiano Ronaldo's long-time girlfriend, Georgina Rodriguez, became the face of the coveted perfume brand as of Ramadan 2023, collaborating on a fragrance called Blue Laverne Bakhur. Inspired by the glistening blue waters of the ocean, Blue Laverne calls on wearers to take charge of every room they waltz into.
Les Sens Perfumery
Riyadh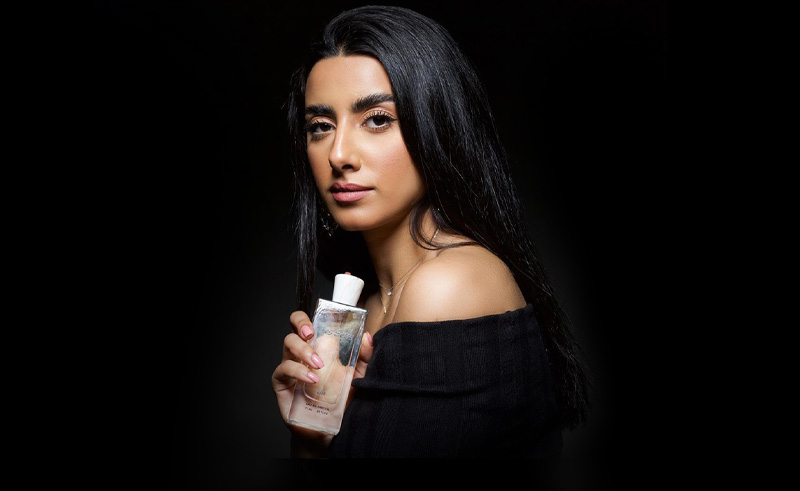 Since its establishment in 2020, the Saudi Arabian brand has been defying the luxury fragrance industry with their delightful perfumes that please the most discerning of tastes. Crafted from all natural ingredients like lavender, rosewood, and green apple, Les Sens Perfumeries fragrances are summer in bottle form.
Saham
Riyadh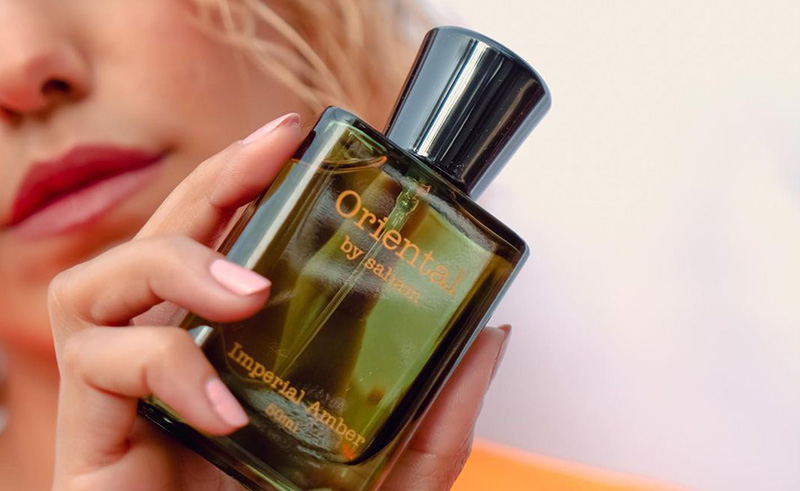 This is for all the hard-to-please ladies with multiple complex personalities, looking for a subtly multi-layered fragrance with deep undertones. The Saham's Complex perfume truly understood the assignment, magically combining the calm notes of amber and the refreshing scent of cocoa wood with luxurious droplets of patchouli. With this unique combination of scents that blend together ever so nicely, you would sure be leaving a lasting impression.
Al Marash Perfumes
Online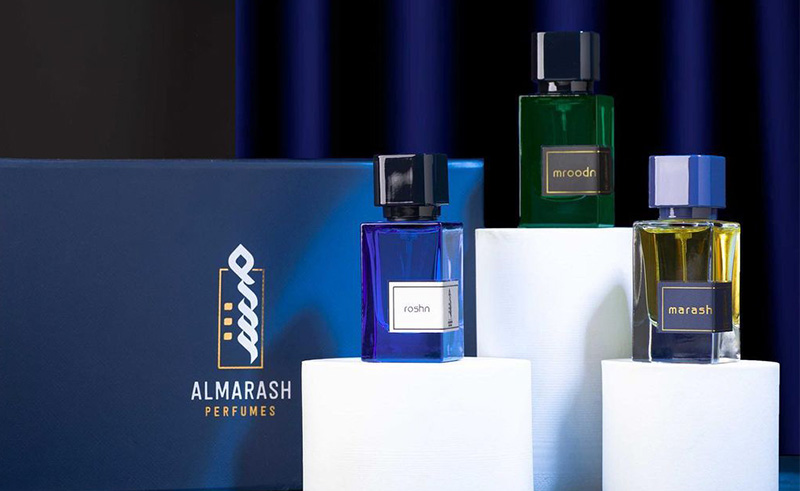 Akin to the warm smell of your mum's irreplaceable squishy hugs - which magically drive away all your blues - Al Marash's offer bottle-sized gourmand fragrances that harbour similar scintillating feelings.
Attara
Riyadh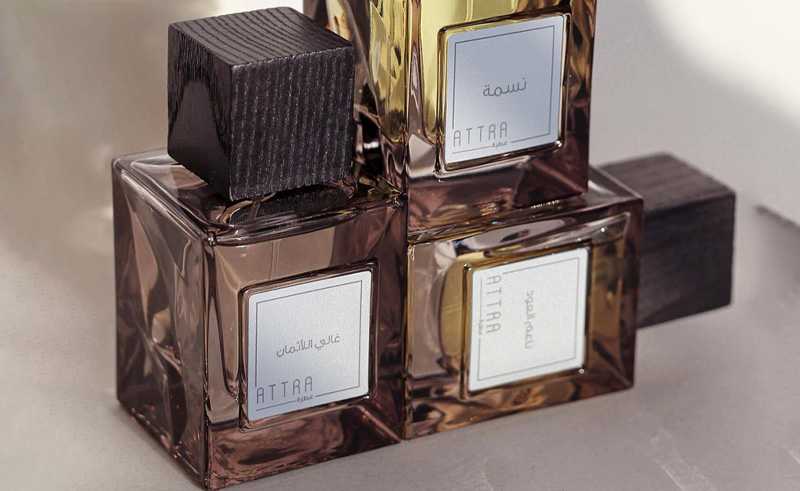 Much like the name suggests, a spritz of Attara perfumes promises to attract that emotionally unavailable crush whose attention you have been trying so hard to get (yet you keep failing somehow) with your awkward 'take a hint' remarks.
Salman Al Shora
Online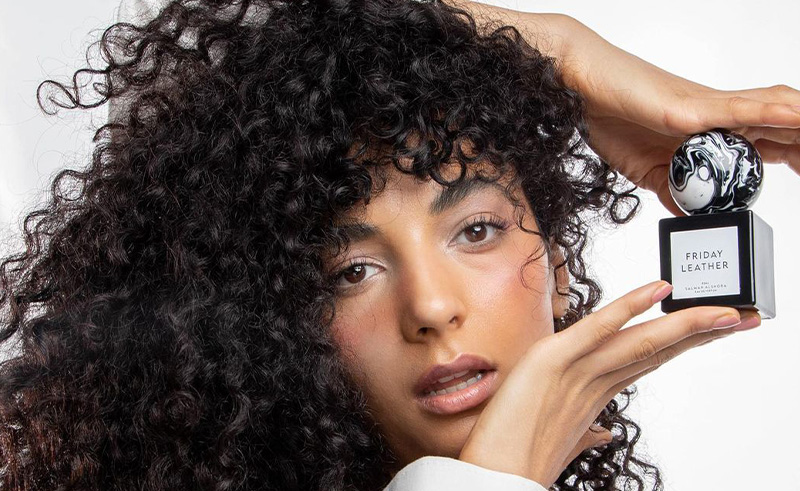 Packed in elegant square black bottles with precious silver little globe-like caps, these luxuriously looking perfume bottles and hair mists are for the vanity-curation obsessed girlies who must only consume Pinterest-worthy packaging.
Tabkheera
Dammam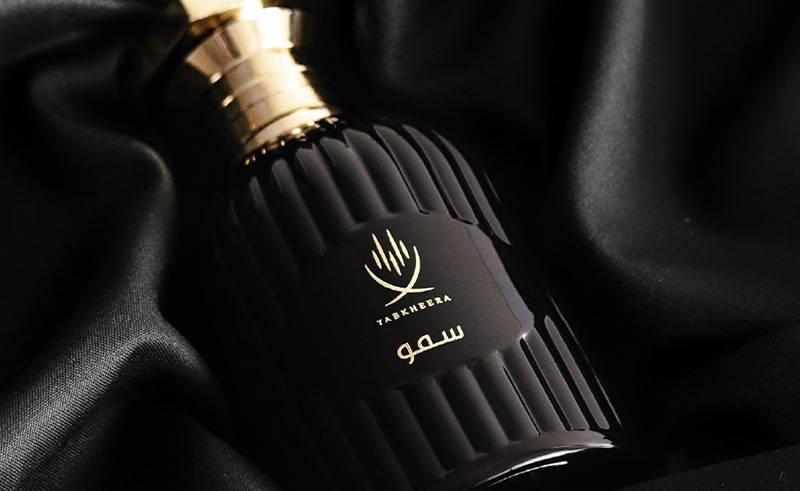 Inspired by the exotic woody smell of burning incense, Tabkheera - which was established in 1727 - provides fragrances that stimulate the rich warm scent of mystery desired by the baddest of babes (period).
Fuhirah
Online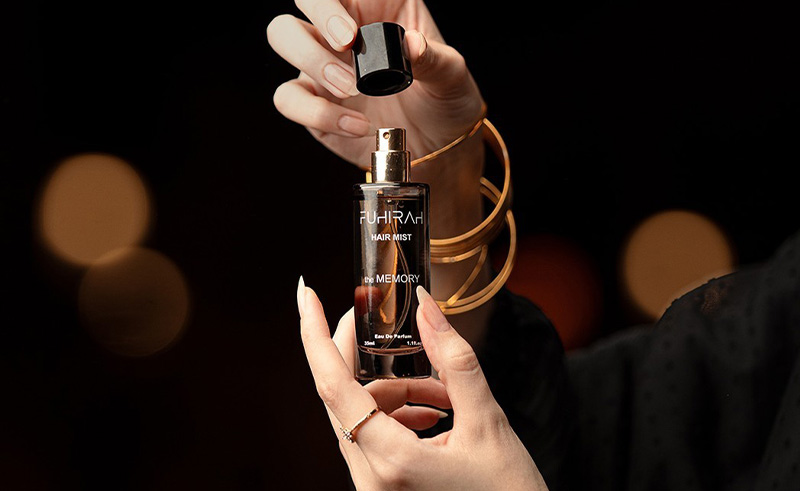 Online boutique Fuhirah provides a slew of unisex scents all of which you can customise (name included) for that budding individuality complex currently looming over all your 'add to cart' shopping sprees.
The Base Perfume
Available online and in stores all over Jeddah & Riyadh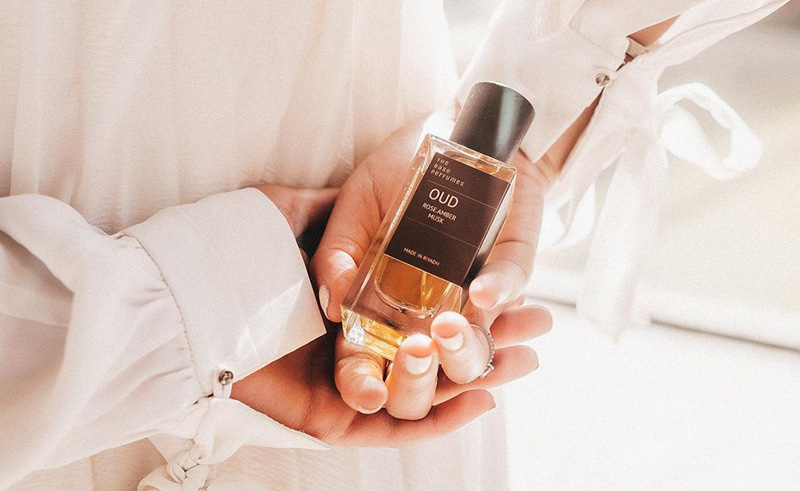 Meticulously crafted with passion, love and great attention to detail, the Base perfumes bring you classic oriental scents with a modern twist.
Rayfume
Jeddah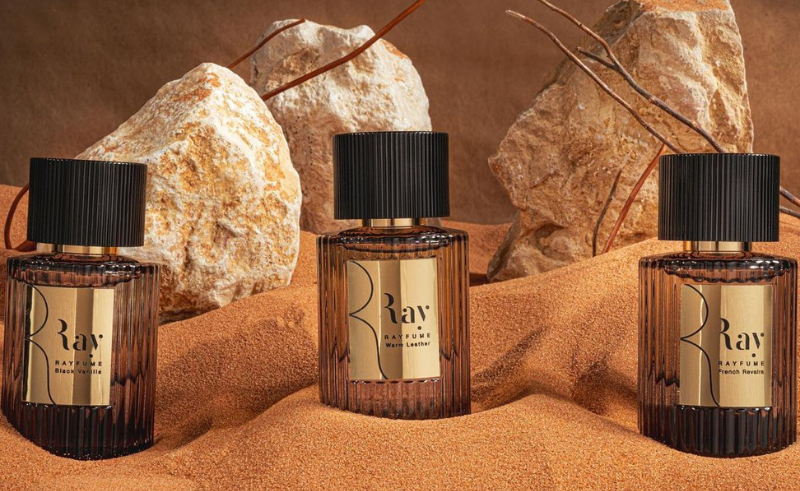 Spice up your party night out with a couple of sprays of Rayfume's French Revarla, especially designed to make the most unyielding of situationships cave.
Audela
Online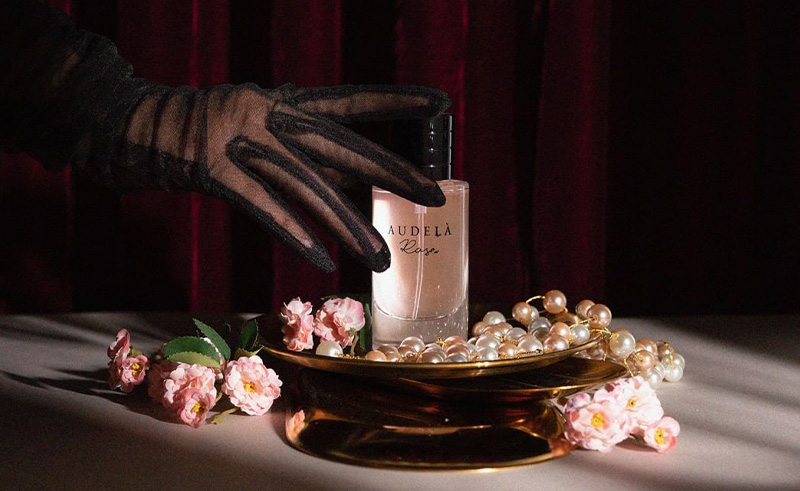 With a 45 year experience in the world of French perfume creation, this Saudi Arabian brand is making magic happen, using imported fragrance oils to manufacture a slew of perfumes underscored with unique storylines.
Odict
Online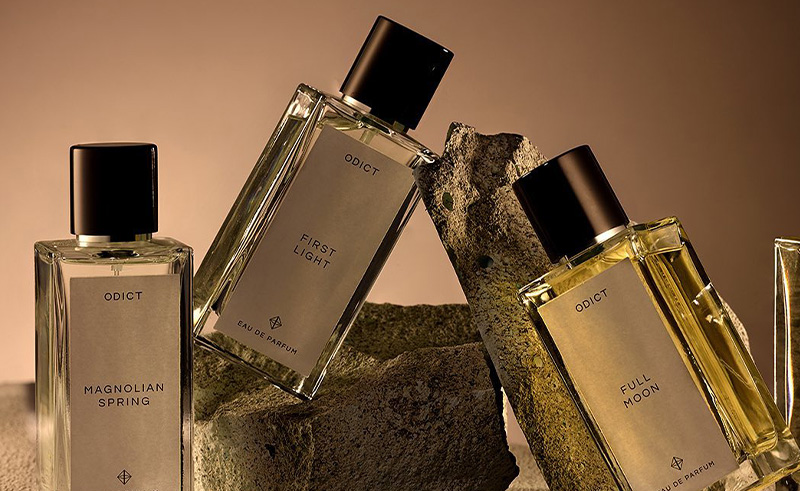 Odict, a creation by Kuwaiti founder Omar Al Houli and Saudi co-founder Abdullah Al Dossari, weaves a captivating tale of olfactory obsession. Embracing a wealth of inspiration, Al Houli and Al Dossari meticulously curated an array of exquisite, high-quality ingredients, giving rise to a collection of intricate and beguiling fragrances tailored for devotees of minimalism. The brand's perfumes skillfully interweave traditional Middle Eastern essences such as Oud, frankincense, saffron, and amber, harmoniously blended with contemporary notes of orange blossom, grapefruit, and bergamot.