Soundscapes' Birds of Paradise Festival Return to Zanzibar June 28th
Third iteration of Soundscapes festival to take place over 4 days in a stunning Zanzibar coconut forest.
Soundscapes' Birds of Paradise beach festival is returning once again to the sun kissed island of Zanzibar, this festival is set to take place between June 28th and July 2nd on a new stunning venue, and a line up that is equally so.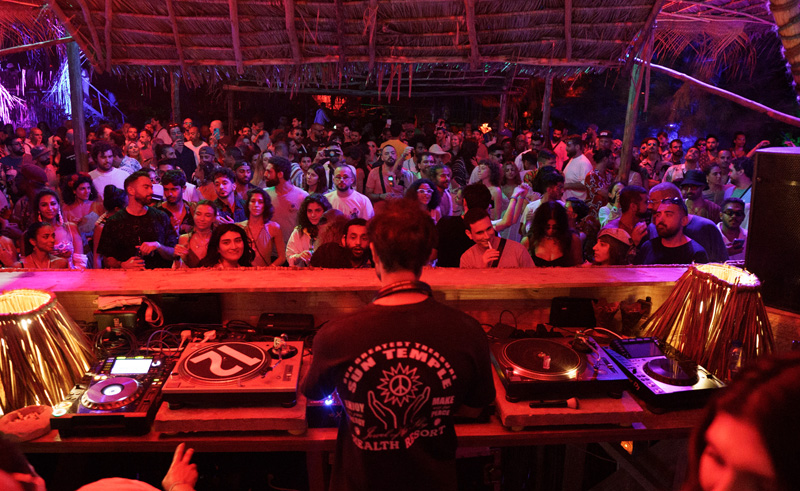 The venue is a breathtaking coconut forest, and the program features a new wellness program, a local artisanal market, food vendors from the island including a sustainable organic farm-to-table Swahili food; And oh... There's a line up of the finest electronic music thrown into the mix. This time on 2 separate stages at Soundscapes' home on Bwejuu Beach. "Zanzibar has a rich music culture for as far as history can tell. Freddy Mercury was born here and Stone Town hosts Sauti za Busara, an annual festival celebrating African music and heritage," said Soundscapes' founder Ahmed Hameed.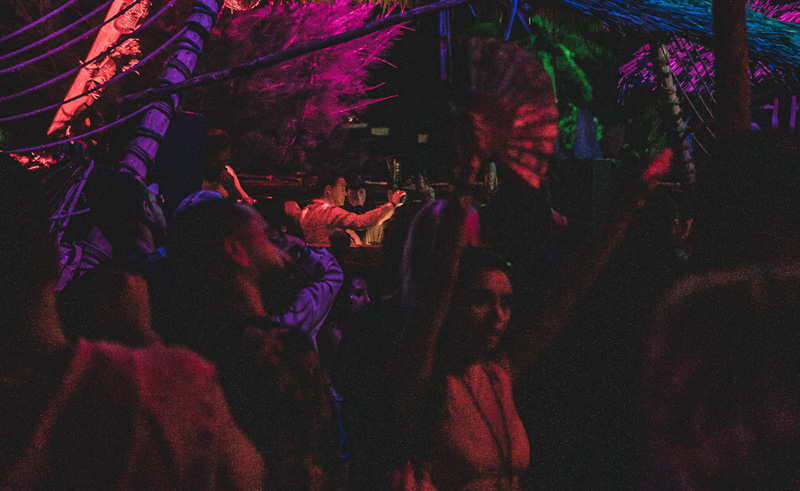 Soundscapes was founded in Bahrain in 2013 to bring together a vibrant community that seeks to uplift their human spirit through art and music. The vision was to re-create the Soundscapes experience on the island of Zanzibar, bringing four days and nights of blissful house music and techno to paradise. ​Soundscapes Zanzi is a festival that combines the best electronic music with idyllic natural beauty, compelling creative production, rich island culture and a passionate family of fans from around the world. "We were drawn to this place from our very first visit. Soundscapes has always been set in an open air and naturally landscaped venue; the proximity to our home region made it an easy choice to move there." Said Hameed.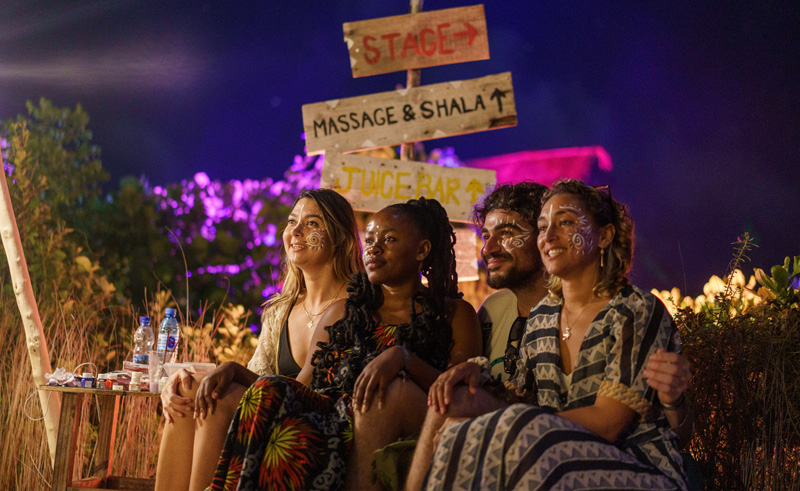 This year's diverse curation ranges across electronic music scenes and styles with artists including tINI, Sonja Moonear, Raresh, Dan Andrei, Fumiya Tanaka, and Eli Verveine. Saudi artists and MDLBEAST usuals such as Baloo and Vinylmode are set to appear, accompanied by the talented Biirdperson. Debuting performances from Majid, Daddybisht, and the Lebanese Nesta will be adding to the Soundscapes' arsenal. "For this edition, we are introducing artists from all over the world, ones that have inspired us musically. Our vision has always been to put together a curation that tells a unique story every day." Commented Hakeem on this round's curation. He continued: "…We approach each edition with an evolutionary musical depth to the previous one and want to continue to challenge ourselves and utilize Soundscapes as a platform to push the boundaries of what is possible in a festival."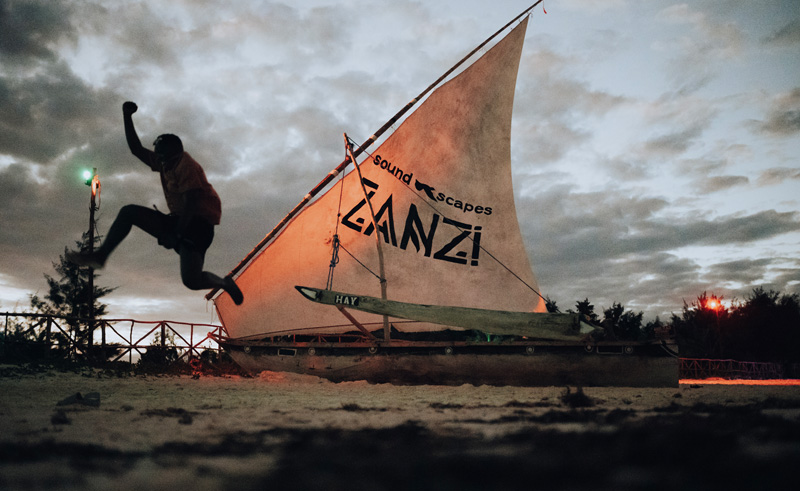 More appearances by artists who are considered to have been the driving force behind the rise of electronic music in the region, like Daylomar, Omar Fayyad, O Squared, and Bahraini artist Zone+ are here to complete an inclusive and extensive curation for one awesome 4-day festival. Hakeem's grand goals for Paradise Beach were made clear as he stated that "...We believe that our generation and region is missing an anchor annual event, designed to transform people's lives for the better." Paradise Beach's 3rd iteration is bound to create unforgettable memories with its entrancing culture, scenery, cuisine, and music.