Palestinian Artist Saint Levant Digs Deep on 'Caged Birds Sing'
In a show of impressive penmanship and incredible artistic control, Saint Levant pulls off a flawless 360-victory on 'Caged Birds Sing.'
Like many new independent artists, Saint Levant's music career exploded through the canon of TikTok in 2020, where he would post freestyles inspired mostly by the Palestinian conflict. As the Jersualem-born son of a French/Algerian mother and Palestinian/Serbian father, Levant's very existence is intrinsically political. He spent his early childhood years in the Gaza Strip, eventually fleeing to Jordan with his family during the outbreak of a civil war in the Strip.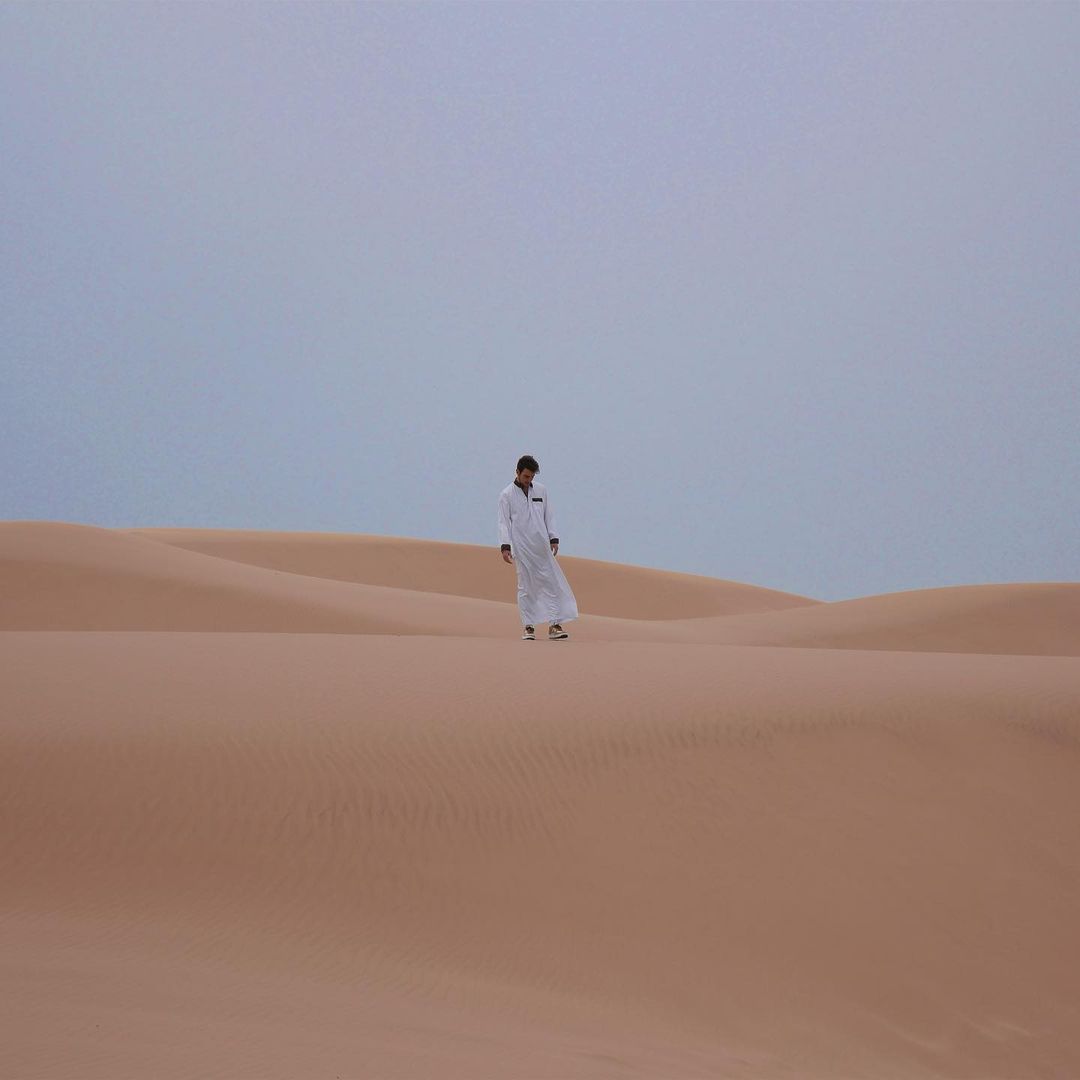 With a background defined largely by war and conflict, it's no surprise that Levant is now pursuing higher education in International Relations. Though a degree in politics is a far cry from music, it's not uncommon to find young artists exploring creative pursuits alongside their academic careers. What is surprising, however, is how Levant integrates his education into his music.
In 2020 Levant released his first single, 'Jerusalem Freestyle,' garnering hundreds of thousands of streams. The success multiplied with his follow-up single, 'Nirvana in Gaza.' Alongside a demanding degree, a startup company, political activism, and maintaining a personal life; the artist struggled with a consistent output of music.
Then, in 2021, when COVID slowed the world to a halt – Levant floored the pedal.
Cooking up a storm, the artist put out seven singles in 2021 and three in 2022 alone, first serving fans with 'Jon Carlow Freestyle', a trap banger flexing impressive Arabic penmanship. On 'Nasser', he threw English and French into the mix, seasoned with a light-hearted approach to his political influences: "Never tell a secret on the phone/Gamal Abdel Nasser on my Throne."
Listening to Saint Levant's catalogue, one can equate the singer/rapper to a sculptor. Chipping away at the frustrations of his past and the state of the world to reveal a powerful voice and story underneath. His freestyles on TikTok and Instagram demonstrate the artist's willingness to experiment, connect with his fans, and hone his craft.
His latest single 'CAGED BIRDS SING' is arguably one of his greatest breakthroughs.
Describing it in an Instagram caption as "one of the realest'' songs he's ever written, the track is nothing short of a hat-trick. Just over three minutes, 'CAGED BIRDS SING' is an impressive display of penmanship, songwriting, and sonic vision. Levant enters with the click of a lighter and a matter-of-fact delivery that lies in stark contrast to the subject matter: "Wednesday morning with my therapist/Digging deep and thinking ever since/I left the city I been dealing with a lot of truth/Yeah men don't really talk 'bout what they're going through."
The song oscillates between themes of healing from inner and political conflict: "I'm just cleaning out my closet it's a wardrobe/I miss when all my friends were on the same time zone/I miss not knowing I was living in a war zone/But give me two years and I'll be repping Gaza at awards shows."
The landing of the last bar as the beat drops is the variable that gives the song its commercial kick. It's introspective without being heavy. It's hype without distracting from the depth of the lyrics. In short, the verse is thought-provoking and tasteful.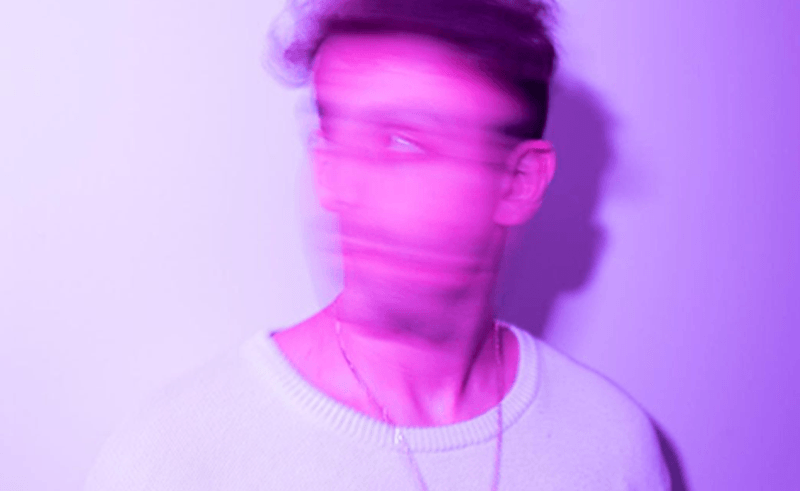 The hook is where Levant flexes the commercial value of his artistry – "All the caged birds sing in the wintertime but, you know" is repeated over eight bars in a catchy melody. Though the hook is deceivingly simple, it's brimming with depth when contextualized – both as a metaphor and in reference to Maya Angelou's iconic novel 'I Know Why the Caged Bird Sings.'
Ticking off lyricism and commercial value, the third element making the song worthy of high praise is the outro. The beat mutates, bending genres between trap and rock, with electric guitar licks sharp enough to raise hairs. Levant's vocals become distorted with wide reverb, pitch shifts, and stretched melodies. It's reminiscent of Kanye West's in 'Runaway', off 2010 album 'My Beautiful Dark Twisted Fantasy.'
The song certainly has replay value and fans are sure to catch a new favourite element with every listen. The question now is – after a string of successful singles and a clear display of range, skill, and vision – will Saint Levant's sculpting eventually lead to a cohesive body of work?