Self is the Homegrown Brand Redefining Self-care
Launched by lifestyle blogger Nayra Nassar aka Self The Blog, 'Self' is a wellness brand hitting us hard with a message of unapologetic self-love and care that includes everyone.
Local lifestyle blogger, Nayra Nassar of Self The Blog, built a community of women online by sharing her journey of womanhood, with all the so-called 'grotesque' details that come with it - and in the process becoming something of an authority on beauty, skincare, and self-care in general. Self, a wellness brand founded in 2019 shortly before the COVID-19 pandemic, is a natural continuation of that journey, whereupon Nassar decided to create the products she knew were needed as a consumer and a woman.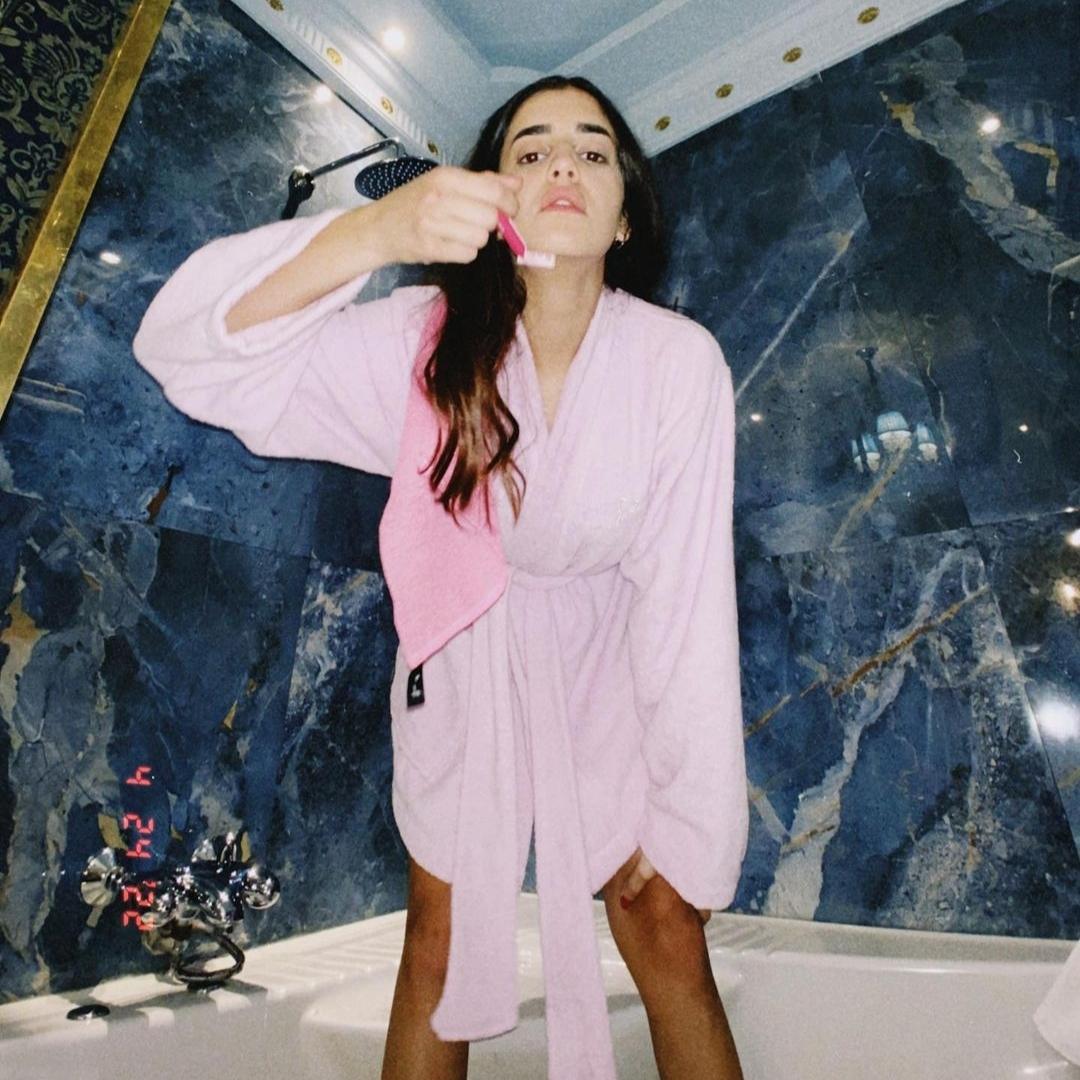 With catered themed collections, Self is known for their clever use of aeshteticizatiom whether it's the packaging, products or social presence it's an overall vision prioritising comfort and style. With haircare products such as stylish satin pillowcases, scalp massagers and microfiber towels protecting from hair damage, it's giving self-care queen tbh.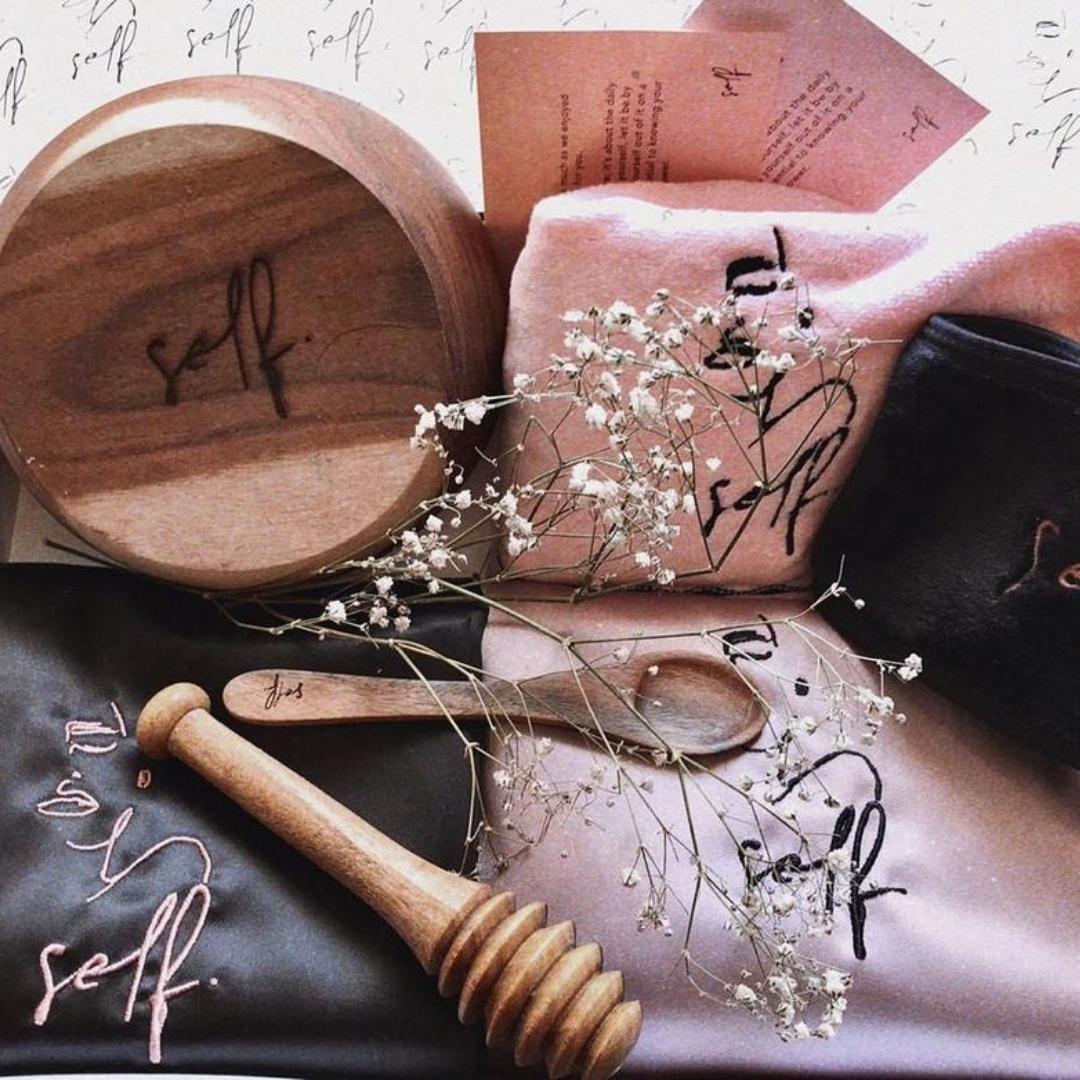 "On Self's first birthday we launched a collection about mental health," Nassar tells CairoScene. "I did that because Self comes with a message to me, I started out of a very dark place and was going to therapy at the time so I always wanted to shed light on how this 'pretty-pink' brand came out of this dark place and give back to the community." They later donated 15% of the collection's proceeds to Maamoura Psychiatric Hospital in Alexandria.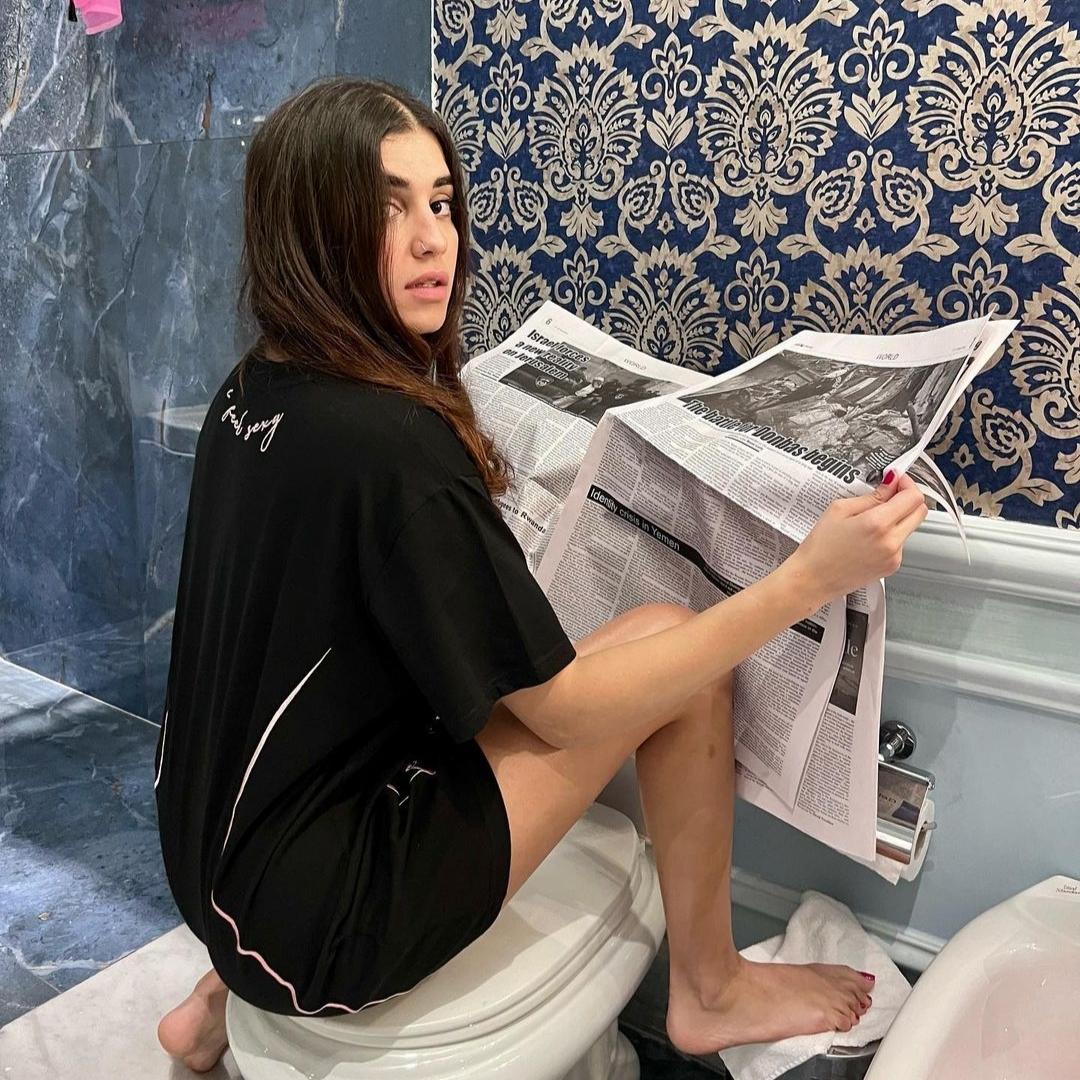 And because Self is also about natural skincare they've made sure their products like soap dishes that can stop your favourite facial soap bar from dissolving too quickly, a sarsaou mask bowl, and spoons created from sarsaou wood which help with cell regeneration and rejuvenation.
"Ever since I was a child I've always wanted to create a brand, and products that would solve people's actual problems and make them feel good about themselves," Nassar says.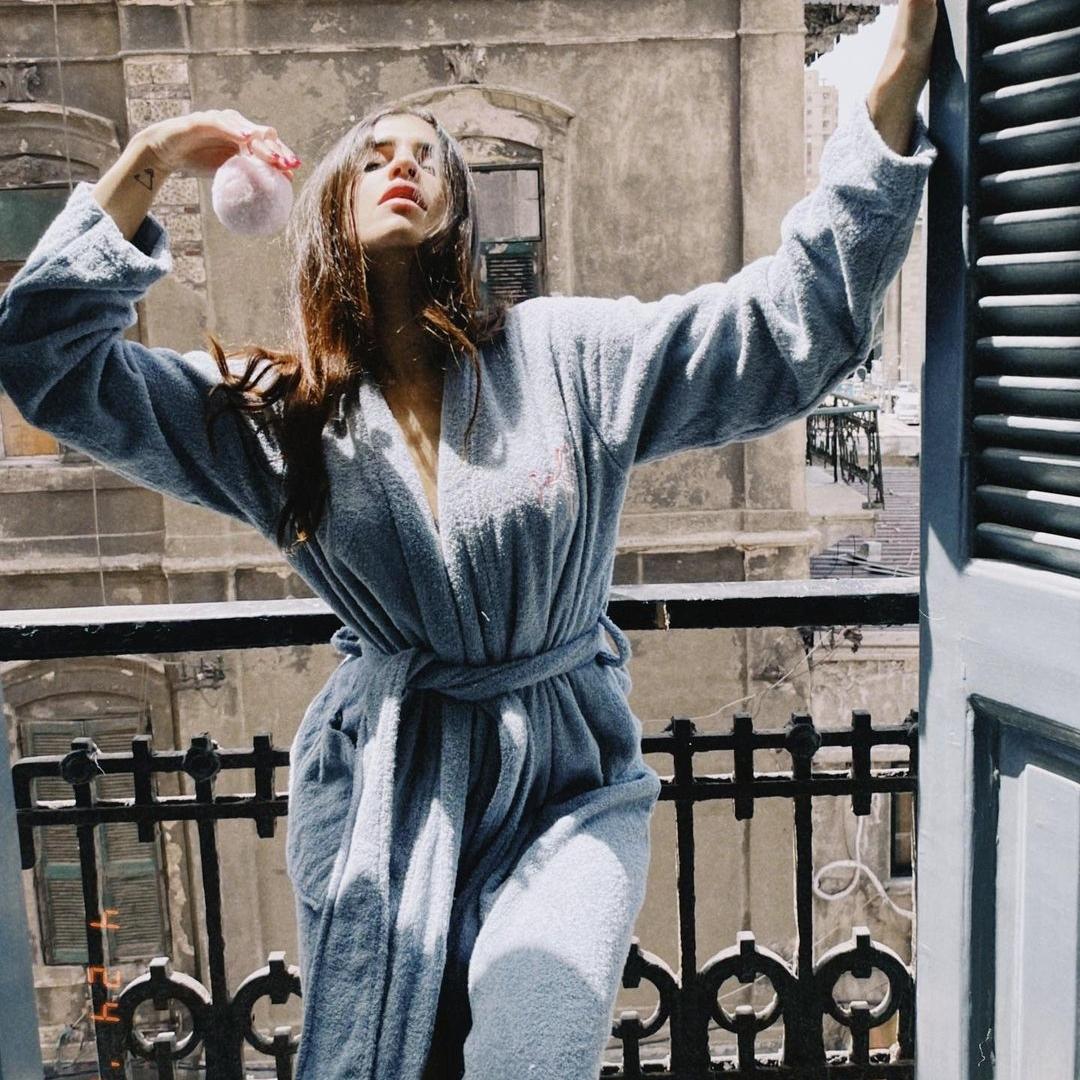 Their message of unapologetic self-love and care includes everyone, and that means the men too. Challenging the ascribed femininity of personal grooming, hygiene or fashion, Self sells robes and skin and hair care products that are catered to men in the spirit of inclusivity. Nassar is keeping it real, for the blog and the brand.