AlUla World Archaeology Summit: Bridging Heritage & Innovation
The summit will see over 300 attendees discuss heritage-based solutions for contemporary challenges.
The AlUla World Archaeology Summit, scheduled from September 13th to the 15th, will launch its first conference with a diverse lineup of over 80 speakers from Saudi Arabia and around the world, with the aim of fostering fresh insights and creative thinking in the field of archaeology.
This summit will serve as a gathering point for over 300 attendees, engaging in discussions on a wide range of topics to inspire heritage-based solutions for contemporary challenges. It will take place at the Maraya venue in AlUla, known as the world's largest mirrored building. This event coincides with Saudi Arabia hosting the 45th assembly of the UNESCO World Heritage Committee in Riyadh.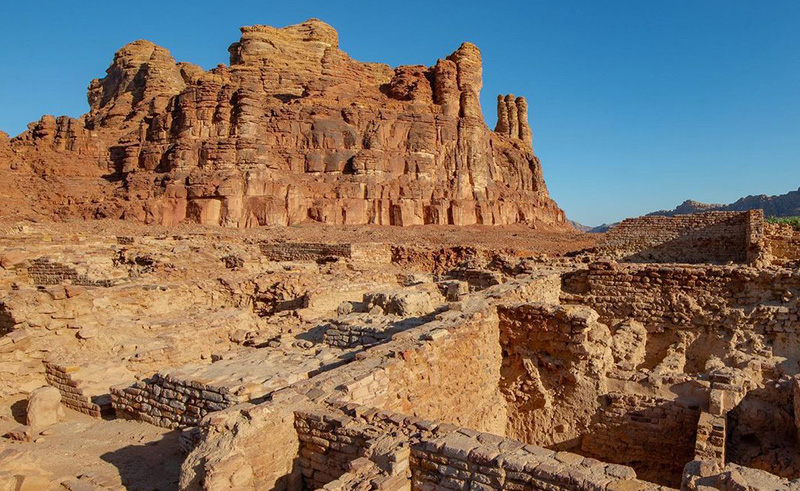 The list of notable Saudi speakers includes Manal Al-Dowayan, a renowned visual artist; Jasir Alherbish, the CEO of the Saudi Heritage Commission; Prof. Daif Allah Al-Talhi, a distinguished archaeology professor; and Prof. Suleiman Altheeb, an expert in ancient Arabian scripts and languages. Meanwhile, international voices like Prof. Shadreck Chirikure from the University of Oxford, Jyoti Hosagrahar from UNESCO, and Gary Martin, the founder of the Global Diversity Foundation, will also contribute their perspectives.
The Royal Commission for AlUla is driving this summit as part of its broader initiative to rejuvenate AlUla as a global hub for cultural and natural heritage. A significant focus lies on archaeological research and conservation, a purpose that resonates with AlUla's historical role as a crossroads of civilizations, fostering the exchange of ideas and knowledge. Delegates will also have the unique opportunity to explore key heritage sites, many of which are presently undergoing active archaeological excavations.