8 Century-Old Egyptian Shops That Withstood the Test of Time
We've compiled a list of Egypt's historic stores that have lasted over a hundred years.
Long before hypermarkets and online shopping, specialty shops used to be the way to go. Many of these local businesses have stood the test of time amidst staggering changes in Egyptian societies. We've compiled a list of Egypt's historic stores that have lasted over a hundred years.
SOFIANOPOULO COFFEE BREWERY, ALEXANDRIA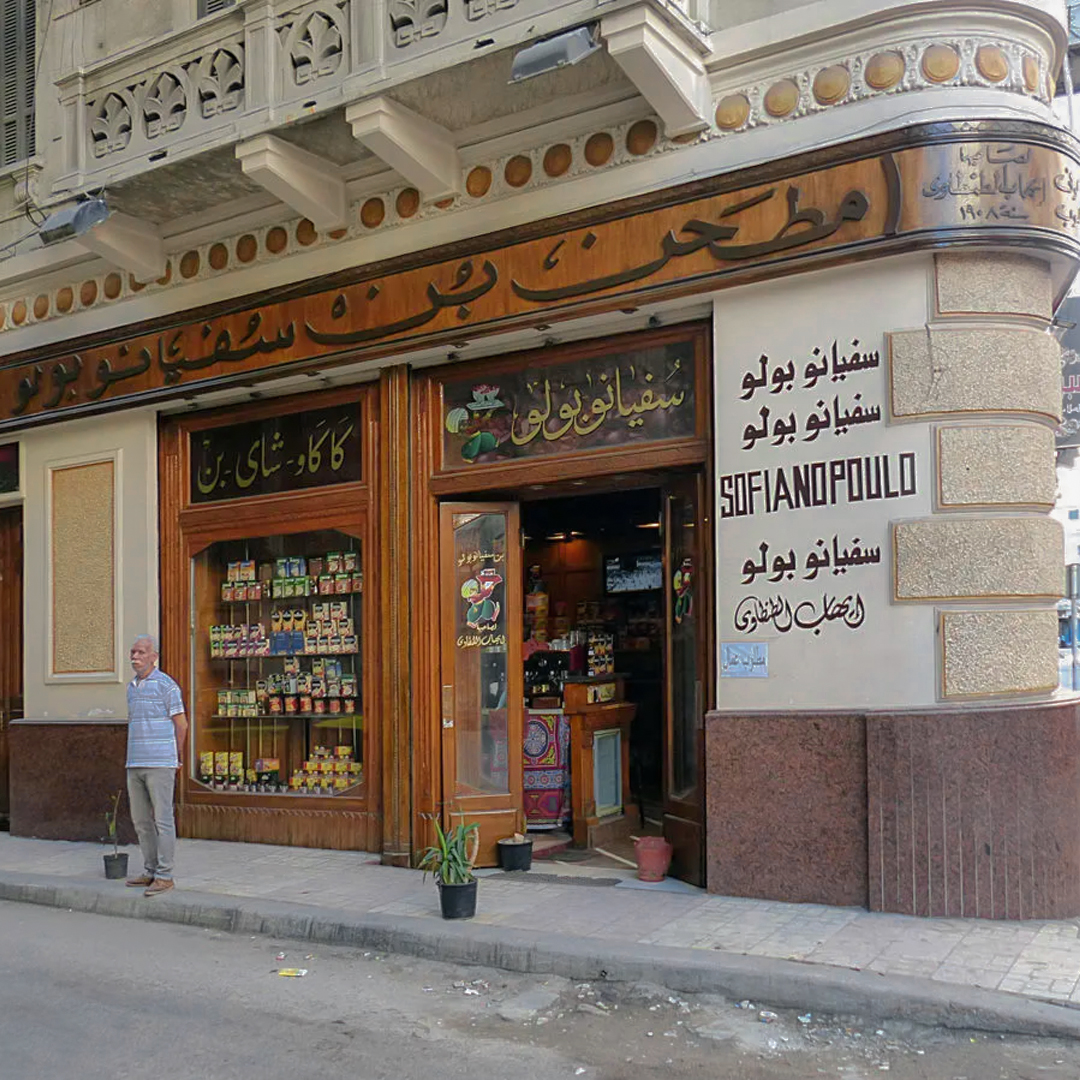 Former president Anwar El Sadat would go to this iconic brewery to buy his favourite coffee blend. Sofianopoulo (also known as Sofianopoulou, with a -u), the oldest coffee brewery in Alexandria, is located on the historic Saad Zaghloul Street, and was originally established as a post office by Greek expat Sofianopoulo in 1908.
AU PAVILLON DE FLORELLE FLORIST, ALEXANDRIA
Founded by Greek expat Abdo Morsi and his Egyptian partner Hamido, who kept the original name and essence even after Abdo Morsi returned to his home country, this flower shop was the go-to for many celebrities. Faten Hamama, Souad Hosni, Farid El Atrash, Mariam Fakhreldin, and Umm Kulthum were all known to have shopped here. Abdel Halim Hafez, another star client, even filmed a scene here for his 1954 movie 'Mawed Maa' El Saada'.
BAJOCCHI JEWELLERS, DOWNTOWN CAIRO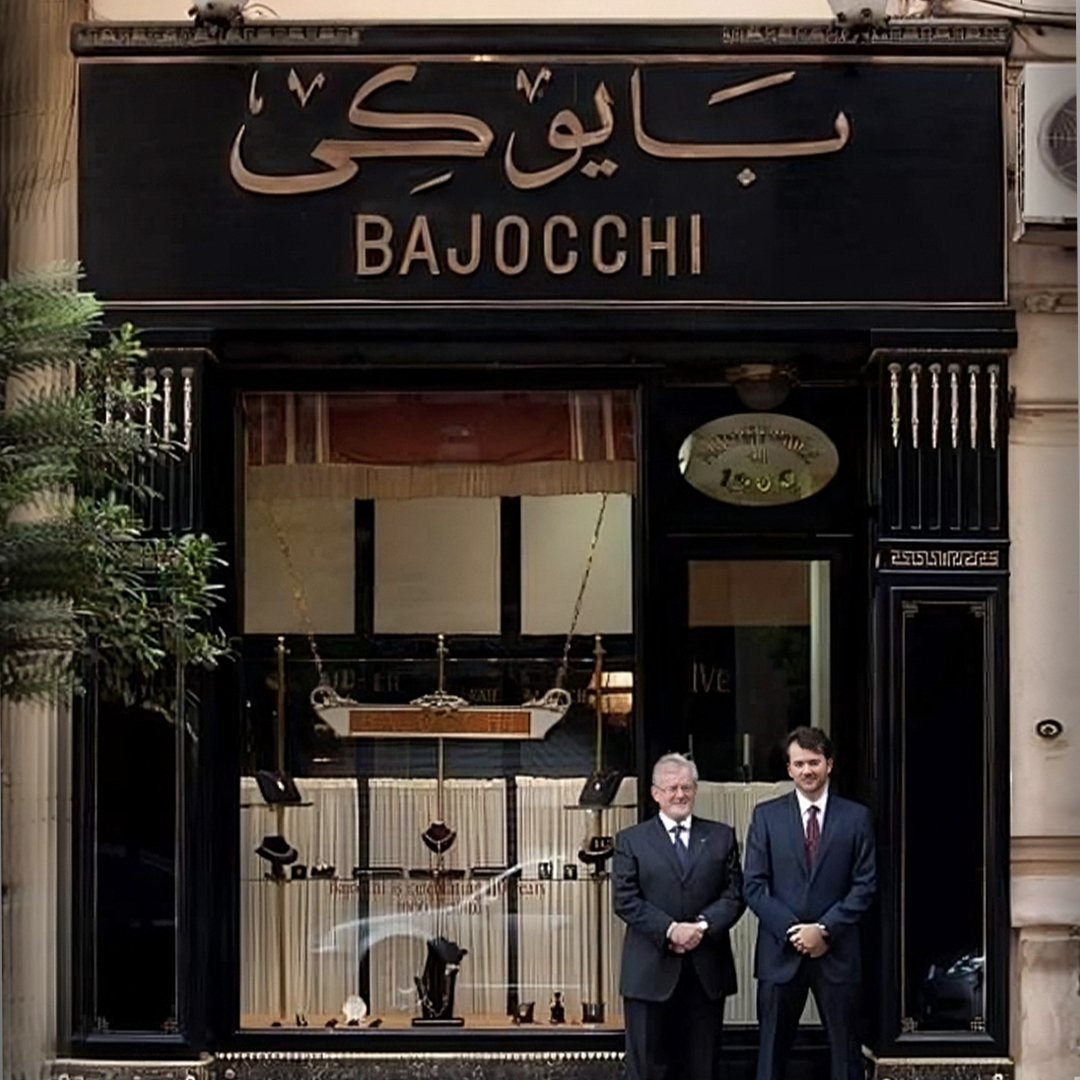 Established in 1900 on Abd El-Khalik Tharwat street in Downtown Cairo, this is the oldest jewellery store in Egypt. The owners are an Italian family by the same name, who have enriched their story with jewellery from many eras over five generations. This shop was frequented by Khedivial and Egypt's Royal Family.
DÉLICES PÂTISSERIE, ALEXANDRIA
Founded in 1907 and opened in 1922 by Greek pastry chef Moustakas, the bakery was known for serving its delicious pastries to notable Egyptian figures, whether it's Naguib Mahfouz lounging at the cafe sipping on some cofe, to baking a cake to commemorate King Farouk in 1937.
GRAND ATHENA NEWSAGENT, DOWNTOWN CAIRO
Based on Emad Eldin street in Downtown Cairo, Grand Athena has been selling Greek magazines and newspapers in Egypt since 1895 and is one of the oldest newspaper shops in Egypt. The shop was founded by a Greek family who focused on importing Greek, Spanish and French fashion magazines, and has been run by the same family for over four generations.
HARRAZ FRAGRANCES & MEDICINAL PLANTS, EL DARB EL AHMAR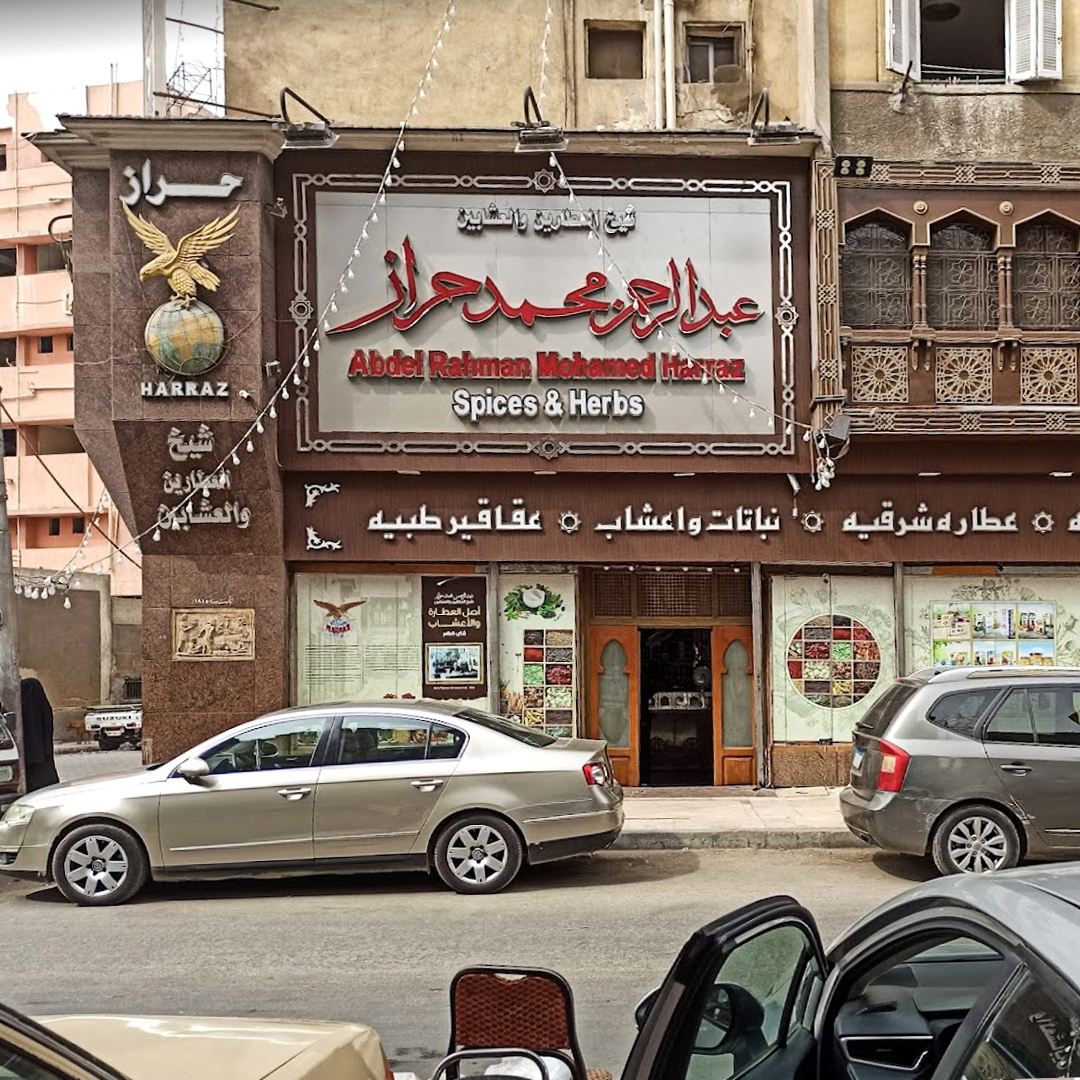 Harraz is one of the oldest 'attar' (herb, spices, and fragrance shops) in Egypt. It was established in 1885 by Mohamed Abdelrahman Harraz, whose family inherited it over the years and managed to keep the shop up to par through all that time.
FRANCIS PAPAZIAN WATCH RETAILER, EL ATTABA
With its clocks ticking for over a hundred years since its founding in 1903, Francis Papazian is the oldest watch shop in Egypt. The Armenian founder, Francis Papazian, landed in Egypt prior to the first World War, and Ashod Papazian has been running it ever since.
LATIF WASSILY BAKERY, EL ATTABA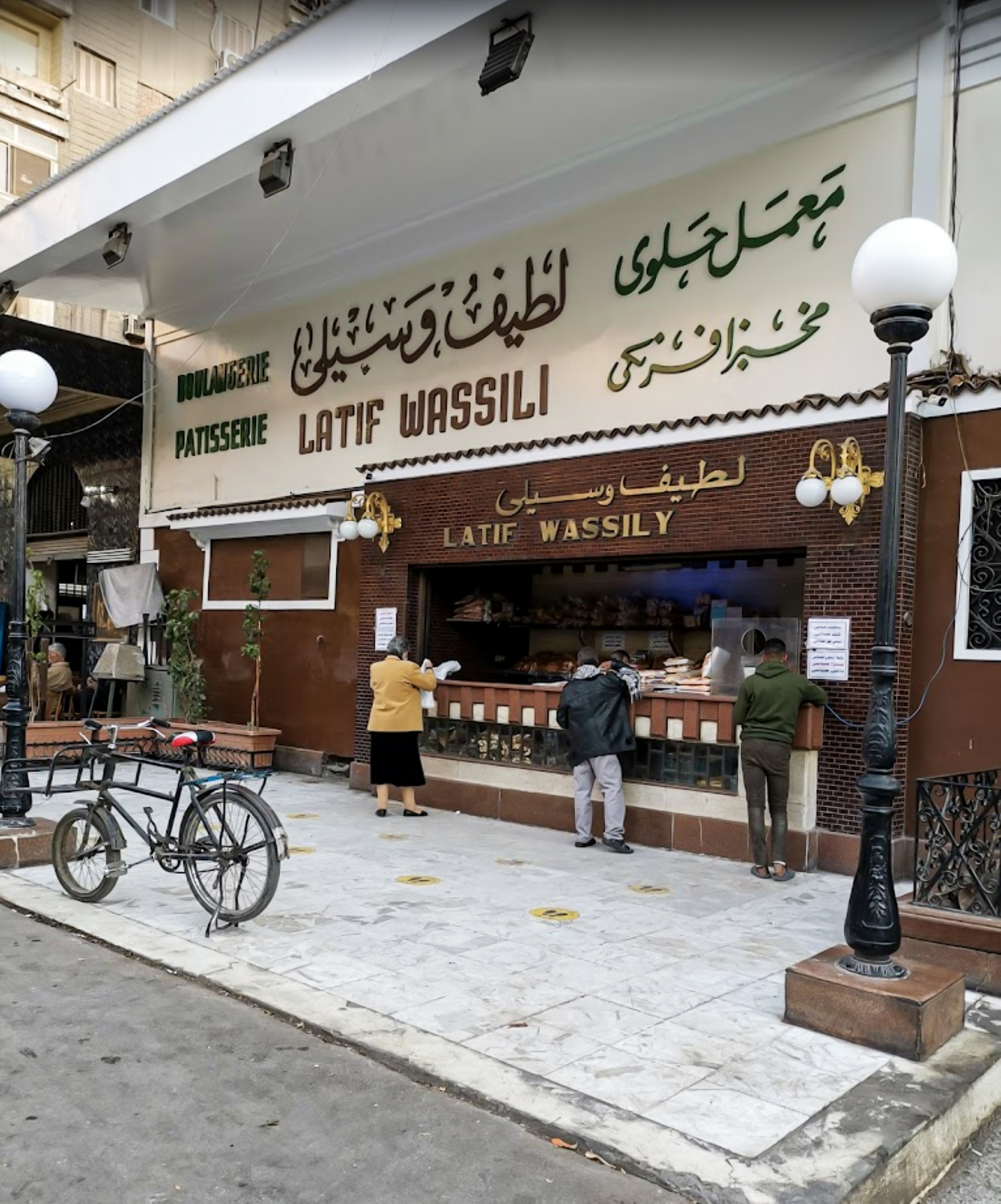 Founded in 1897, Latif Wassily is one of the oldest and most famous modern bakeries in Egypt, located in Gomhoreya street, Al Attaba. The makhbaz afrangy (foreign bakery)'s pastries hold a special place in many of its loyal customers' hearts.