Zamalek Store Zawal Curates Masterpieces from Beirut, Cairo & Damascus
Attempting to curate a 'cultural triangle' between Beirut, Cairo and Damascus, Zawal is a Lebanon-founded art store that invites its patrons to reconsider the gap between regional 'art' and 'crafts'.
Art is perspective, and often we are caught in the midst of viewing art from a Eurocentric vantage. Even as consumers and appreciators of the arts it can be all too easy to fall into the trap of viewing Arab works as foreign or exotic. In Zamalek, the island district in the heart of Cairo where global viewpoints often intersect, we find a reinvigorating refresher in regional perspectives with the opening of Zawal, a Lebanese art store that invites its patrons to reconsider how they see the arts and crafts they put in their homes.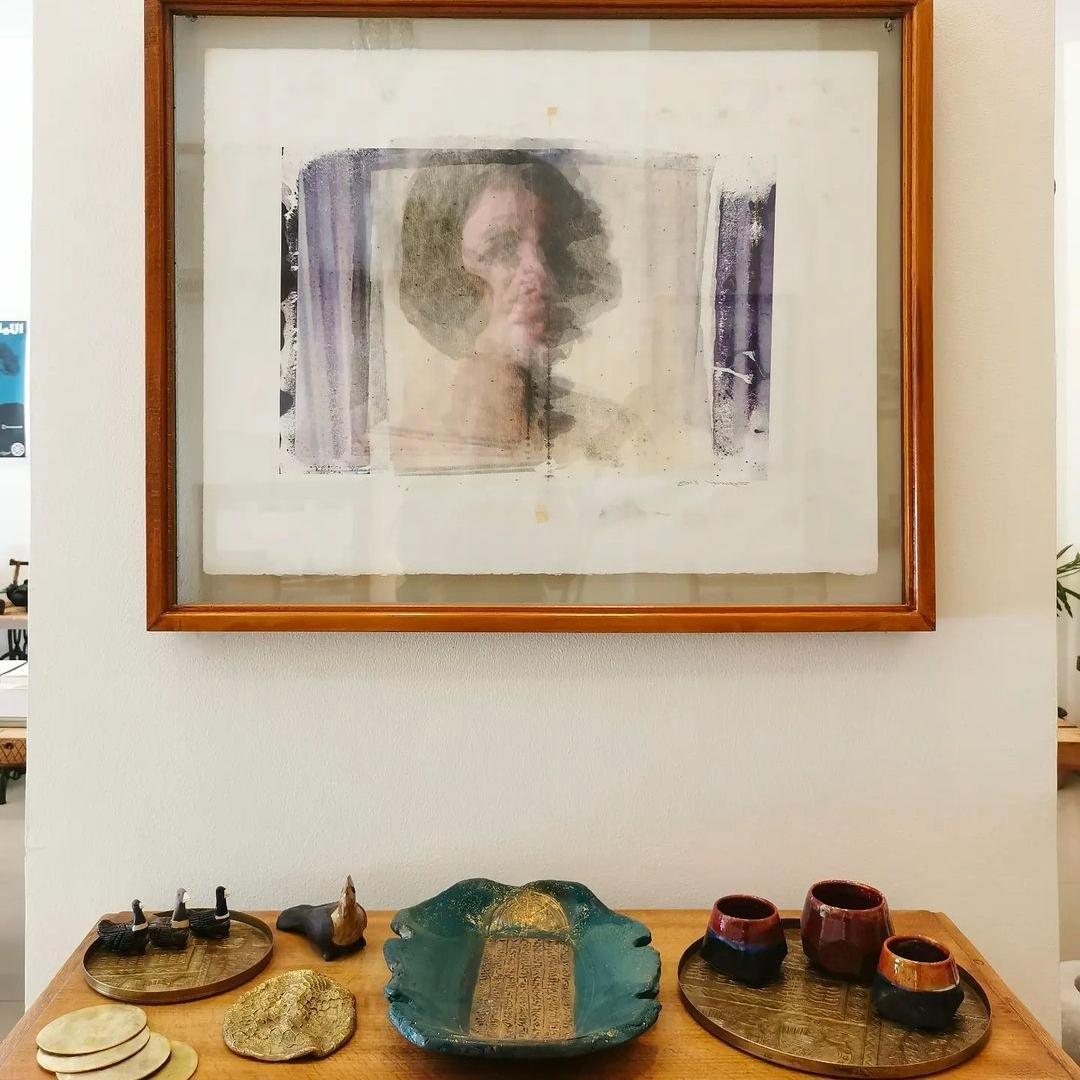 With its first branch in Beirut, their newest opening in Cairo (which opened earlier this May), and an upcoming location in Damascus, Syria, Zawal hopes to bridge the gap between 'arts' and 'crafts', raising questions about their classifications and the reason we'd label them as such. "The original owner is Lebanese, and he was inspired by the richness of Egyptian art," manager and co-owner Karima El Jailany tells SceneHome. "He felt like something could be done to connect the three countries, creating a sort of 'cultural triangle' in the process."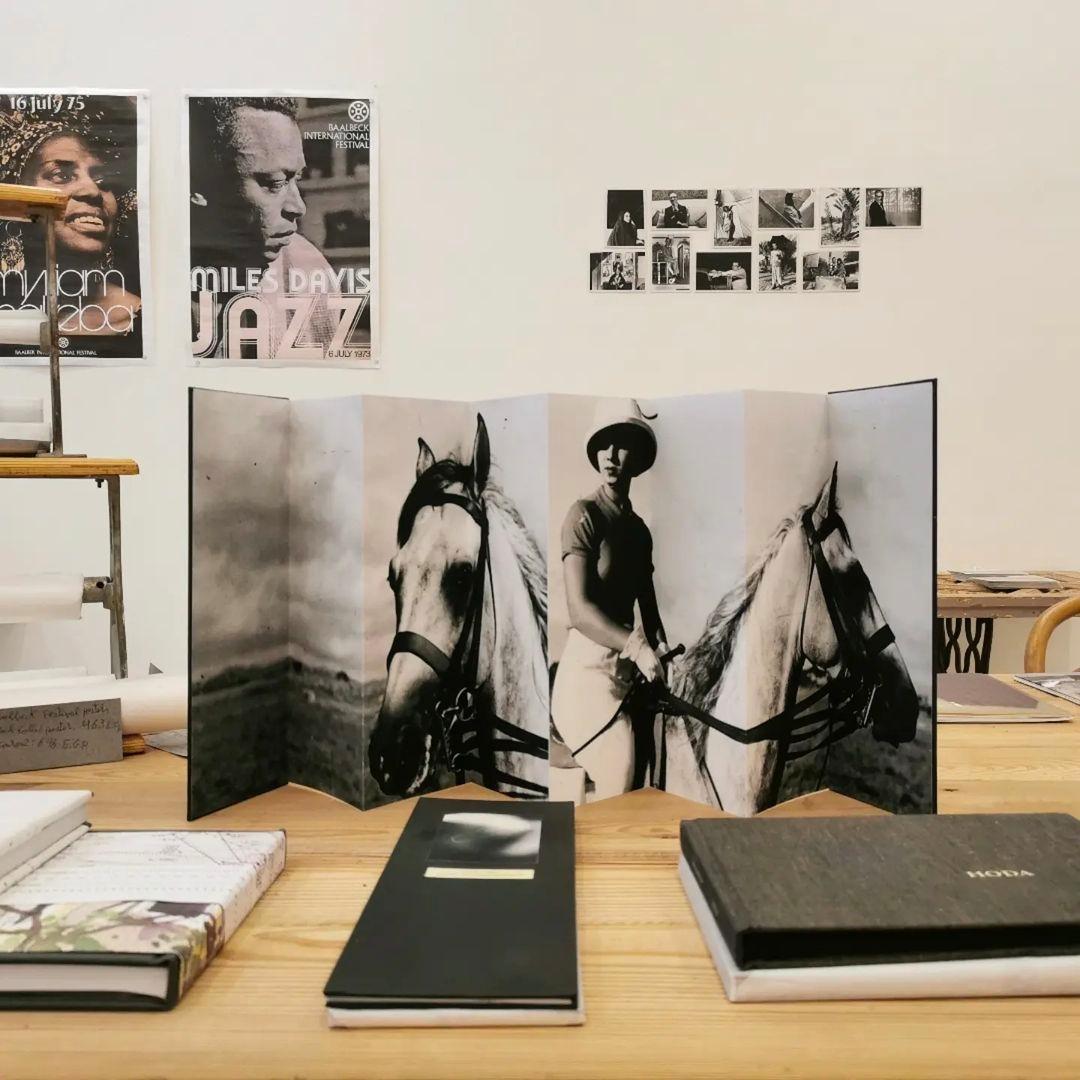 Part of their deconstruction of traditional labels - where 'art' is high brow and unique, while 'crafts' are rustic and commonplace - is by challenging the concept of scarcity. While many established galleries have gone as far as to use technology to induce artificial scarcity on art works that naturally aren't (for example, by associating digital images with non-fungible tokens, or NFTs, and then selling the NFT for premium prices), Zawal instead takes a different approach.
"We're trying to change what a 'gallery' means," El Jailany continues. "We believe in accessibility and affordability. Art isn't about scarcity, and so we sell copies of art as a way to counter that notion."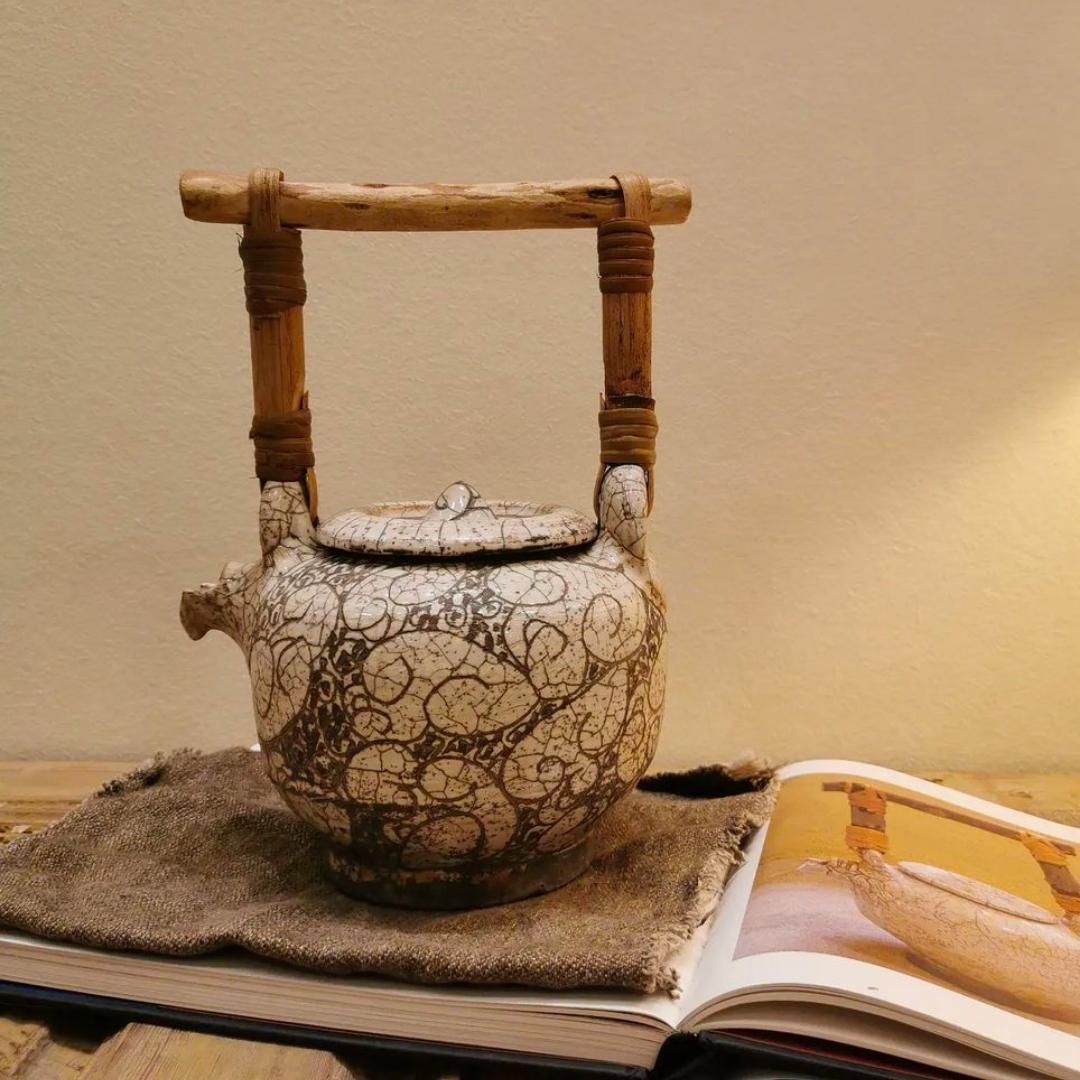 Amongst their offerings are collections of posters, prints and postcards by Beirut-based art publisher Plan BEY, iconic images from key moments in the MENA region by renowned Lebanese photographer Fouad Elkoury, and handmade pottery by craftsman Abdelsattar Abdelrahman from Tunis Village in Egypt's Fayoum. Zawal also vies to introduce Cairene audiences to Lebanese artwork that hasn't crossed its borders before, such as unique handmade art books containing the creations of acclaimed Lebanese calligrapher Samir El Sayegh.
Zawal is found at Mohammed Hasan Al Gazeiri street, near the northern tip of Zamalek, and is open every day from 10 AM to 10 PM (except Fridays, when it's open from 2 PM to 10 PM).