Shubra Palace Museum: An Emblem of Twentieth Century Saudi Arabia
Named after a palace in Cairo, this royal residence was shaped by mountains and inspired from different ends of the world.
Modern day travel is geared towards seeking knowledge through foreign experiences; meeting people, learning histories and embracing cultures. Shubra Palace Museum in Taif is a destination that was itself inspired by the world, whilst embodying the essence of 20th century Saudi Arabia.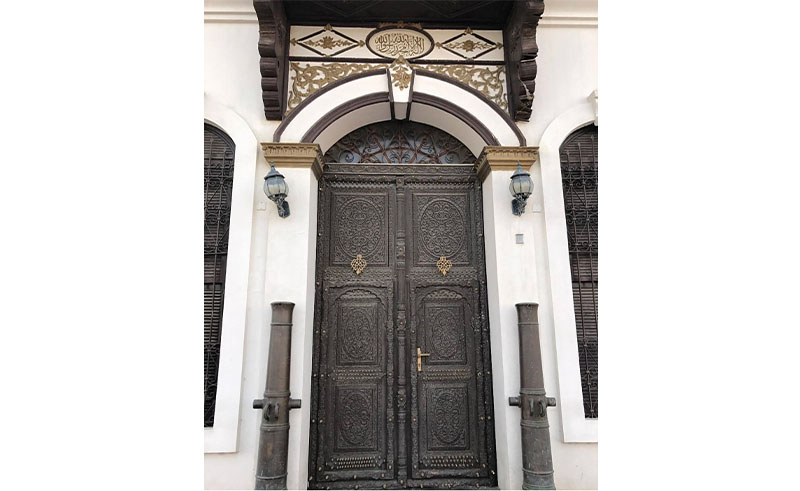 Located northeast of the old city of Taif - known as the 'City of Roses', where its Damask roses are used in fragrances by the likes of Chanel and Guerlian - the palace was built in 1907 by Ali Pasha, former Sharif of Mecca, and was used as a summer house by the royal family.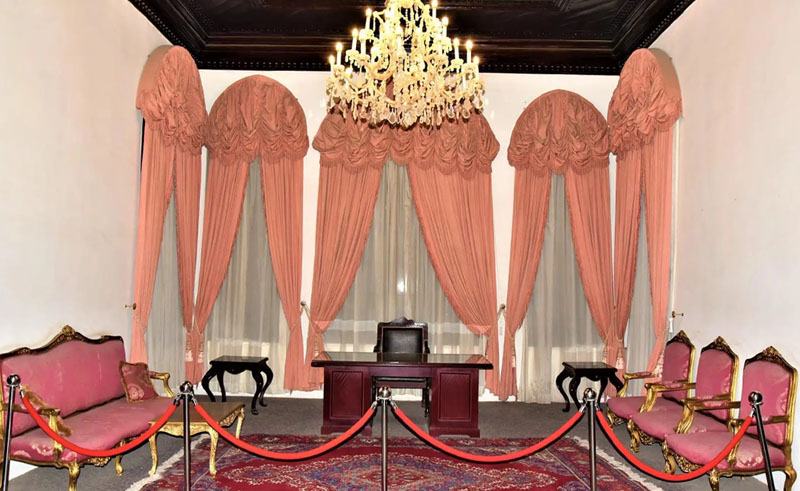 After hosting the birth of princes and passing of kings, the palace was turned into a heritage regional museum, where a 7th century Quran is displayed alongside traditional Hijazi clothing and Islamic antiquity.
The palace was named after another palace in Cairo, Egypt. Latticework marks the building as a landmark within the city, with Italian Calacatta marble laid underfoot. Along with its foreign influences, however, the natural beauty of Ta'if helped shape the palace; architect Sulaiman Bey Al-Turki used local materials from the Sakara, Misr and Al-Qaim mountains, as well as juniper wood.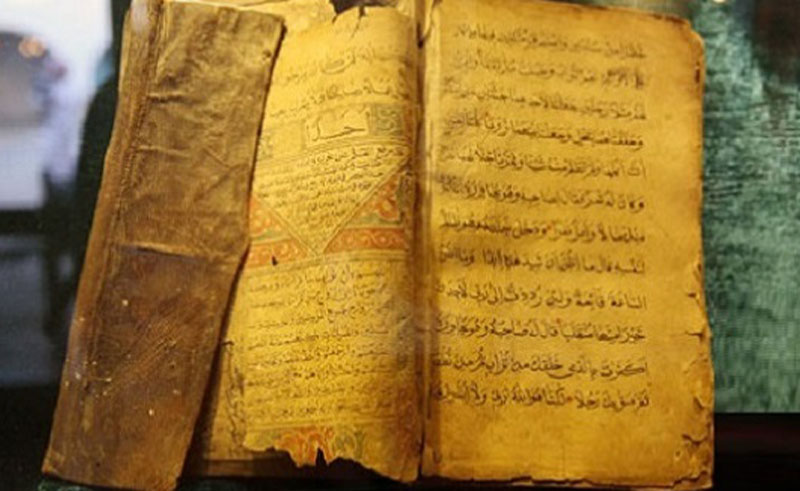 Fresh valley air from Taif's highlands moves to the sound of wind, picking up natural fragrances as it approaches the palace before Arabian aesthetics welcome you into the four-storey royal abode, where royal banquets were once held under sparkling chandeliers.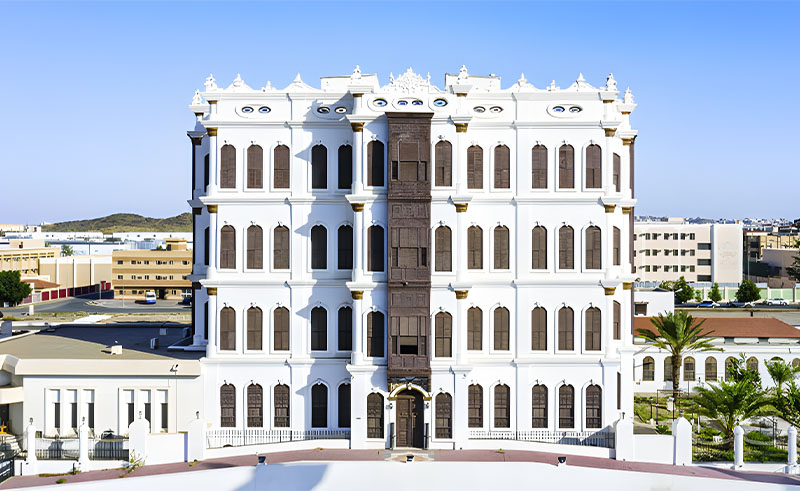 It was transformed into a regional museum in 1995, hosting archaeological, historical and heritage collections displayed alongside Islamic antiquities, and manuscripts and writing tools. Windows and balconies are adorned with carved, criss-crossed wood strips, while corridors and ceiling feature Islamic architecture. The roof is inspired by the Romans, while the exterior looks towards the Indian subcontinent.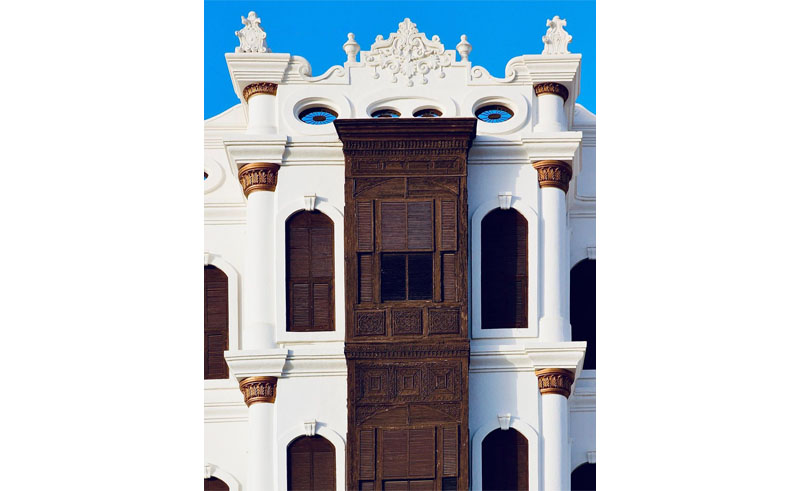 By now, you might wonder why a royal palace that was once used by the ruling house of Saud would be inspired by such a wide spectrum of cultures, both from the east and the west. If you look closely, buildings have a story to tell. Part of Hijaz, Taif was once under Ottoman rule. Through stability and struggle, intercontinental influences were shared.