Leaves & Co. Launches Folk-Inspired Flagship Store in New Cairo
Finding inspiration in tradition, this Egyptian homewares brand just opened a flagship store showcasing its familiar designs.
Homewares are about more than mere aesthetics and convenience; they represent who we are, how we live, cook and eat, and the stories we carry with us every day. At least, they should - particularly when they're based on folk tradition. Leaves & Co. - the home décor brand founded by Donia El Sadat in 2017 as a social business that offers modern homeware and tableware inspired by shared Egyptian culture - has opened a flagship store in New Cairo after years of displaying their folk-inspired creations seasonally.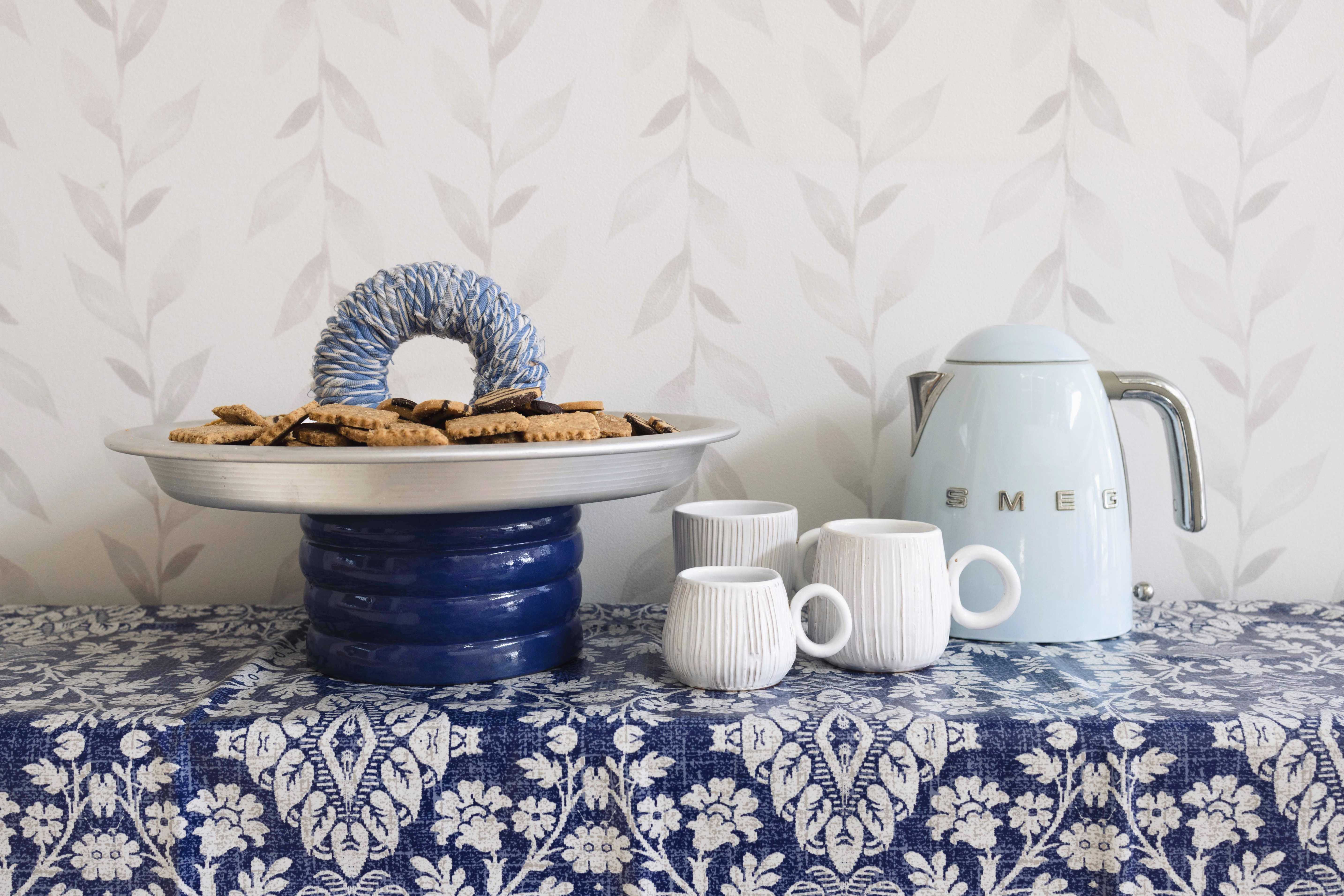 "We create moments that celebrate modern identity by revisiting authentic traditions," El Sadat tells SceneHome. This has been a very long wait for Leaves & Co.; since their inception they've been designing products by their in-house design team and produced them across different Egyptian cities. "We don't own a workshop, and aim to empower as many craftsmen and women as possible along our journey to help them step into the market and assist them in finding new opportunities."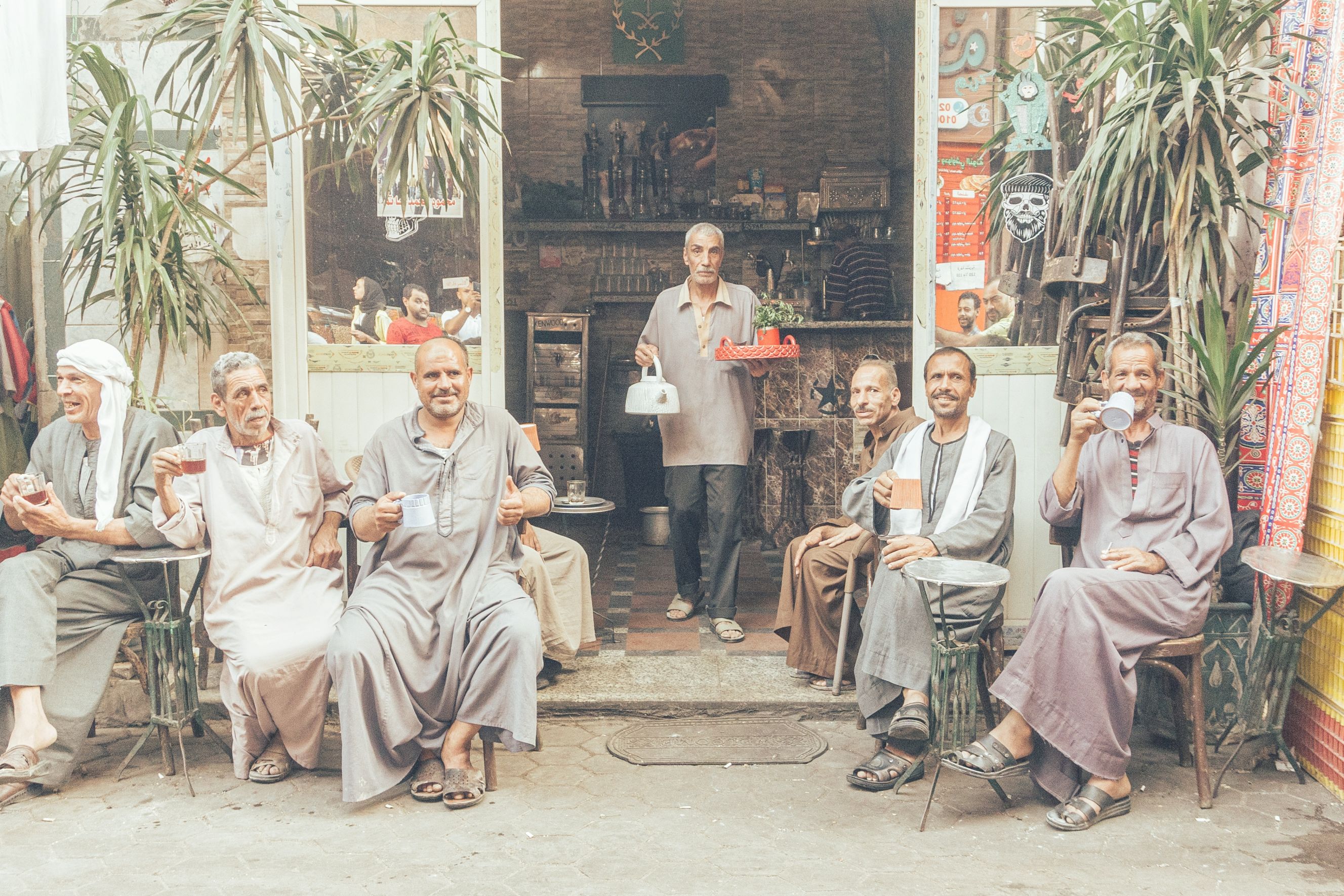 Leaves & Co.'s design goal is to present products that inspire through art, heritage, and local customs, triggering emotions of belonging, human connection and memory. "Most of the customers who step in tell us that the interior feels like home. It's not just a retail store, it's a space that represents our character, look and values," El Sadat says. The store was designed by their in-house design team and implemented by Mahmoud El Beheiry, founder of Momentum Construction.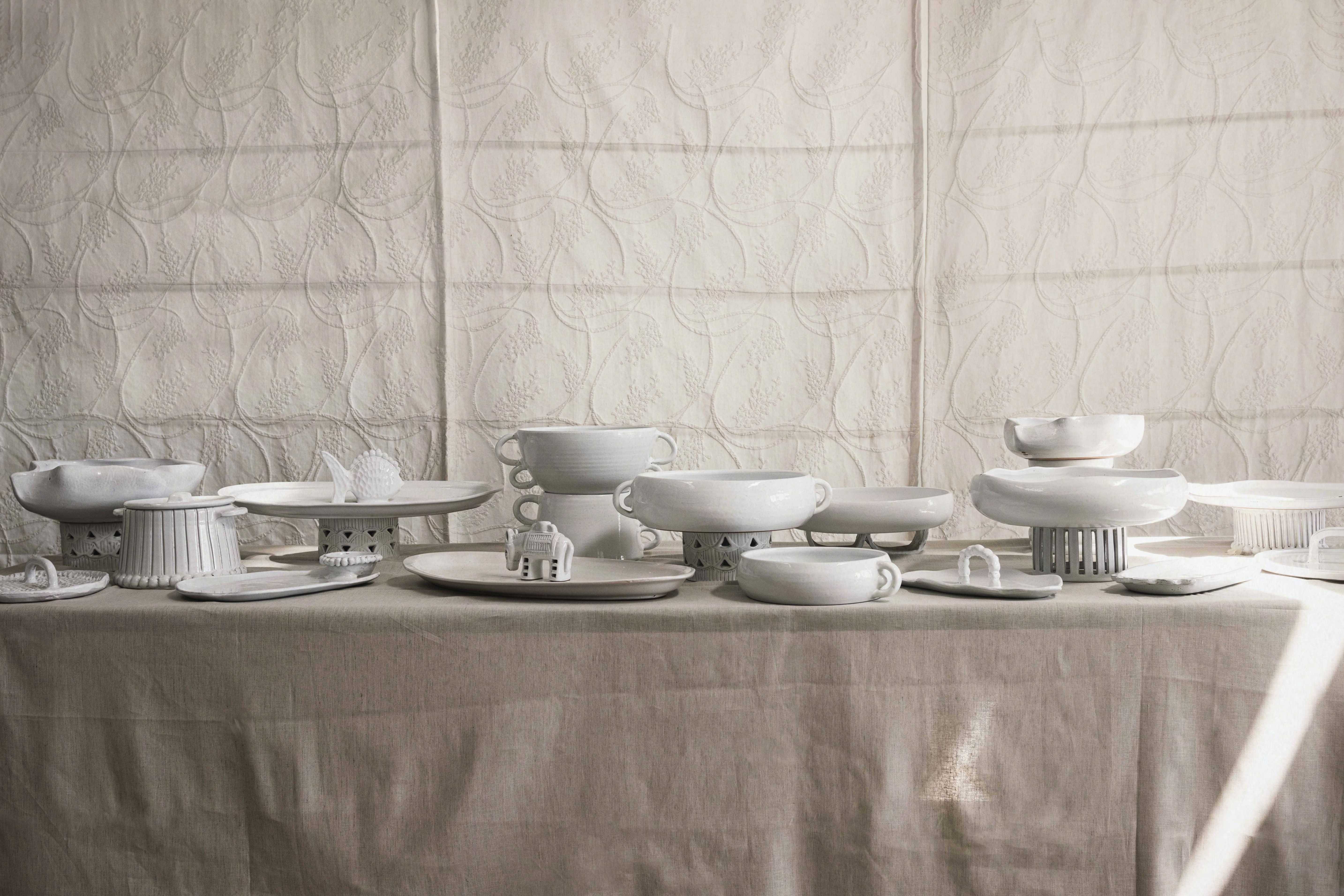 Hosting selective furniture pieces, lighting fixtures and artworks, the space showcases a wide range of products made of various local materials such as pottery, glass, bamboo and textiles, with designs inspired from a medley of cultural traditions, rituals, heritage and even iconic designers. Along with the rest of their range, they kicked off a couple special collections like the 'Mit Abu El Kom Collection' which is inspired by the popular Egyptian 'Alamonya' cooking set and 'El Dar Collection' which is inspired by the legendary Egyptian architect Hassan Fathy.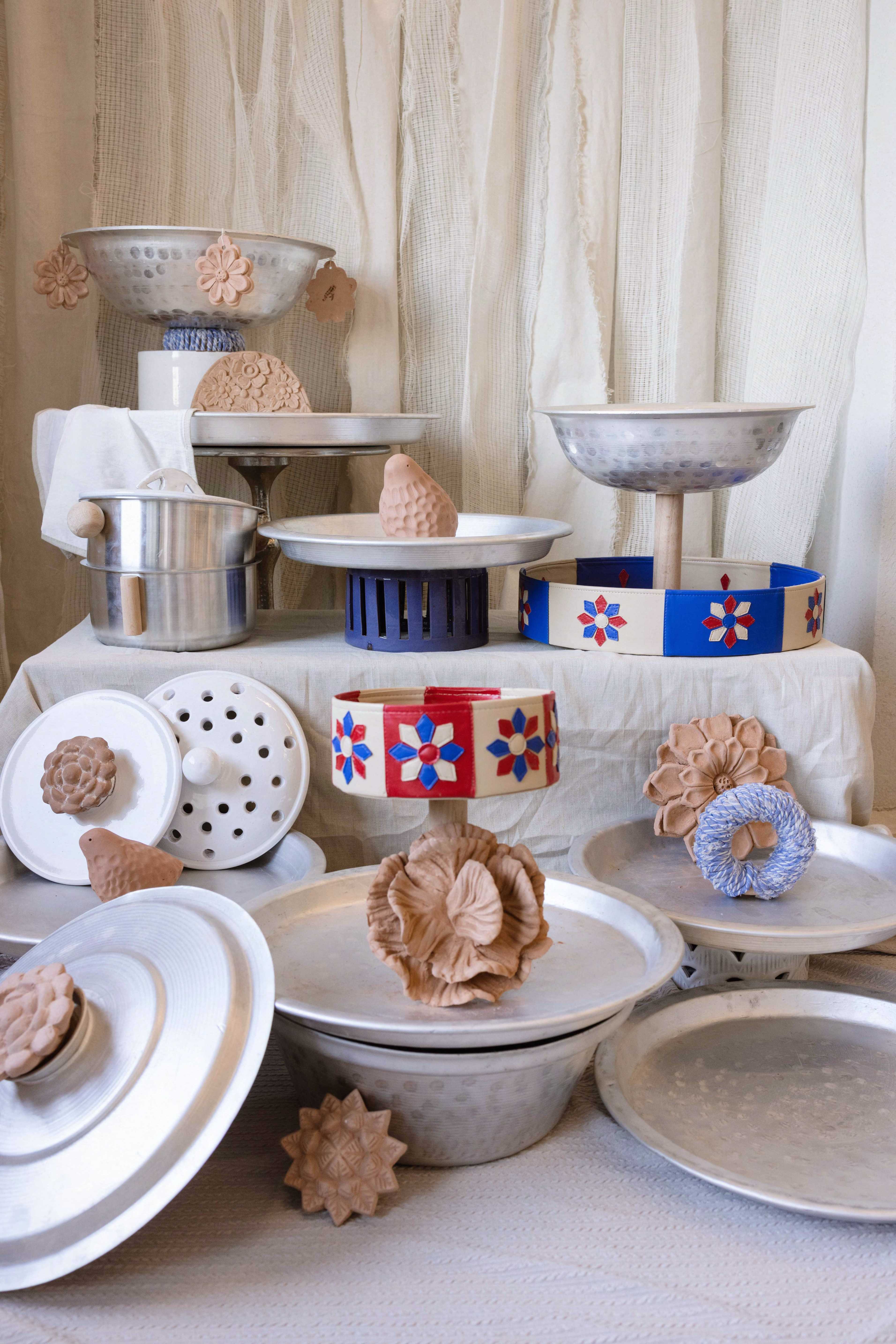 "Back in the day, all our families used 'Alamonya' kitchenware. It's home to 'Halet el Mahshy', 'Saneyet el Konafa', 'Shay Araby', and most of the delectable tastes and scents that look to our origins and bring back good, old memories," El Sadat says of the 'Mit Abu el Kom Collection', which their design team fashioned out mixing different materials and techniques within its pieces, such as pottery, fabrics, Khayameya leather, and wood engraving and shaping. "It's a cooking set that holds sentimental value, emotions, memories and has strong roots."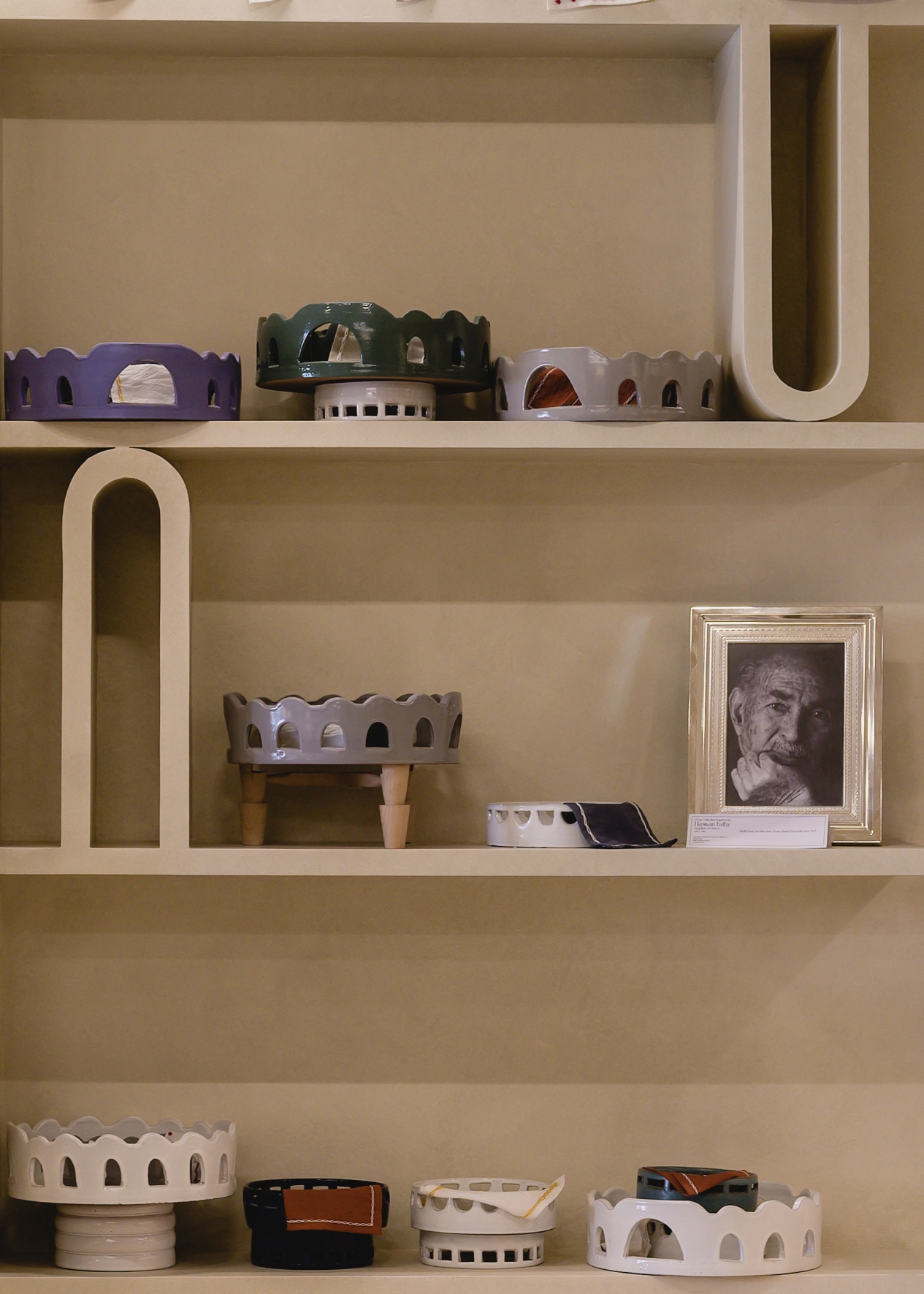 As for the 'El Dar Collection', the designers got their inspiration from Hassan Fathy's style, which is renowned for its inclined arches, vaults, domes and alcoves. "Fathy's designs, forms and spatial intelligence was of great inspiration to us, we layered photos of his projects on our desks to learn from his lines, curves, and thought, and began sketching the collection with pride." Leaves & Co.'s collection presented the architect's visual language to show their appreciation for his contributions to Egyptian society.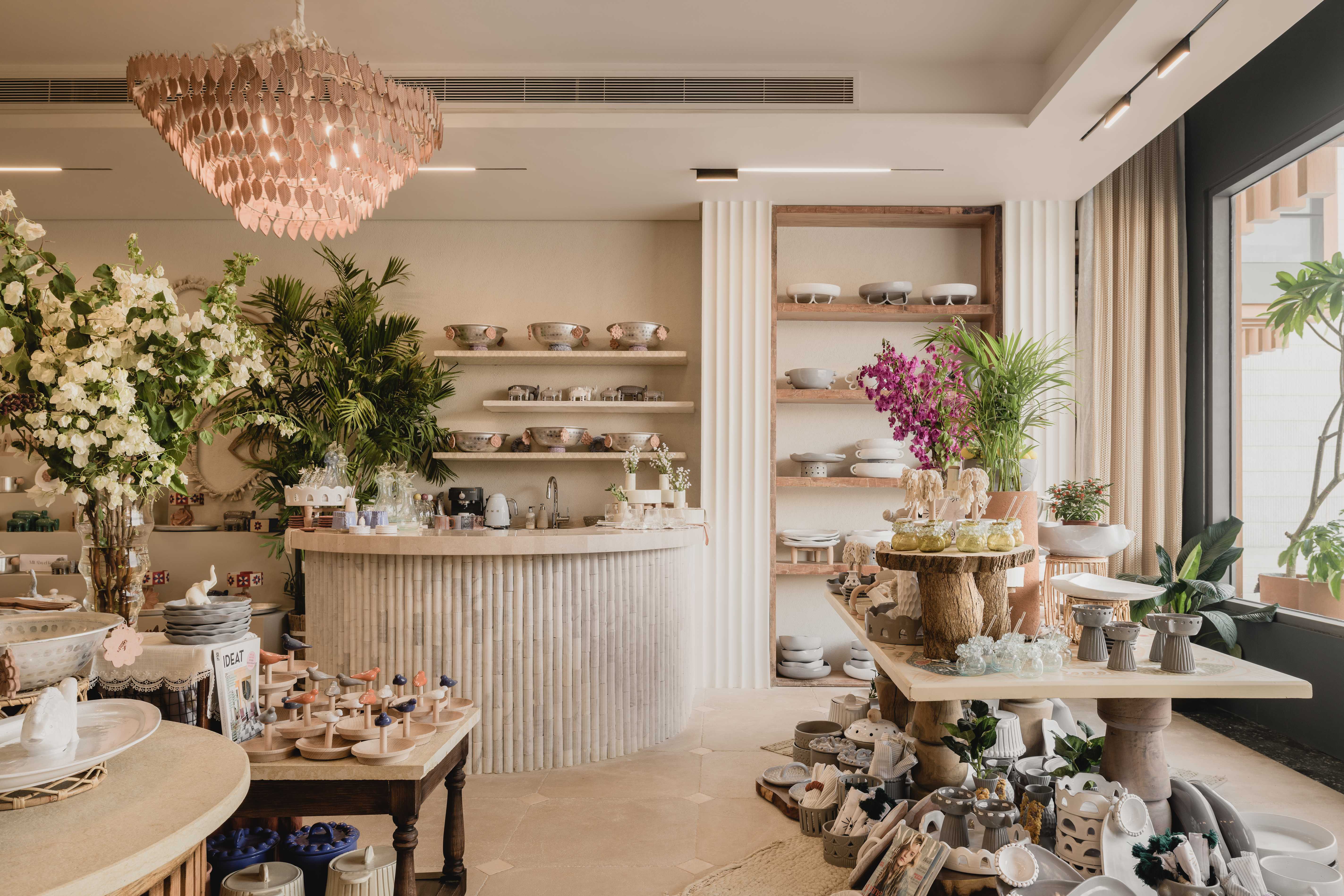 "This is just the start, it's the beginning of new challenges and expansion," El Sadat says, referring to their brand new home in New Cairo. Leaves & Co. is dedicated to expand into different locations and continue their social empowerment, adding to their range of products that are inspired by heartfelt origins and local surroundings, and presenting them in modern forms.
Photography Credit: Nour El Refai