Local Streetwear Brand 'Calling All Angels' is #Blessed
Co-founders Omar Amgad and Noha Selim are truly a match made in heaven with the formation of their streetwear brand, 'Calling All Angels'.
September 2021 marked the month the heavens opened up and dropped 'Calling All Angels', a locally manufactured fashion brand with drip to carry us through the winter months. With the release of their first collection 'Ana', 'Calling All Angels' has been killing it with their animation-infused, typographic designs. With an overly saturated athleisure market, its founders really took to their most outlandish - yet still seemingly minimal - concepts, in order to produce their collections.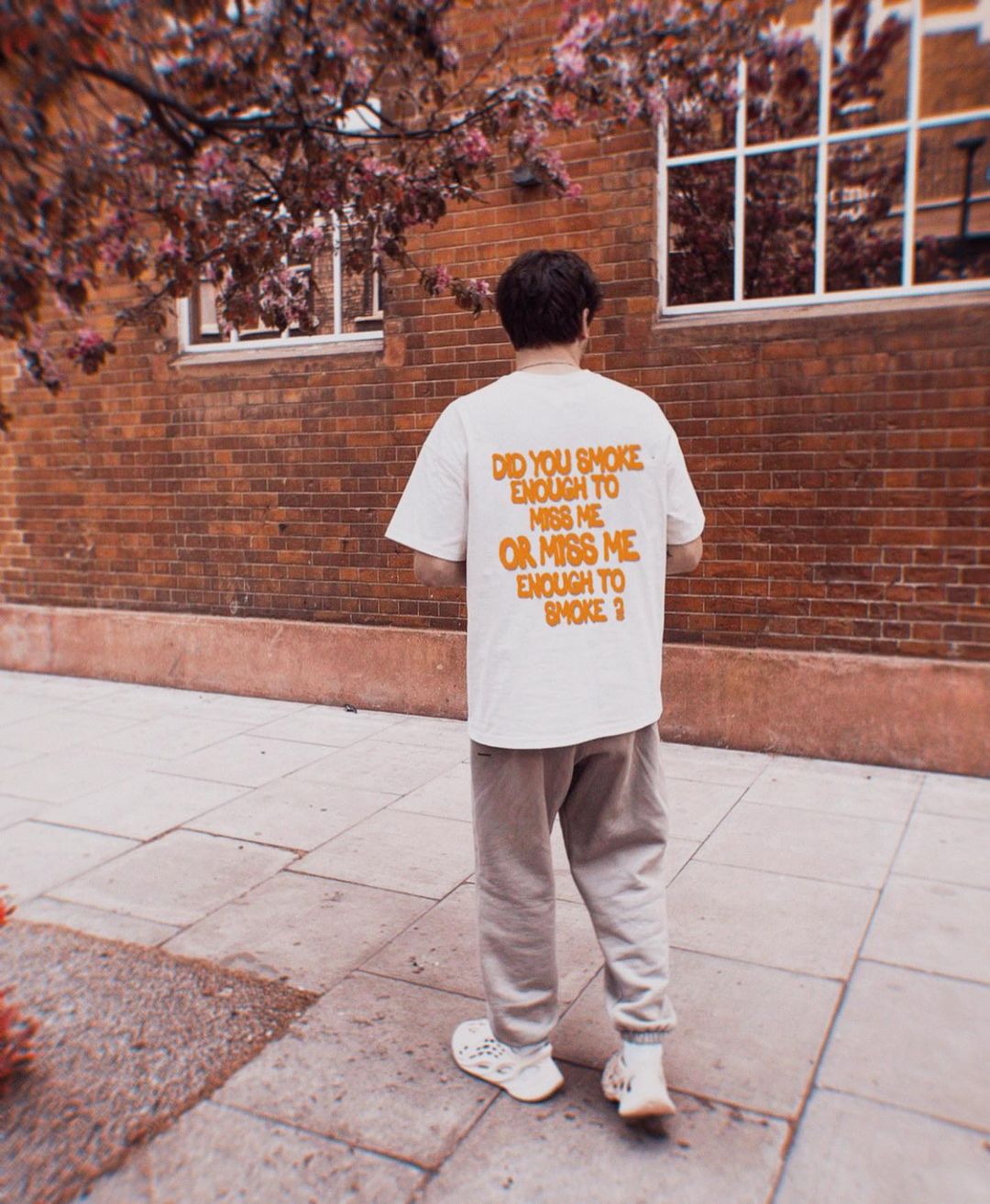 "We reference what we feel is missing in our Egyptian streetwear market as well as what people really want because at the end of the day, 'Calling All Angels' concept is to bring not just the Egyptian people but the whole world what they're missing," Omar Amgad - who co-founded the brand with Noha Selim - tells SceneStyled. "The 'Ana' collection was all about creating self-awareness. Self-love should be your new hyped-up state of mind; mainly highlighting that your self-worth is determined by you and that you owe it to yourself: self-respect."
Pertaining to the brand's interiority, the founders expressed the significance of creating authentic - many times hand-drawn designs - with brand identity being of the utmost importance for them. "We used the orange colour in our brand identity, as orange is associated with joy, confidence, and enthusiasm."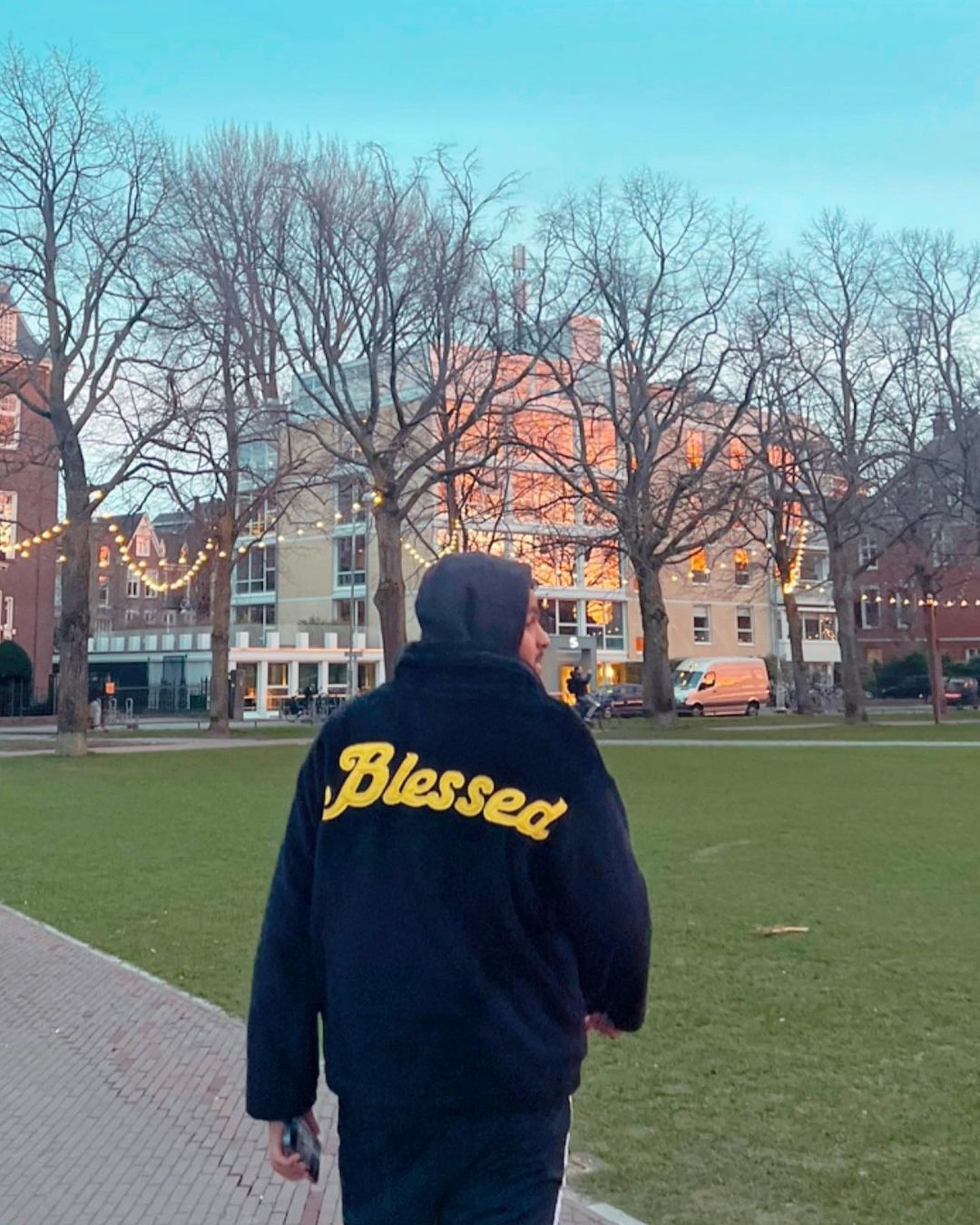 Alongside their bold calligraphy and meticulous cartoon designs, their embroidered 'Blessed' jackets are easily their most popular piece, garnering immense sales during their launch. Check out their collection at callingallangelsco.com