Get Your Corset Game On With These Homegrown Brands
We've compiled a listicle of all our favourite corset brands to make your witch-hunt easier.
The iconic corset is making a sartorial comeback and a slew of Egyptian brands are lacing up...
Nazek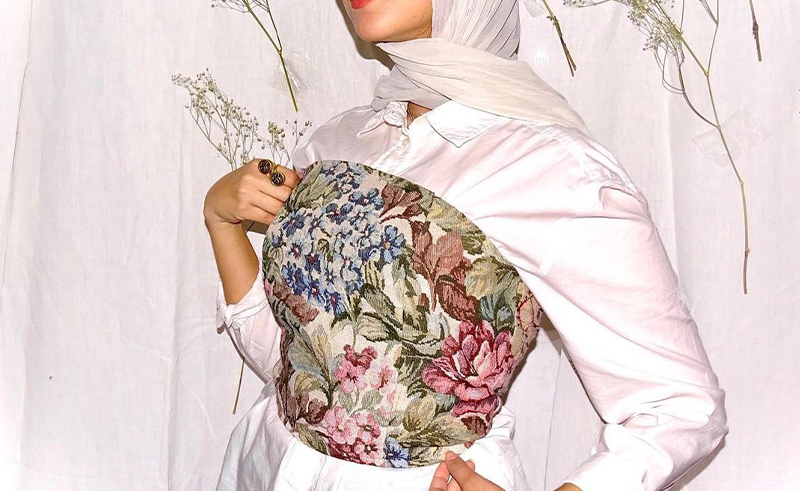 The brand recently launched its collection 'Zindagi', offering two tapestry print corsets 'Sounds of Love' and 'Catch by The Swing'.
Thrift N' Chic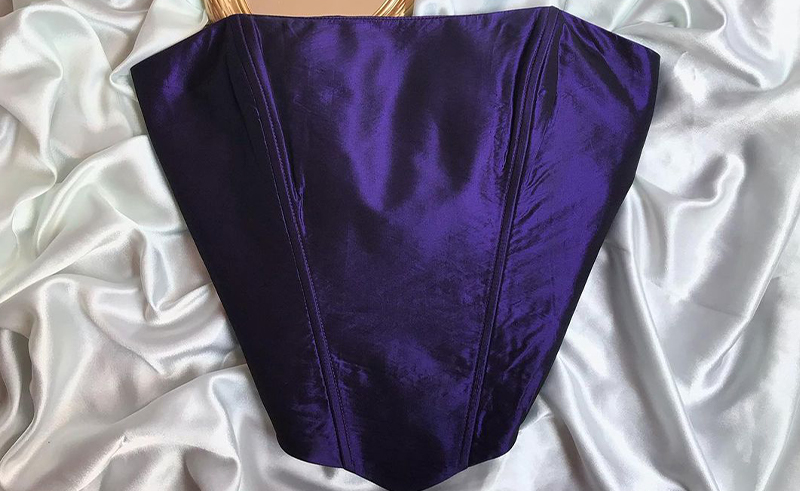 This virtual thrift store offers a variety of vintage corsets that come in all types of fabric, like gorj pixie cut PVC corsets, Victorian overbust ruffled satin corsets and lace embroidered floral bustiers.
Fairy Furr Store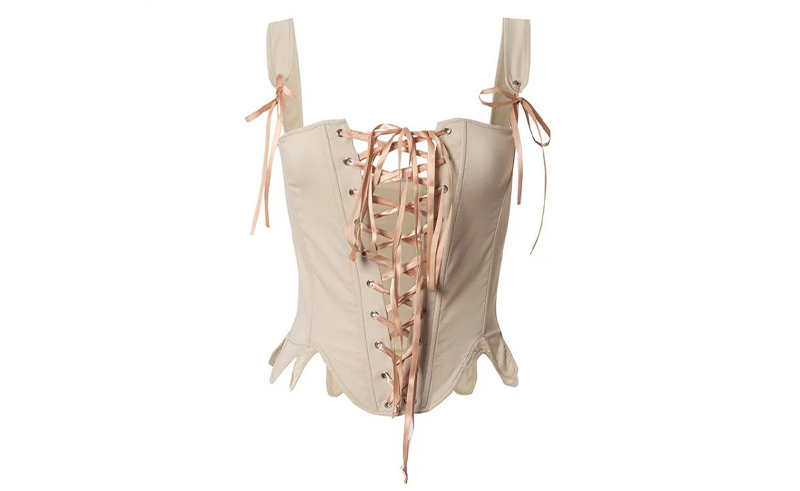 At this online shop you can find all kinds of alternative clothing, tackling every niche internet aesthetic you can think of like Fairy Core, Y2K, Cyber Punk and Scene Core.
88 Locker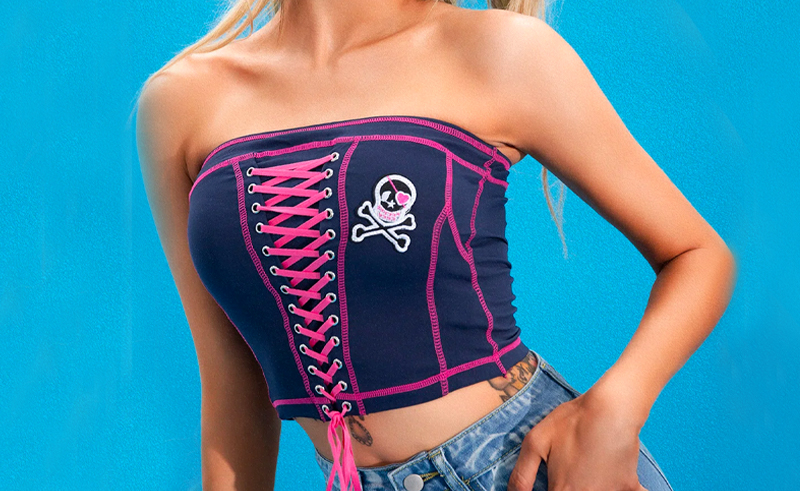 88 Metal's subsidiary mainly fixates on Fairy Core aesthetics, and so their corsets follow suit with eye-popping colours.
1998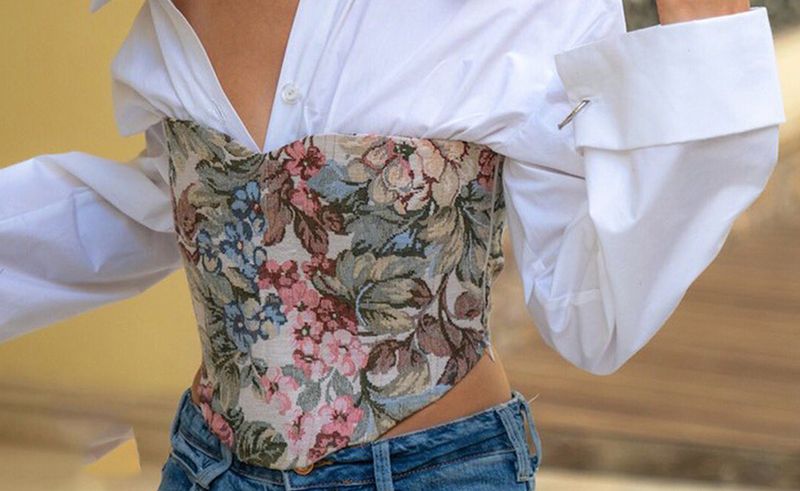 Offering a selection of concept-based clothing, this brand is giving us a regal throwback with Victorian Tapestry-based corsets.
House of GA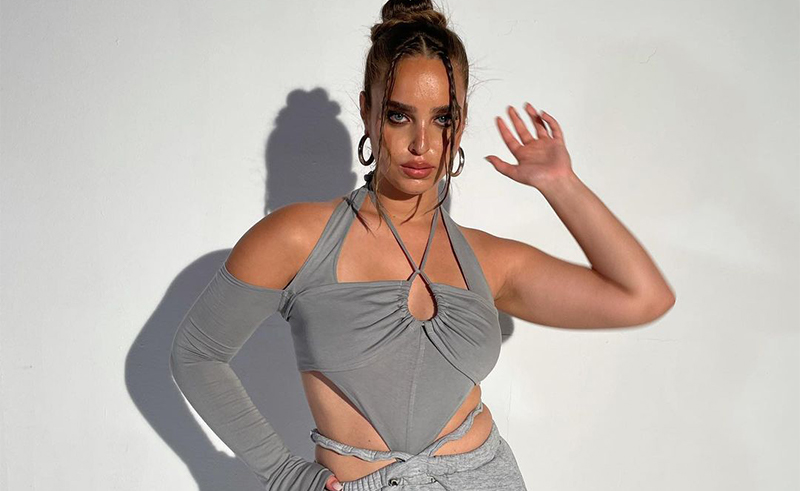 Serving streetwear realness, this brand has a selection of matching Y2K corset sets.
The Sufana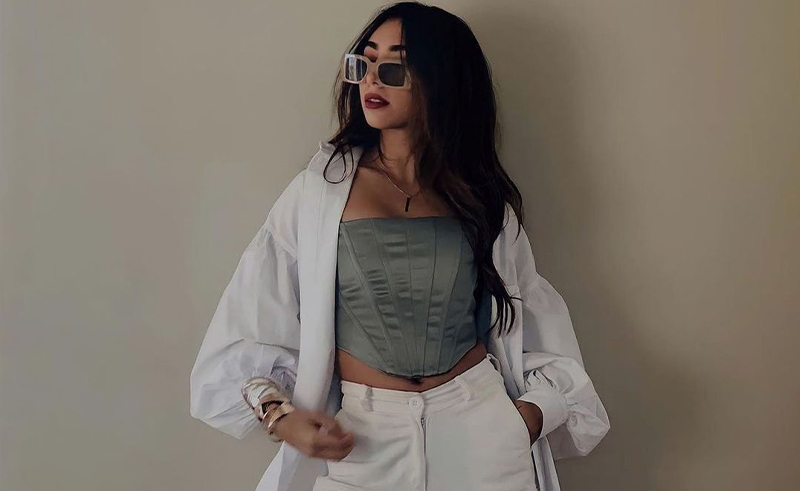 This brand isn't here for your standard everyday corset; they're more on the elegant-formal end of the corset realm.