You Can Finally Have Alexandrian Sausages, Sodo2, in Cairo
You can finally live your best macaroni with sodo2 (that's sogo2 but, like, in Alexandrian) lives.
We don't know if you know this but things are different in Alexandria. At least sogo2 is. Like, back in the Pearl of the Mediterranean, they say sodo2 instead. Yup, we don't know why, but we do know that they do say that and that's, well, that. Now that the lesson is over, let's talk about more important matters. Alex's El Mo2 that has a menu that is fully dedicated to macaroni and sausages just decided to come to Cairo and we are 100% living.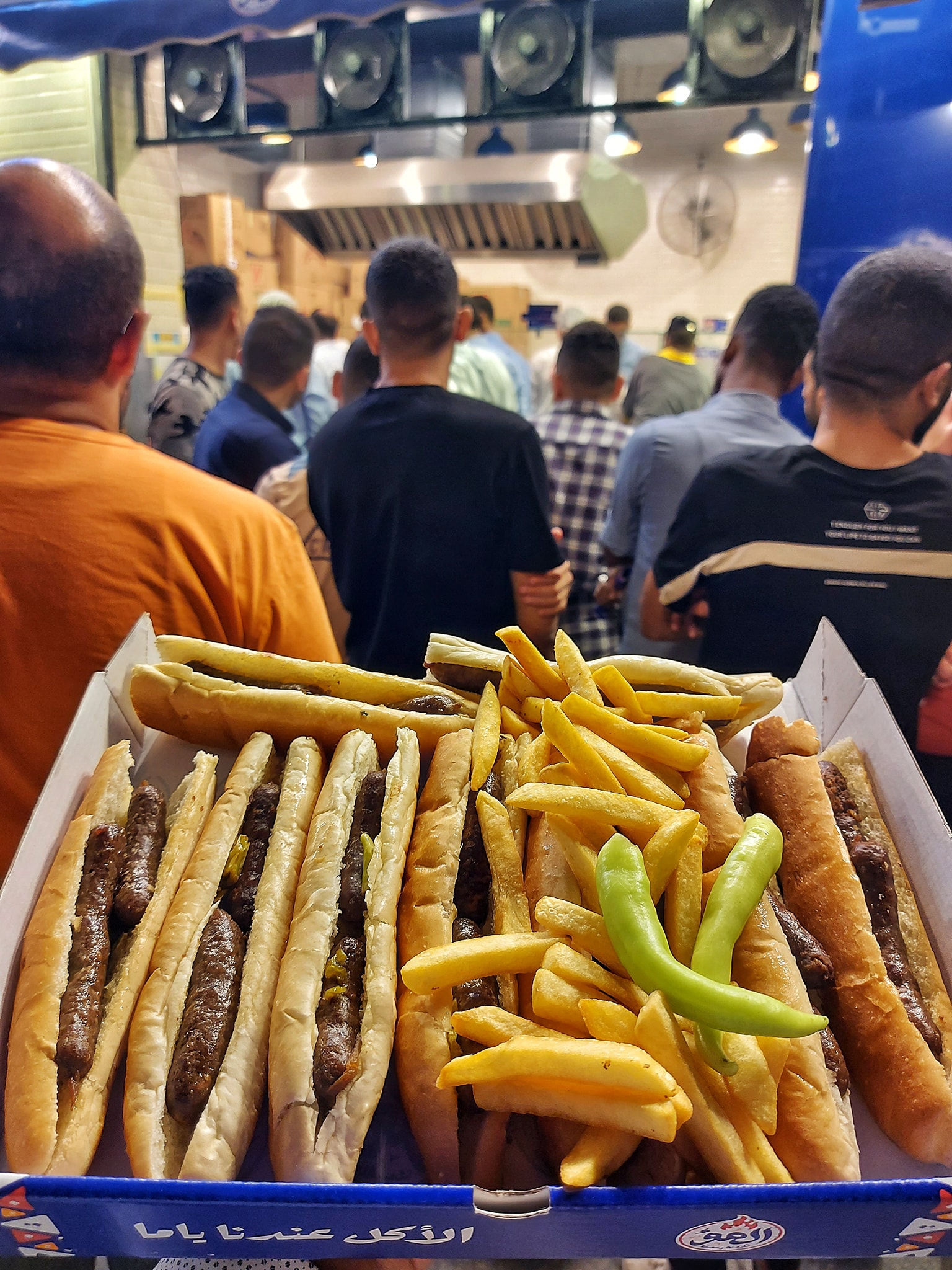 The sandwiches from El Mo2
The restaurant's menu, as we said, is simple af. 90% of it just macaroni and sausages, the other 10% is macaroni and a bunch of other stuff - from kebda, kofta and minced beef. You can also get hawawshi (Alexandrian, of course) and sodo2 sandwiches if you're not about the macaroni life.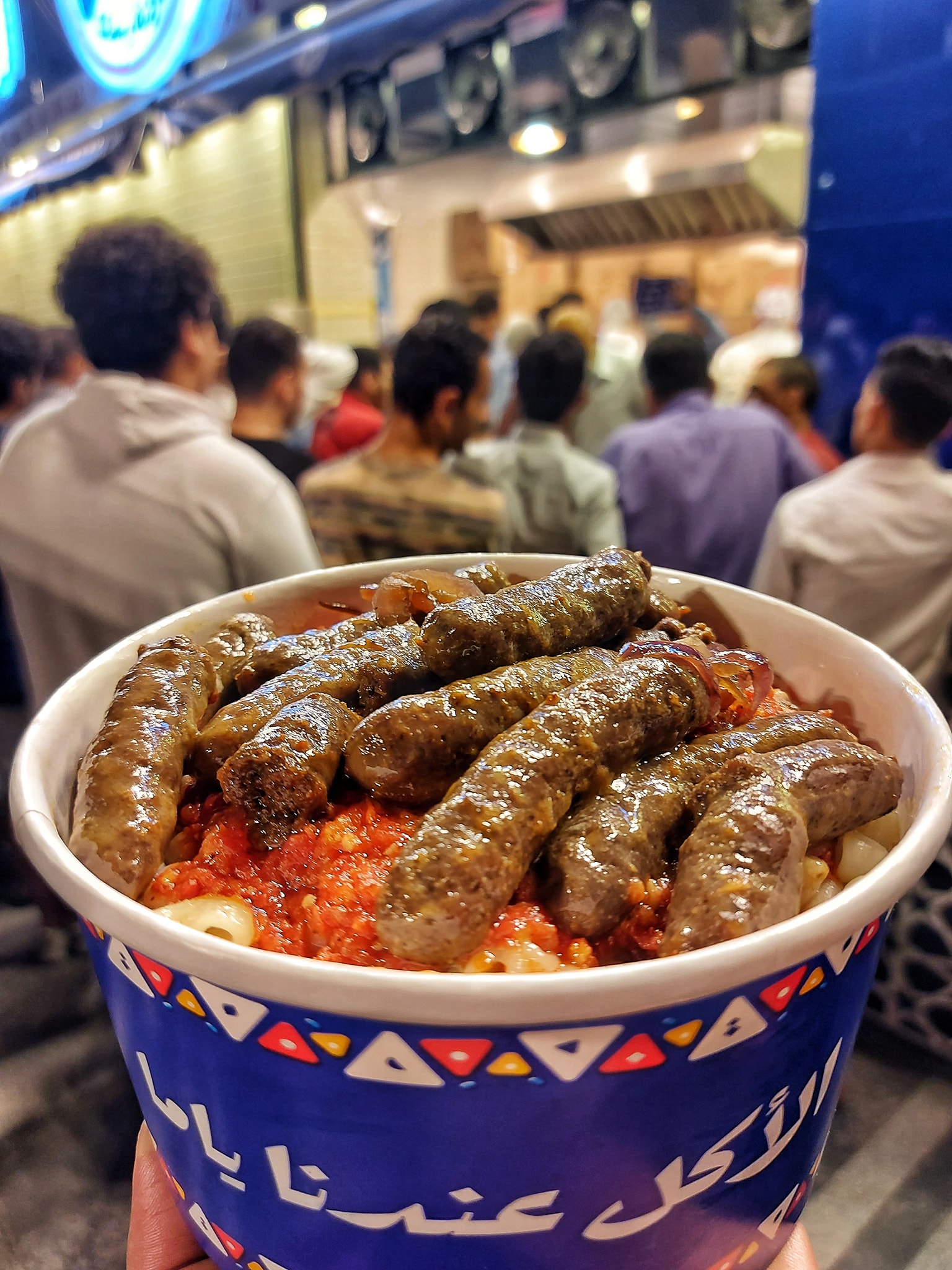 The macaroni with sodo2 from El Mo2
You can find El Mo2 in 6th of October right in front of El Hosary mosque. The restaurant plans to open in Nasr City and Shubra quite soon, but they haven't revealed where yet tbh which we kinda like because of the suspense and all that. They operate everyday from 10 am until 4 am. They currently don't offer delivery but they will very, very soon.