Where to Find the Best Hawawshi in Egypt - A Scene Eats Guide
All the grease and cheese with hopefully no haw haw included.
Let's face it, there are days when we all crave a bit of indulgence, and we're not talking about the John Travolta kind (although that might hit the spot too). On those tough workdays, when an insatiable hunger for a satisfying, hearty meal overwhelms us - something that expensive Greek yogurt just can't provide - there's nothing quite like authentic Egyptian street food to soothe our weary souls. And for us proud residents of Om El Donia (the Mother of the World), what could be more comforting than the beloved king of our hearts, hawawshi?
With its tempting blend of grease, spices, zesty minced beef, and inventive twists, Haw(h)awshi has rightfully earned its place as a spontaneous pick-me-up snack and top contender among Egypt's diverse street food offerings.
From beef-stuffed pita bread to cheese-infused, smoked turkey, and sausage variations, we've curated a list of Egypt's top 11 hawawshi spots to help you power through those never-ending morning errands.
El Refaie
Branches all over Cairo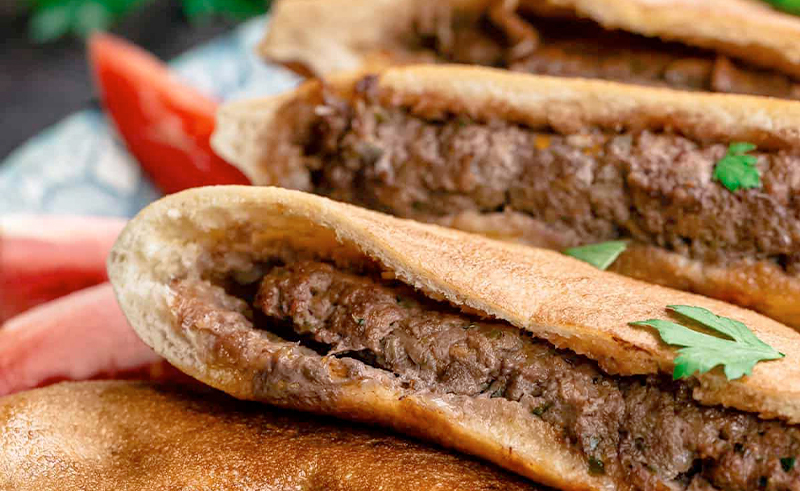 Founded back in the 1970s, El Refaie has been luring Cairo foodies and nocturnal eaters into its restaurants with its delectable array of hawawshi. Whether you're a fan of their classic minced beef and sausage combinations or you crave the irresistible allure of their double-trouble, cheese-drenched creations, El Refaie has a hawawshi to satisfy every palate.
Samiha
Branches all over Cairo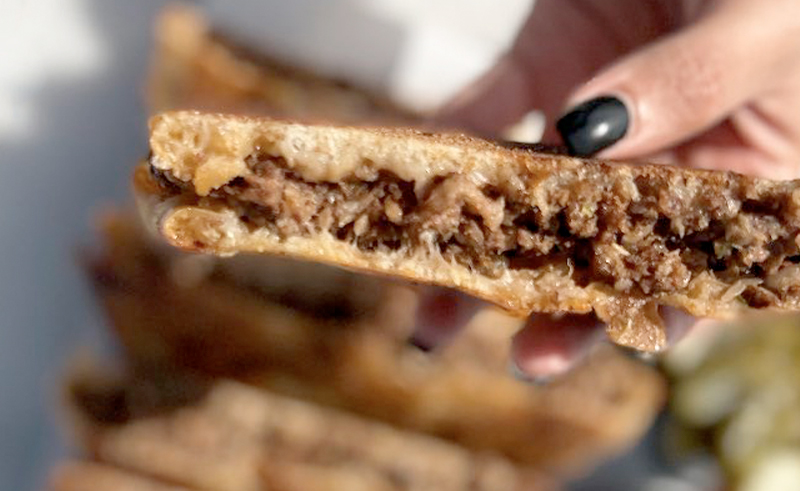 Perched atop their golden feteer pies - which come generously laden with melted cheese - Samiha's signature crispy hawawshi, filled with savory minced beef and a thick layer of stringy cheese, hits the spot each time.
El Rabea Al Asly
Imbaba & City Walk, Sheikh Zayed
For simple yet utterly scrumptious hawawshi, El Rabea Al Asly is the go-to spot, especially if you find yourself gravitating towards sausage-based 3 AM creations when late night contemplations prove too much to bear.
Zooba
Branches all over Cairo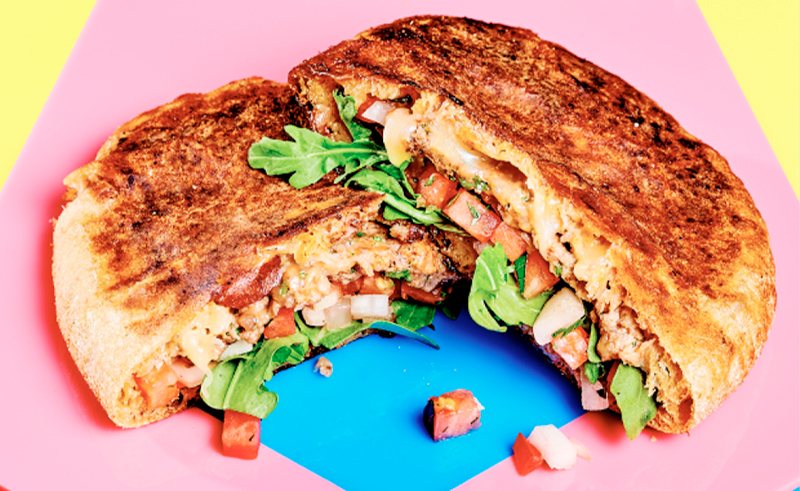 With branches across the MENA region and one in New York, beloved Egyptian eatery, Zooba, has become a destination for those seeking a homemade-style hawawshi. Stuffed with a hearty combination of freshly ground juicy lean beef brisket, tomatoes, onions, spicy hot peppers and cilantro, Zooba's hot-pressed hawawshi adheres to the dish's maternal-love riddled connotations.
El Dahan
Branches all over Cairo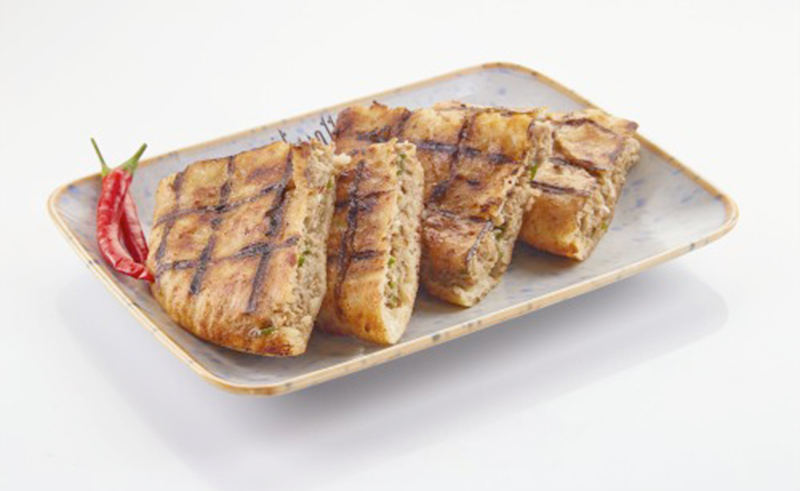 Demonstrating their mastery of the grill, El Dahan infuses a smoky dimension into the cult classic comfort food with their char-grilled hawawshi.
Gezaret Shehab
Gleem, Alexandria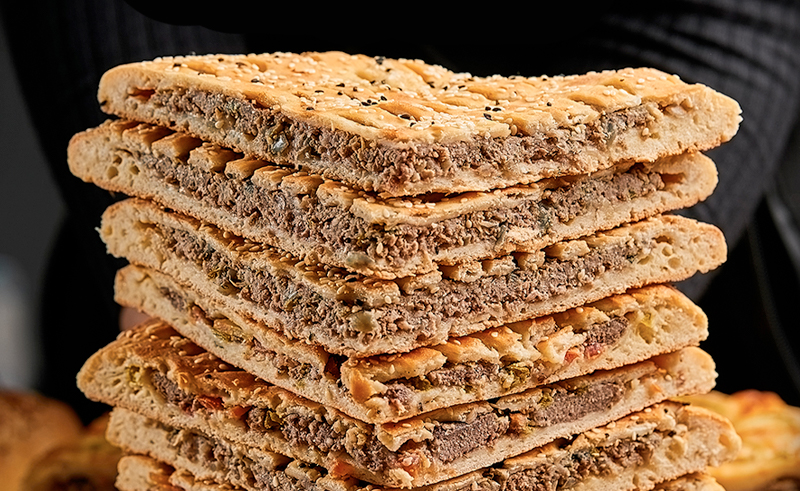 Established in 1970, Gezaret Shehab, a family-owned Egyptian restaurant and ISO-certified meat store, has introduced an enticing Alexandrian twist to the classic hawawshi. Packed with flavour, their four seasons hawawshi serves as a delightful contrast to your caffeinated indulgences.
Shawerma El Reem
Branches all over Cairo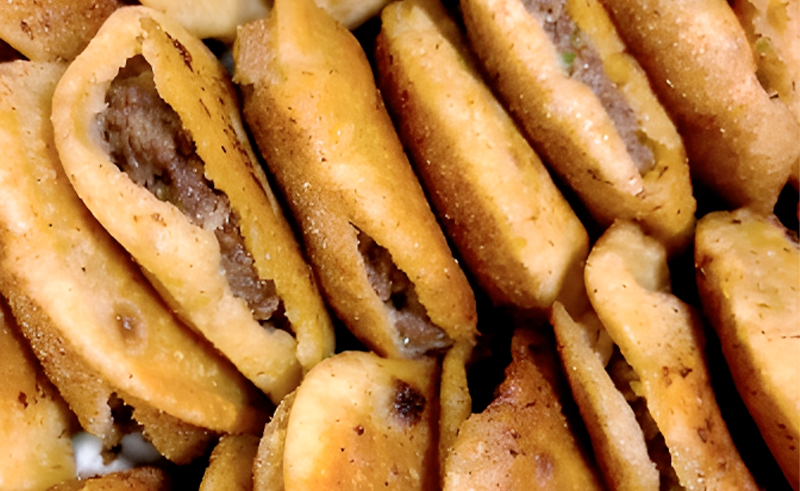 Small but mighty, Shawerma El Reem (beyond what the name suggests) serves sizzling little bites of heaven in the form of mini hawawshi (we dare you not to gobble down the whole tray though).
El Kayal
Port Said St, Alexandria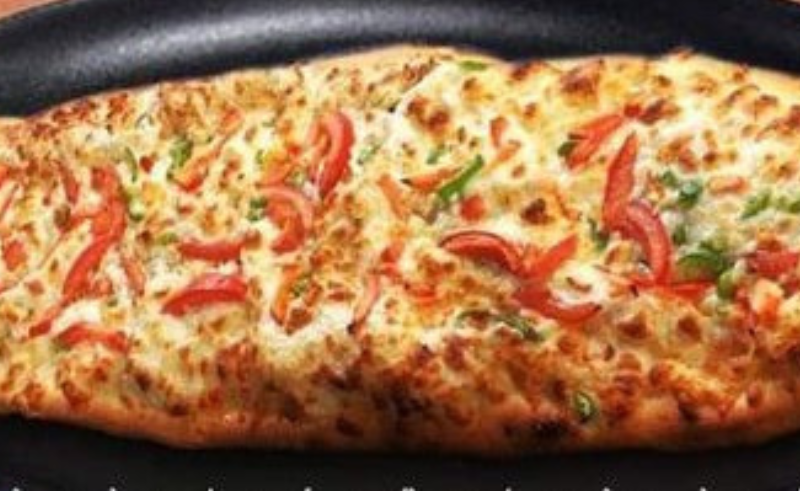 Oozing with cheese, beef, and sausages, El Kayal's metre-long hawawshi – with all its glory and grease - is a deliciously messy affair worth loosening a few jean buttons for.
Tabali
Branches all over Cairo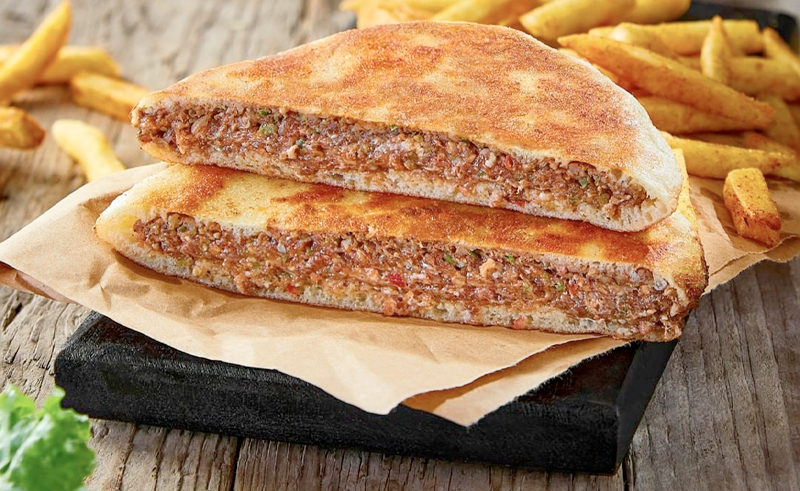 A symphony of flavours and textures concealed within a layer of molten, velvety cheese, Tabali's hawawshi is a staple for a reason. It's worth noting that the embarrassingly frequent orders we've placed through the Botit app - solely because of its rapid delivery to our eager hands - also bore witness to our hawawshi food fixation.
Lo2ma Baladi
Westmark, 6th of October City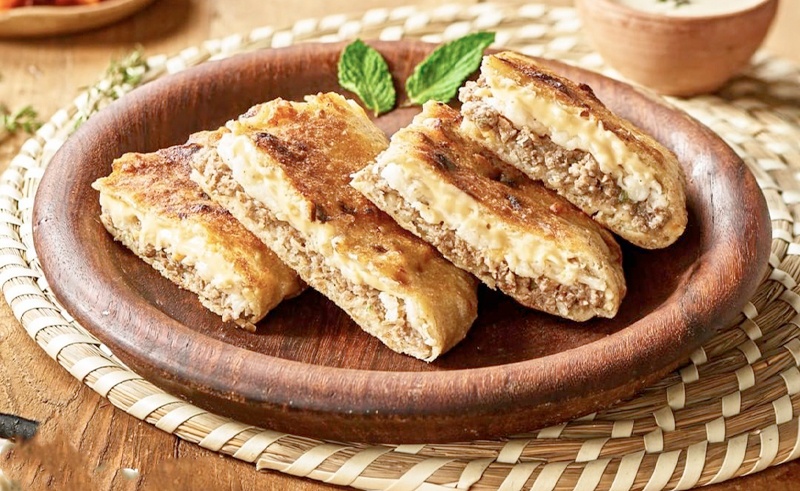 Thick, juicy, and spiced to perfection, with crispy edges and hints of char on the outside, Lo2ma Baladi's hawawshi evokes memories of our beloved super mama's homemade creations.
Kazouza
Branches all over Egypt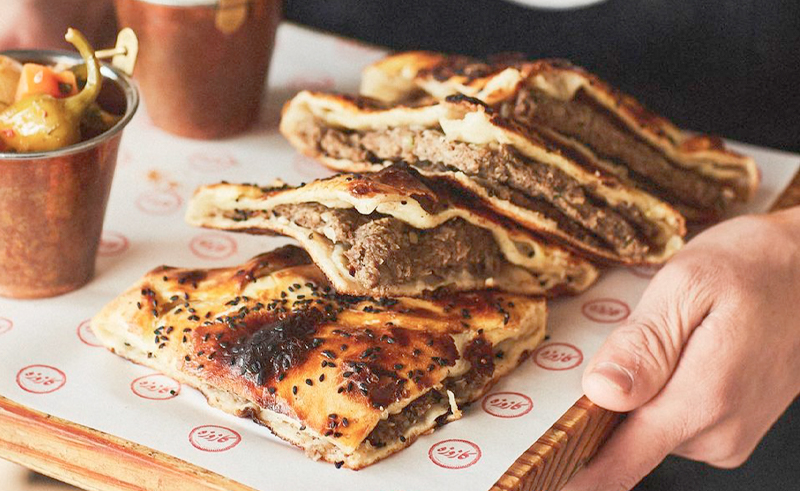 Infusing cultural essence into towering platters of various Egyptian street foods, Kazouza's sizzling hawawshi is best paired with 'that third diet Coke of the day'.