UAE Favourite M'OISHÎ Just Opened its First Ever Cairo Branch
You don't have to wait until summer to be reunited with mochi and bubble tea anymore.
Hailing all the way from the UAE, M'OISHÎ was able to shower our coastal shores in Sahel with supple mochi and creamy bubble tea last summer. We don't know about you but every single time we ended up in Marassi Beach Clubhouse or LaVista Bay, we just had to have some of that M'OISHÎ.
We're not here, however, to reminisce on old summer days, we're here to talk about how we don't have to wait until the summer to be reunited with M'OISHÎ anymore. Why, you ask? Because they've just moved to Arabella Plaza in New Cairo.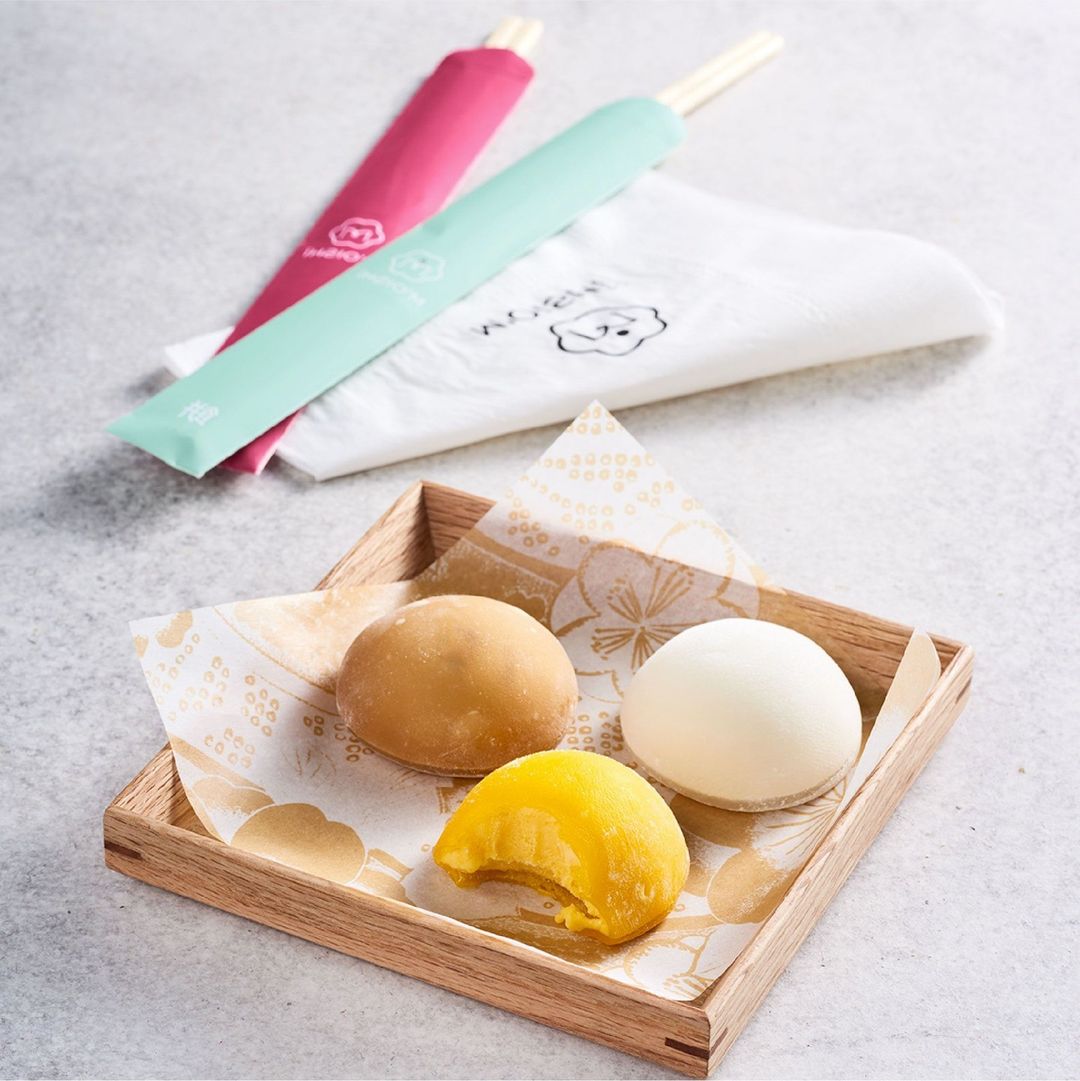 The mochi at M'OISHÎ
We're excited about this move because the brand shines in its simplicity, fine-tuning all their signature products without going overboard with the flavours. Their mouthwatering mochi ice cream takes you from fruity to creamy real quick with a few simple flavours like mango, strawberry, caramel and matcha. With their delightfully chewy texture giving away to luscious ice cream, you won't be able to stop snacking on these pretty babies. Wash down the stick sugary goodness with even more sugar but a little more subtle with a hit of caffeine. Their bubble tea comes in five different flavors: matcha, milk, yuzu, cherry and matcha.
"M'OISHÎ is a luxurious Japanese confectionery brand where authenticity and craftspeopleship are merged with modernism to create a refreshing and capricious taste experience. Raw materials are partially imported from Japan and met with locally-crafted ingredients to satisfy even the most demanding of taste buds," says owner Carole Moawad.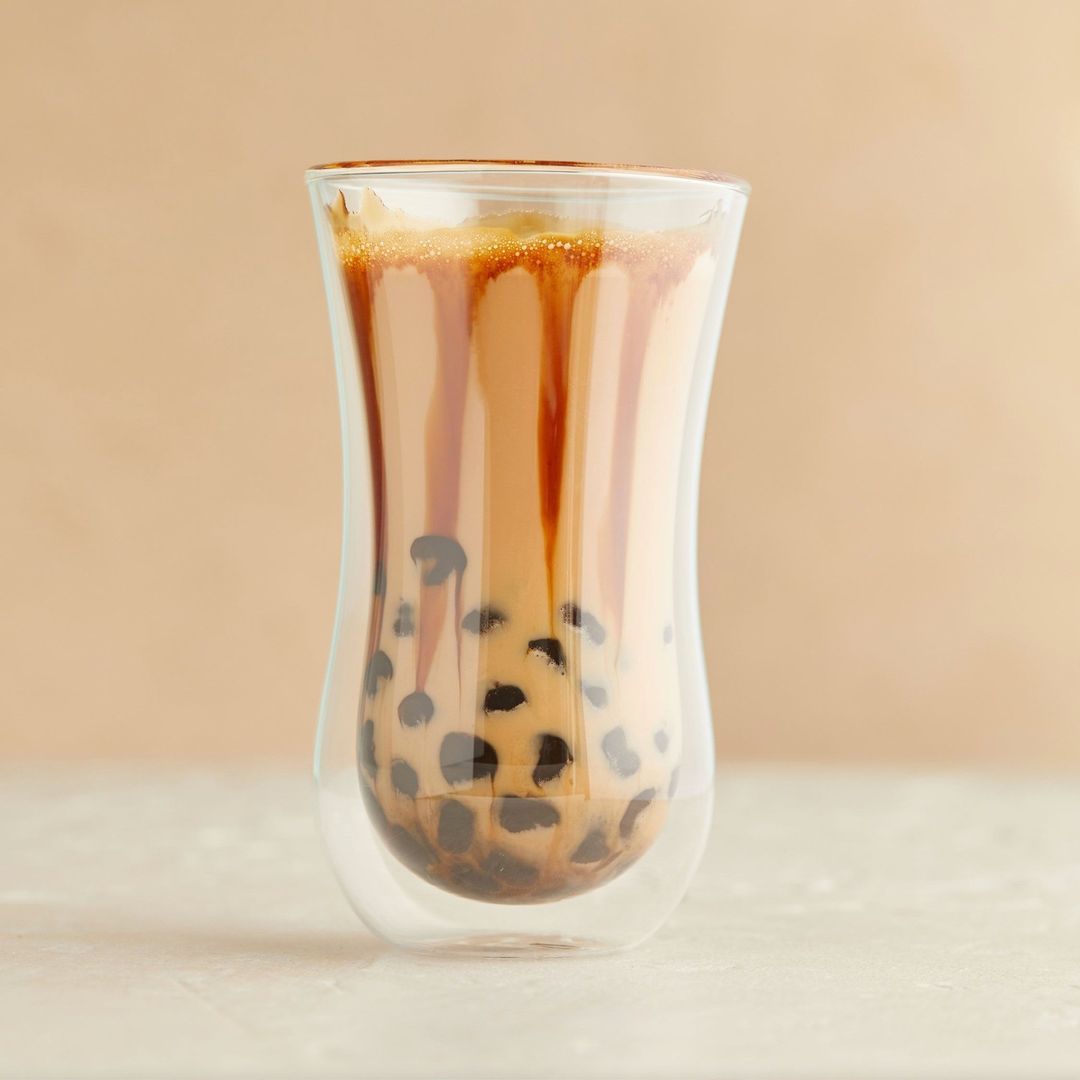 The bubble tea at M'OISHÎ
M'OISHÎ plans to expand in Cairo Festival City and Arkan Plaza really, really soon.