Tiktok Famous Asian Dessert Makers MōMochi Launch Mooncakes
Renowned boba experts MōMochi dropped specialty mooncakes in honour of the upcoming autumn festival.
In a sea of chewy-in-all-the-wrong-ways mochi and tasteless soggy boba pearls, Mōmochi has been our lord and saviour. Going a step further, the brand's flavour ventures make for a delicious fusion of traditional and contemporary palates. Their (well-researched) homemade products could turn any failing outing upside down and give us foodies an actual taste of Japanese/Taiwanese cuisine - and now their latest product is about to transform the (mainstream) Asian food scene in Cairo.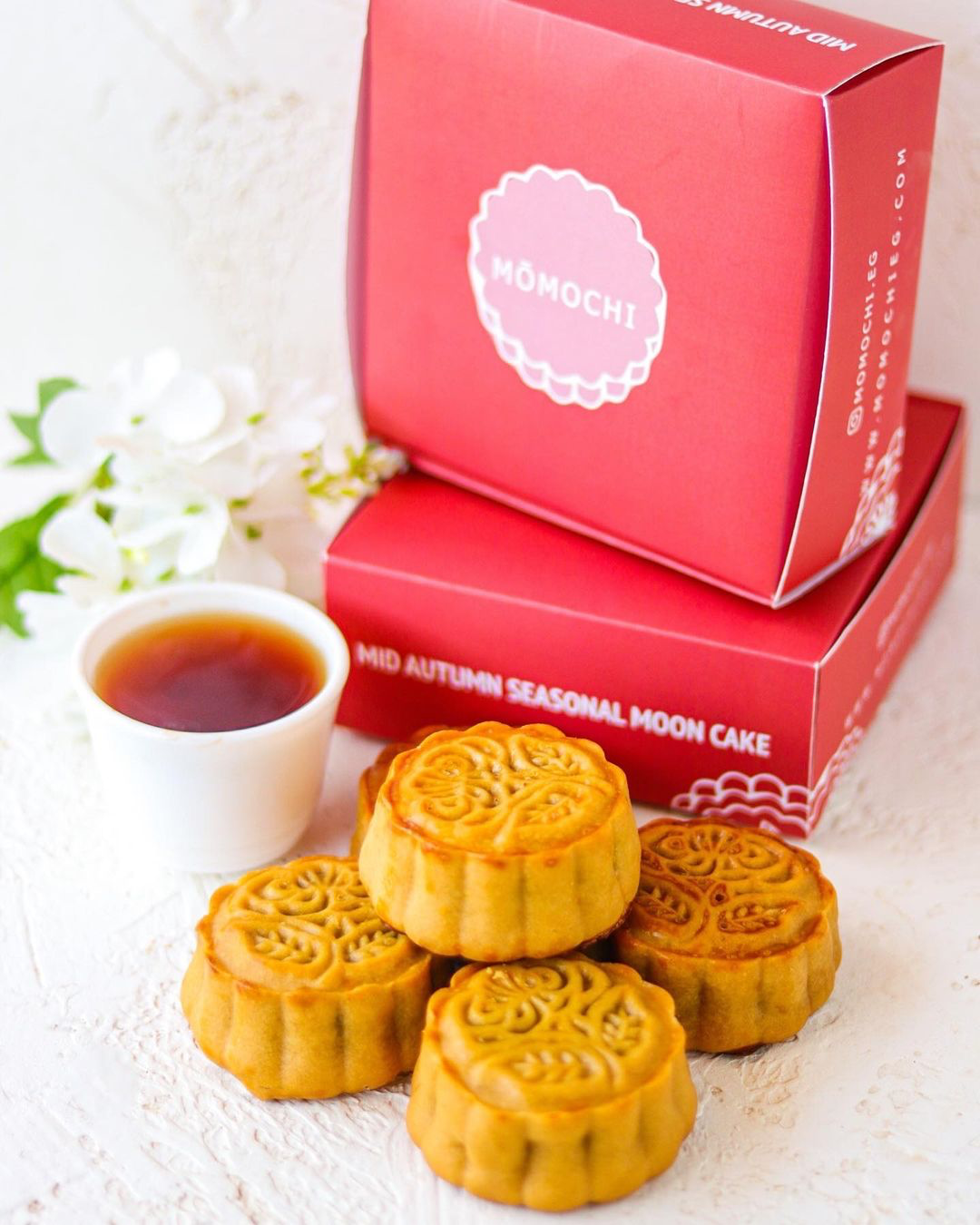 In honour of the mid-Autumn festival this year, a series of festivities in Chinese culture that allows locals some time to slow down and enjoy the beauty of the moon with their families, Mōmochi is introducing (drumroll, please) mooncakes into their menu! The pastry is one that originated in celebration of the festival, symbolising lunar appreciation, but is eaten all year round because it's just that good. Consisting of a delicious crumbly crust that is elaborately decorated with Chinese symbols, mooncakes can either be sweet or savoury, depending on the filling they're paired with, most traditionally based on Shiroan paste.
"I've always wanted to introduce traditional Asian desserts in Mōmochi, with authentic ingredients and flavors, which is why we used Shiroan paste," Mōmochi founder, Omar Khattab, tells SceneEats. "There was a lot of trial and error because some ingredients aren't available in Egypt, and we had to experiment with making them from scratch until we got it perfectly right!" The flavours available at Mōmochi are currently passion fruit, chocolate, and ube, a type of purple yam traditionally used in the Philippines.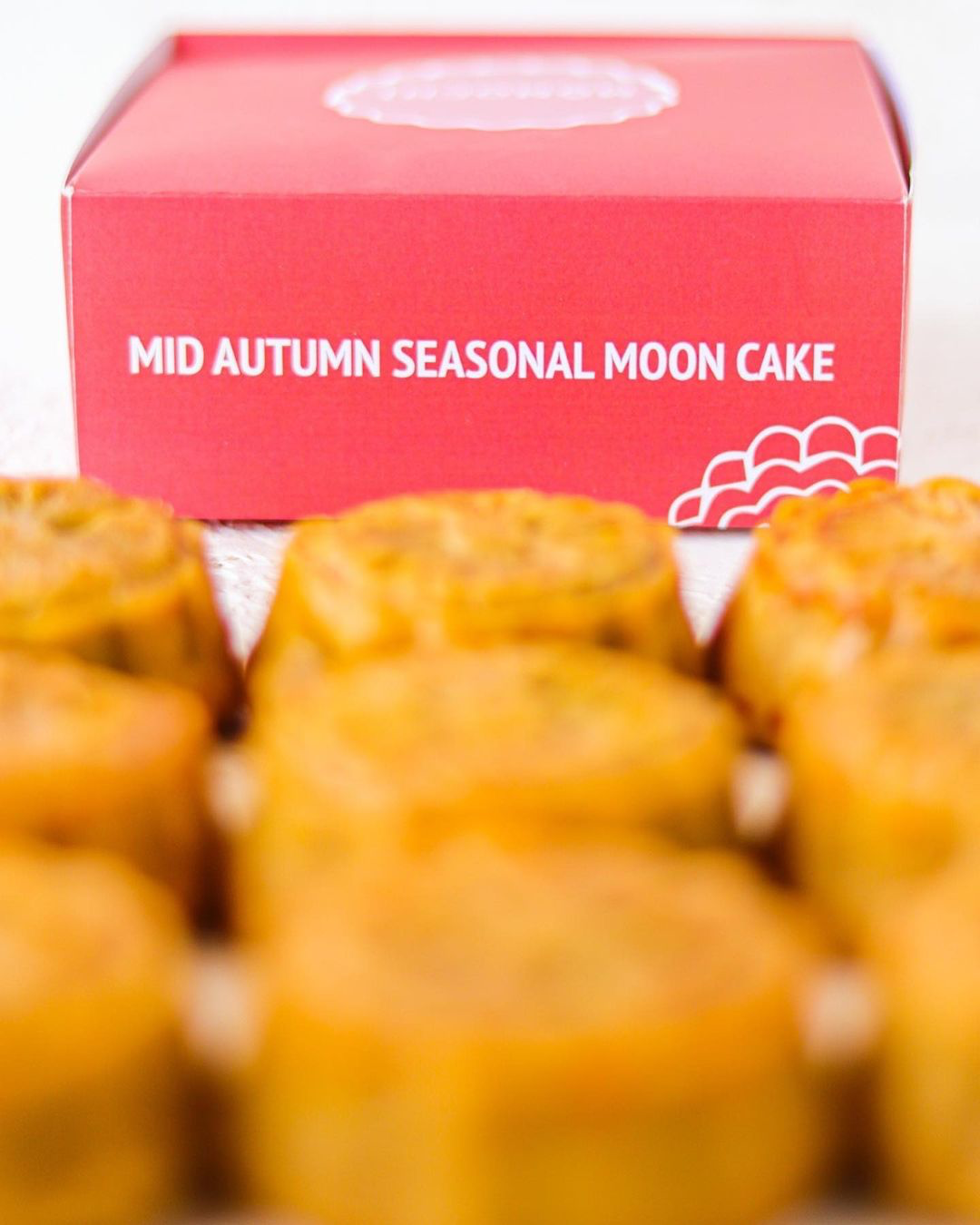 Because mooncakes represent family and togetherness, you can purchase the mooncakes in a pack of four, for only EGP 200, and share them with your besties. Bonus points if you have them under a full moon. You can find Mōmochi booths in Mall of Arabia and Flamingo Hypermarket in New Cairo, or you can order by messaging them on their Instagram page, @momochi.eg