The Best Feseekh & Renga in Egypt - A SceneEats Guide
Finally a meal saltier than us.
With Easter and Eid Al-Fitr taking over the next 2 consecutive weeks, the Egyptian population collectively begins to prepare for what is simultaneously their favourite and most feared time of the year - Feseekh season. Whilst available all year round for Feseekh hobbyists, now is the time to find unity, patriotism and breakfast table fights instigated by the salty dish's own hands.
As we make the transition into adulthood, however, we've come to the shocking realisation that feseekh does not in fact magically synthesise onto our dining table. Because we were as lost as you are, here are 13 spots to get your feseekh and renga in Cairo and Alexandria.
Zoreik
Muharram Beik, Alexandria
Specialising in all types of seafood, Zoreik's feseekh menu is one you can depend on.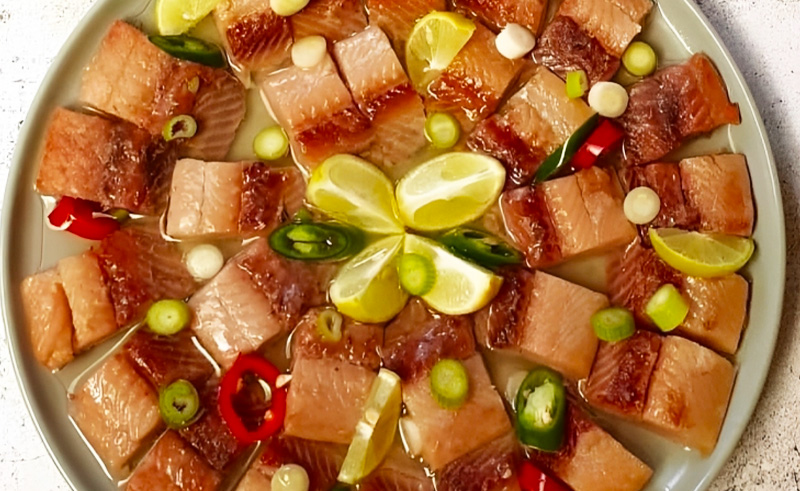 Abu Tahoun
Branches all over Cairo
Taking over both the Nasr City and Dokki turfs of C-town, Abu Tahoun makes outing-suitable feseekh in sandwich form - minus all the mess.
El-Salam
Ain Shams, Cairo
Known for its impeccable quality and hygiene, Ain Shams' El-Salam is a nationally renowned feseekh hub.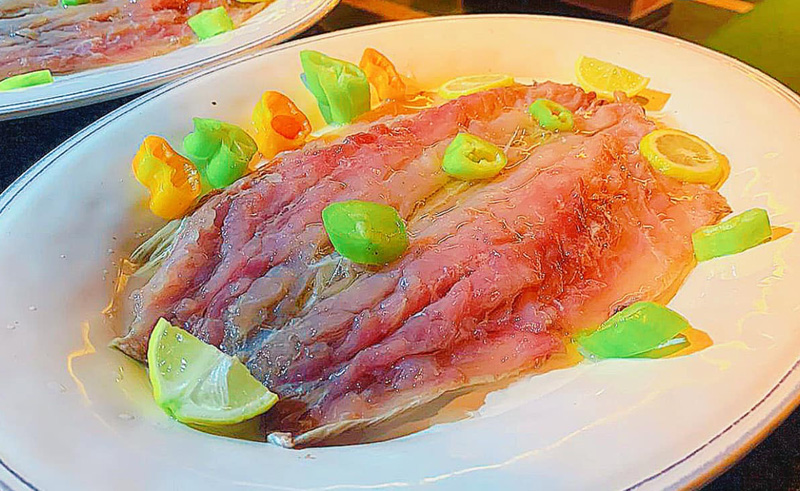 Faskhansta
Branches all over Egypt
Revamping the traditional dish to fit into the Thursday outing model of dining, Faskhansta merges a modern dining environment with, of course, feseekh and renga.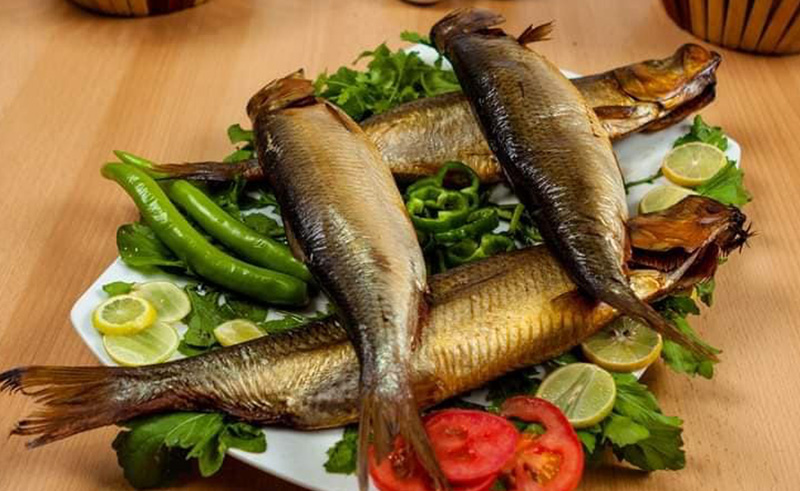 Shaheen
Bab El-Louk, Cairo
As dependable as a feseekh shop can get, Shaheen is the go-to feseekh monger at every family gathering.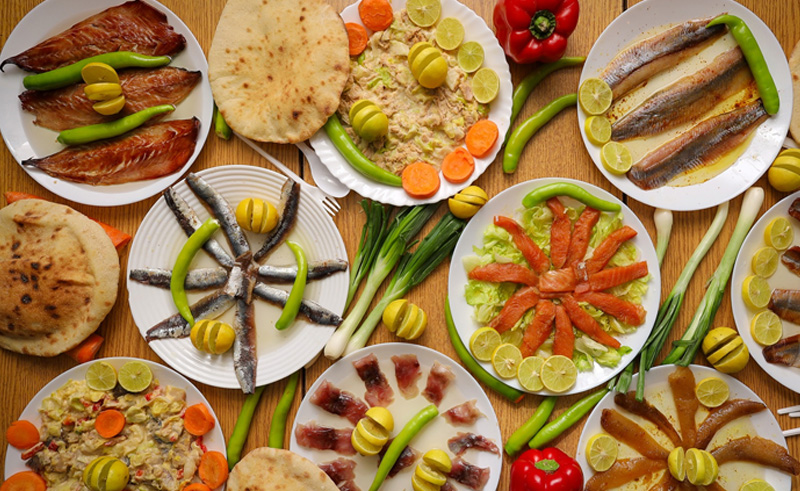 El-Hamady
Nasr City, Cairo
Fostering an environment of premium quality and premium quality only, El-Hamady makes perfectly buttered feseekh capable of starting culinary family feuds.
Seoudi
Branches all over Cairo
Let's face it, the New Cairo material gworl inside us will not always be ready to travel across town in search for Feseekh. During these dire times, a quick run to your trusty neighbourhood Seoudi can find you supplied with fresh feseekh in no time (all whilst never leaving the comfort of your locally-made hoodie).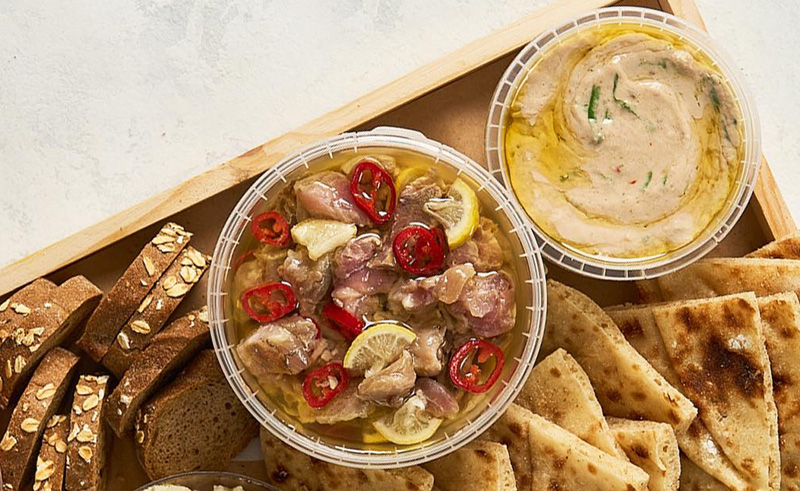 Gourmet
Branches all over Egypt
Absolving you of the responsibility of smoking, skinning and serving, Gourmet makes marinated feseekh in jar form, only missing a hefty baladi bread 'wedn otta' to dip in.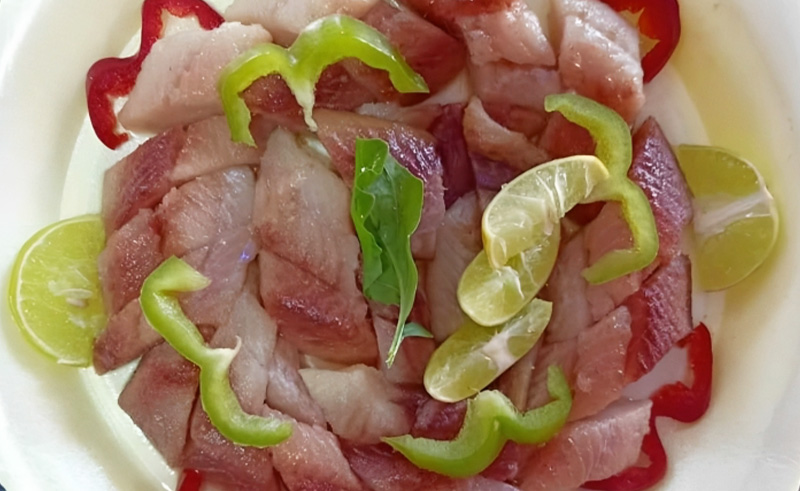 Sultan Al-Feseekh
Al Attarin, Alexandria
Sultan Al-Feseekh is, true to its namesake, a seafood spot for royals open for both dine-in outings and rushed pre-gathering pick-ups.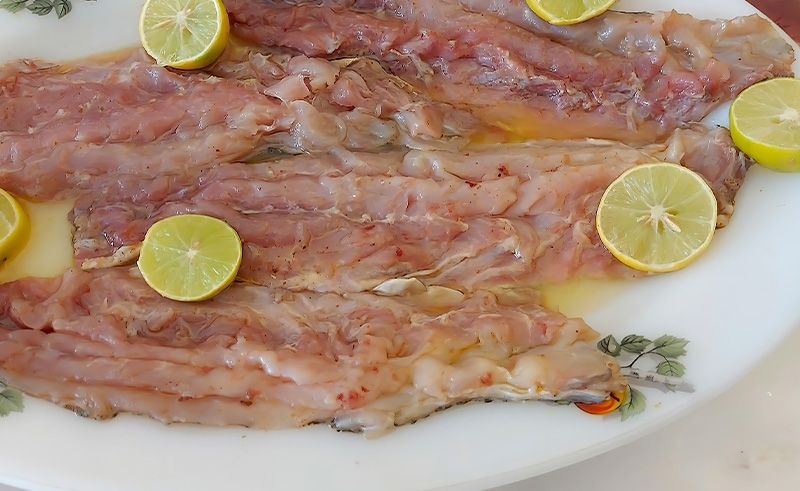 Fasakhany El Hag Mahmoud
Nozha, Cairo
A national star, El Hag Mahmoud's fishies have been featured on national television. They're that good.
El ِA'elat
Nasr City, Cairo
Looking for some family-friendly fish fun? El A'elat does just that in the heart of Nasr City, for the park-themed enjoyment of feseekh-loving Cairene families.
Fasakhany Port Said
Shubra, Cairo
Boasting years of experience, Fasakhany Port Said crafts perfectly salted, meticulously marinated feseekh worth the drive to Shubra.