Sweet Brazil Shows Us How Dessert is Done Em Português
Sweet Brazil shows us there's more to life than Pique.
Not all of us are seasoned in the world of Latin baking. To be honest, we aren't seasoned in anything Latin besides football players. And yet, a new sexy culinary world awaits us behind the guise of Pique's sparkling eyes and Neymar's highlighted mohawk. Right here in Cairo, a tiny home-bakery is whipping up handmade confections packed with a lot of Brazilian soul.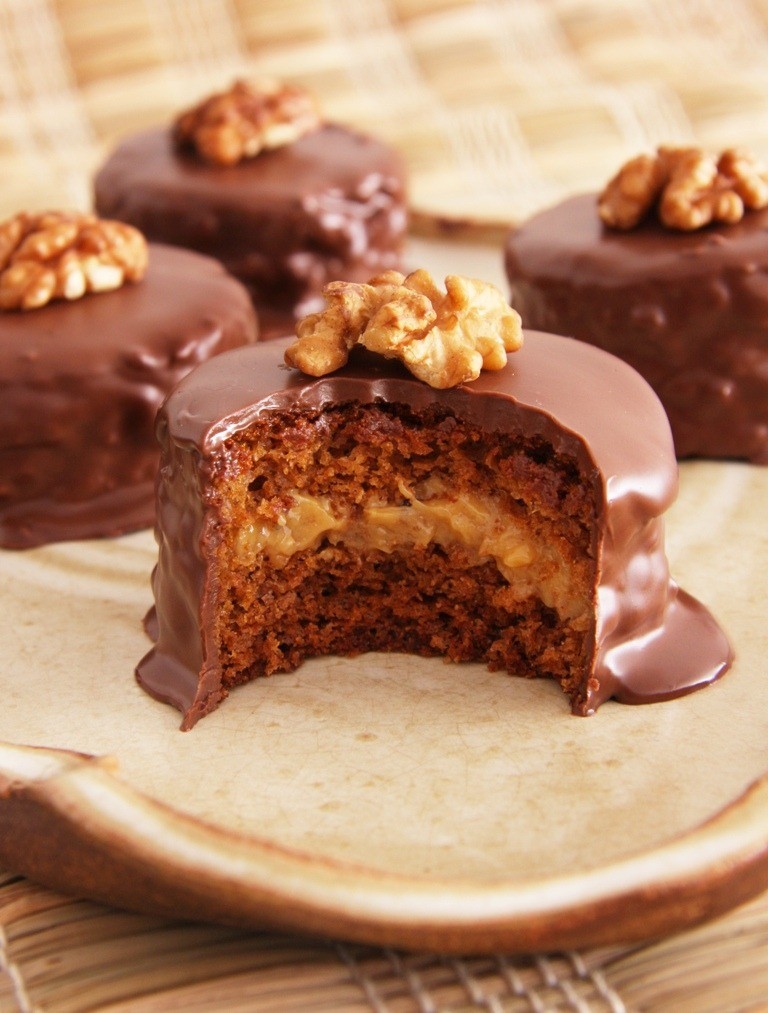 The pāo de mel at Sweet Brazil
The homemade confectionery specialises in brigadeiros and pāo de mel, the former being a truffle-y fudge ball creation, and the later being a spiced chocolate and honey cake sandwich (think more gingerbread than cake, though).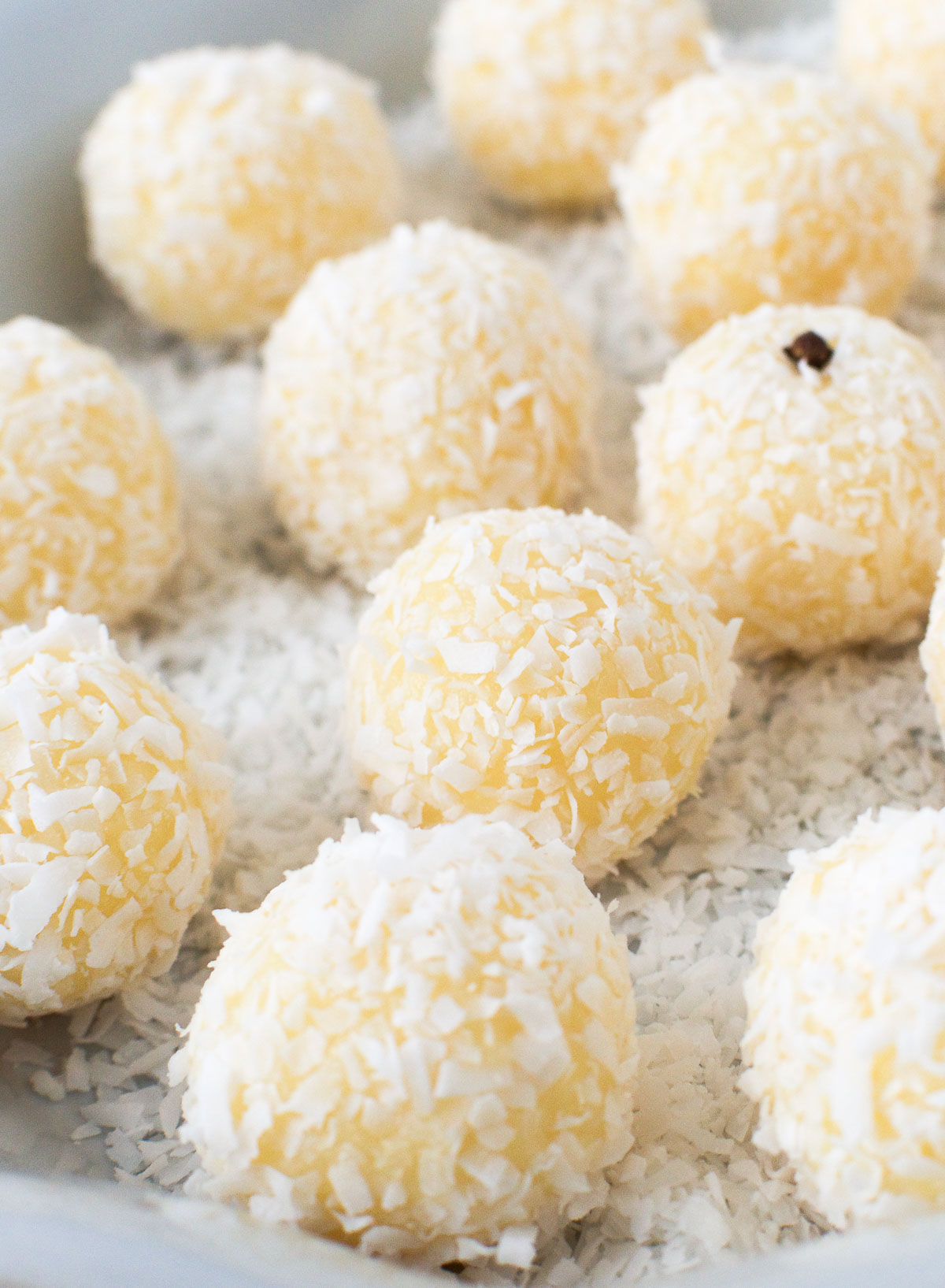 The beijinho at Sweet Brazil

Those two treats are Brazil's most famous, but they make a ton more Latin-inspired goodies like carrot cupcakes with brigadeiro frosting, beijinho, among other things. You can order from their selections through their DMs.