Sugar, Spice and Everything Absolutely Nice at Almaza's Hans & Gretel
The brand has flown all the way from Greece to bring Cairo a dessert extravaganza.
Chimney cakes, bubble waffles are just a few of Hans & Gretel's creations that you won't be able to have enough of once you've stepped inside their new Almaza home. The Greece-based company has shops all over the world, from London to Dubai, but has decided to finally make its way to Om El Donia and we are living tbh.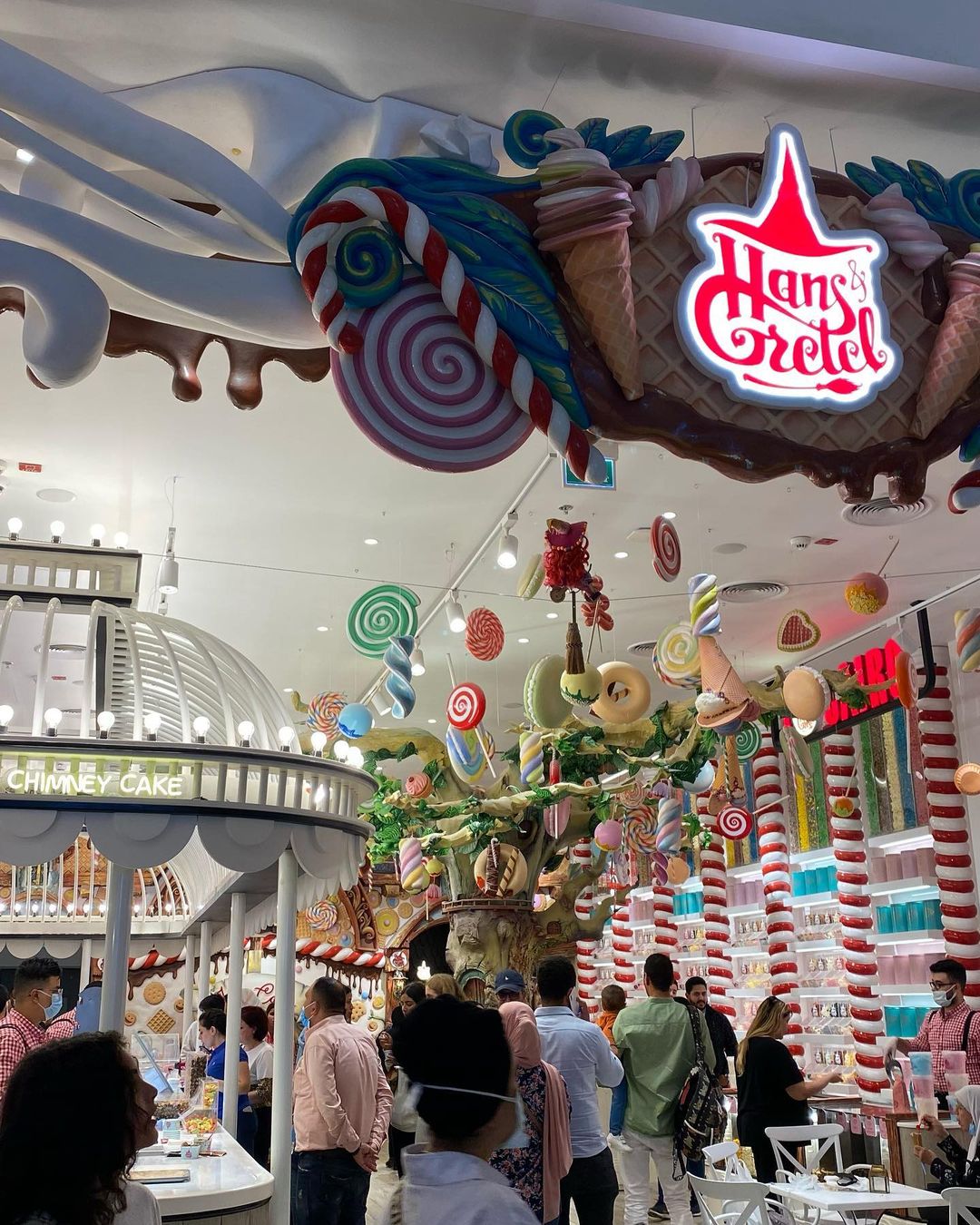 Hans & Gretel specialises in everything that is sweets. Named after the iconic duo from the children's books, Hans & Gretel might seem like it's meant only for kids but don't let that facade fool you because adults can have just as much fun (maybe even more) at this new spot in City Centre Almaza.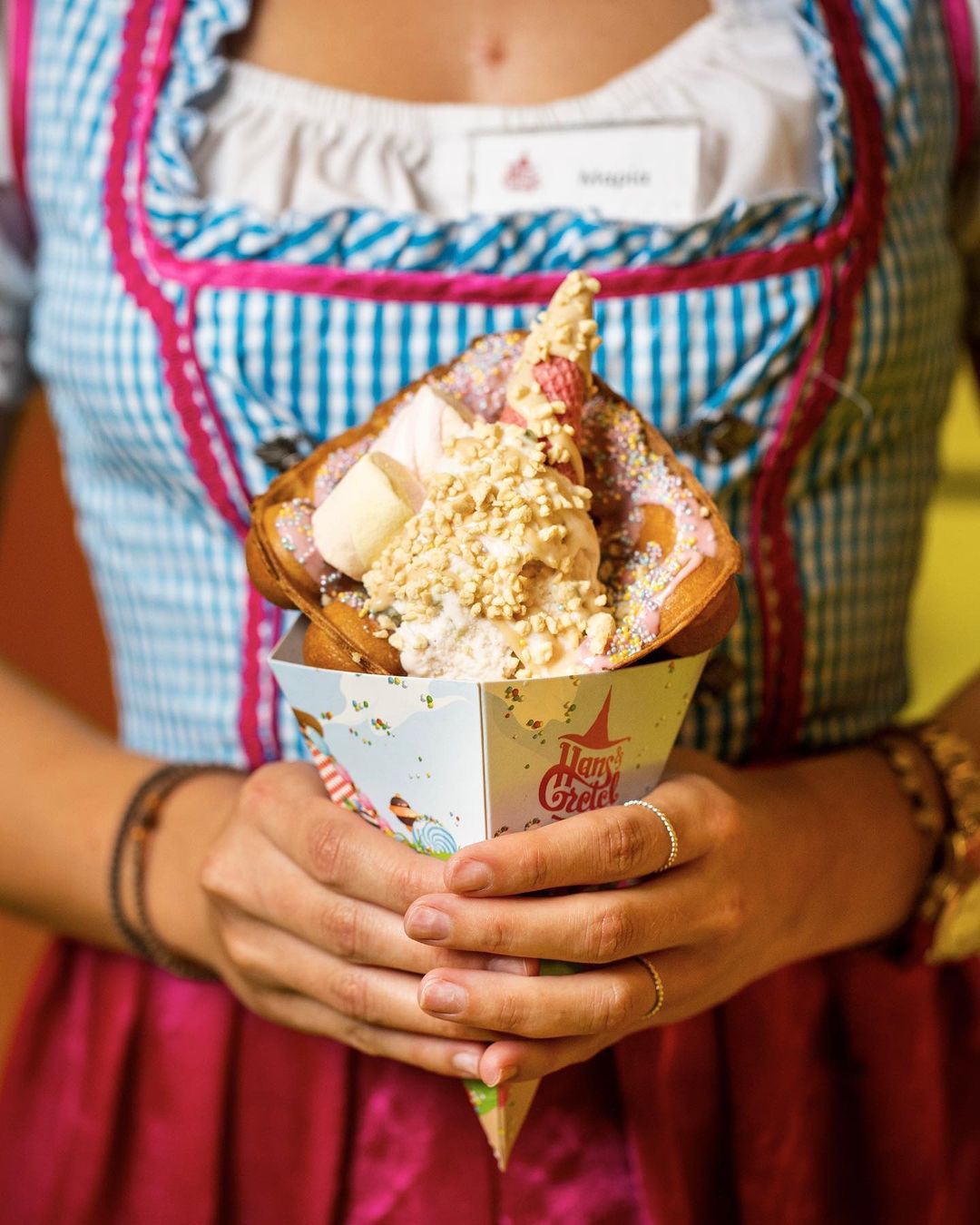 Their menu is quite simple and straight to the point: they only have chimney cakes, bubble waffles, gelato, cotton candy, slushies, and chocolate. That's the tweet.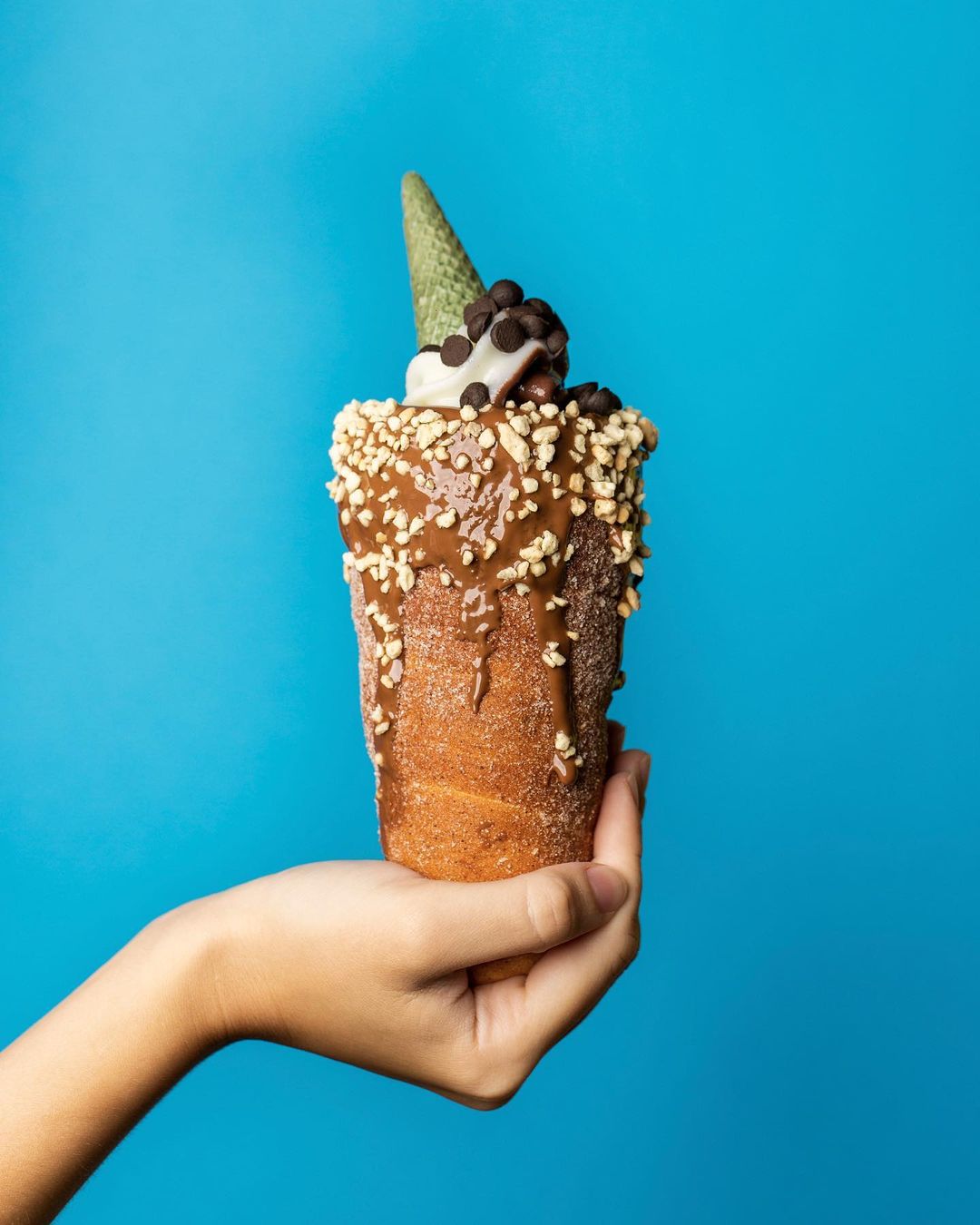 Hans & Gretel currently doesn't offer delivery so, unfortunately, you'll have to actually pop by to experience them.