Sahel's 'Wing It' Makes A Splash in New Cairo
You can now devour their big, fat, juicy chicken wings all year long.
Remember when chicken wing shop 'Wing It' made a splash in Sahel's Ghazala Bay and we just spent our summer spreading our wings with them? Well, you don't have to wait until next year to do that because they've just decided to come to Cairo instead so you can practice your new favourite pastime all year long.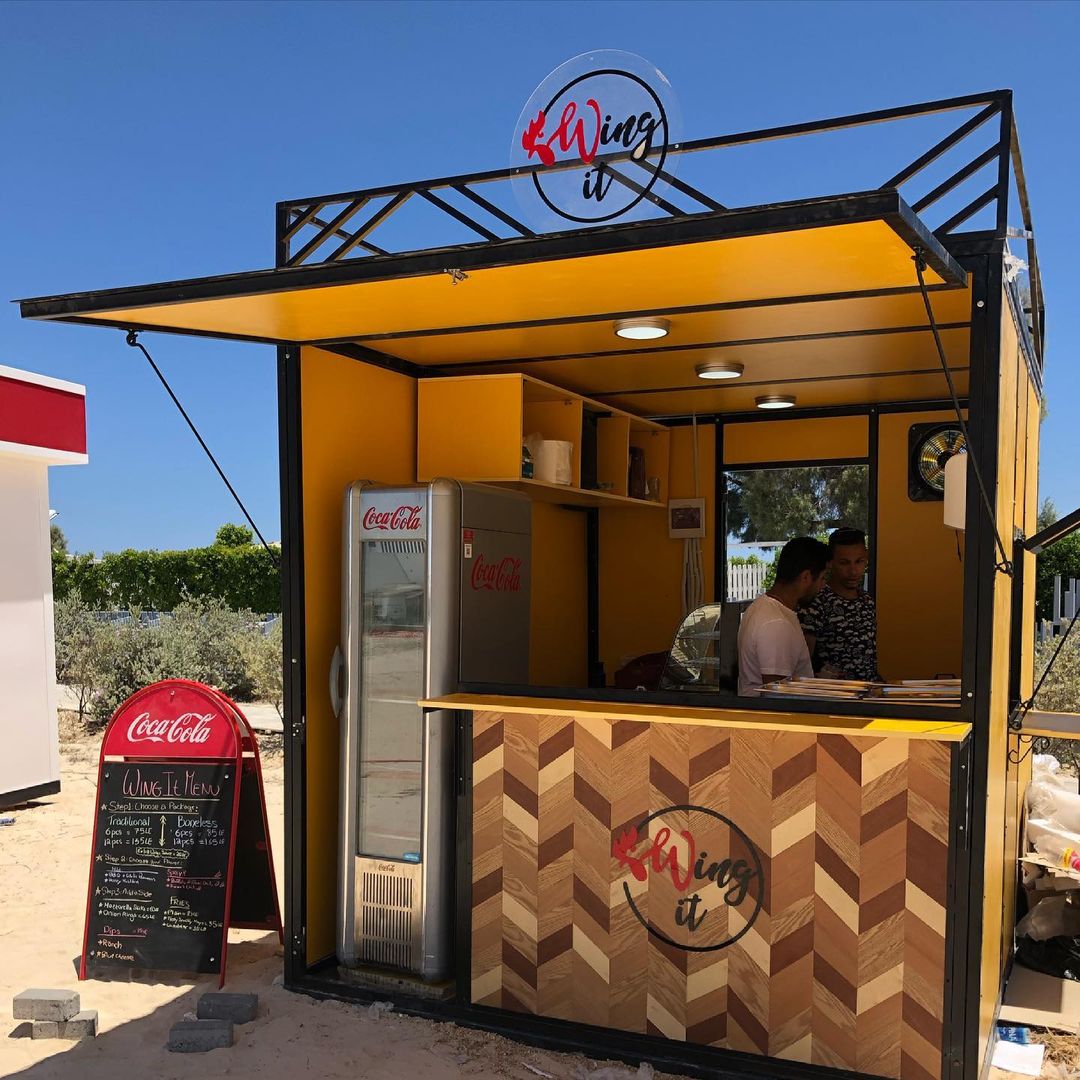 Wing It in Sahel
If you're not familiar with their menu, it's quite simple. All you have to do is choose between traditional wings or boneless ones, and then whatever sauce you want from BBQ to garlic parmesan, ranch, honey mustard and sweet chili. And then you're sorted. They also offer chicken wraps and fry ones (as in wraps that are filled with fries).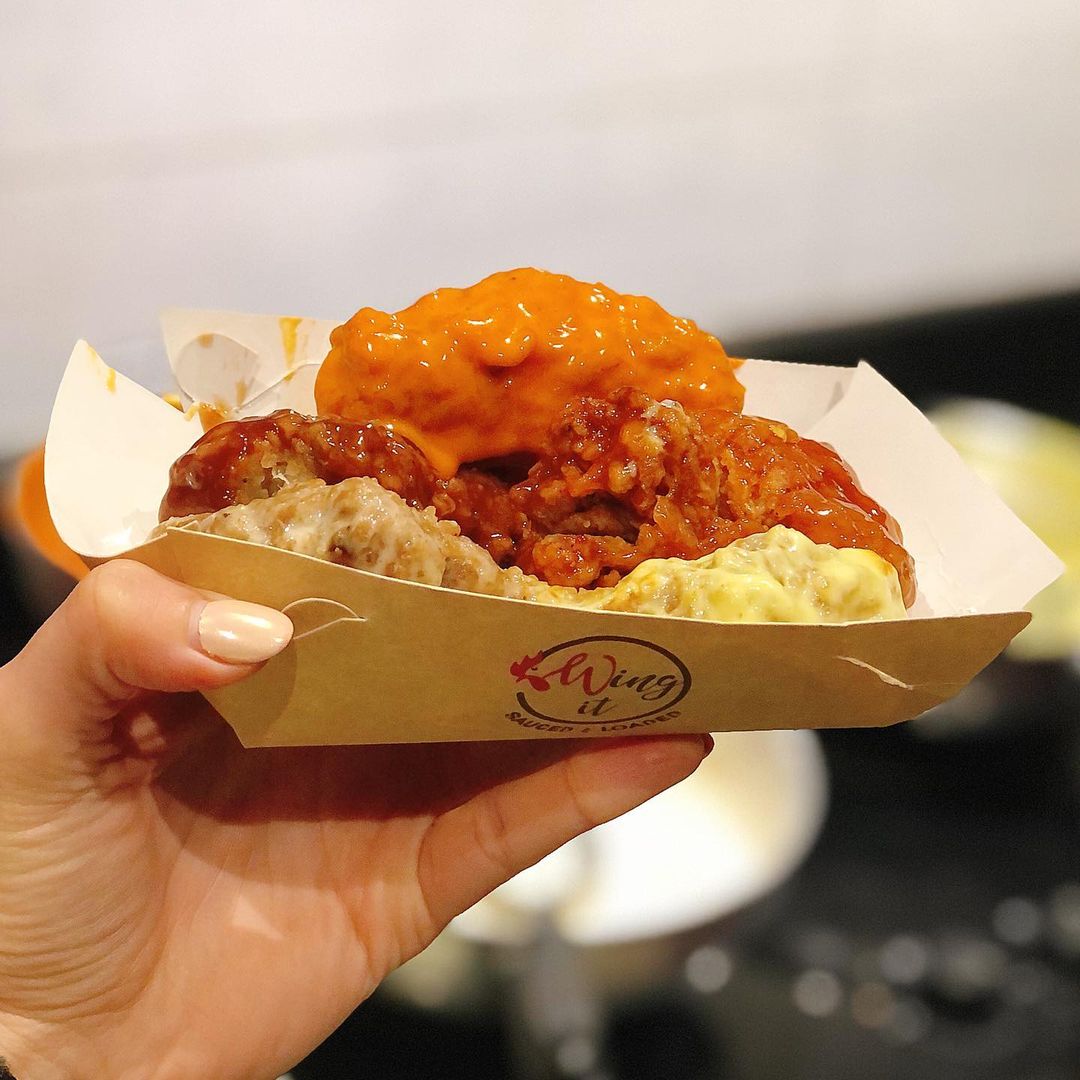 The wings at Wing It
The restaurant currently doesn't have a physical location but it delivers across all of New Cairo. Call 'em up on ​​02 2127 0664 anytime between 12 pm until 1am so you can literally wing it.