Re-Discovering Alexandria's Hidden Culinary Treasures
These 8 restaurants embody Alexandria's rich culinary and scenic offerings.
Alexandria, a city that has captivated visitors for centuries, is known for its rich cultural and historical heritage, its picturesque sceneries, and its anomalous historical monuments. But beyond the city's natural and architectural beauty, one of the most culturally enriching experiences that Alexandria has to offer is its food scene. From charming hangout spots that exude nostalgia and cultural charm, to hidden gems that offer breathtaking panoramic views of the city, to elegant patisseries that transport you back to a bygone era of cinematic glamour, Alexandria's historic restaurants and eateries offer a captivating sensory journey that embodies the city's unique identity.
Teatro Iskindrya
Fouad Street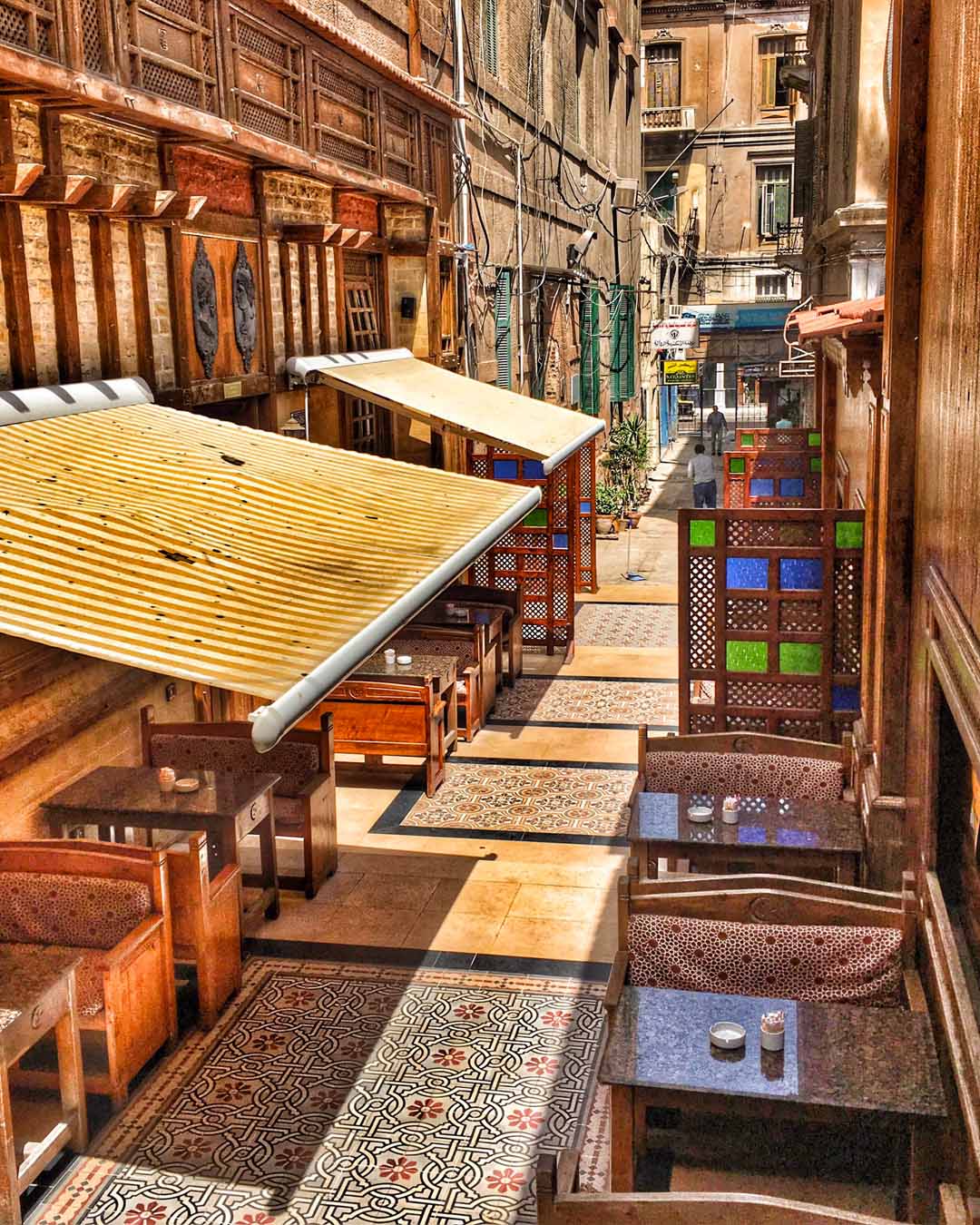 Nestled in the heart of Alexandria's Fouad street, Teatro Iskindrya is a charming hangout spot that exudes the city's rich cultural and historical heritage. The retro decor, adorned with old-school film posters and musical instruments, evokes a sense of nostalgia and adds to the venue's unique charm. Guests are treated to a heartwarming playlist featuring renowned artists such as Fayrouz, Mohamed Mounir, West El Balad, and Cairokee, providing a serene (and innately classic) auditory accompaniment to the overall ambiance.
Rooftop Ramsis Hotel
Al Azzarita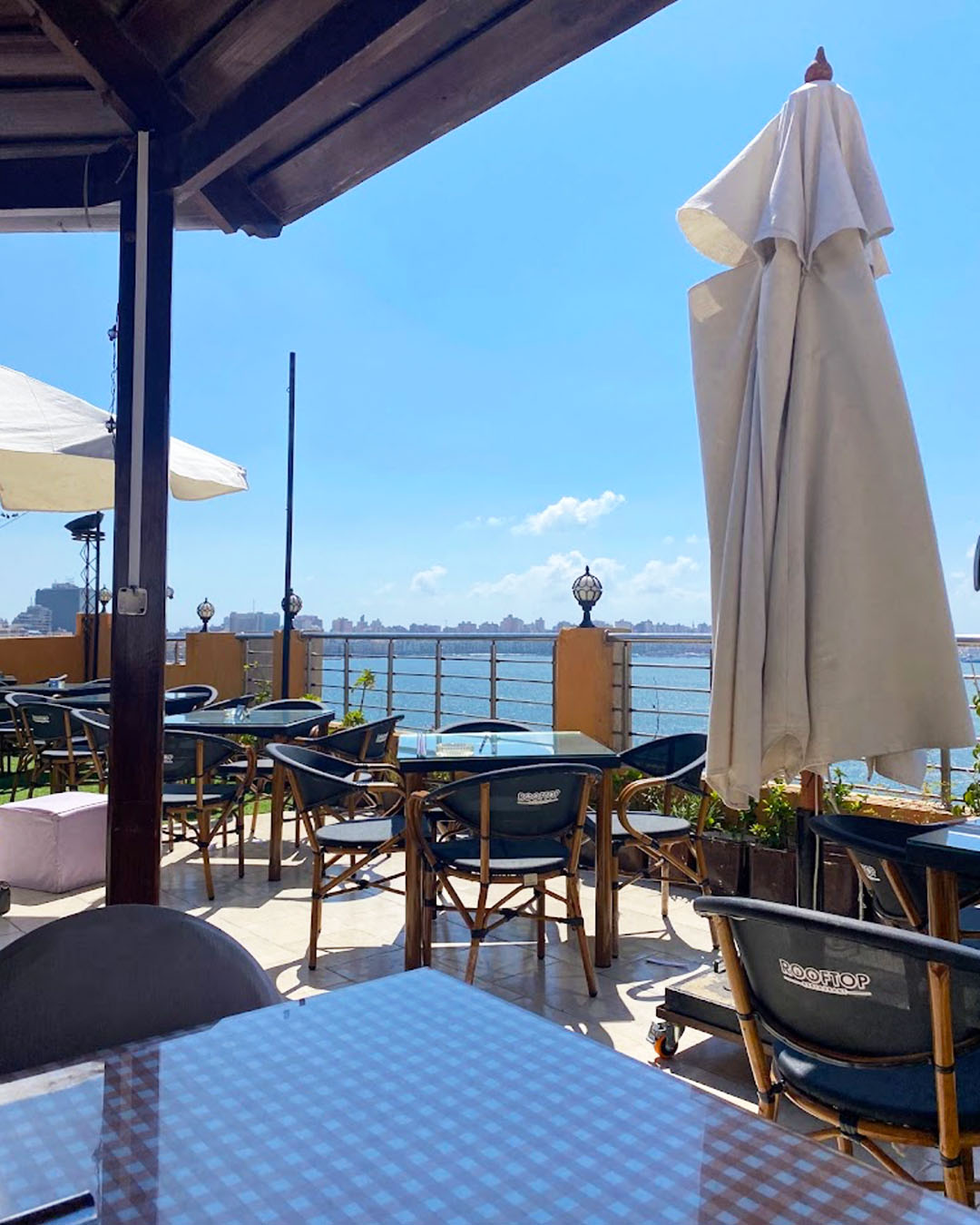 Tucked away beside Alexandria's Bibliotheca lies the hidden treasure of Hotel Ramsis's Rooftop. Upon stepping off the old-fashioned elevator and onto the rooftop floor, guests are treated to a breathtaking 360-degree panorama of Alexandria. From this lofty perch, one can slowly sip on freshly shaken cocktails and gaze in wonder at the Citadel of Qaitbay as it stands tall - peeking through the cityscape - and revel in the sheer beauty of Alexandria.
Saber patisserie
Ibrahimiyah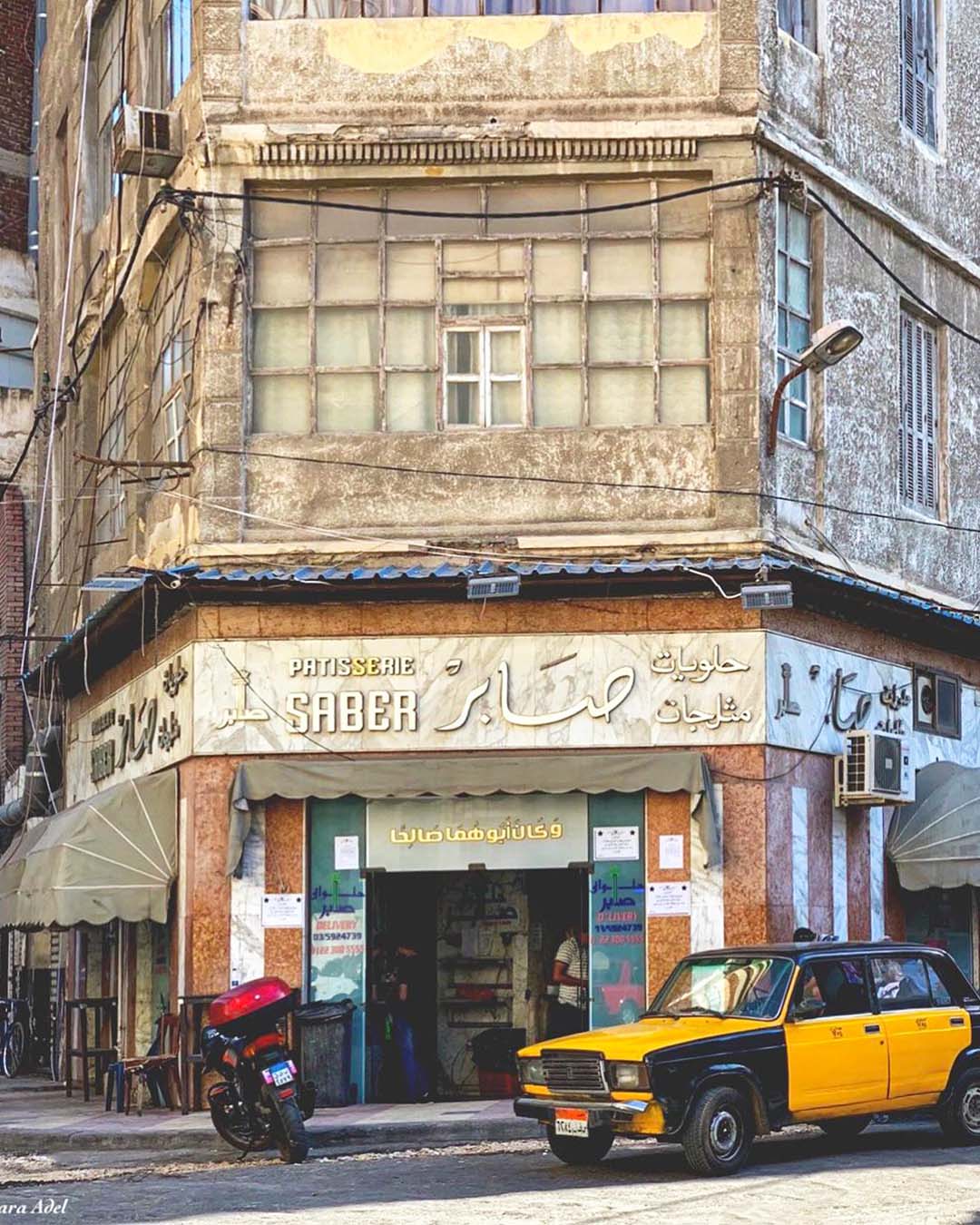 Serving as a captivating sensory experience, Saber patisserie's signature dish of Roz Bi Laban, layered atop a generous helping of ice cream and garnished with nuts, sliced (spoon first) through the haze of local alternatives. Originally established in the 1960s, every bite of Saber's delicacies transports you back in time to the golden age of ice cream and dessert making.
Trianon Patisserie
Saad Zaghloul Square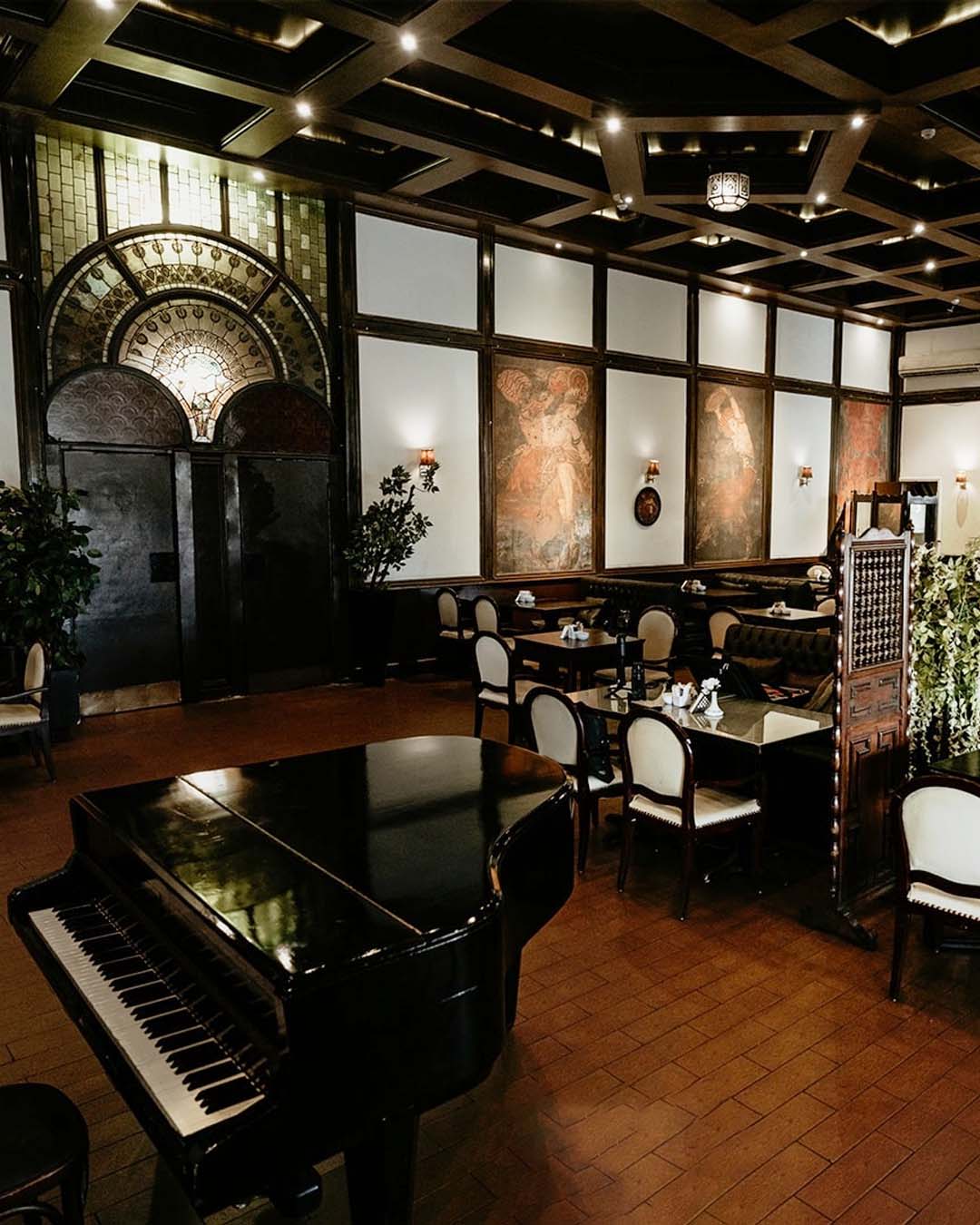 Trianon, a Greek cafe in Alexandria, has played host to some of Egypt's most distinguished literary and cultural figures. Nobel Literary prize winner Naguib Mahfouz, poet Abdelrahman El-Abnoudy, and prominent author Tawfiq El Hakim have all frequented the establishment, with El Hakim even mentioning it by name in his 1965 biography 'Segn Al Omr'. Trianon is a significant piece of Alexandria's history, renowned for its mouth-watering baked goods and desserts. Its Tea Salon is particularly famous, and since its founding in 1905, the patisserie and chocolatier has expanded to include a 5-star restaurant and multiple branches throughout Alexandria.
Délices Pâtisserie
Saad Zaghloul Square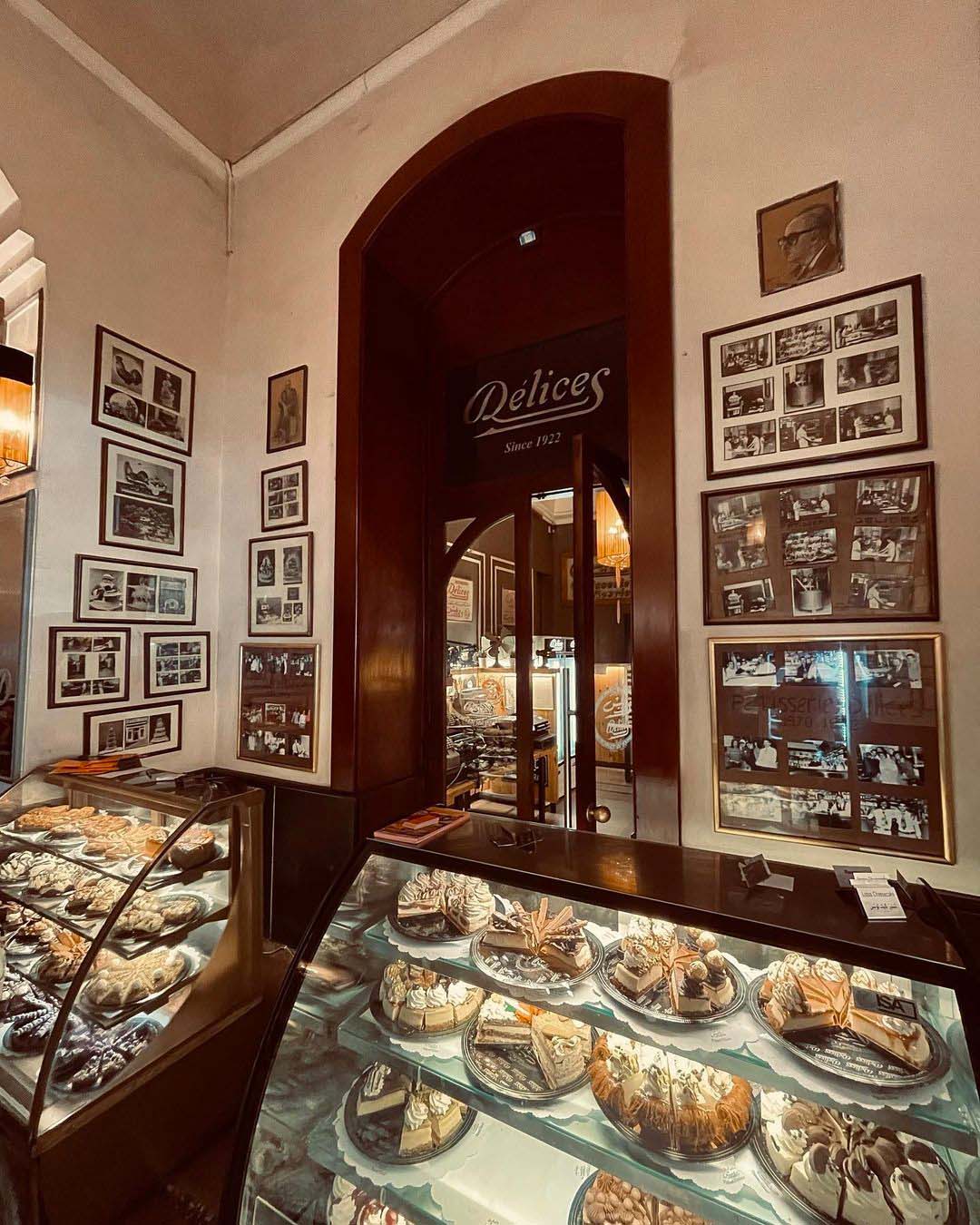 After indulging in Trianon's delectable pastries, take a stroll through Raml Station and discover the hidden gem that is Délices. Once a hotspot for Alexandrian socialites, the establishment - which was built in 1922 - transports you to a bygone era of cinematic glamour with its handcrafted pastries and tranquil atmosphere.
Sidra Restaurant
Bahary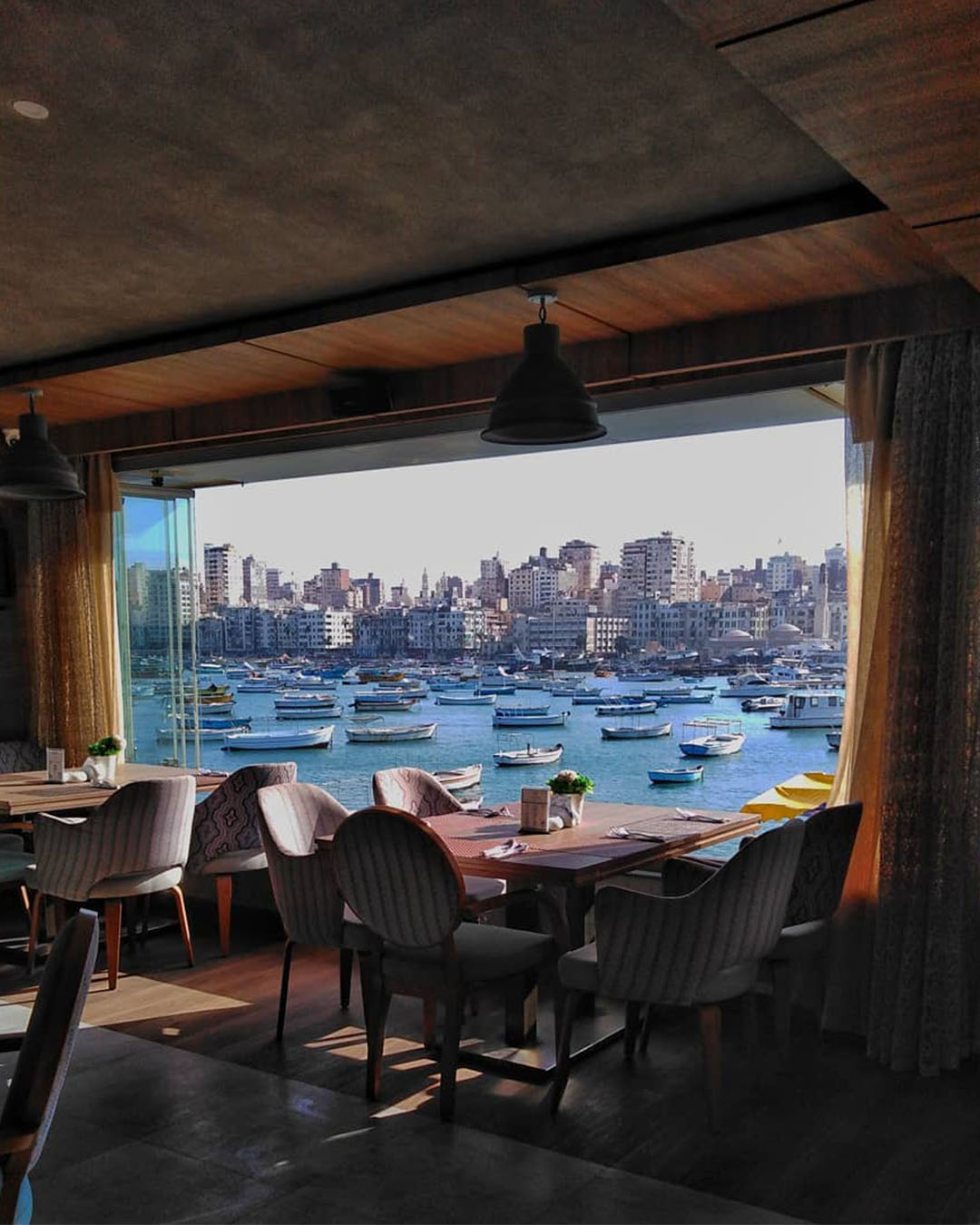 Nestled along the Mediterranean coast, Sidra is a Lebanese restaurant that offers an authentic culinary experience paired with stunning views of Alexandria's pellucid waters. With its prime location next to the Citadel of Qaitbay, Sidra's panoramic views of the city are truly breathtaking, providing a sense of tranquillity that elevates the dining experience.
Chez Gaby au Ritrovo
Al Raml Station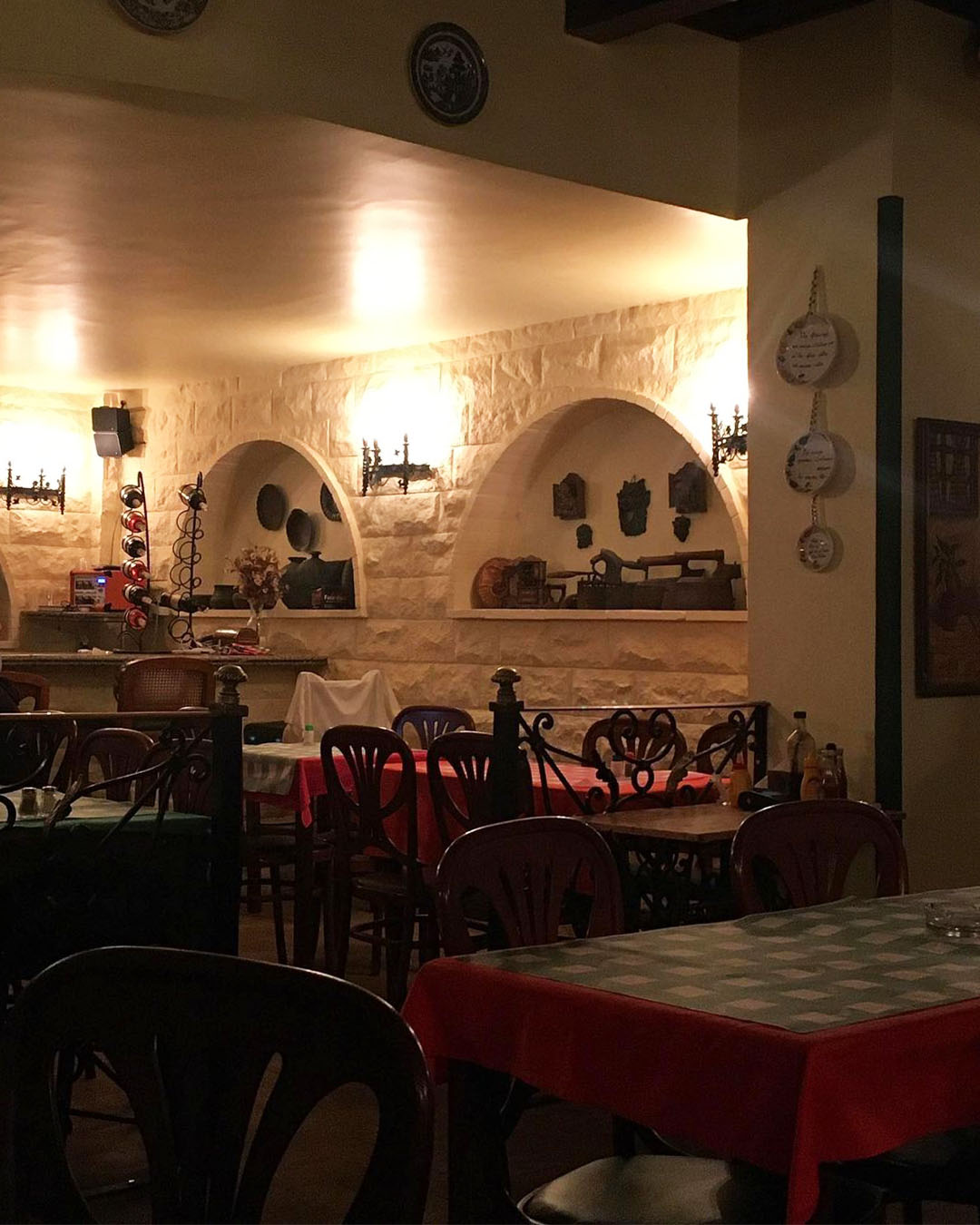 Established in 1964, Chez Gaby offers a wide variety of authentic Italian cuisine. Stepping into the quaint eatery catapults you across seas into the tight-nit walkways of Roman architecture.
Basilico Pizzeria
Al Faraana Street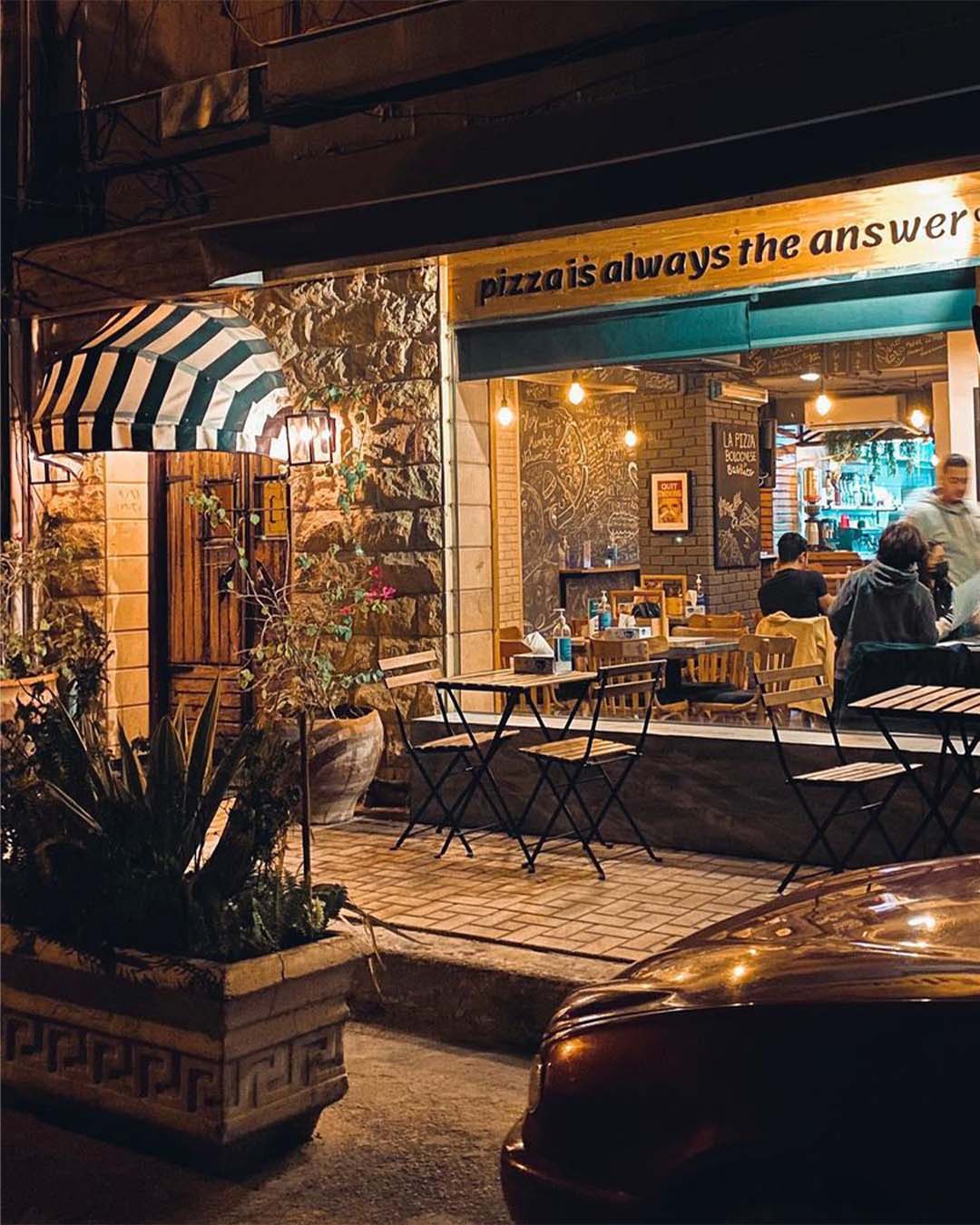 Located on the charming Fouad street, in the heart of Alexandria's Opera House area, Basilico is a hidden gem that serves authentic Italian pizza. Tucked between old buildings, this small restaurant exudes a cozy atmosphere that invites visitors to place their woes on the back burner and indulge in Mediterranean delicacies.