Potatoes Are the Main Character at Alexandria's Tico
They literally have no time for anything else.
Some people have a favourite football team, others have a favourite vegetable. We're here to talk about the latter...obvi. We're not here to listen to you rant about all your favourite vegetables, we're here to tell you that there's only one possible vegetable for you to obsess about: potatoes. And that is exactly where Tico Potatoes comes in.
Nacho fries at Tico Potatoes
Whether you're having the vegetable in the form of fries or a poutine, potatoes are universally loved in all its shapes and forms. The new joint knows exactly that, which is why all they serve is potatoes and potatoes only.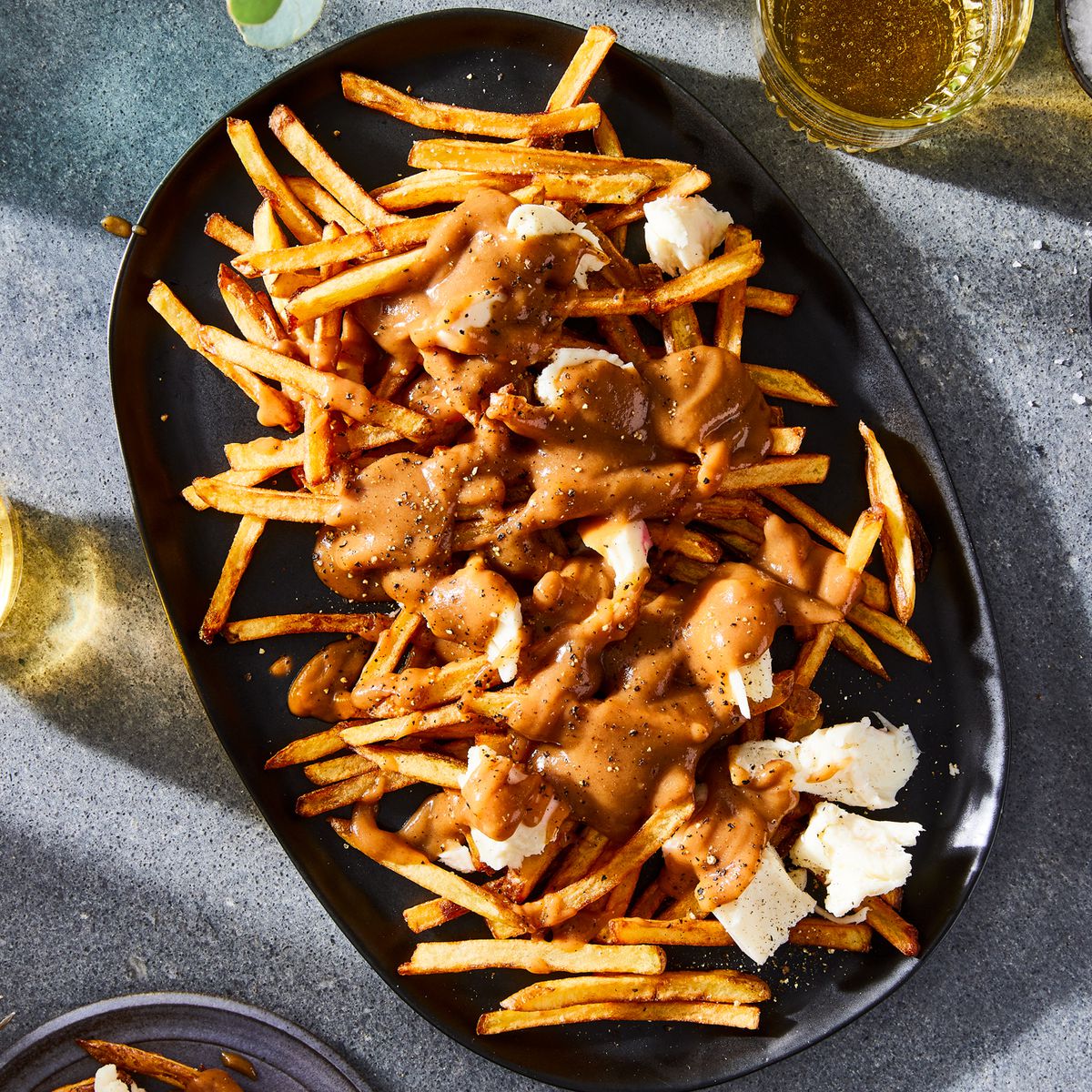 Poutine at Tico Potatoes
Their menu, for very obvious reasons, is very simple. They serve poutine, fries, burritos, nachos and quesadillas. That is literally it. However, you get to have all kinds of toppings and fillings with them, and by that we legit mean all kinds. From sausages to beef stroganoff, fajita to shish tawook, hell, you can even have it with a curry, which without a doubt automatically sends you to potato heaven -- especially if you make your fries extra on the cheese.
Burrito fries at Tico Potatoes
Okay, we may have lied a little bit because they also serve churros because, duuuh, there's always room for dessert (especially in these trying times). Your churro will have the chance to drown in Nutella, honey or caramel, which is more than enough to make you stay in potato heaven and never leave it (which is the goal tbh).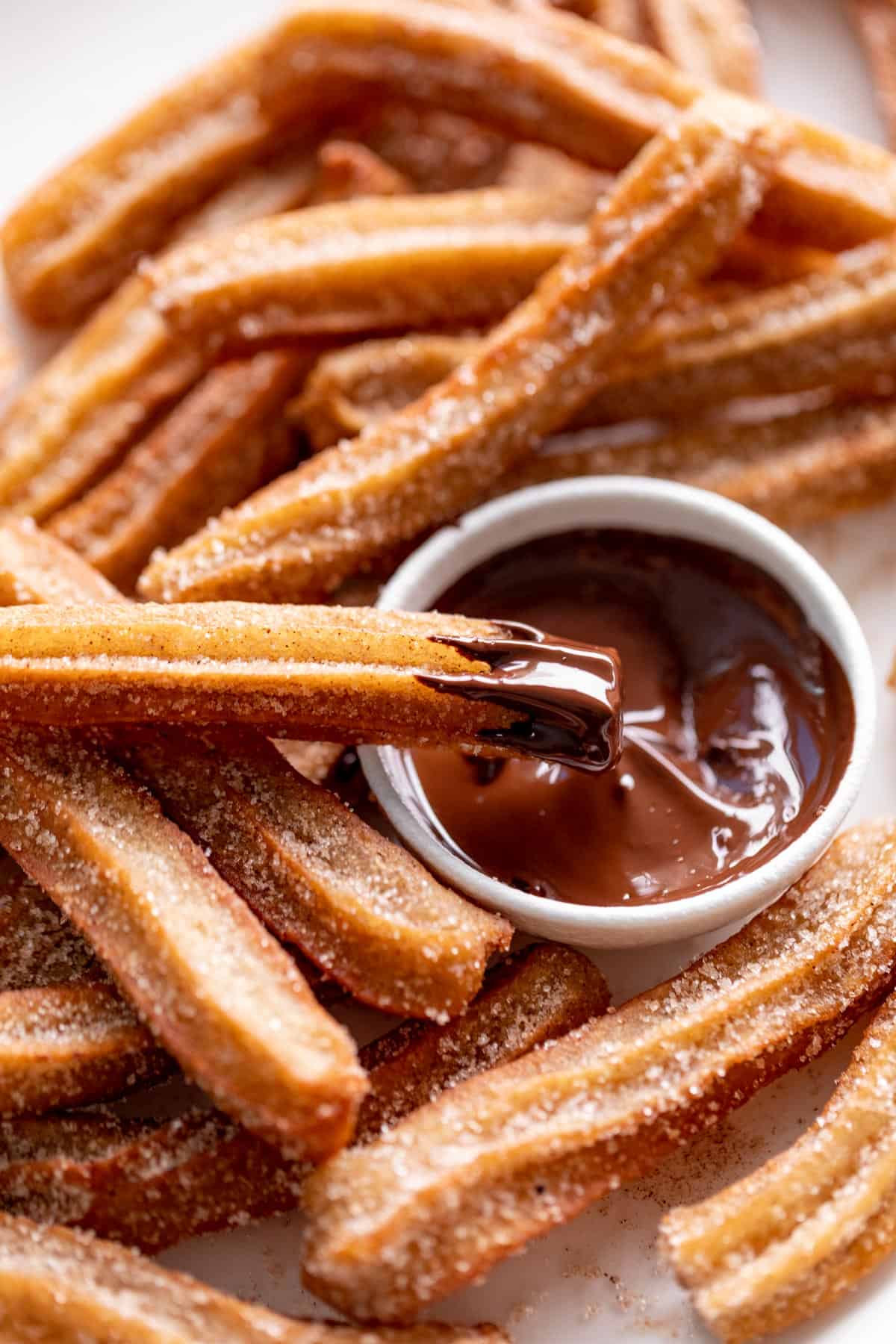 Nutella churros at Tico Potatoes

You can find Potato Corner in Alexandria's Semouha. Give them a call on +2 0105 088 6612 and watch all of your (potato) dreams come true.