New Giza's 1980 (Coffee's Version) Serves Its Drinks in Sleek Cans
Taylor Swift coffee pun intended…
In the early hours, when the world feels askew, a caffeine fix paired with a hearty breakfast becomes the necessary jolt to recalibrate our brain and launch us into the workday - quite literally - on our toes.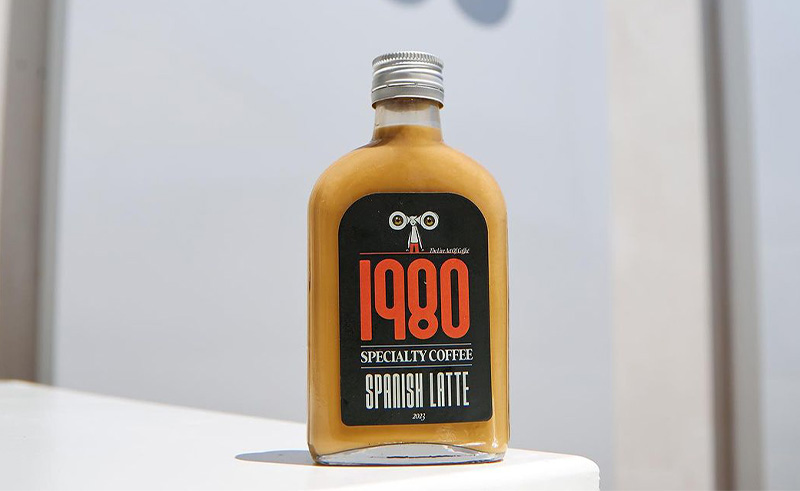 Catering to our caffeine cravings, 1980, a newly found coffee haven, originally established on Egypt's North Coast, now brings the essence of 1980s Malibu beach vibes to New Giza in an irresistibly sleek package.
Atop their invigorating coffee concoctions, 1980's menu unveils an array of delectable treats, bursting with vibrant flavours to satisfy those random morning hankerings. From classic omelettes with grated parmesan on crispy toasted bread to Tuscan artichoke salad, crispy panko shrimp bites, and Lotus Biscoff pancakes drenched in white chocolate sauce, 1980 is the go-to spot for a delightful breakfast or brunch catch-up with your favourite coworker.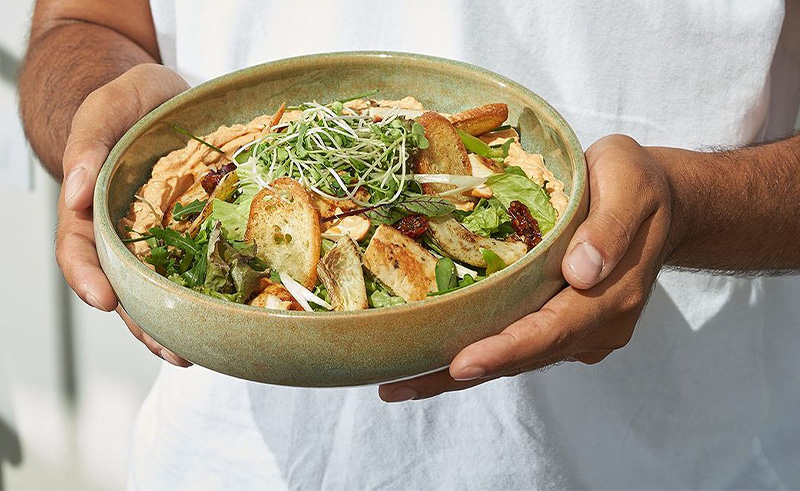 For those knee-deep in work emails seeking solace in a hearty meal, their 'Get Personal' wood-fired Pizza selection, paired with a signature caramelised popcorn milkshake, defines a champion's breakfast.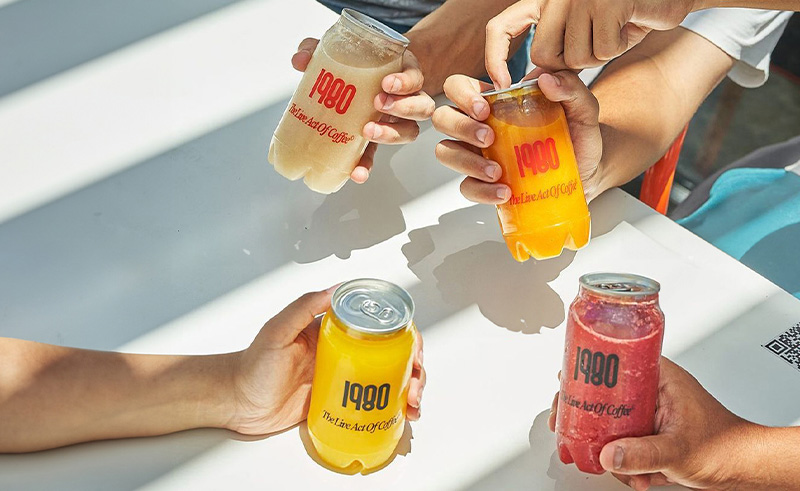 While centred around coffee, 1980 ensures their non-coffee adorers aren't forgotten, offering refreshing tropical smoothies or sparkling mojitos to whisk away those early morning blues.