Lebanon's Zaatar W Zeit Finally Makes it to Cairo
The ever so popular Beirut-born eatery with countless branches all over the Middle East (we're talking the UAE, Saudi Arabia, Qatar and Kuwait) has decided to add Om El Donia onto its list by making i
Ya Allah! Ever wandered off with your thoughts to a place that is both the Paris and the Las Vegas of the Arab world. Somewhere high on a snowy mountain, enjoying some appetising bread dipped in hummus sumac without a care in the world. Well, you won't have to wander much further, thanks to Zaatar W Zeit, hunty.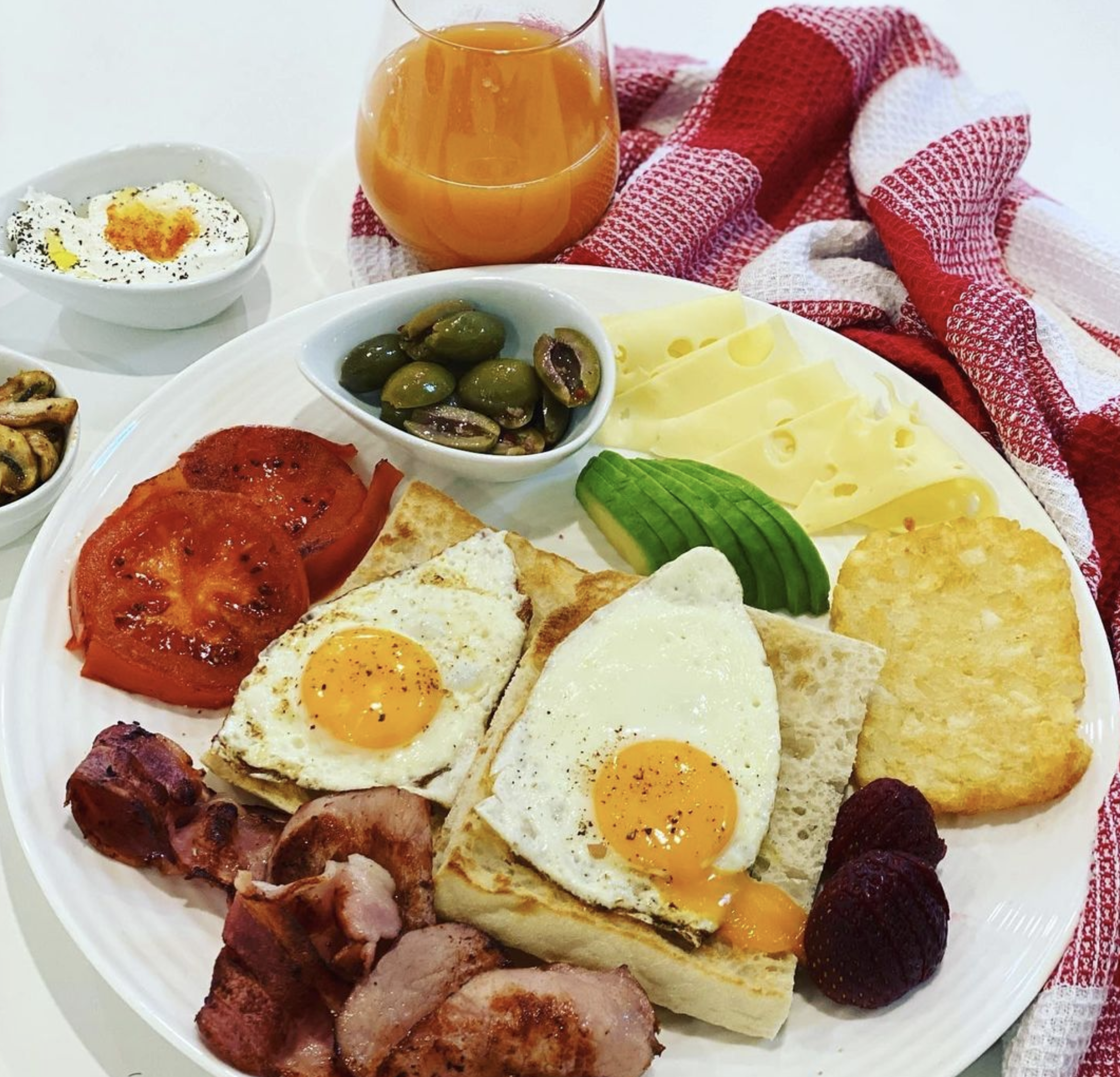 The ever so popular Beirut-born eatery with countless branches all over the Middle East (we're talking the UAE, Saudi Arabia, Qatar and Kuwait) has decided to add Om El Donia onto its list by making its way to New Cairo.
Literally opening its doors for the first time to the masses today, Zaatar W Zeit is bringing their iconic Lebanese breakfasts that deff include all the manouches and knefehs you could ever think of in the most delish and Instagrammable of ways. The restaurant also serves a wide array of fresh sandwiches and platters that will take you to Lebanon and back.
The branch is now located at the White by Waterway. Call 'em up on xxxxxxxxx because you'll totes need to reserve a spot to guarantee the Zaatar W Zeit experience.