Latin American Street Food in the Heart of New Cairo with Choripan
These Latin American inspired sandwiches, known as choripan, are a classic street food – a juicy grilled spicy sausage on a fresh crisp bun drenched in a bright herbacous sauce. You're in for a ride.
Choripan is the ultimate in Latin American street food, a sandwich consisting of a chorizo sausage and a variety of condiments in a crusty bun. It is usually consumed on the go, since it is mostly sold at street stands throughout Latin America. Thanks to a New Cairo spot, however, you can now have 'em in Om El Donia.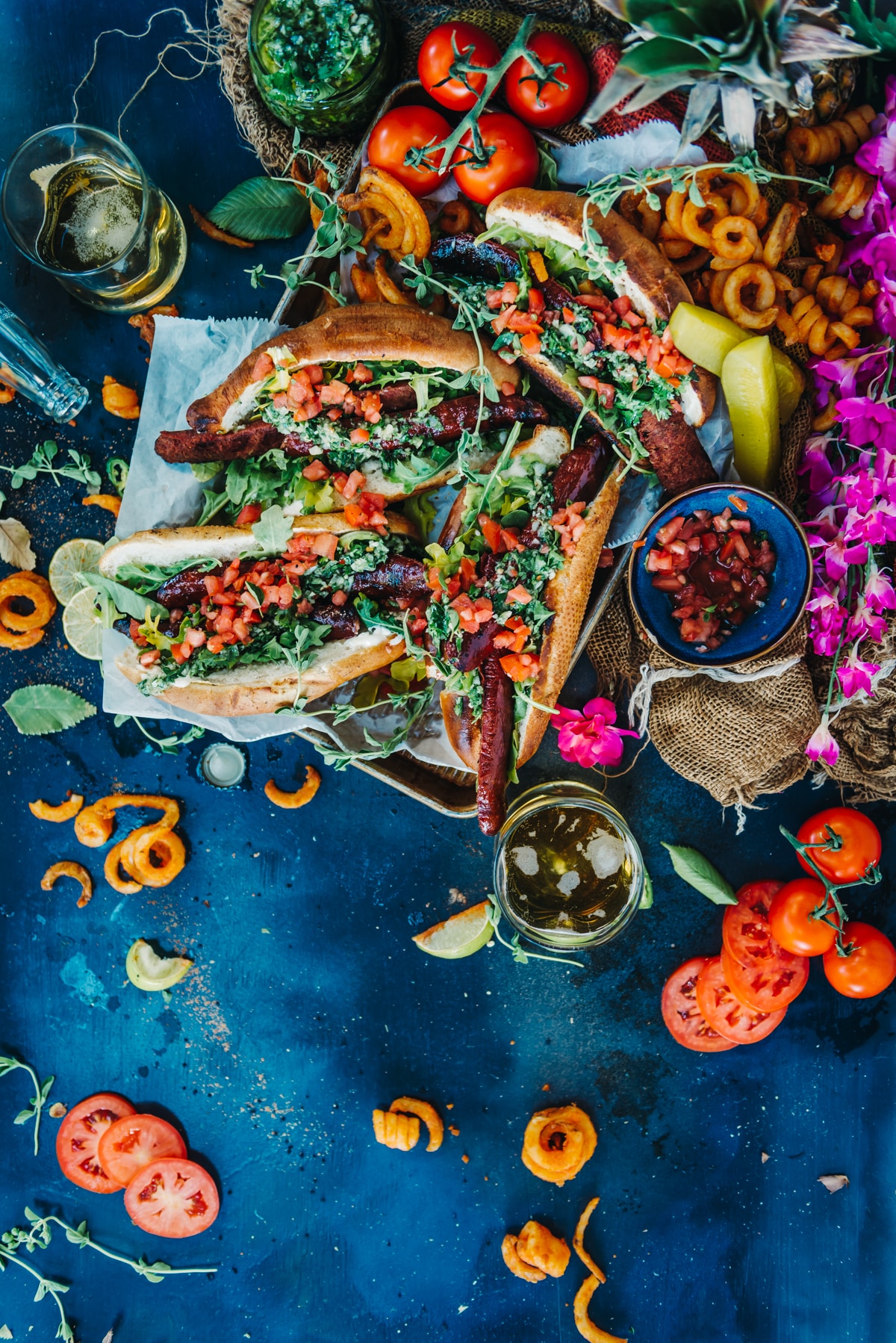 Beef choripan at Choripan
Enter Choripan, a new Latin American eatery in the Fifth Settlement that celebrates the iconic Latin American dish. The name choripan is derived from two words: chorizo, referring to the sausage, and pan, meaning bread. Think of them as sogo2 but make it agnaby.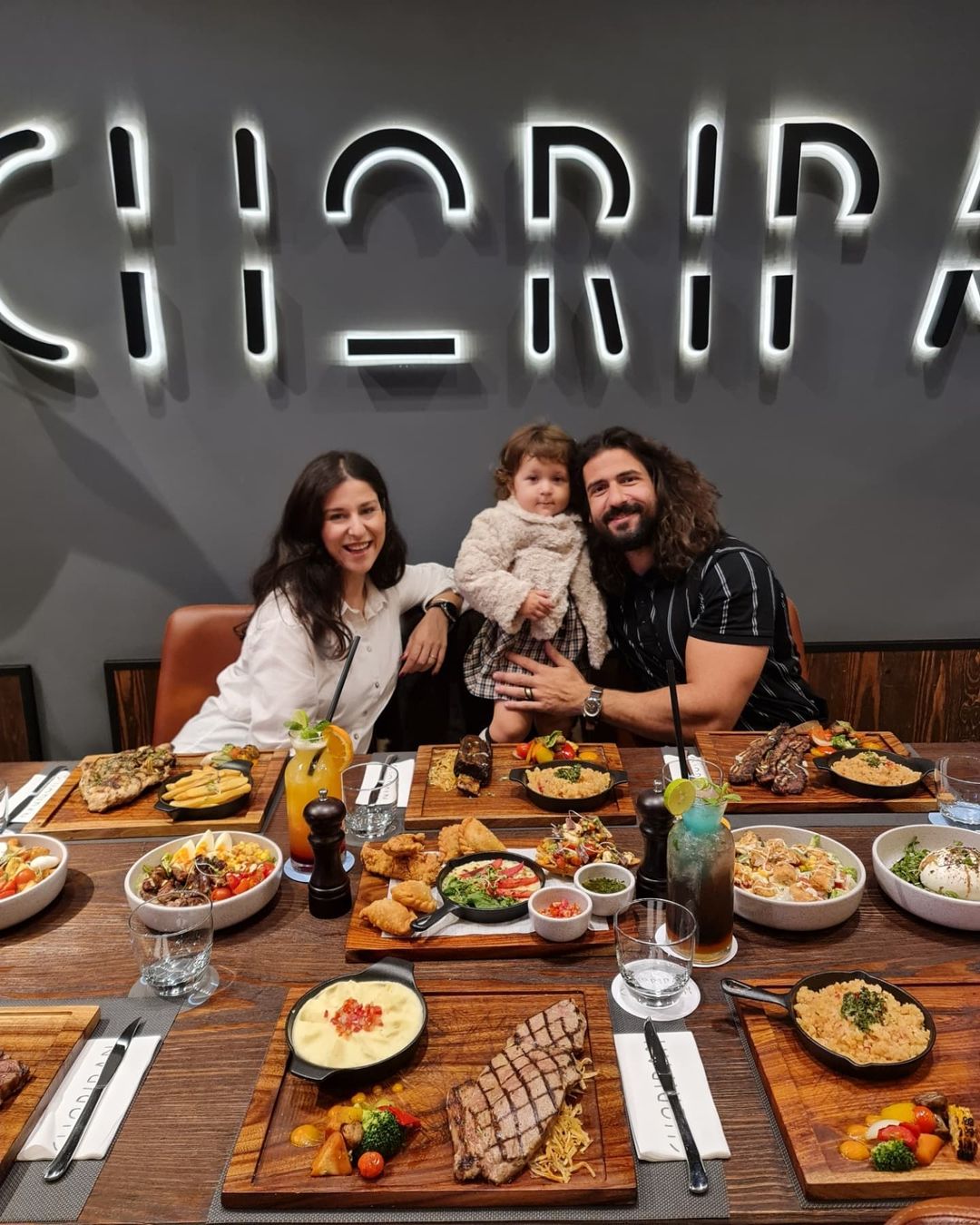 The vibe at Choripan
The restaurant's menu is simple and effective. It boasts a handful of variations of choripans along other delish Latin American dishes like tomate chimichurri (a traditional Argentine soup that tastes like Coldplay song), salmon rojo (a salmon steak that is drowning in chimichurri sauce) and asado kalbi (they're basically parilla short grilled rib steaks). For dessert, they have churros and tres leches because obvi.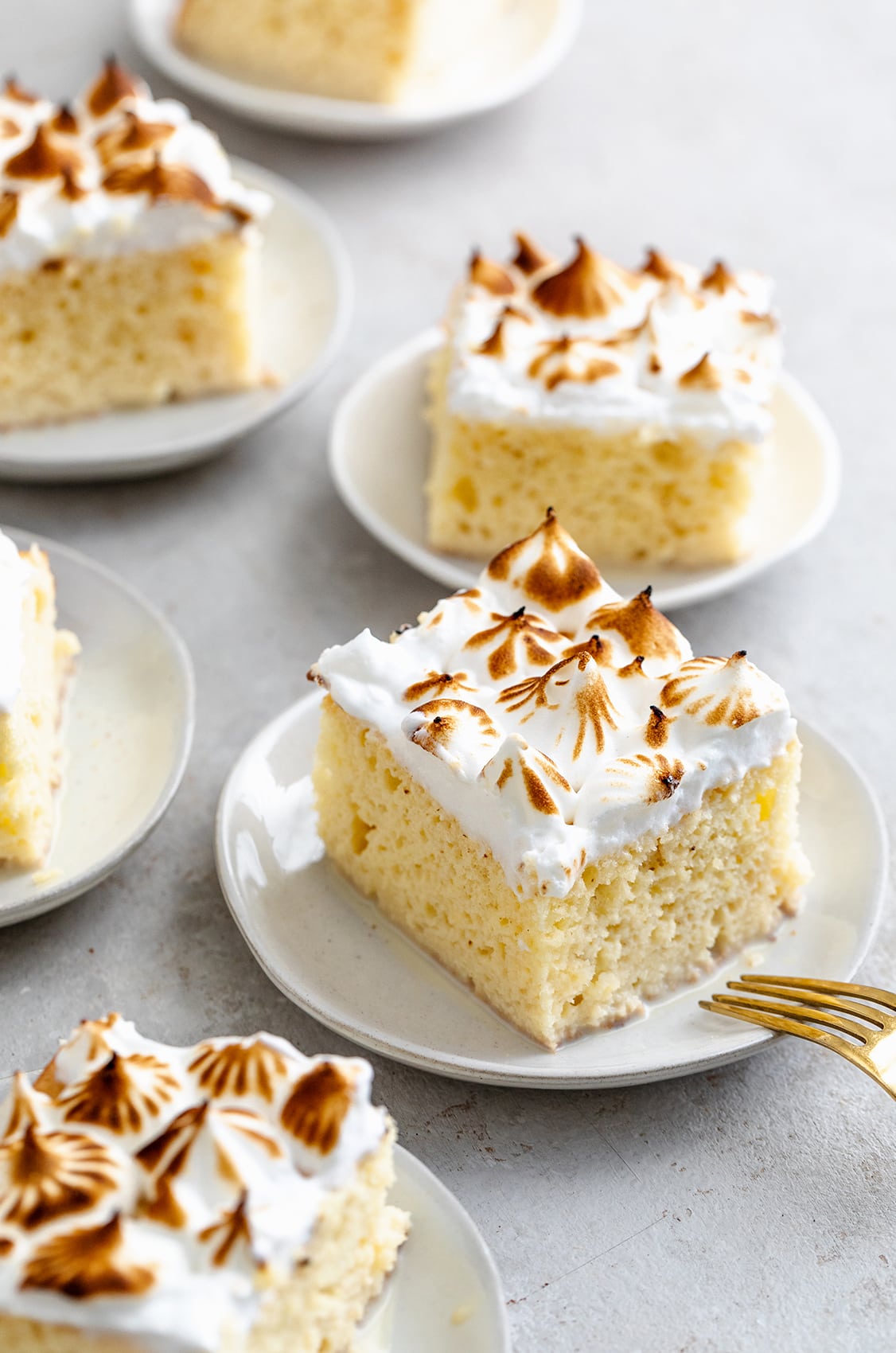 Tres leches at Choripan
Choripan unfortunately does not deliver, so you better collect yourself and head down to Arabella Plaza and get your Latin game on.