Konafa Cones from Dolato Carry a Unique Spin on Ramadan Staples
You can finally combat the heatwave with Dolato's new icy creations.
Ramadan's cravings in this heatwave are arriving with a strong sweet tooth, and Dolato has just put a unique spin on their gelato cones – pun intended. Not only are they serving their regular Italian delicacies, but they're also creating flavours and new items just in time for Ramadan.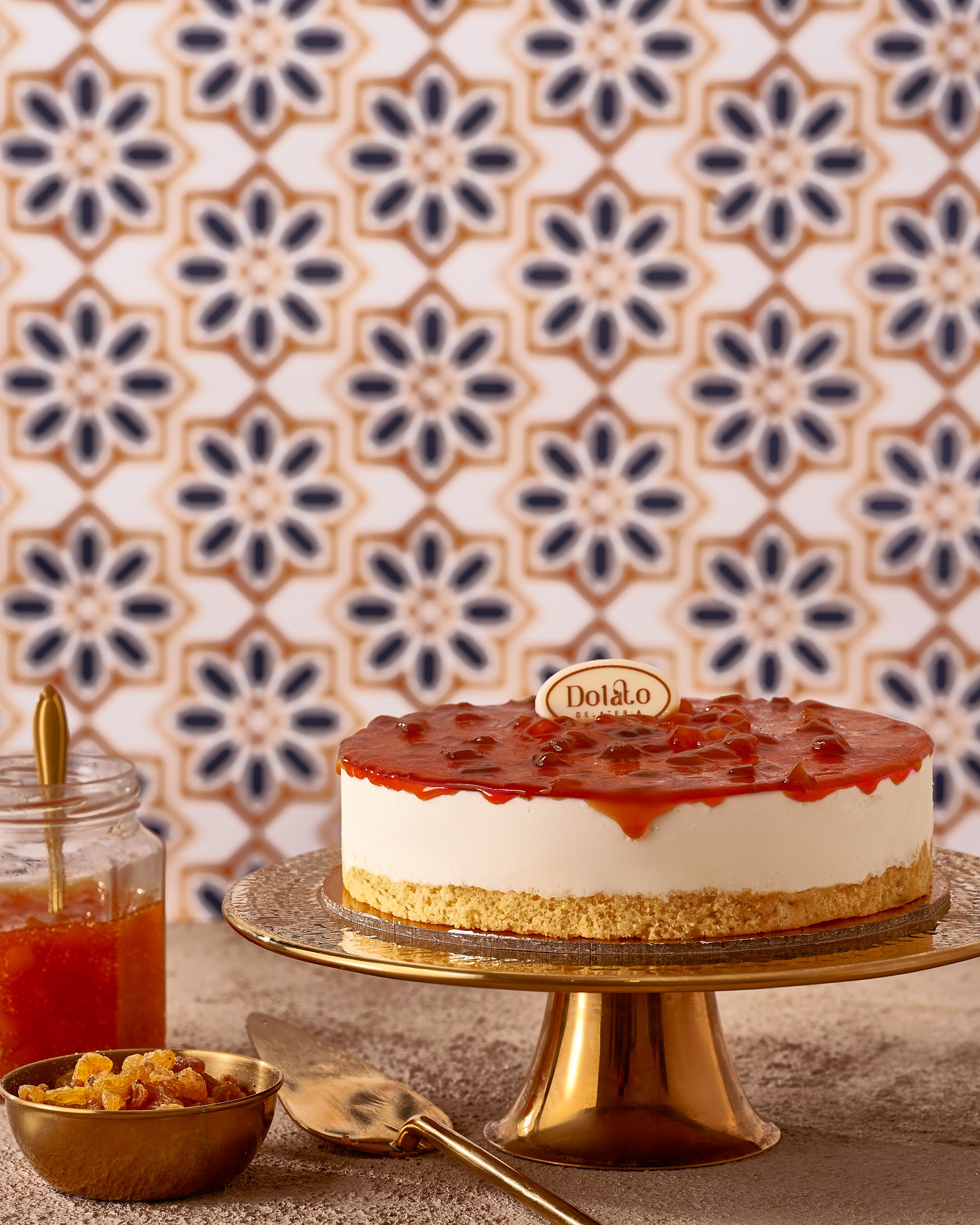 Dolato is going all out this Ramadan
Dolato is reinventing ice-cream cones with a twisted konafa base that redefines the ice-cream game with six different types of gelato tailored to Ramadan's special cravings, and it gets even better. Apart from their Lotus, Nutella, and mango konafa cones, the ice-cream flavours come in a colourful variety like honey sesame, romoush el sett, peachy raisin yoghurt, mango konafa and hazelnut basbousa.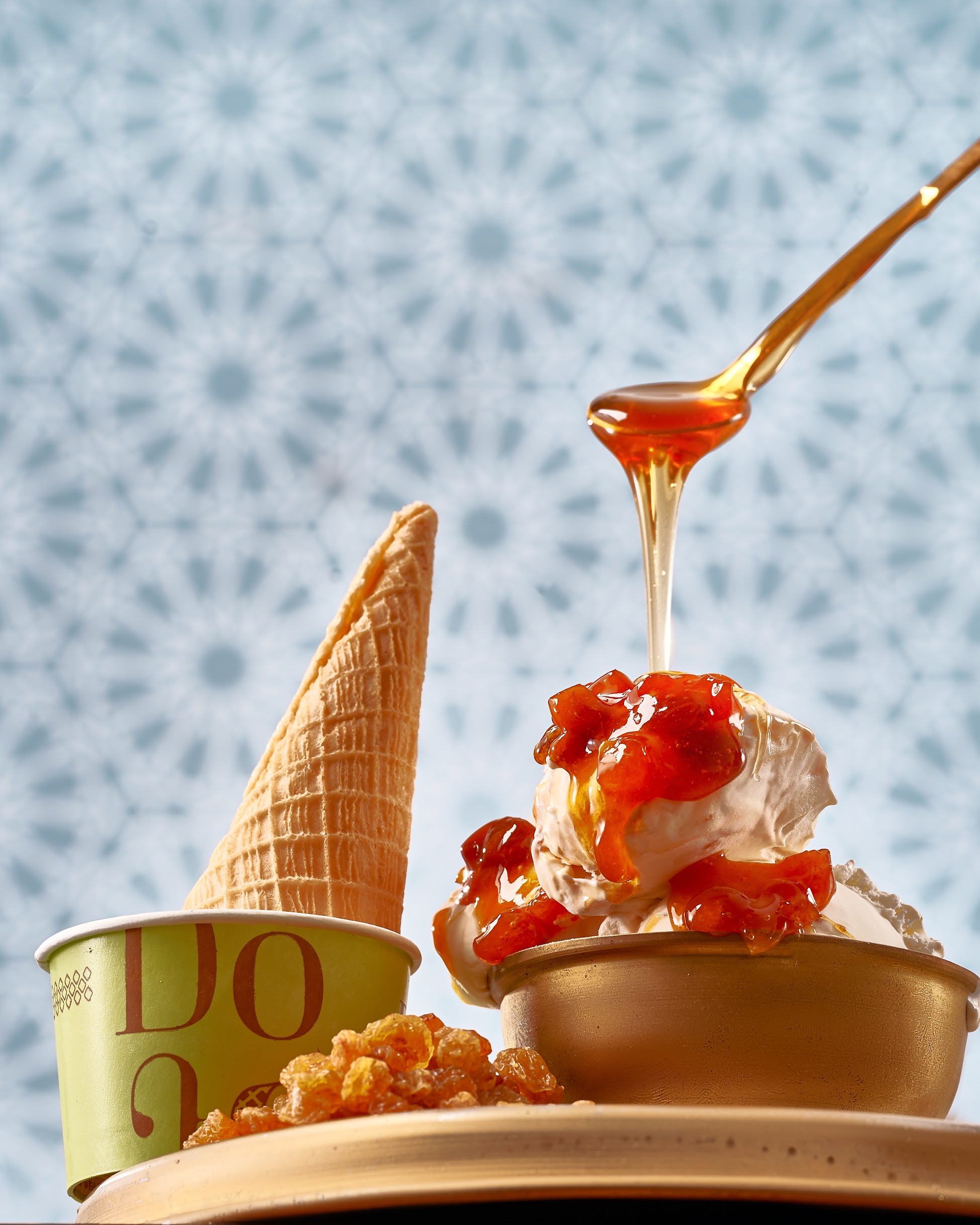 Your post iftar dessert quest is sorted with Dolato
For a quick snack after iftar, you can pop one of Dolato's minis of frozen hazelnut basbousa, mango konafa, Nutella konafa, honey sesame, and Lotus konafa, then, onto the tarts! Stuff your face with peach yoghurt, honey sesame, mango-peach konafa, pistachio konafa, and hazelnut basbousa tarts that will curb your cravings all the way 'till the end of April. Be careful though; everything seems highly addictive!