Keika: The Self-Taught Baker Making Retro Inspired Cakes
Maslow's Hierarchy in a cake: this local bakery speedruns physiological and aesthetic for a holistic cake experience.
As we progress into the semester, every day becomes more and more of a battle, so we need to remind ourselves to celebrate all our achievements, small or big. Be it your friend finally dumping that one boomerang ex, a research proposal accepted, or a simple birthday - we often find ourselves at a loss for a cake as sweet as the situation calls for whilst fitting into our IG personas.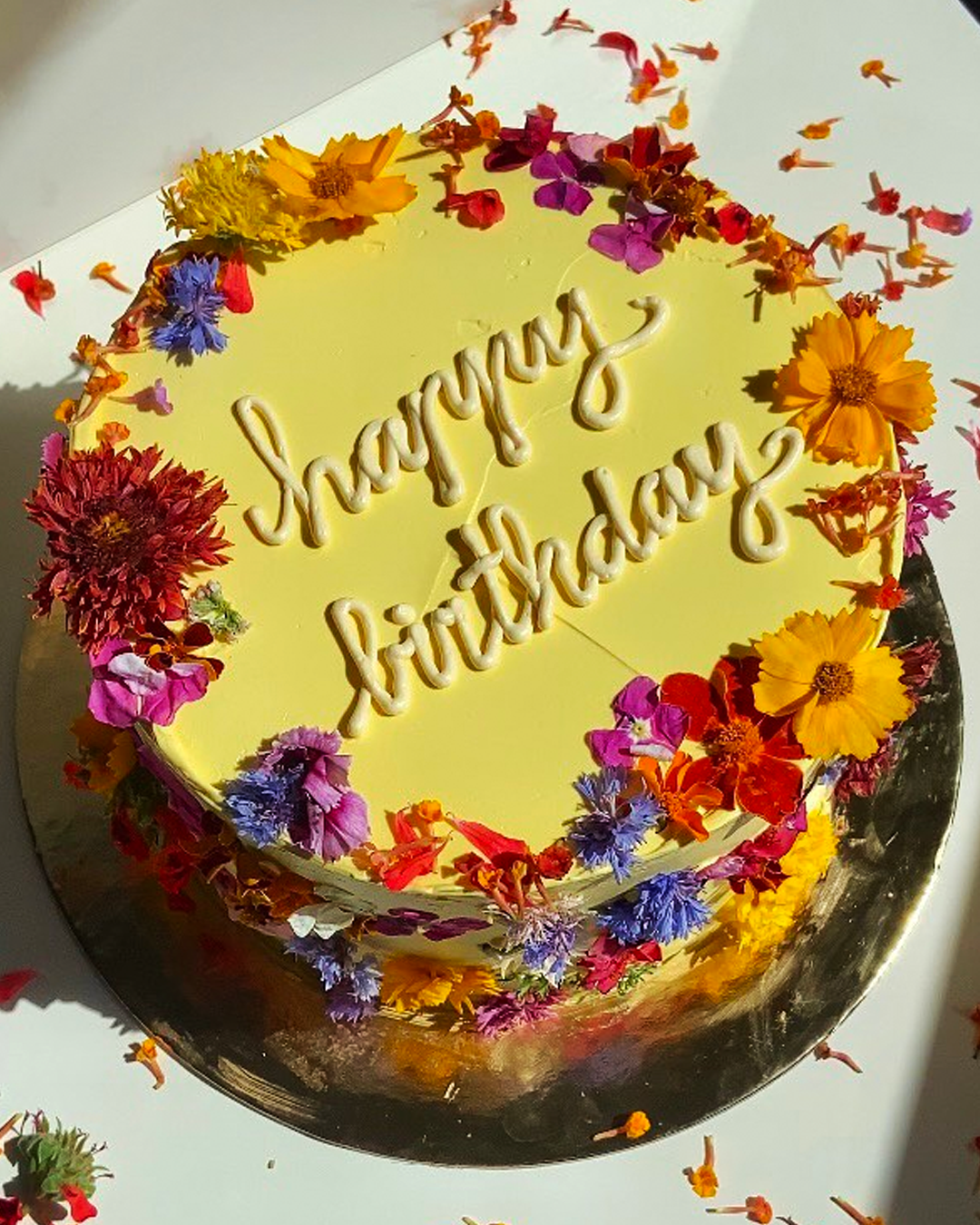 The product of the wandering imagination of a graphic-designer-turned-baker, Keika is here to bring our Pinterest cake dreams to life, one bento cake at a time.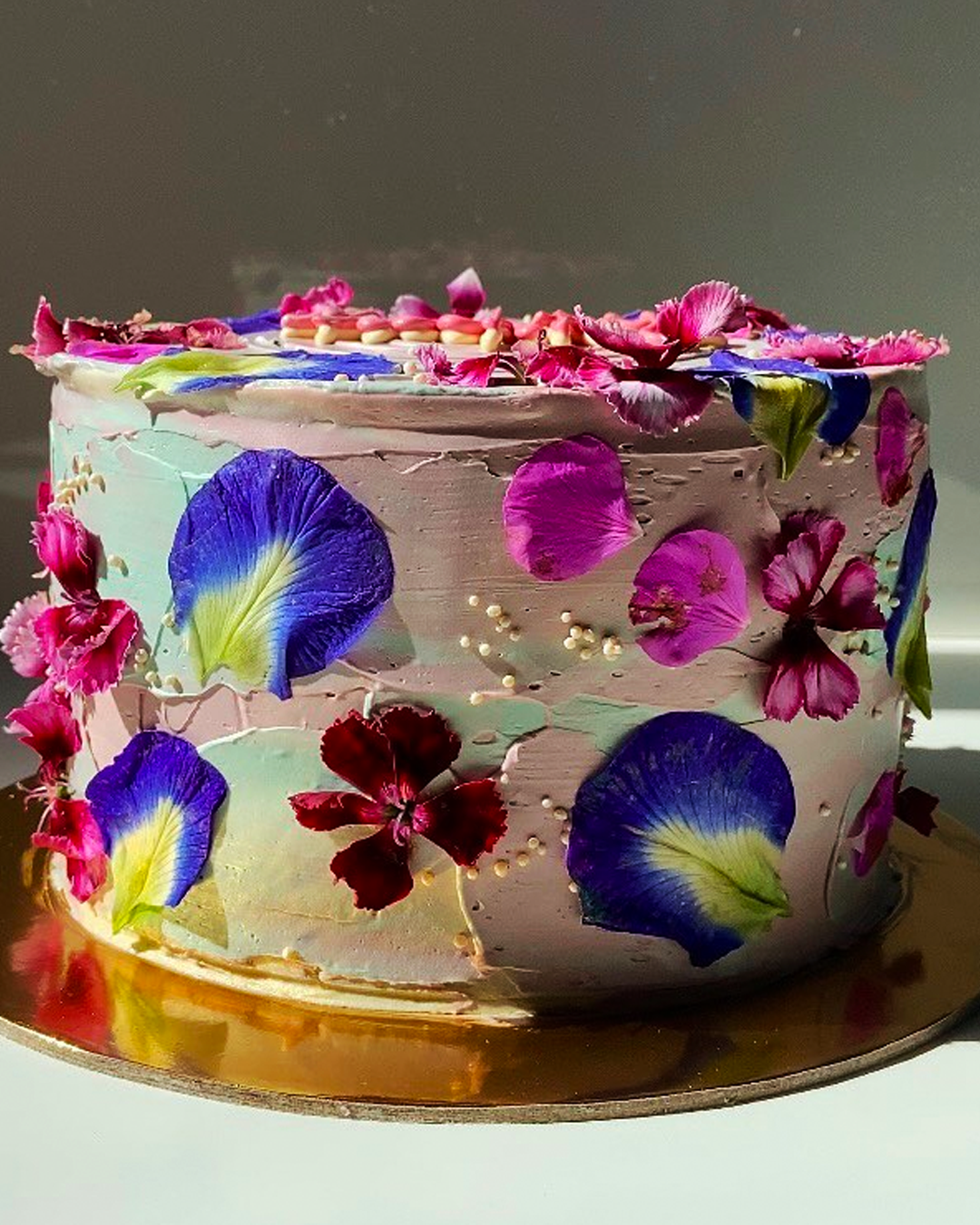 When studying graphic design in the beautiful city of Florence, Italy, Malak Zikry, the brains behind Keika, developed a newfound passion for baking rooted in love. Through cooking and baking for her friends, Malak's talent & skill grew to encompass both of her passions at once - creating something that both looks and tastes pretty. "The name Keika defines our main purpose which is combining beauty with deliciousness," she tells SceneEats, "We make sure Keika is not just a pretty cake, it is a feast for both the eyes and the taste buds."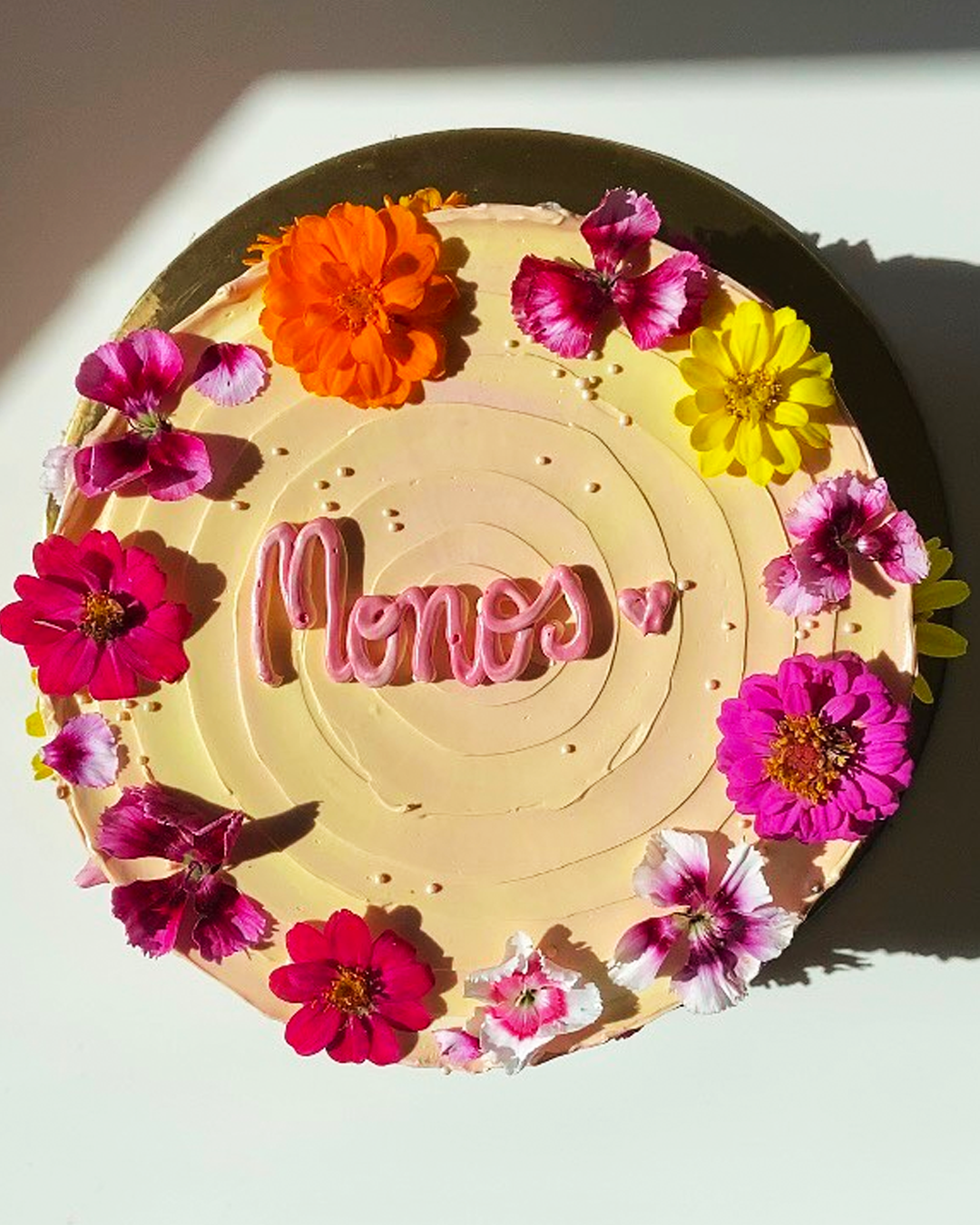 Finding solace in the art, Malak's outlet into art and baking helped her craft a carefully-concocted concept that is both a channel for mindfulness at the end of her day and a source of joy for families and friends everywhere - and it comes in all shapes, sizes & colours.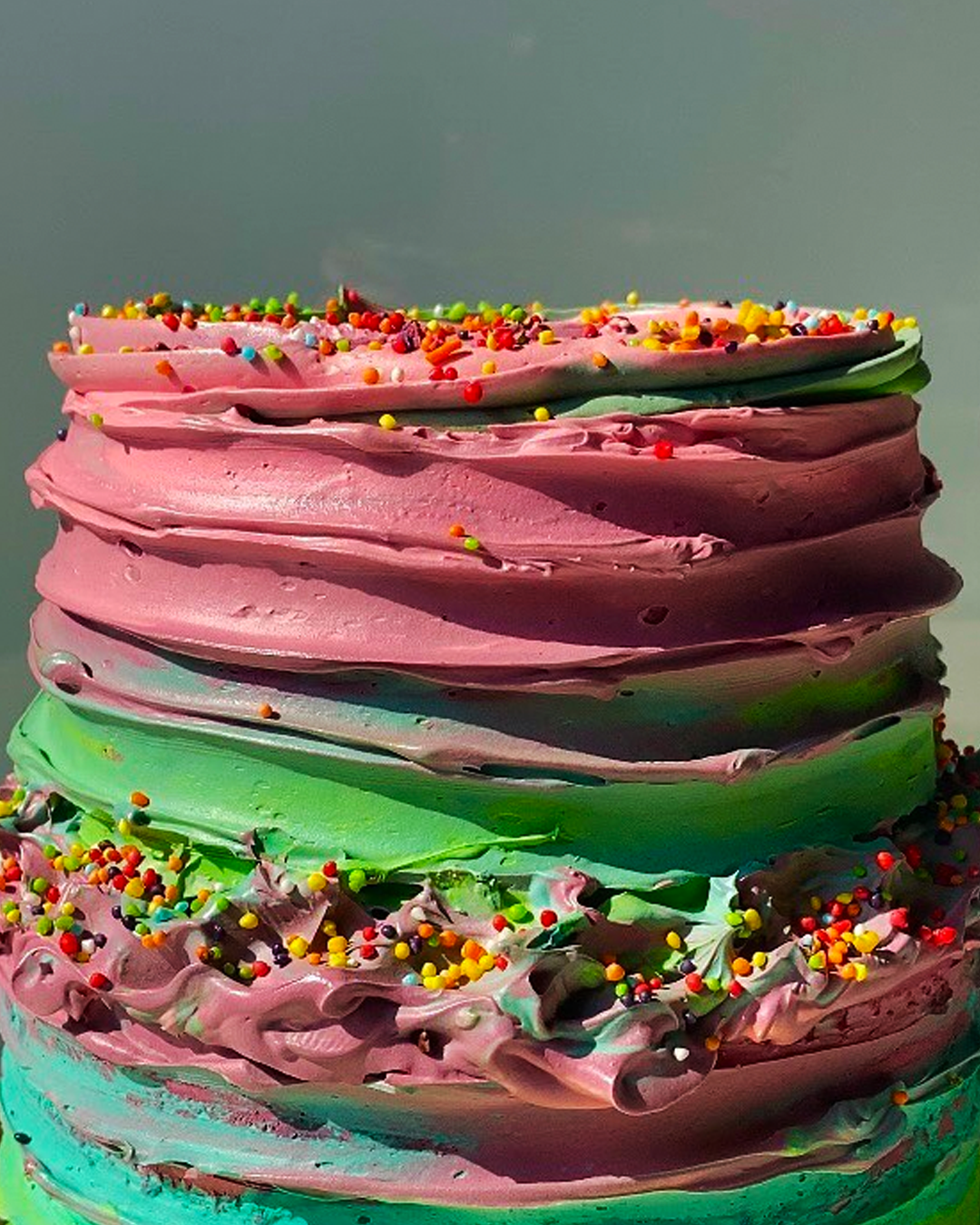 Flaunting the classics like chocolate and vanilla, Keika also serves a variety of quirkier flavours, like the fan-favourite creamy dulce de leche and the experimental chocolate caramel honeycomb. Coming in any style you could dream up (with the scrawling sassy handwriting to match), Keika cakes come in 5 sizes: bento, 5-, 6-, 8- and 10-inch.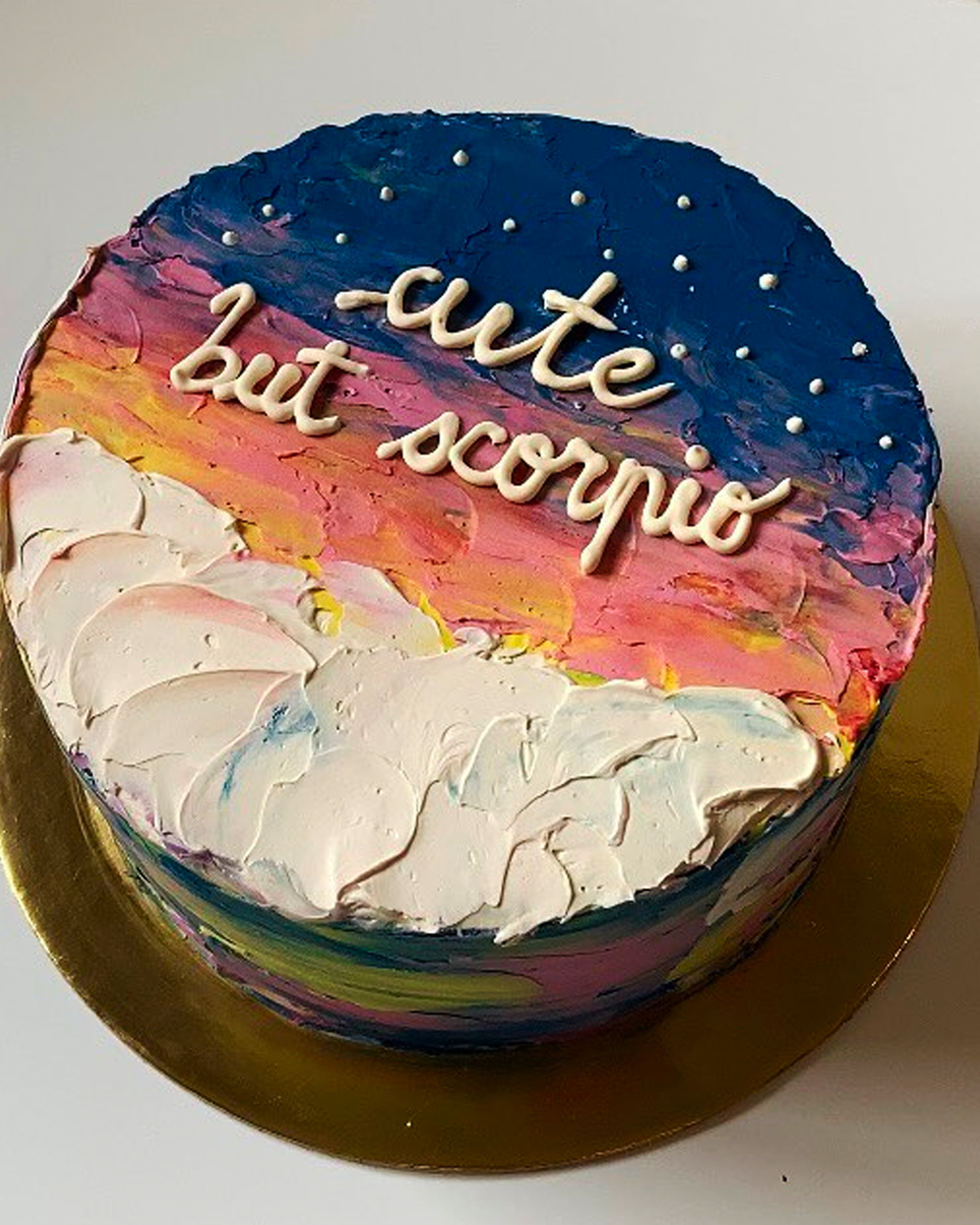 Despite being currently limited in capacity - be sure to make your orders in advance - Keika has plans to expand by the start of 2023. They are, however, currently available for pick-up orders from Heliopolis!