Karak Boy Brings the Much-Loved Indian Drink to New Cairo
You can finally spill the tea with some karak.
It is estimated that two billion people wake up and have their morning cup of tea. Yes tea, not coffee! However, just like all types of coffee, tea comes in many flavours. Today, we want to explore a special type of tea people love around the world, the UAE to be specific, and it's called karak. If you're not familiar with karak, it's a type of tea that is sweet, delicious, and spiced up! Oh, and you can now have it in the heart of New Cairo.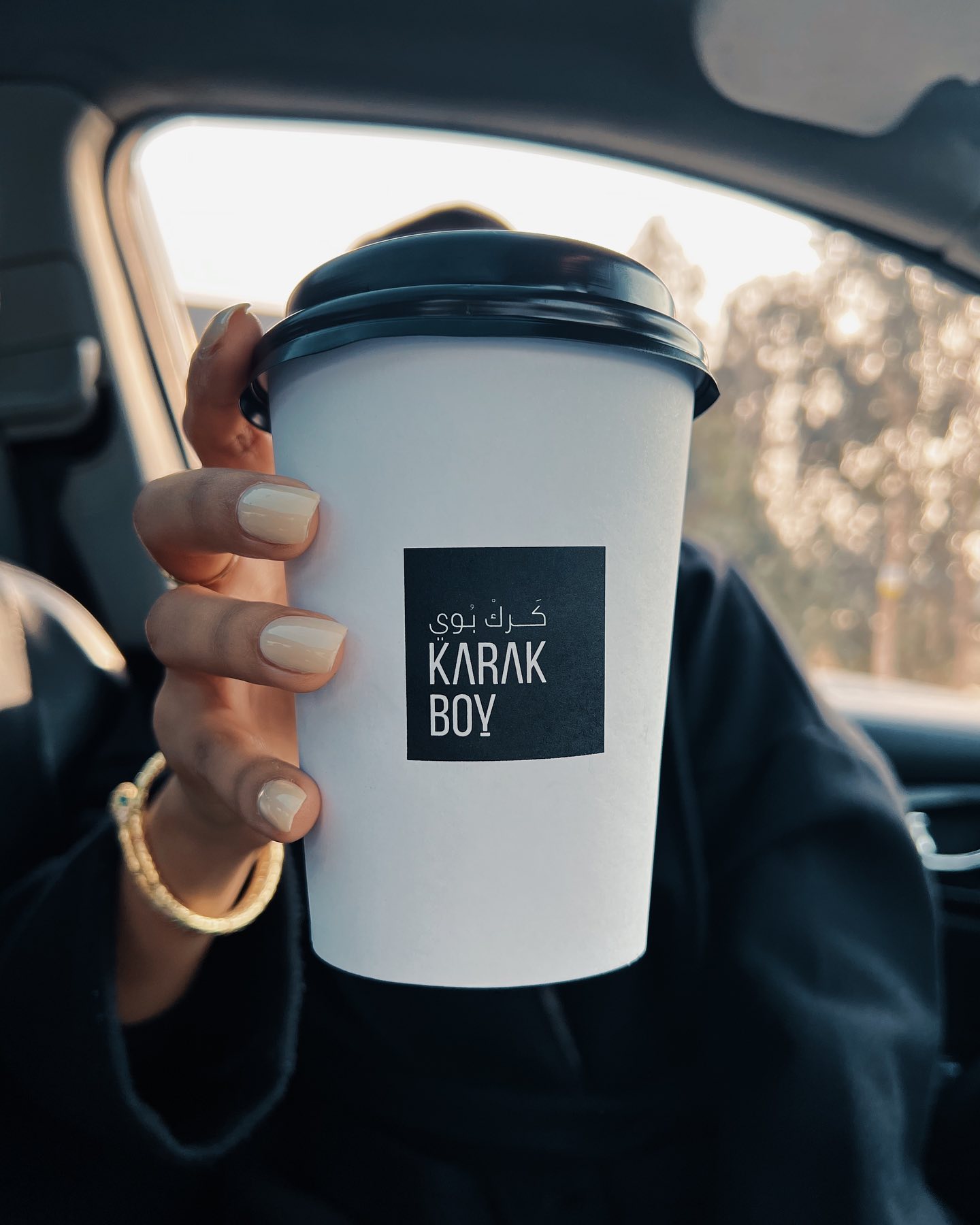 The karak at Karak Boy
Enter Karak Boy, the city's newest spot that's designed to get you to spill the tea and only that. They specialise in making the thick, flavourful and caramel-coloured tea that you can't find anywhere else.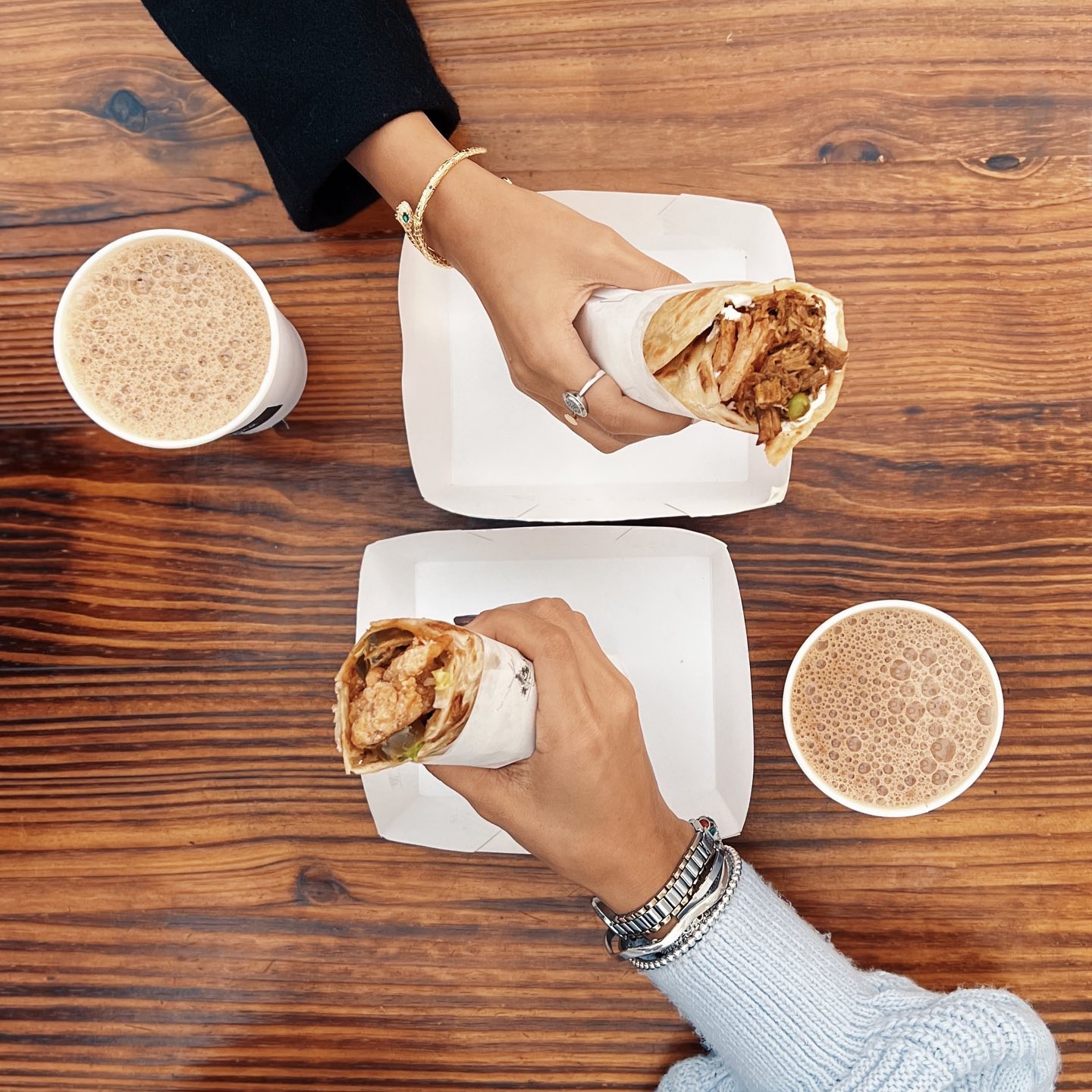 The chicken strips paratha at Karak Boy
Their menu is simple, with them only serving karak along other types of iconic teas, and chicken strips paratha if you happen to be on the go and fancy a quick and light breakfast.
You can find Karak Boy on Street 90 at Chillout Station.