Indulge in a Summer of Sizzling Seafood at Sahel's Stanley
Simple, fresh and full of song, Stanley is a (literal) feast for the senses.
In the golden days of Alexandria, Stanley Beach was the premier destination for summer leisure. Every family undoubtedly holds a plethora of stories from their days spent beneath the bridge: basking in the scorching sun, swimming beneath the archways, riding the waves, engaging in sandy games, sharing laughter, and indulging in delectable food. Whether it was a swift morning feast of feteer or fool before plunging into the water, an afternoon barbecue preceding a sun-soaked siesta, or nocturnal family feasts, the memories abound. While times have evolved, appetites remain unaltered; a coastal summer still centres around the same core elements: camaraderie, togetherness, and a delightful culinary experience.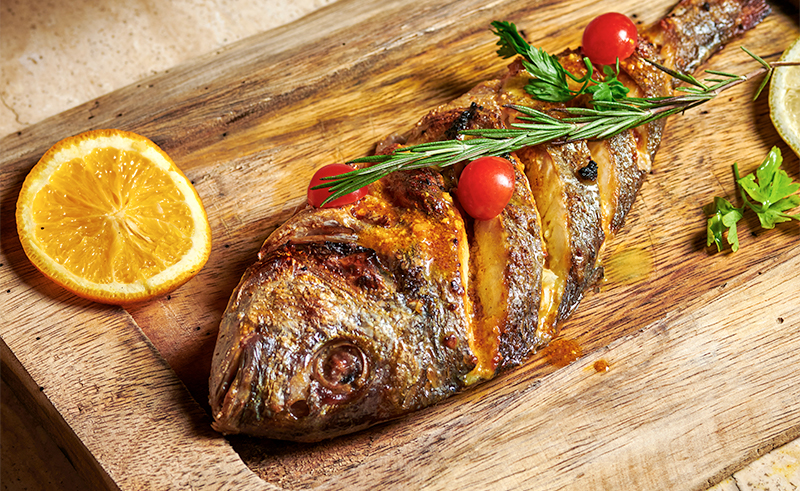 Stanley Restaurant draws inspiration from these cherished tales of yesteryears. However, this isn't a mere nostalgic jaunt down memory lane; instead, it's a sensuous interpretation of the essence that defined Stanley's charm. With dual locations along the North Coast, one nestled in Fouka Bay and the other at Marassi Marina, Stanley Restaurant stands as a sophisticated bistro that eliminates the complications of upscale dining. It embraces a laid-back approach to gastronomy, focusing on what food truly should be - simply delicious. The menu is far from intricate; rather, it's designed for sharing. The culinary offerings embody the ethos of uncomplicated, well-executed fare, staying true to the Mediterranean tradition. Think salt-baked fish, crispy calamari, tender octopus, zesty red chilli shrimp, and seafood linguine - the selections revolve around the freshest catch of the day. Following the timeless Alexandrian style, visitors are granted the opportunity to personally pick their preferred fish from the display, which the skilled chefs then prepare according to individual preferences.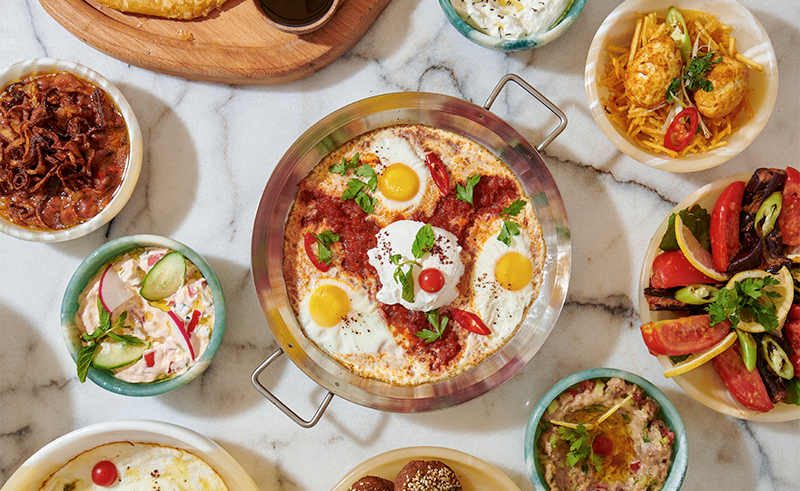 Weekends bustle with activity all day long, largely thanks to Stanley's live band. The quartet, consisting of a gifted vocalist, a violinist, a tabla player, and a guitarist, possesses a song suitable for every mood, often encouraging diners to join in the singing or try their hand at music-making. The ambiance exudes playfulness, truly encapsulating Stanley's core - being a space for pure enjoyment. What could be more satisfying than that?