Goodmill Is Milling Their Own Mixes for Your Home-Baking Adventures
Goodmill wants you to get really adventurous with your (assisted) home-baking.
Not all of us are blessed with baking skills (or patience) but we still want to embrace that inner chef and make fancy goodies at home. We mean, who really has the time to gather all the ingredients and sit there and measure out every single one. Sometimes we just want to stay home and bake with minimal effort, that's where Goodmill steps in to save the day.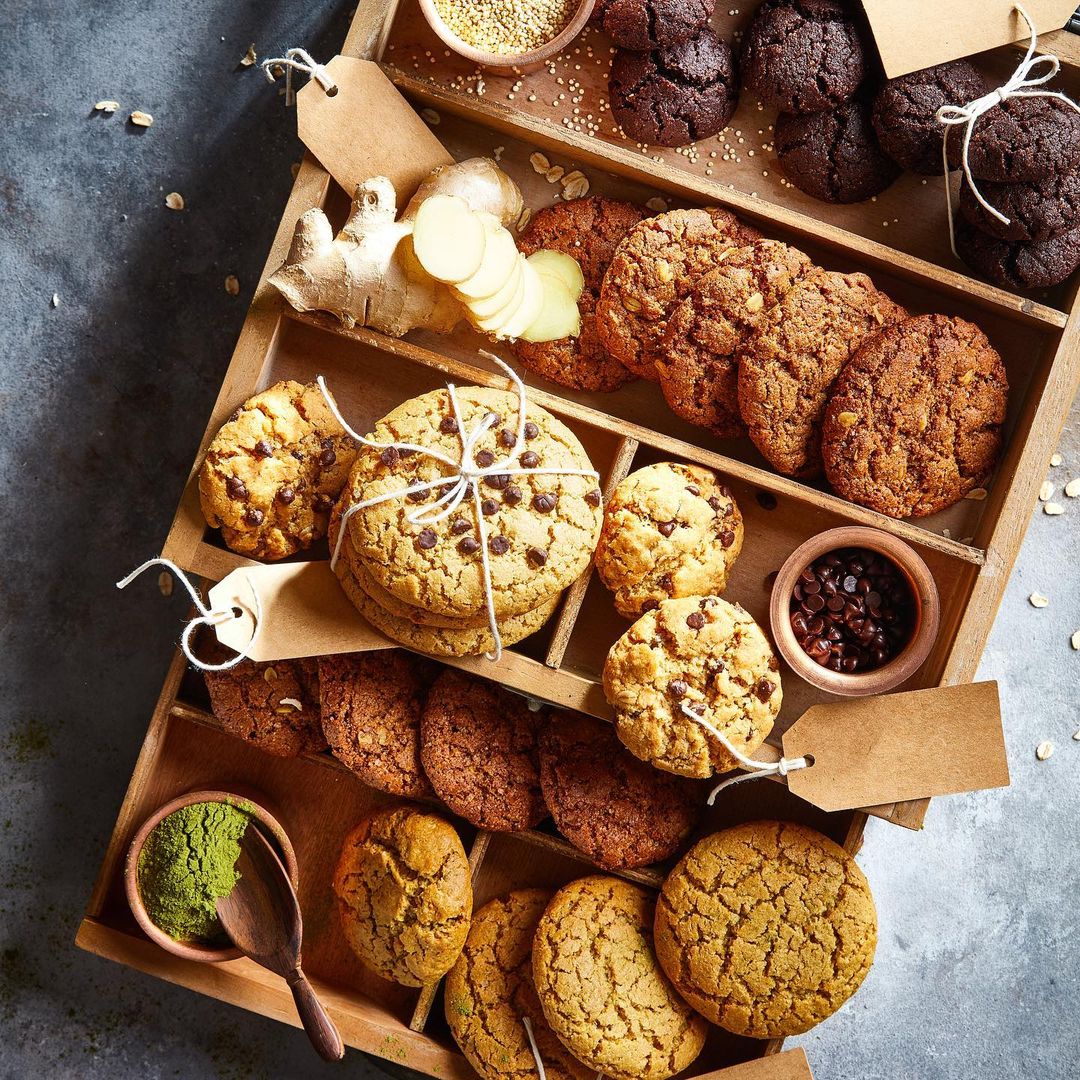 Goodmill is a local Egyptian mill that literally mills their own wheat-free grains to produce baking premixes (so you don't have to) and ready-to-eat goodies. It doesn't get more farm-to-table than this, folks. Don't get it twisted, these aren't your normal Betty Crocker mixes, these wholesome mixes are free of everything you don't want—wheat, lactose, sugar, preservatives and occasionally gluten.
They just made making healthy, wholesome food at home so much easier with their simple instructions and tips all there on their website to make sure you have a smooth experience. They have a hand-crafted selection of savory and sweet mixes, from their keto-friendly, cracker pizza crust mix to their nutty almond cake mix, Goodmill wants you to get really adventurous with your (assisted) home baking. Other honorable mentions include their spiced ginger cookie mix and their Golden Detox with turmeric powder, ginger powder, cinnamon powder and ground pepper. Ooou, spicy.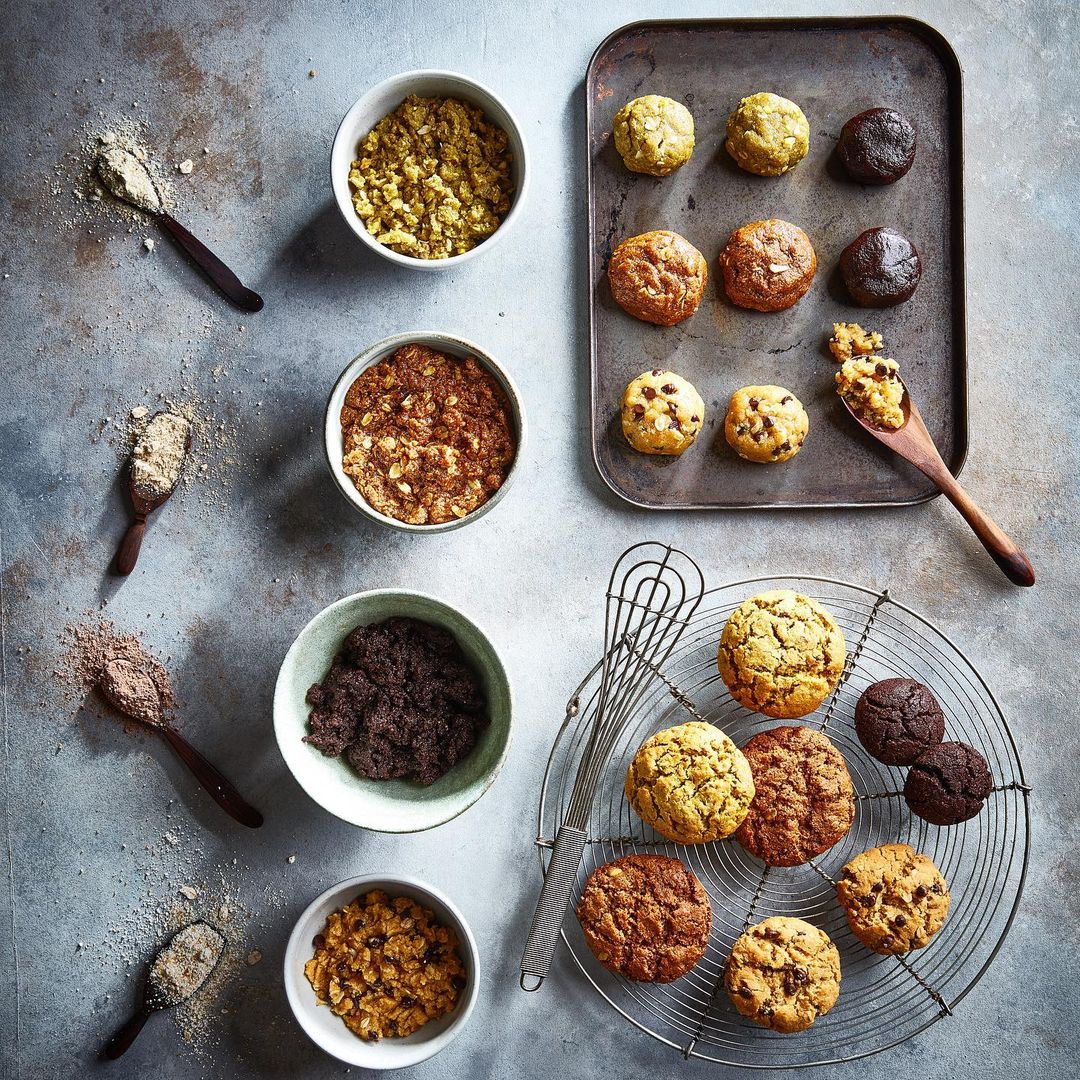 These mixes are guilt-free treats that are perfect for lazy mornings. Imagine whipping up some vanilla oat pancakes in only a few minutes. No messy batter, no chaotic sifting of flour and sugar—just yummy, good-for-you pancakes.