Flower Store? Coffee Shop? You Get to Have Both at Blooms & Beans
*sings You Get the Best of Both Worlds by Hannah Montana*
Do you know that sudden feeling you wake up in the morning and all you want to do is just glide through a sea of grass and stare at pretty flowers, but then you remember you haven't had coffee yet and doing that is absolutely impossible without it? Well, this Sheikh Zayed spot solves this problem for you because it has the best of both worlds.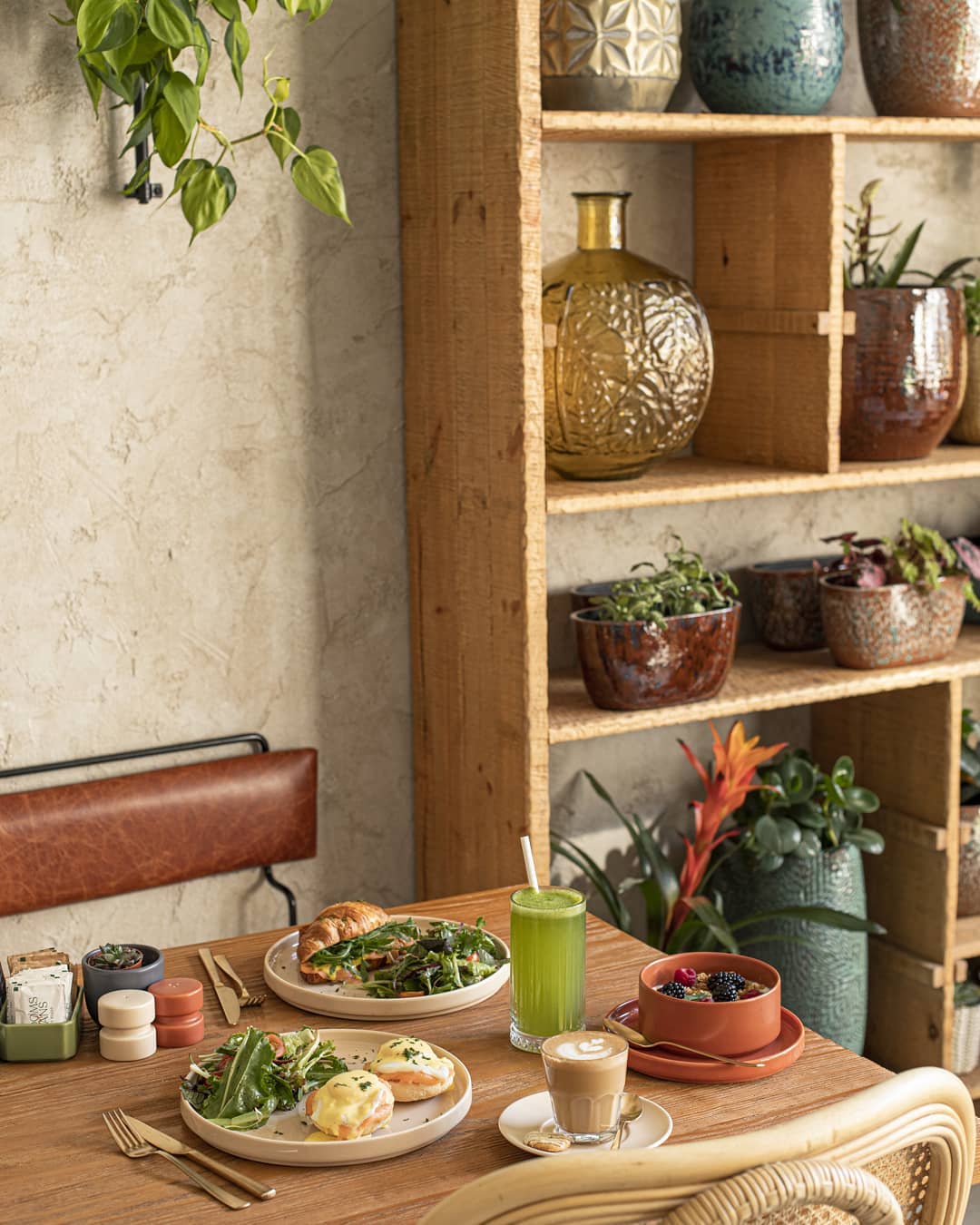 The inside of Blooms & Beans
Enter Blooms & Beans, a flower shop/cafe that's going to give you the aforementioned experience...and a little bit more. Basically, you get to have your coffee and take Insta stories of all kinds of gorj flowers all day. Oh, and there's more! Not only do you get to have your caffeine fix, you can also go on a date and have food there. We're talking granola bowls to salads, fillet mignons and so much more.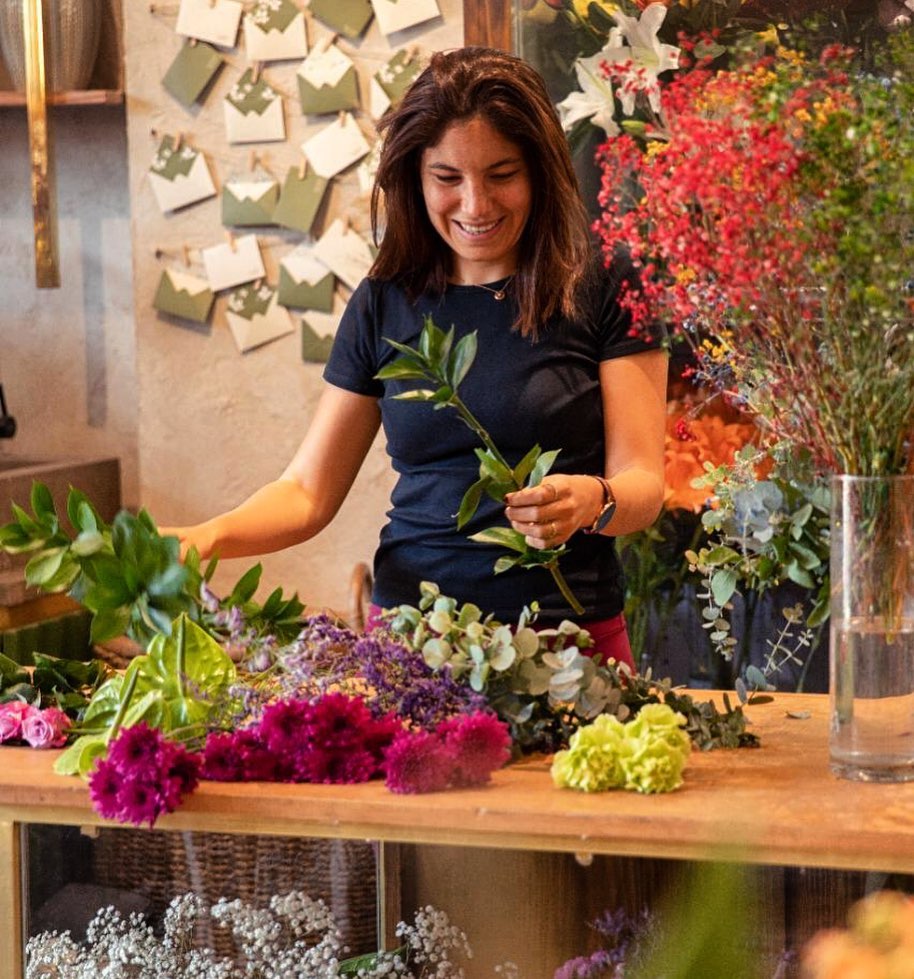 The inside of Blooms & Beans
Blooms & Beans doesn't deliver for obvious reasons, so you better get yourself there and visit them at Arkan Plaza, Phase 2, Entrance 2.