El Torr Now Goes by El Toro and Welcomes a New Era of Fusion Cuisine
We have no choice but to support them.
We're sorry, El Torr can't come to the phone right now. Why? Oh, because it's dead. You may no longer call it El Torr because it is now called El Toro, hunty. The restaurant has, and always was, a pioneer in the way it introduced local food without borders. Its new name is just going to take that to the next level.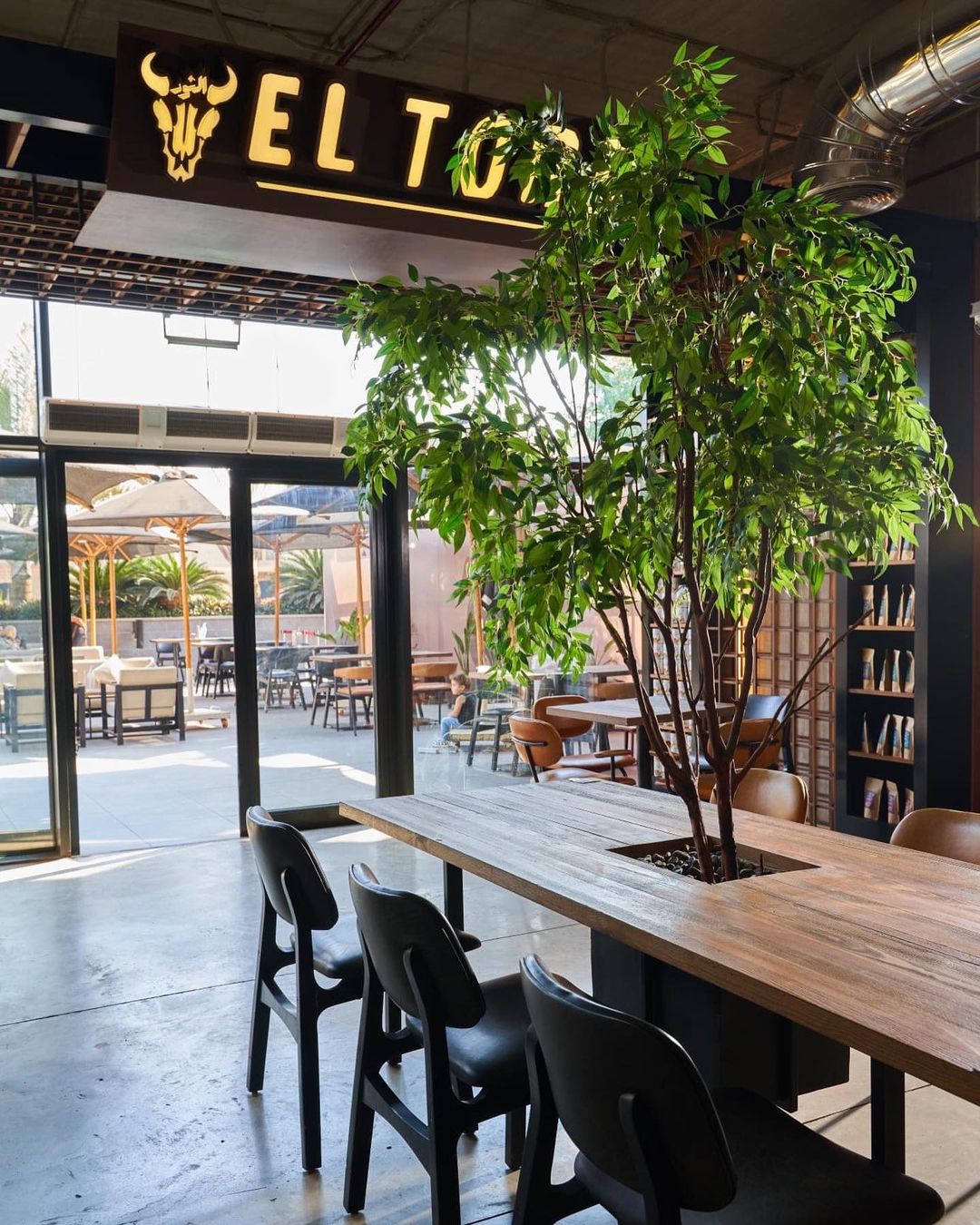 The vibe at El Toro
"The new name isn't a change as much as it is a tweak," says Tarek Ismail, owner of El Toro, to SceneEats. ''The Arabic logo remains the same, however, we thought that the name in Spanish better reflects our fusion concept."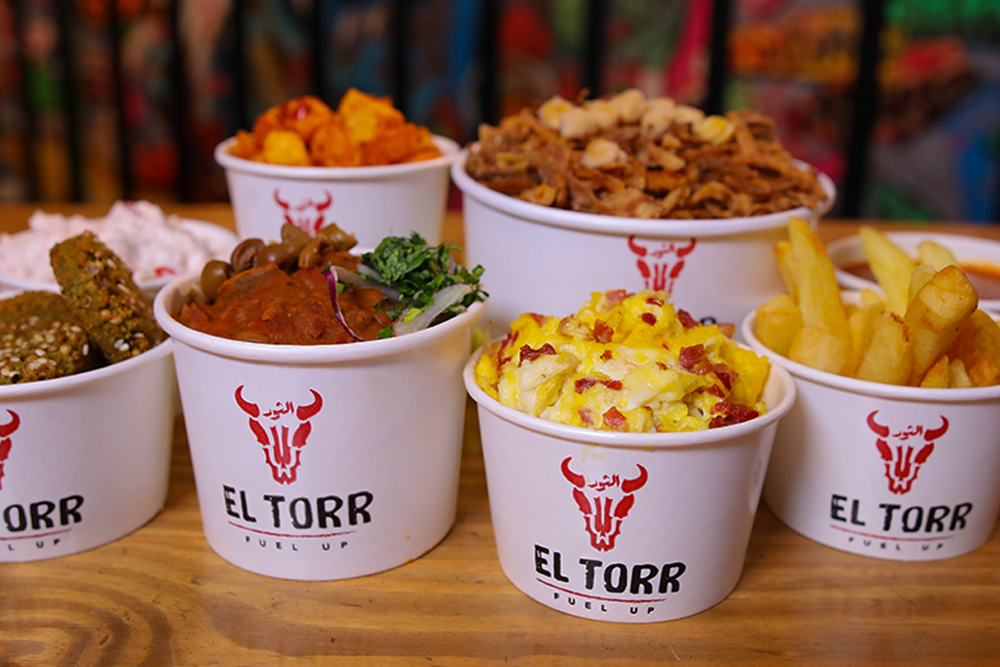 The restaurant basically takes what you love about Egyptian food and makes it better
The new menu boasts your favourite Egyptian meals but make it healthy. In fact, some of them aren't just healthy, they're also vegan. Yup, you read that right. Did you know that they make vegan hawawshi and meatballs? Well, now you do. Oh, and they now also make the instantly iconic boneless oxtail sandwich and their protein-packed arugula freekh salad. "We are currently seeking more modern and trendier dishes that you can't find anywhere else. Innovation is key," Ismail continues.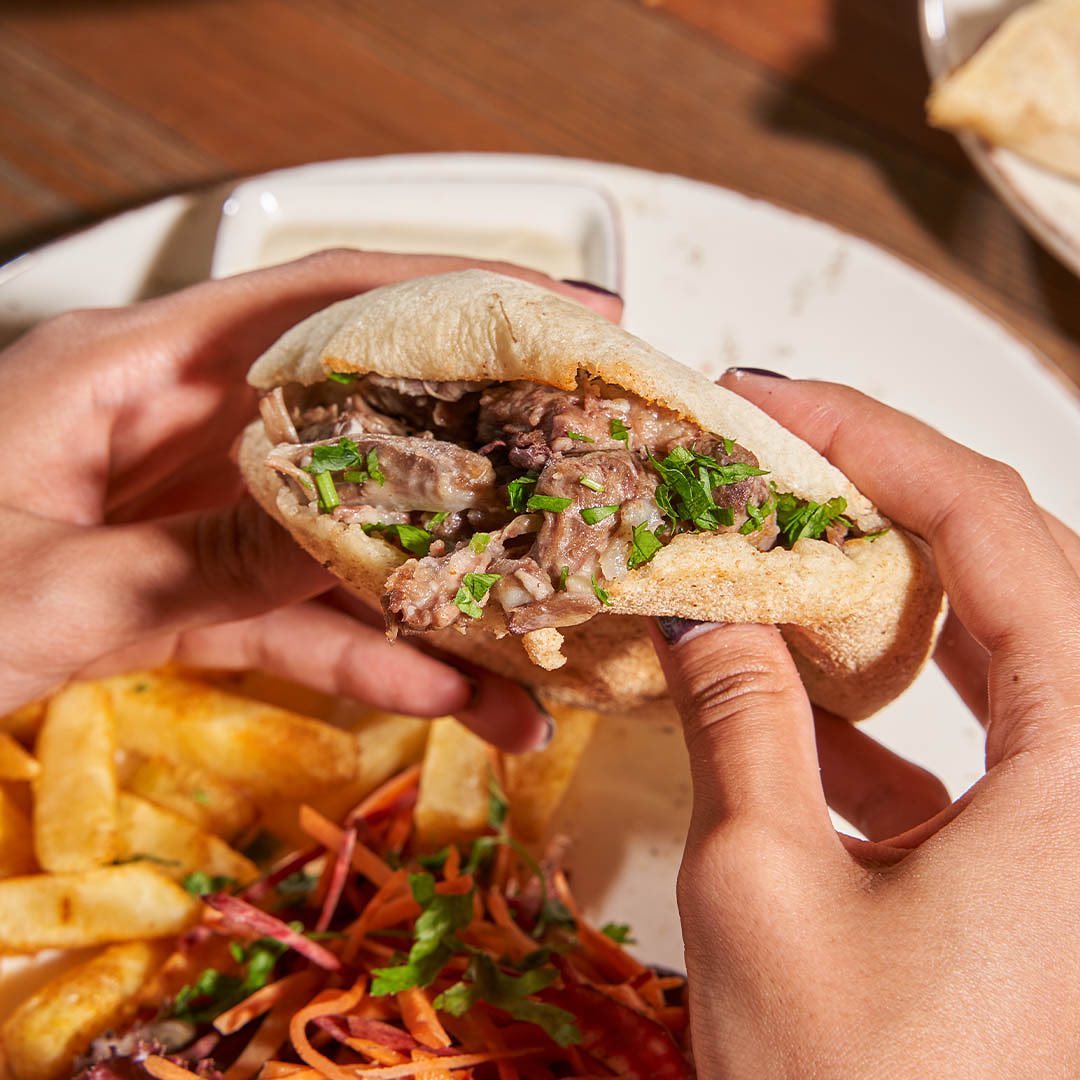 The oxtail sandwich at El Toro
You can find them at New Cairo's Garden 8, Maadi's Road 9 and Zamalek (but only for delivery).