Egypt's Labash Opens First Branch in Riyadh, Saudi Arabia
Al Baik better watch its back
The Egyptian (literal) grilled mess we all know and love, Labash, has just packed up its skewers and skillets, booked a direct flight to the KSA, and landed in Riyadh's Century Corner mall.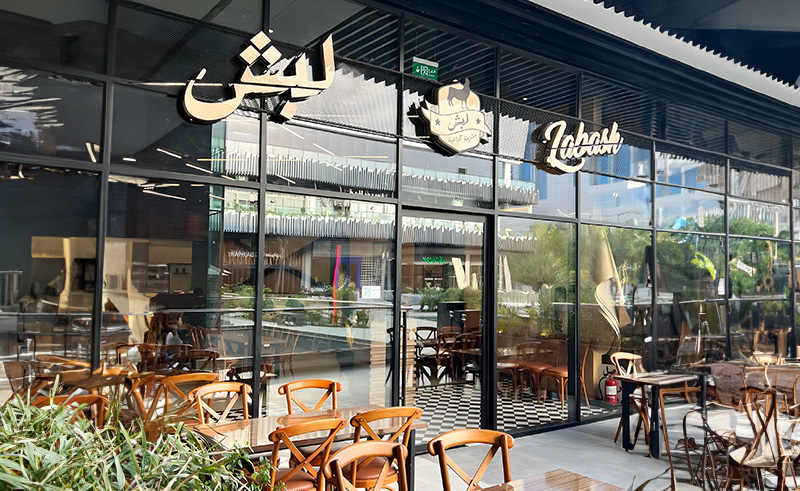 Armed with an array of battle-worthy plastic gloves and a spread of parchment paper longer than the borders of the kingdom, Labash's innovative mashrama concept is essentially the perfect spot for outings where your priority is satisfying your appetite, and your companions take a back seat (until hunger is satisfied, of course).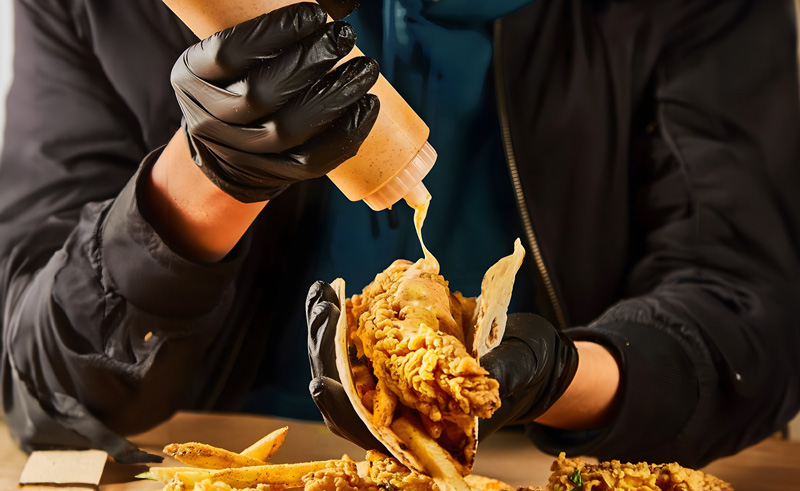 From fillets and burger skewers to fried chicken spreads nested upon piles and piles of crispy skin-on fries, Labash is all about getting down and deliciously sauce-drowned dirty.
Yeah…that's it. Now go call that uncle of yours living in Riyadh up and break the news.