Eatery to Open Their Flagship Store in Marakez's District 5
We're very excited to see homegrown restaurant Eatery expanding and bringing their flare to D5, an all-encompassing destination that truly is the first-of-its-kind in Egypt.
Only a few restaurants can pull off having a gigantic menu without making their customers suffer. Eatery has and always will be one of these restaurants ever since it set foot in New Cairo's Festival City. The eatery (lol) happens to be one of the only places (if not the only) in the country where you can have molokhia, pineapple fried rice and curry all at the same time without having to worry whether one of them bombing. This is exactly why it brings us so much joy to see Eatery expanding more into east of Cairo and opening up their flagship store in District 5.
"Successful developments connect people and places—physically and socially—by creating memorable, enduring experiences and this is what we foresee at D5,'' Omar Fathy, co-founder of Eatery, tells SceneEats. ''MARAKEZ will definitely take commercial projects to the next level.''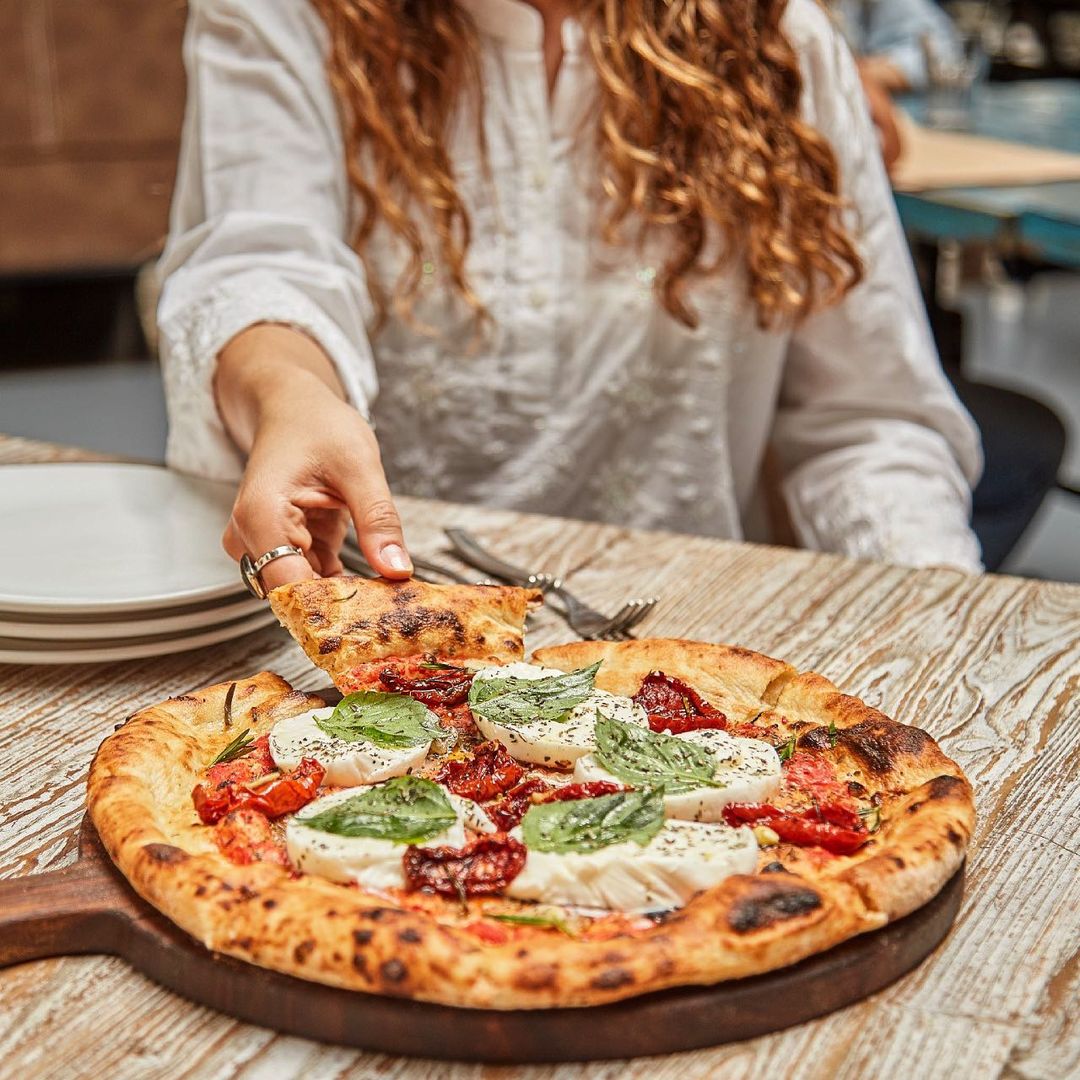 D5 is MARAKEZ's signature project in East Cairo that is set to become the next big thing. Renowned restaurateurs, Omar Fathy and Alia Helmy, didn't even have to think twice before deciding on establishing their 2,000+ sqm flagship Eatery in there. But, here's the thing. They're also bringing the World of Food store to make sure you always have what you need.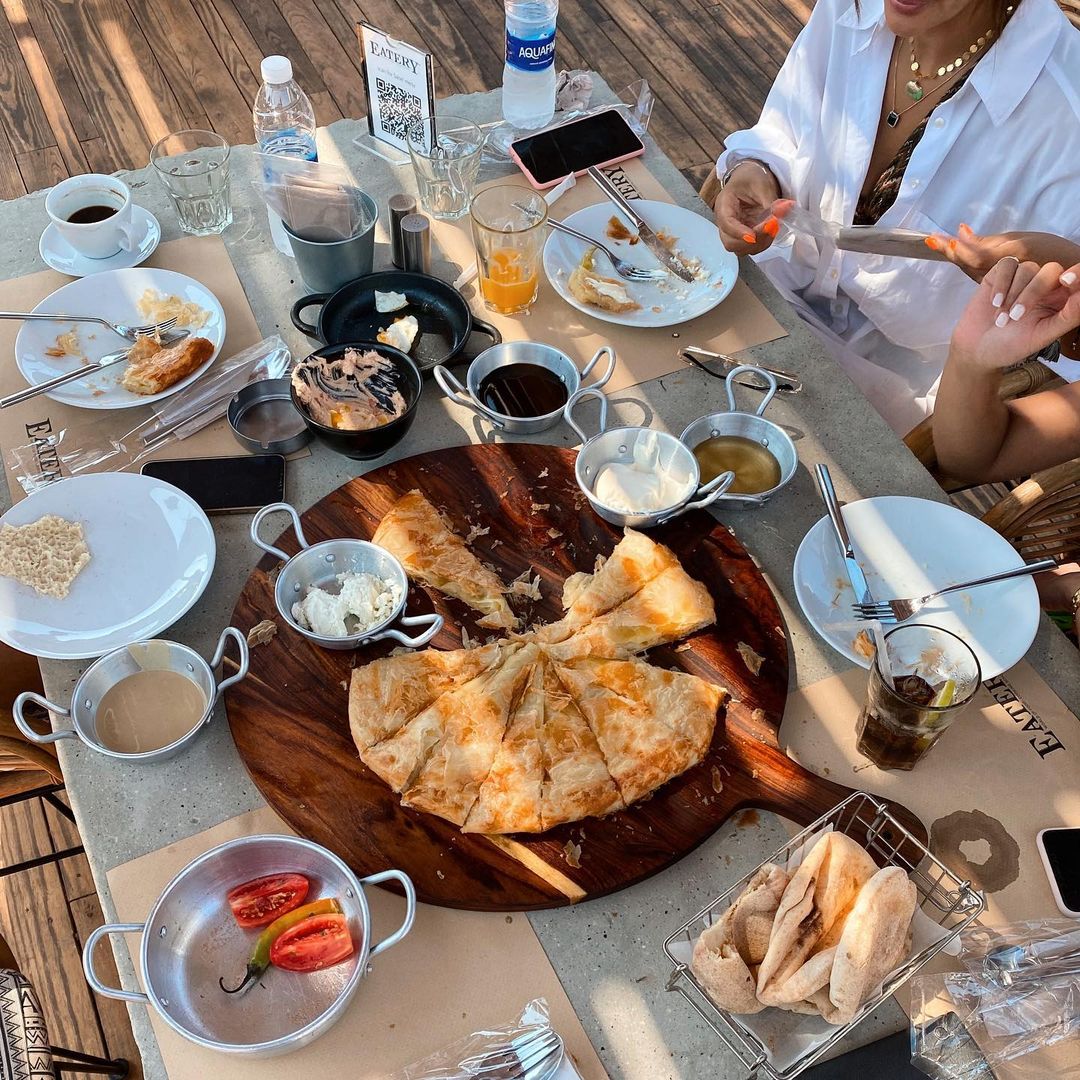 "We're very excited to expand Eatery and bring our flare to D5, an all-encompassing destination that truly is the first-of-its-kind in Egypt," said Alia Helmy, co-founder of Eatery to SceneEats. "New Cairo residents have expressed great interest in our offerings and we're eager to finally make our cuisine and World of Food store more readily available to that community."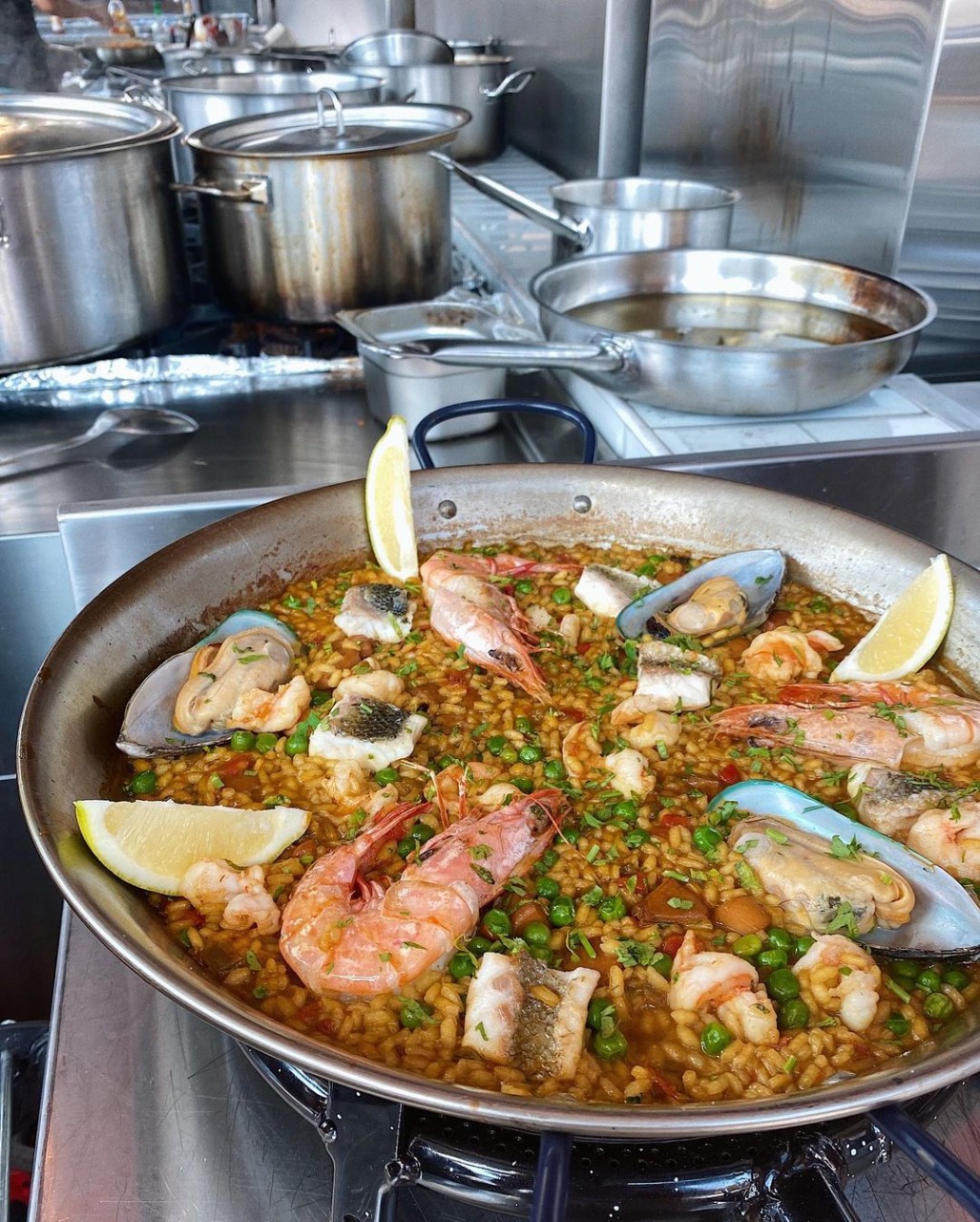 Set to launch in September 2022, D5 is set to offer a little bit of everything alongside its foodie destinations. "D5 is a walkable destination encompassing a 240k sqm office park and 100k sqm retail, F&B and entertainment venue, setting the benchmark for mixed-use developments in Egypt," Ashraf Maklad, Chief of Marketing and Innovation Officer at MARAKEZ, says. With numbers like those, D5 is going to be poppin'.