Downtown Cairo's Oldish Opens New Zamalek Branch
Zamalek people now have another reason to never leave Zamalek.
Everybody loves a nice cafe moment. Mostly because it's hard to find a place that consistently serves amazing coffee, functions as a co-working space or a spot for you and your squad to gorge on food at. That's why we like to appreciate places like Oldish. For the last few years, Oldish did exactly that to the people of Downtown Cairo, and now it plans to do the same to the people of Zamalek.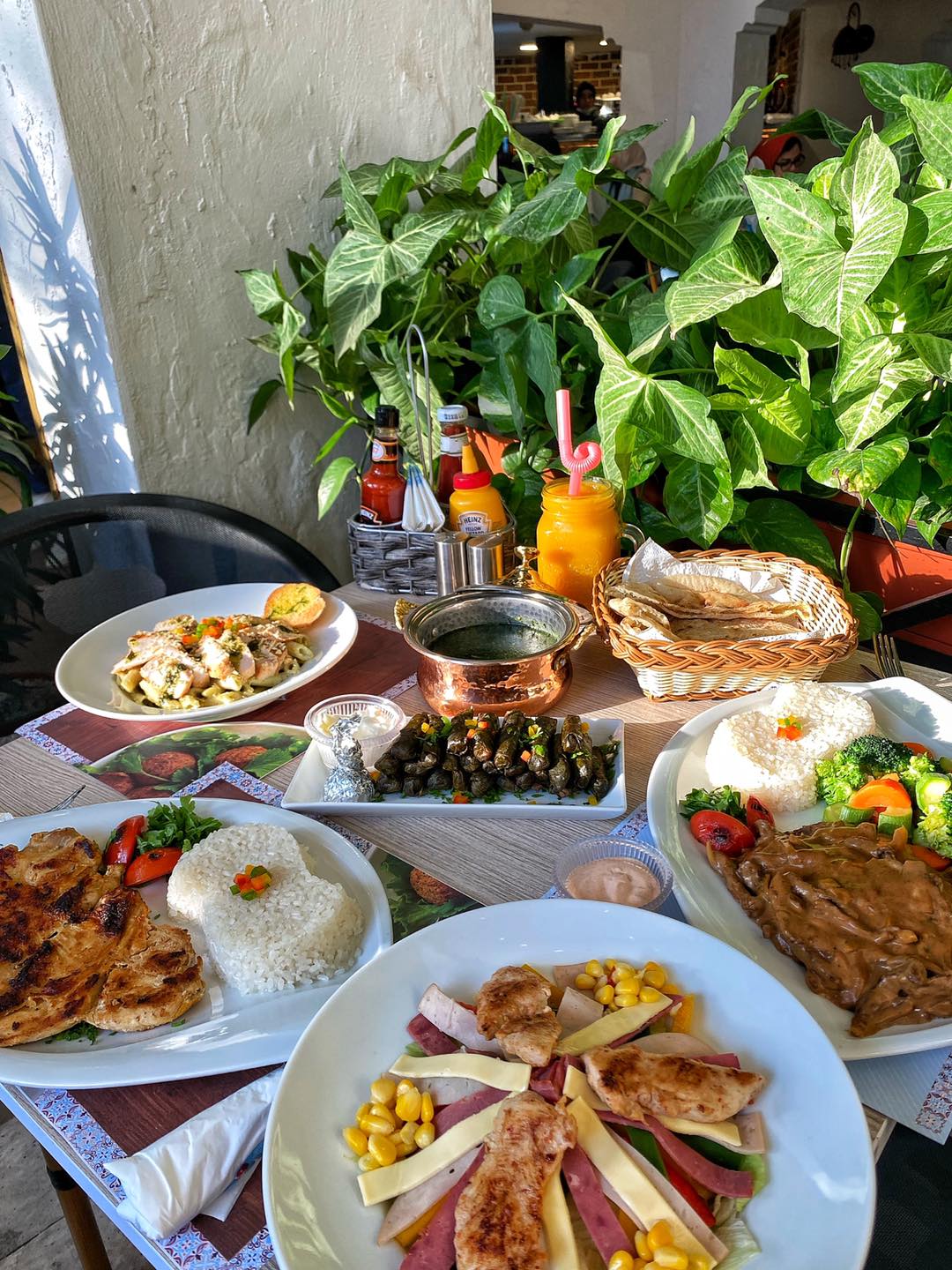 The variety of food at Oldish
Yup, you read that right. Oldish is now in Zamalek, and we're living. The cafe/restaurant brought back all of the things that made us fall in love with the place – from the space to the interior, the menu and everything in between.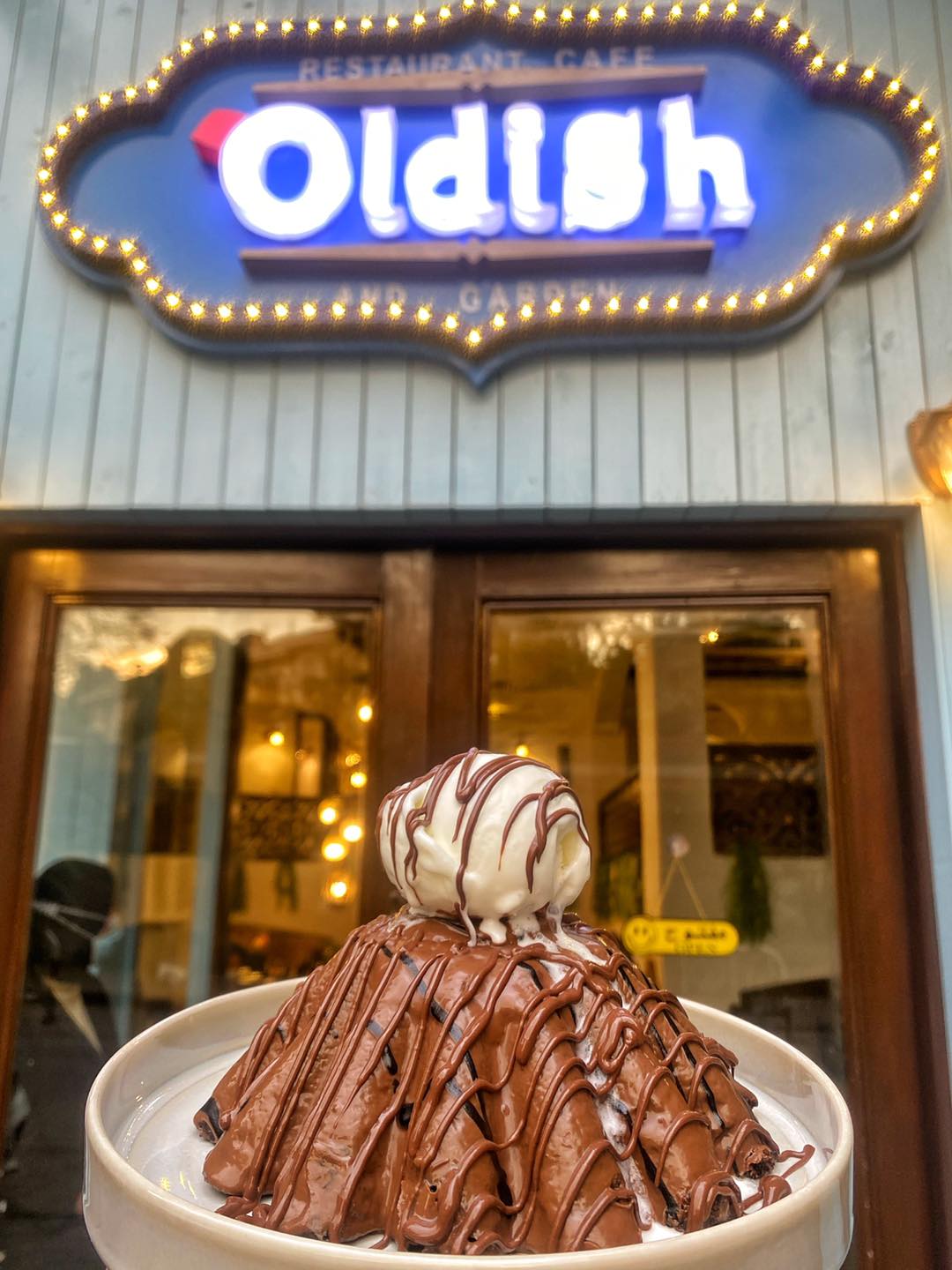 The dessert at Oldish
If you haven't had Oldish's food before, then we totes recommend having their molokhia, vine leaves and mix grill that'll have you disowning your family. If you're not that into Egyptian food, then you should definitely go for their picatta mushroom pasta or margarita pizza.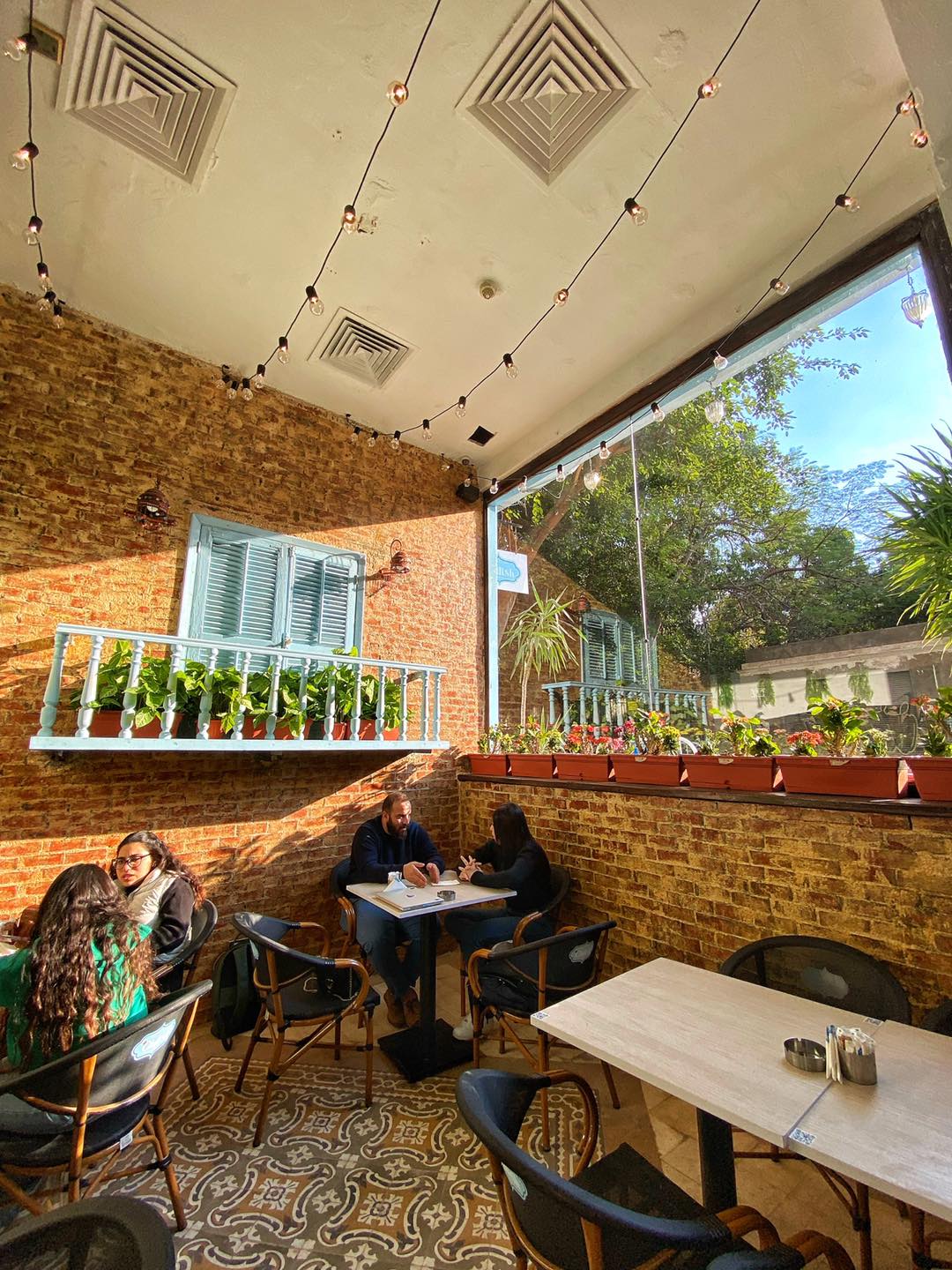 The vibe at Oldish
You can find their new location next to Virgin Mary Church on Merashly Street. For delivery, call +2 0100 066 5331.