Crazy Tuna Sells Sashimi Straight to Your Door
Calling all sushi fanatics because Egypt's very own fish market - Crazy Tuna - is leveling up and delivering sashimi straight to your door.
There's no better way to end any stressful day than a PHAT sushi binge, we're talking crab rolls, we're talking spicy lemon rolls, we're talking 'make his wallets hurt.' But let's face it, it's the middle of the month and pay-day is far behind us, so we need to amp up our homemade artisanal chef skills and figure out a way to remain bad and bougie on a relatively quaint seafood budget.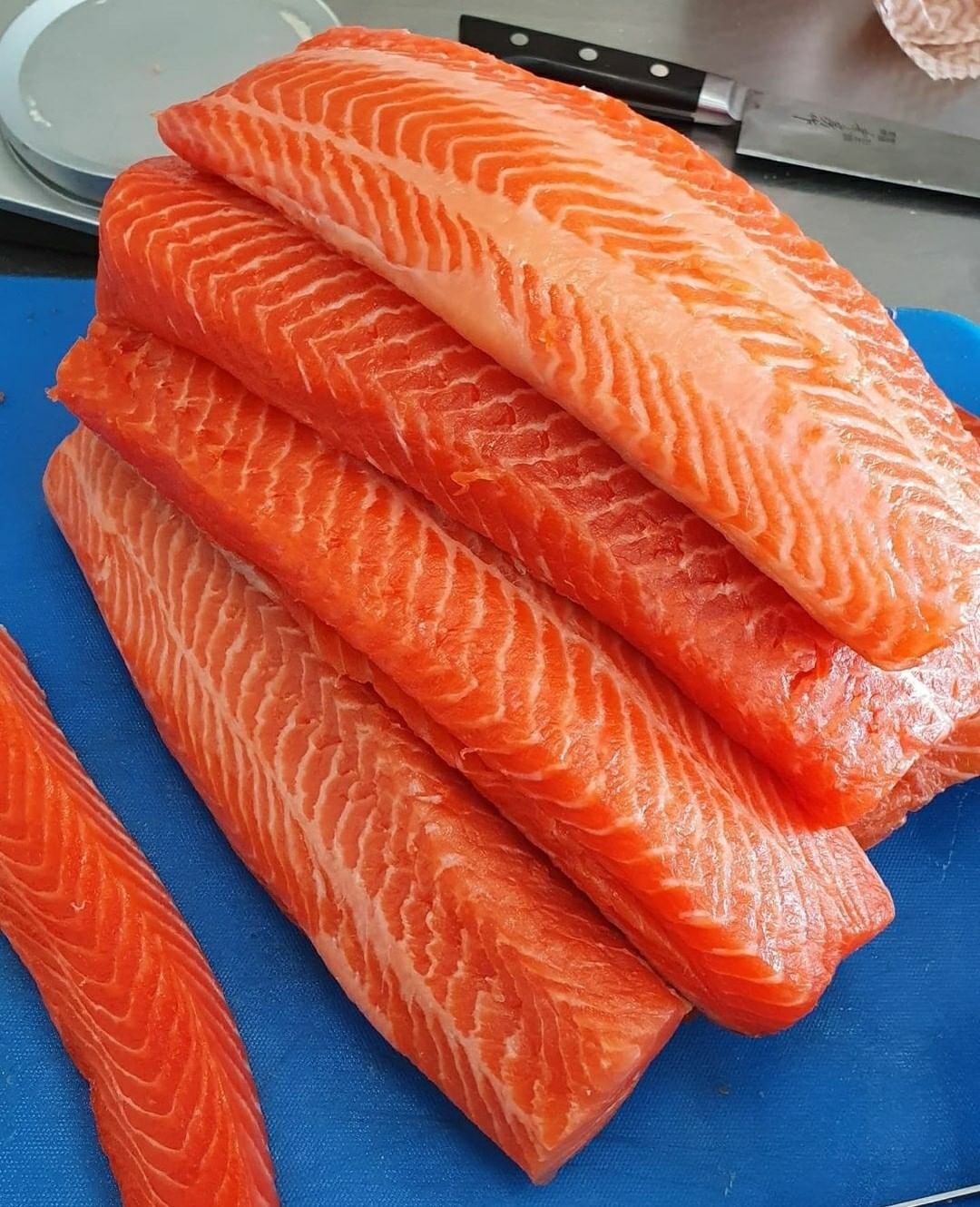 You can finally live your best salmon life
Local fish market Crazy Tuna is quite literally leveling up in every sense of the word and delivering sashimi straight to your door, like, hello? Say sike right now!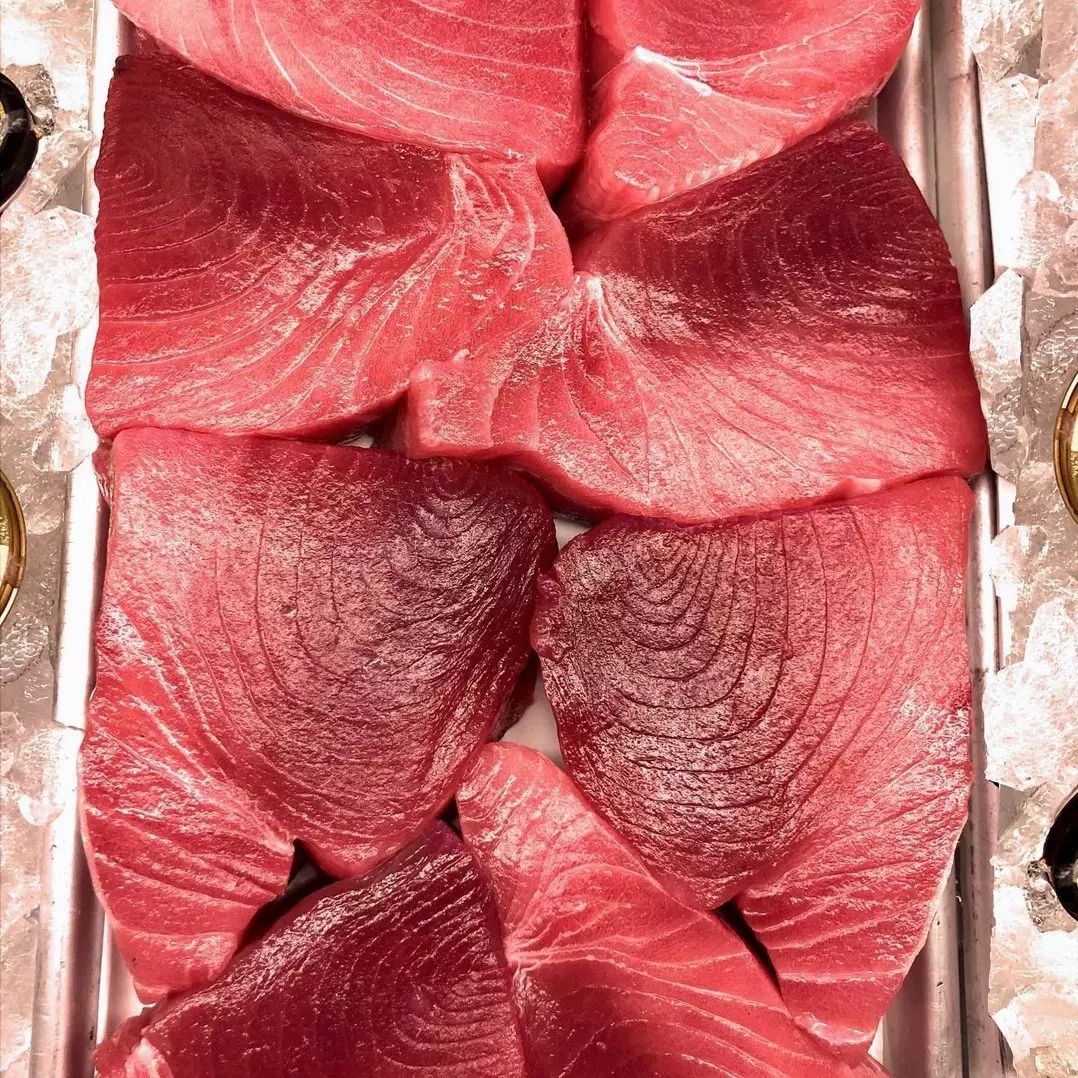 It doesn't matter what type of sashimi you want, they will have it
Besides satisfying all our innately luxurious sushi cravings, this newly launched initiative opens up the local vendors to untapped food markets. Having curbed all our Seafood cravings since its launch in 2019, this lavish little fish store is your go-to hub for all things fishy - no puns intended.
Crazy Tuna is now available online alongside multiple in-store locations at Organic & More, Get to Go and the Shooting Club.