Cloud Bakery Ovenly Conjures Homemade Magic in Cairo
Founded by architect turned baker Salma Halawa, Ovenly unleashes Halawa's lifelong baking passion, crafting custom cakes and tarts layered with cherished memories.
"I like to think that Ovenly carries my mother's spirit, giving whoever tastes our treats a reason to smile. My hope is that through Ovenly, our customers can craft their own cherished memories with their loved ones."
The art of baking intertwines passion, patience, and a little magic, transforming ordinary ingredients into edible delights. For Salma Halawa, baking is a cherished tie to family and an avenue to spread joy through food. This passion gave rise to Ovenly, Cairo's newest cloud bakery, where memories become sweeter with every bite.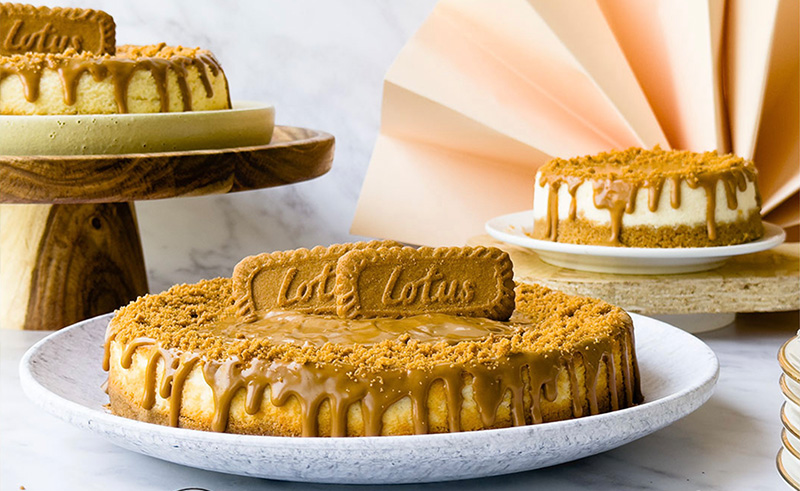 Founded in May of 2023, Ovenly brings smiles to customers through Halawa's homemade baked creations, "I've loved everything about food since I was little - exploring cuisines, collecting kitchen gadgets, and especially baking," Halawa tells Scene Eats. Halawa recalls spending weekends in the kitchen with her late mother, who nurtured her lifelong passion for baking, "my mum had a real gift. I think I inherited her special bond with the kitchen."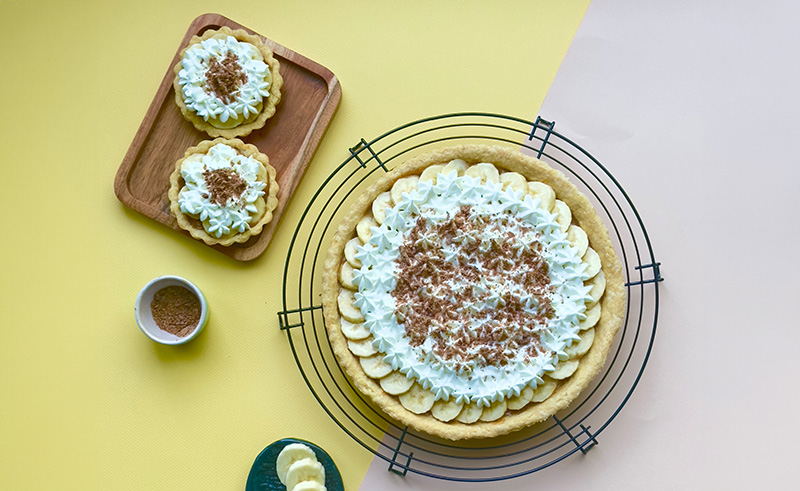 Though opening a bakery had always been Halawa's dream, she waited until after completing her architectural engineering degree to launch Ovenly. During university, she channelled her passion into an Instagram account sharing her culinary creations, "my friends were always pushing me to turn this into a business," she recalls.
Ovenly's motto, 'A Sweet Memory,' stems from Halawa's fondest food recollection with her mother, "baking together and making her famous dishes are my most precious moments," Halawa tells Scene Eats.
"In 2016, my mother passed away, leaving us with treasured memories of our time together in the kitchen. Her creations were always infused with love and I can vividly recall the sheer joy that lit up her face whenever she prepared something special," Halawa tenderly shares. "From her, I gleaned the profound satisfaction of paying it forward, a lesson that resonates deeply, particularly through the medium of food."
Ovenly's menu features tarts, cheesecakes, madeleines and macarons in rotating variations from strawberry cheesecakes and mango magic tarts to madeleines and cinnamon tarts. Halawa uses high-quality ingredients, with some imported from the UK, to craft unique flavour combinations.
While focused on baked goods for now, Halawa dreams of Ovenly growing into a true community bakery, "I hope we become more than a bakery - a space where people bond over their shared love of food." Halawa shares, expressing her desire to one day opening stores across Egypt and expanding on ground.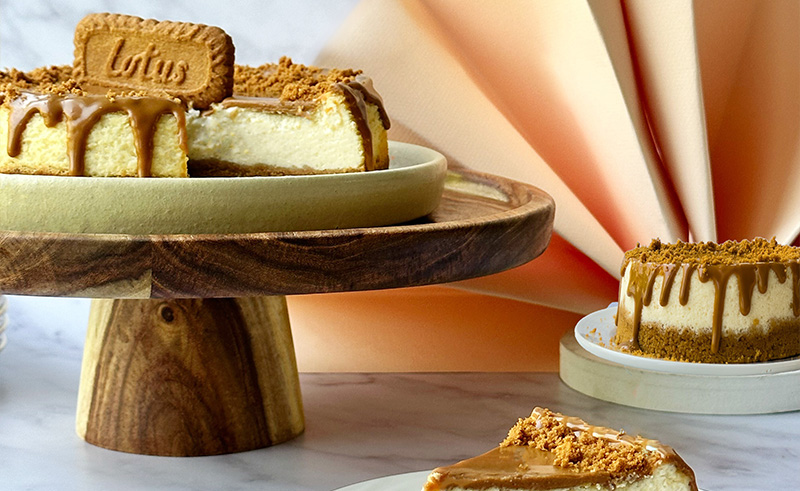 Running a new business brings daily challenges, but Halawa relishes the chance to pursue her passion, "It's so rewarding to work on something you love," she affirms. Seeing people enjoy Ovenly's treats makes all the effort worthwhile. With her family's support and her mother's spirit guiding her, Halawa looks forward to spreading more joy through Ovenly's sweet creations.
"I've learned that there's immeasurable reward in pursuing something you truly love and are passionate about. I will forever be grateful for being a part of the sweet memories of others."